Fall is officially here! I am preparing for our Thanksgiving bulletin board and I wanted to make a turkey craft and writing prompt to decorate with. I love hearing what kids are thankful for and seeing their writing to go along with it. Here is the Turkey Craftivity that we are going to make!
I made two writing prompts to go with this craft:
"I am thankful for____."
and
"Save a turkey! Eat a ________!"
There are three different writing response sheets. You can use these to differentiate among the writers in your class, or to use among different grade levels.
This sheet is for early writers that are just drawing pictures.
This sheet will be for the students that can write sentences independently, and they can draw a picture to go with their sentence.
This last response sheet is for elementary students.
Also… I tried doing a "community trash bin" and it worked like a charm!!! Basically during the craft, I placed an empty storage bin in the middle of the table. The students placed their scraps into the box as they were making their turkey. At the end of the craft, we poured all of the scraps into the recycling bin! This eliminated wandering during the craft AND it kept our tables nice and trash-free!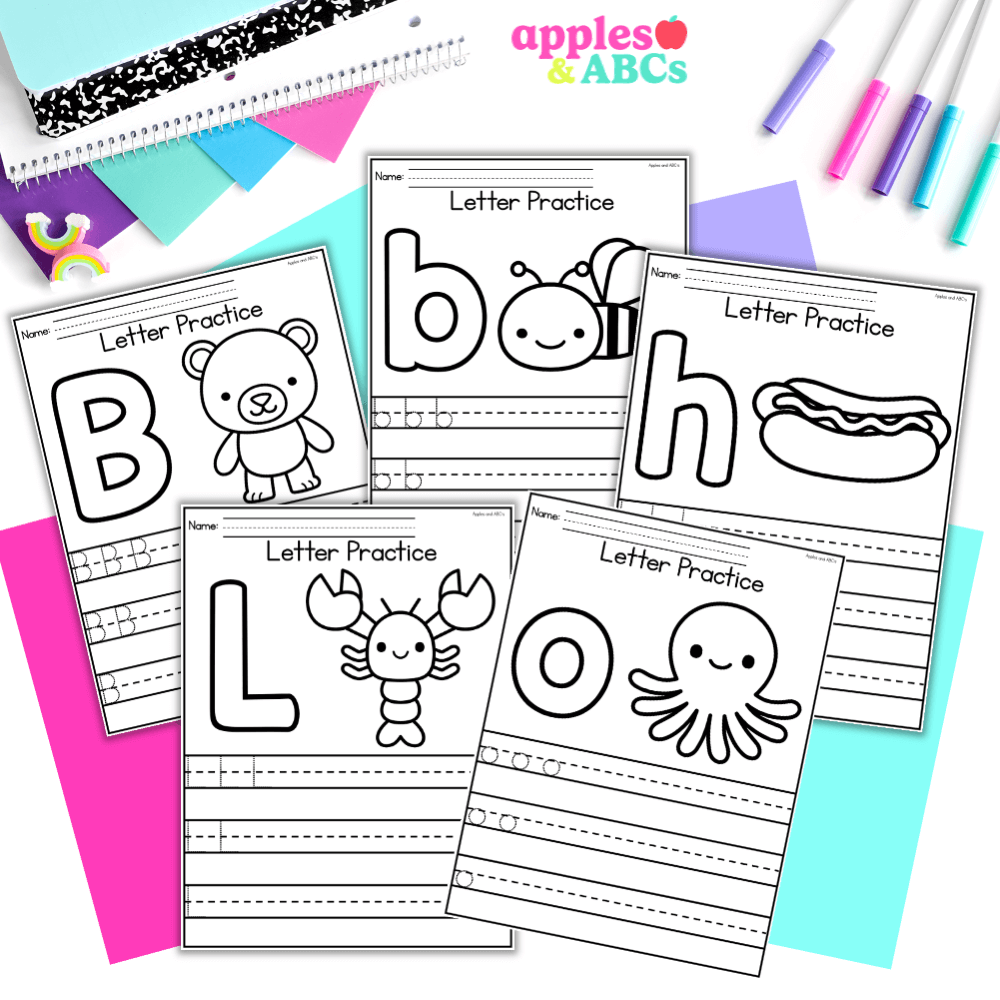 free Letter tracing activity A-Z upper and lower case
Practice letter formation with these independent, engaging, and zero-prep. printables! Use them for whole group, homework, small group, or for students that need extra practice with writing their letters.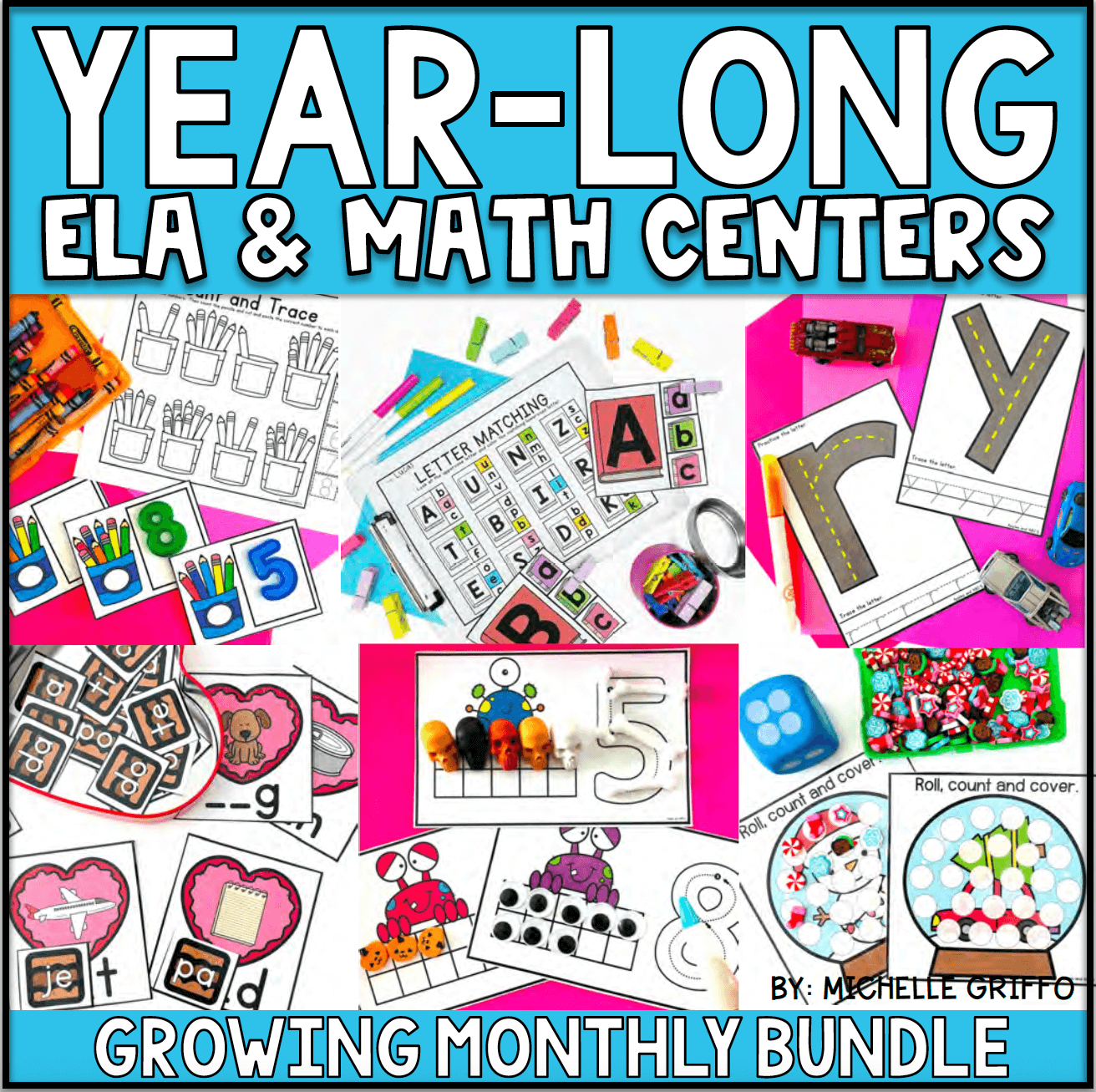 Center Bundle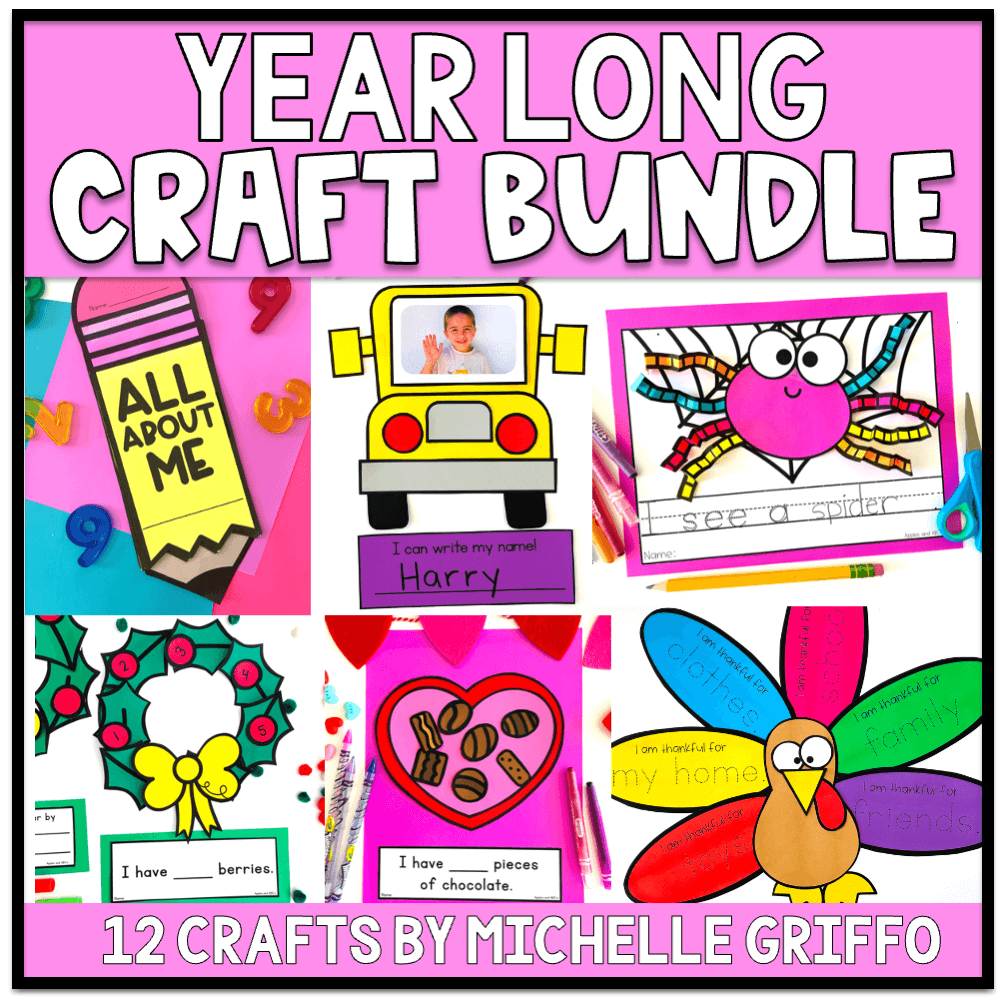 craft bundle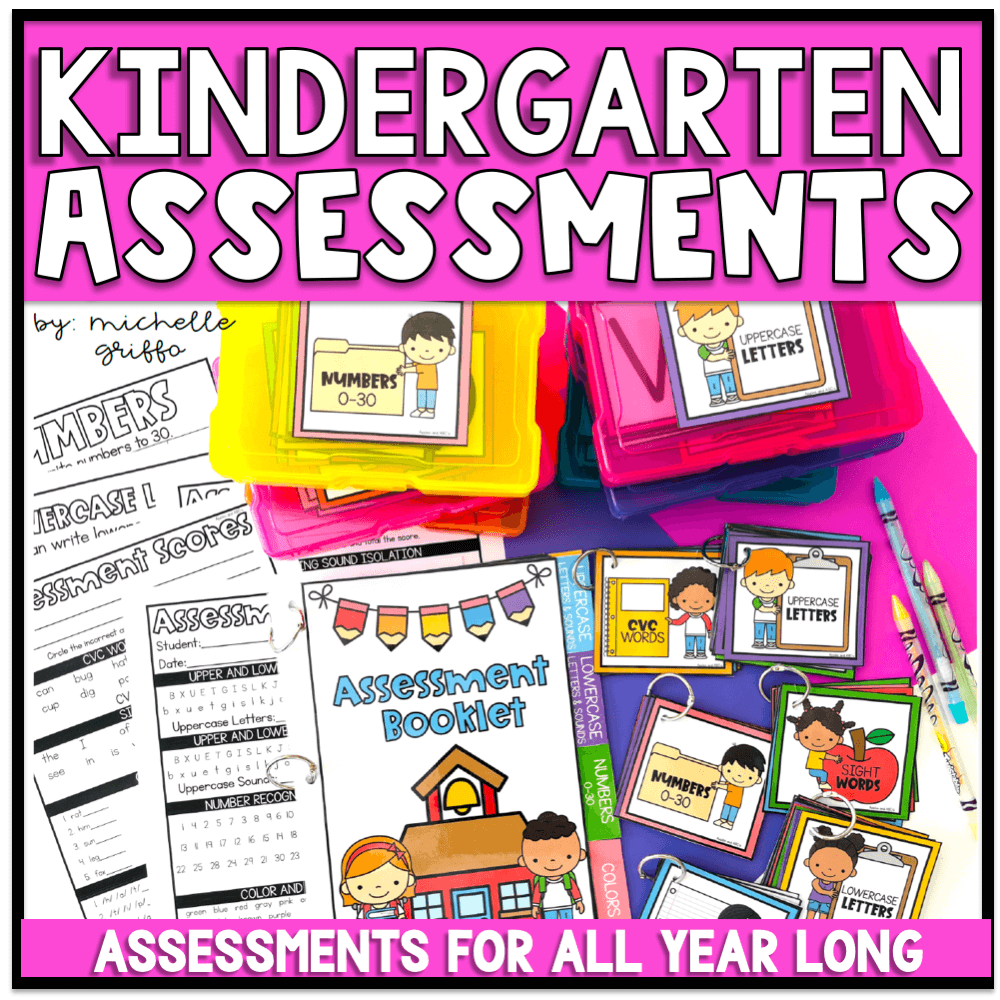 Kindergarten Assessments
Michelle, it looks adorable. So cute. Now, if only Thanksgiving were here already…I LOVE Thanksgiving! ALso, I had such a great time meeting you Saturday. I look forward to seeing you at the next meet-up, if not sooner. Thank you for making me feel so welcomed!

-krissy
Ms. Hutten's Buttons