It is time to start preparing for the holiday season, and I love starting it out with a Gingerbread Unit. I feel like it is a great transition between Thanksgiving and Christmas! Here is my new Gingerbread Language Arts and Math Unit…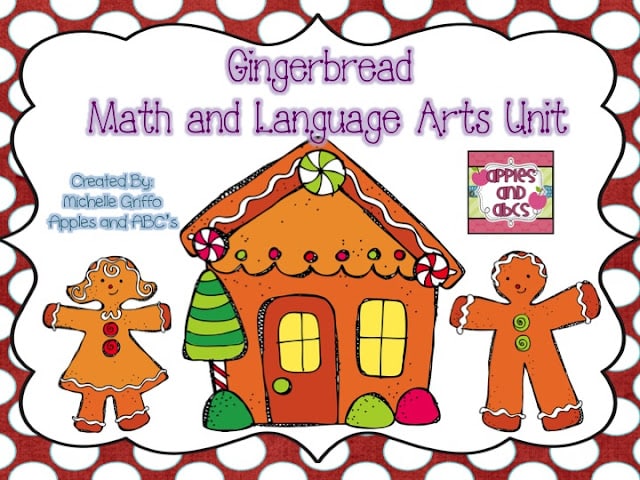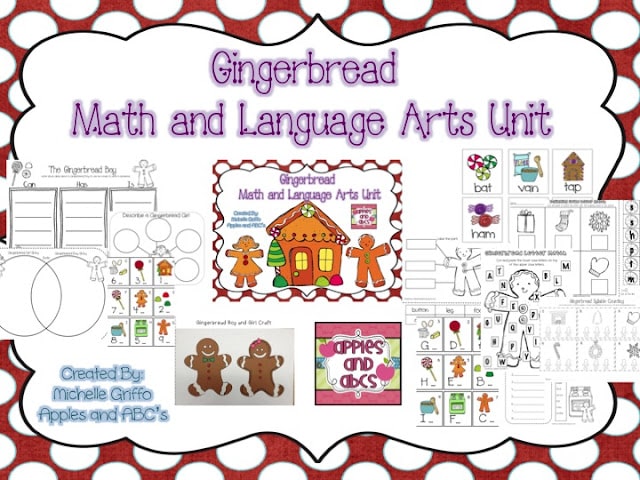 Here is what is included:
Printables:
-Gingerbread Story
Sequencing
-Writing response
sheet to write and draw a picture of their favorite part of the story-3 "Can, Has, Is
Sheet" to brainstorm about Gingerbread men, boy, and girl
-3 describing maps to
brainstorm about Gingerbread men, boy, and girl-Compare and contrast
sheet to use for the Gingerbread boy and girl story
-Write the words in
ABC order-Cut and paste a
sentence to say, "You can't catch me!" and a place to draw a picture
-2 roll the dice
games to color a number higher and lower than what they rolled-2 cut and paste
sheets to match the beginning sound with the picture
-2 cut and paste
sheets to match the ending sound with the picture-Cut and paste sheet
to match all upper and lower case letters
-Labeling the
Gingerbread man: cut and paste

Language Arts
Centers:
-Syllable Sorting:
the kids sort the pictures according to amount of syllables in the picture, and
response sheet
-Short Vowel Sorting:
the kids sort the words according to the short vowel in the word, and recording
sheet
-What letter comes
next?

Students record what letter
comes next according to the letter on the card.
Math Centers:
-What number comes
next?

The students record what
number comes next according to the card.
-Match number, with
picture, and number word and counting assessment sheet
Craft: Gingerbread
boy or girl craft

I hope you love this Gingerbread Unit!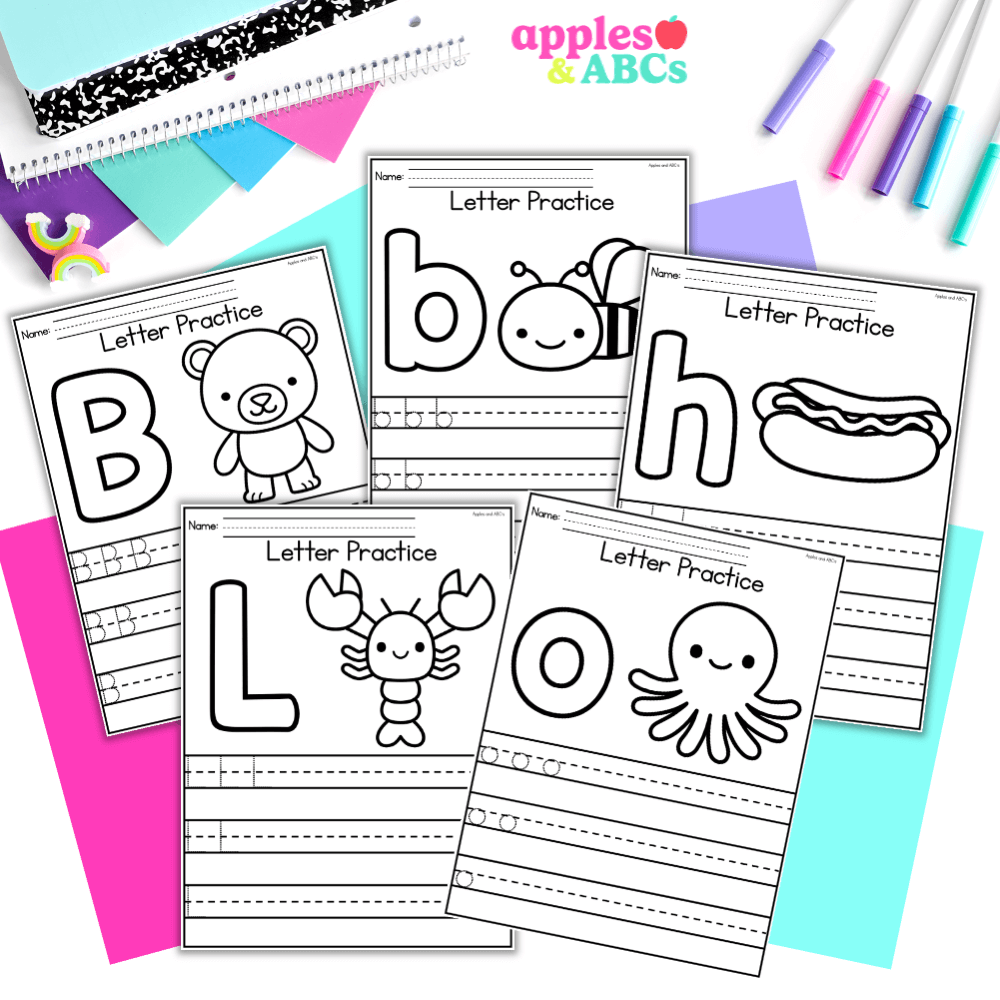 free Letter tracing activity A-Z upper and lower case
Practice letter formation with these independent, engaging, and zero-prep. printables! Use them for whole group, homework, small group, or for students that need extra practice with writing their letters.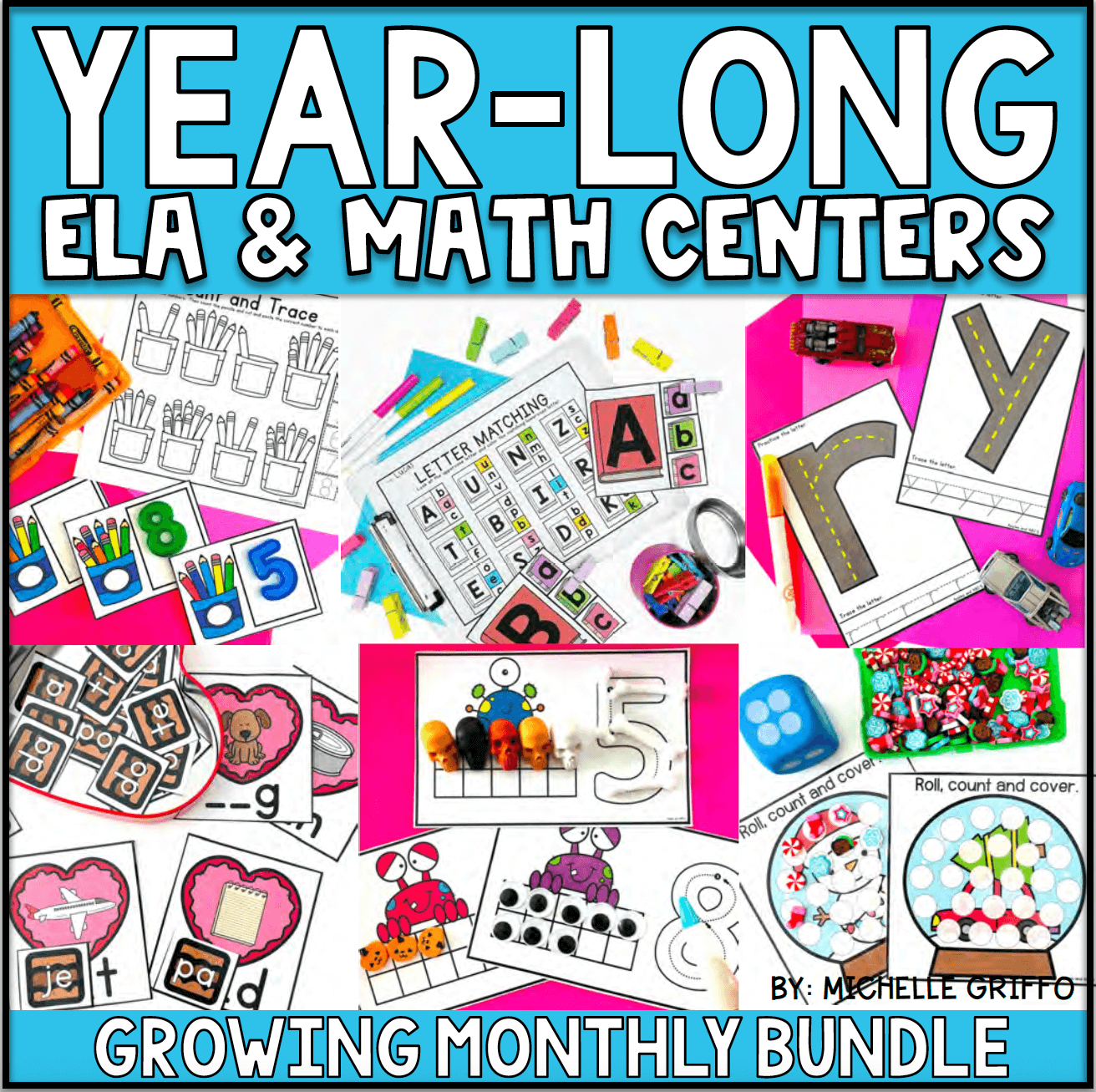 Center Bundle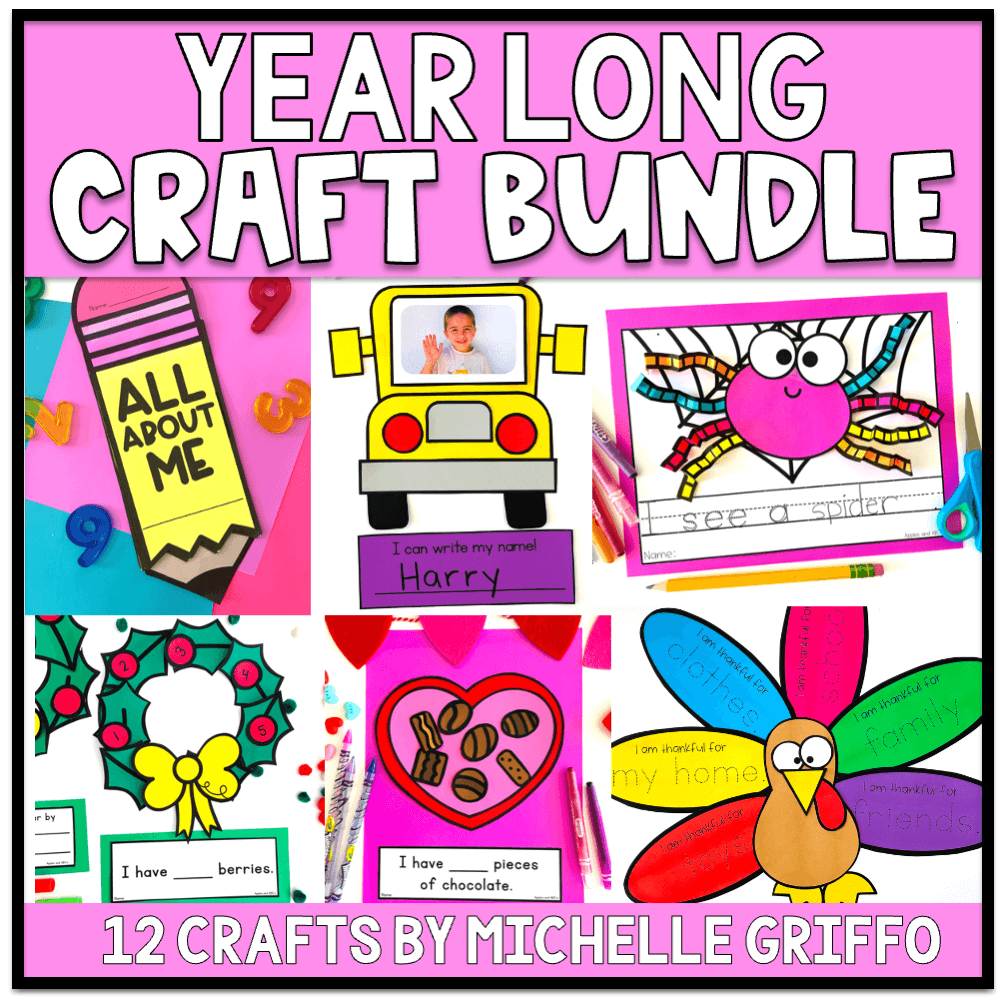 craft bundle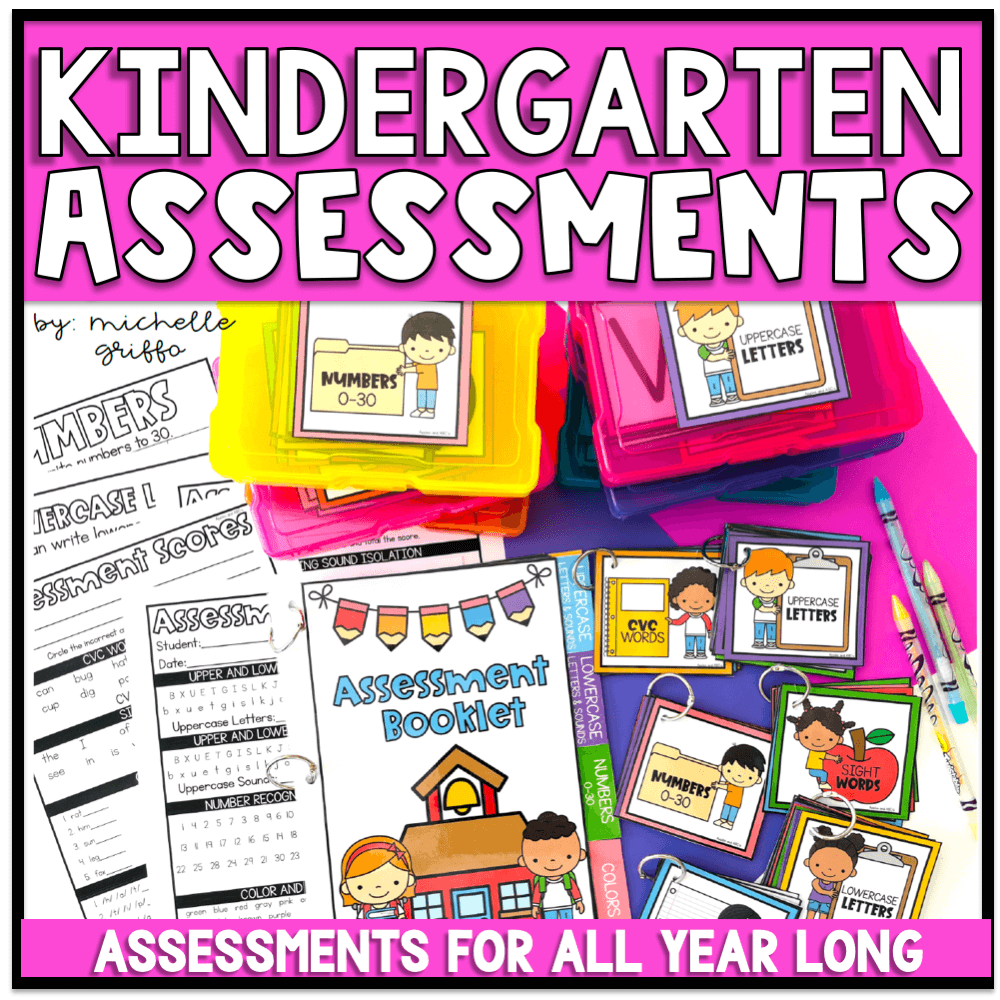 Kindergarten Assessments
Wow! Your packet looks great, Michelle!
–Chrissy
Firstgradefoundme.blogspot.com

Super cute Michelle as always! I got inspired over the last 2 weeks and posted 2 gingerbread units. I don't know what came over me…LOL Love everyone's take on them though. Have a wonderful Thankgiving. :o)
Vicky
Traditions, Laughter and Happily Ever After