The students drew a picture of what they are thankful for… Some of my favorite responses included: Valentine's Day, my mom, and space ships. 🙂
"rainbows"
"the whole world, my family, and the American flag"
"the whole world"
And just for giggles, here is a picture of me jumping (my signature move in photos) in my classroom with a turkey hat on my head….just a normal day in Kindergarten…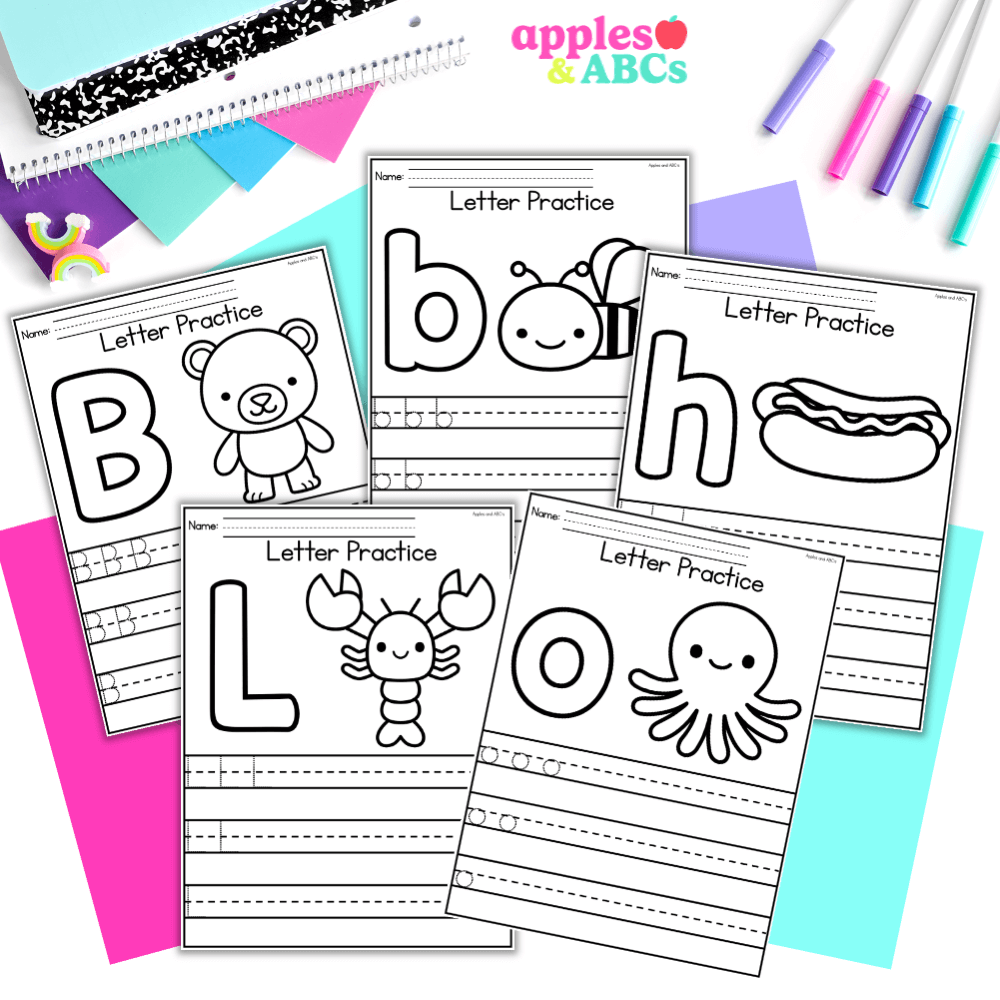 free Letter tracing activity A-Z upper and lower case
Practice letter formation with these independent, engaging, and zero-prep. printables! Use them for whole group, homework, small group, or for students that need extra practice with writing their letters.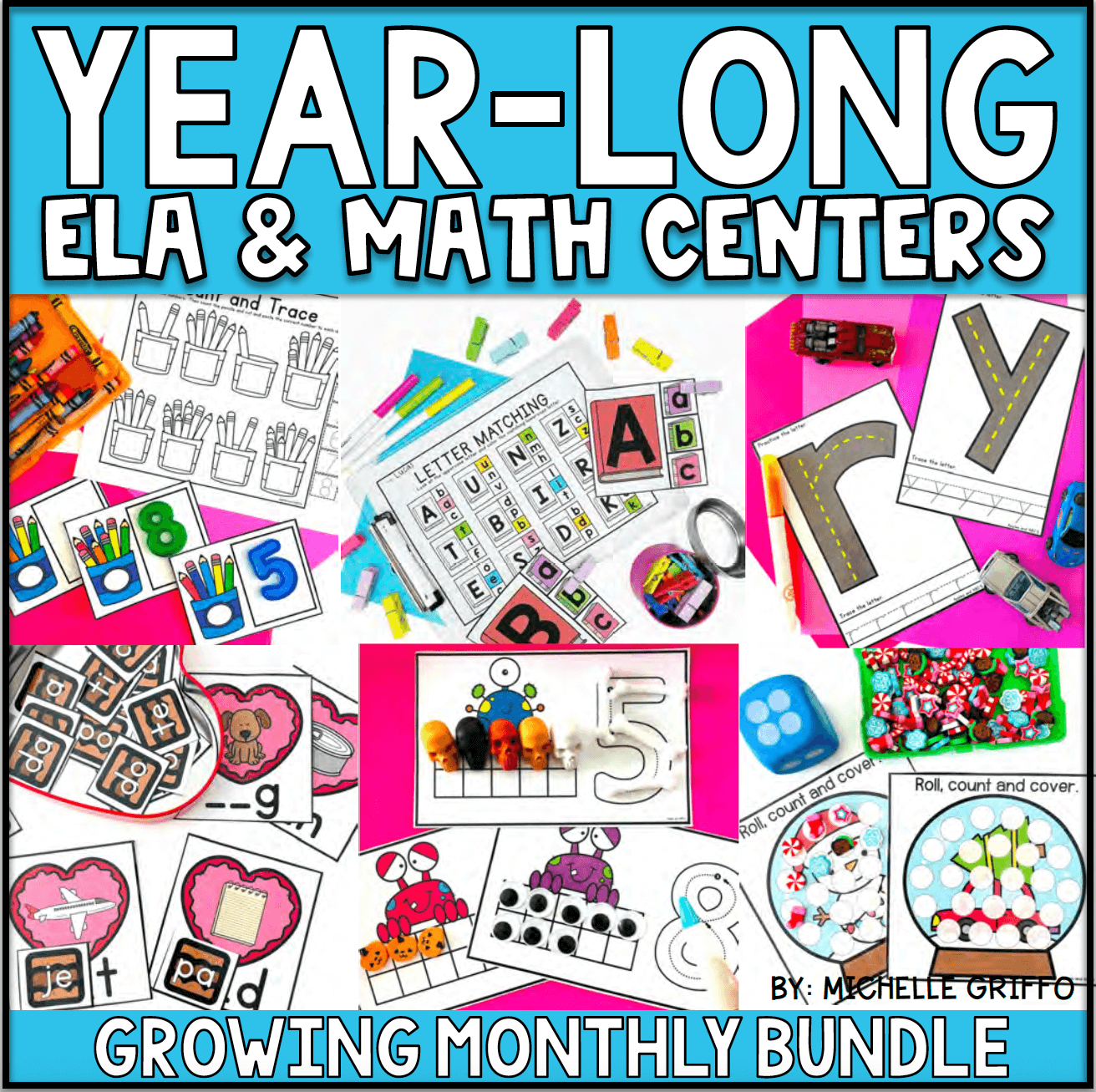 Center Bundle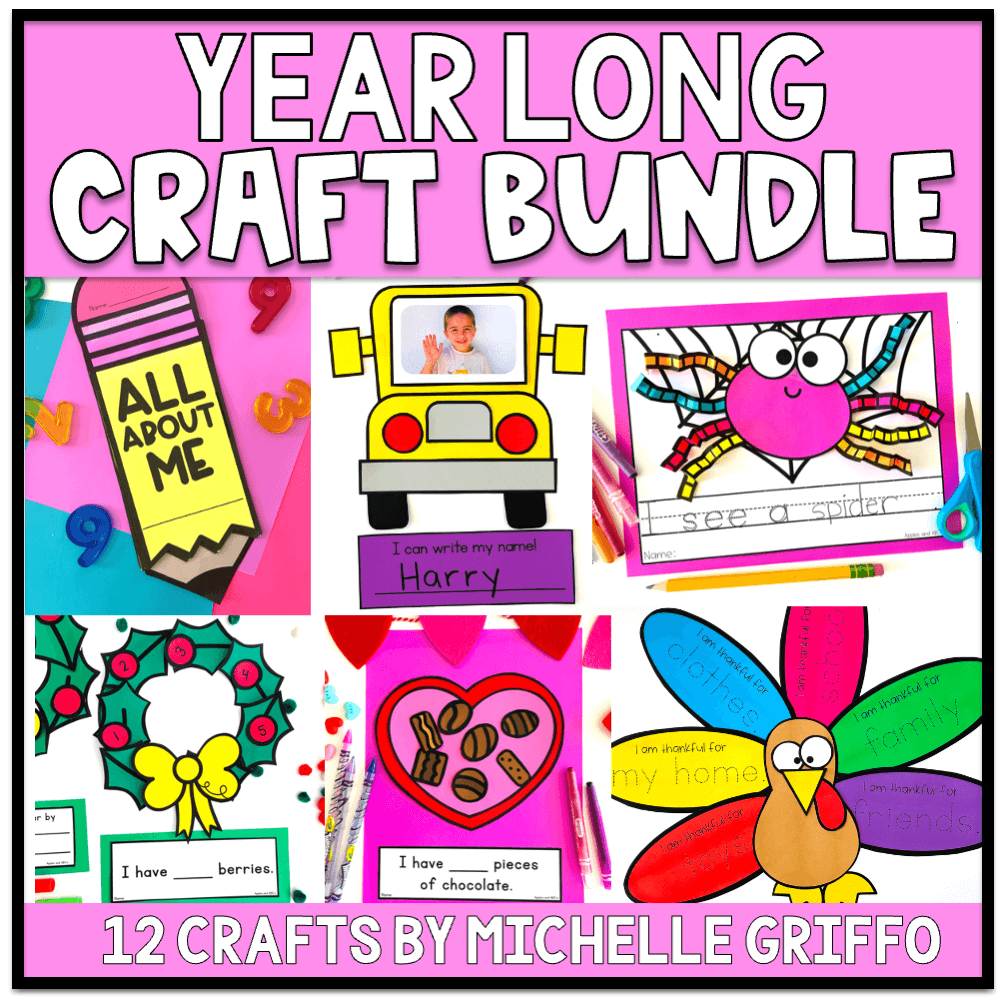 craft bundle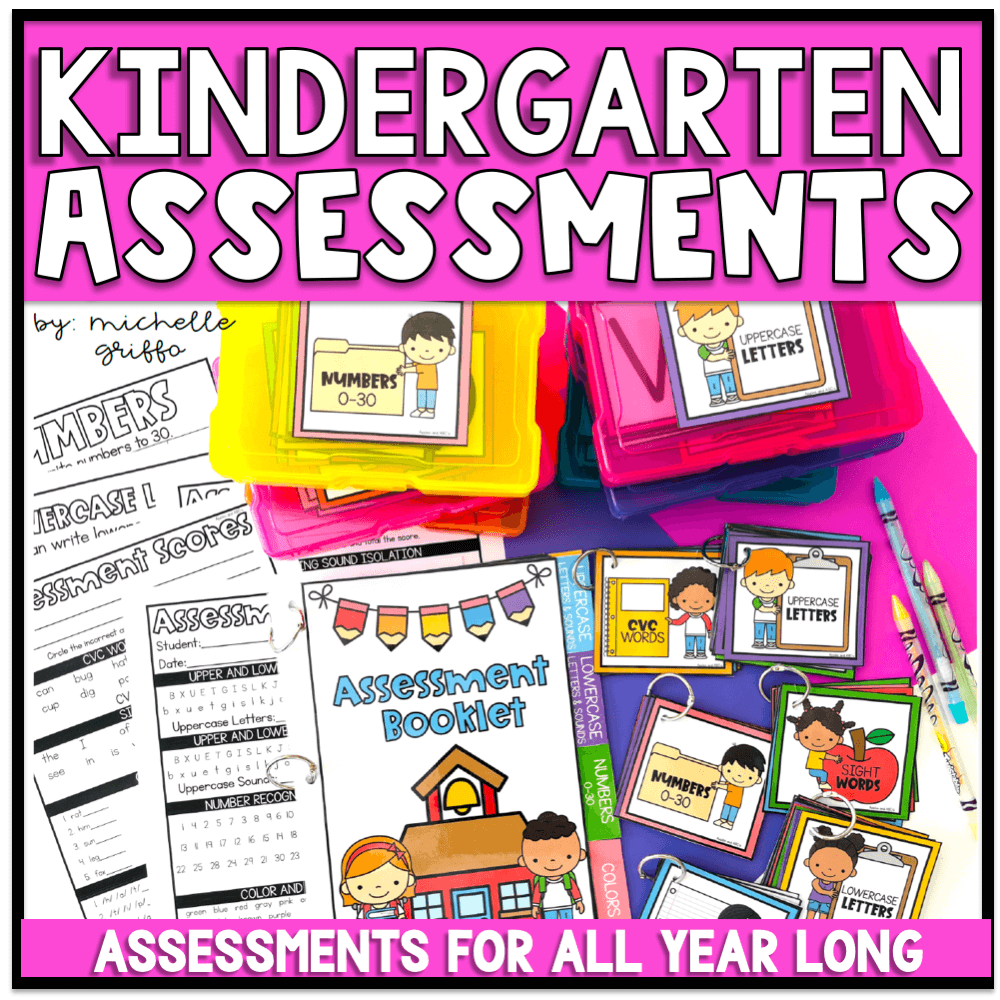 Kindergarten Assessments
Your hat is too cute! I LOL! I love to see what students are thankful for. Too cute!
ஐRikki
The Hive

I LOVE this packet! I may not be able to resist purchasing it from TPT 🙂 I also love the picture of you haha
Kirsten
Pure Joy

OMG! You are so adorable!!!!

You are so cute! Love the picture and your fun turkey ideas!