Once a week we have library and I have two moms that volunteer to read to the kids, check in and out the books, and then help re-file the books. My moms have gotten so creative on engaging the kids while they read, bringing in little treats, photos, and props for library day. I get so excited for library each week to see what they will think of next.
Well, our sweet library mom brought a tennis ball for each child, and she wrote a famous location in D.C. on each ball! I thought it was absolutely adorable!
The kids were so excited and LOVED the book! Happy reading! 🙂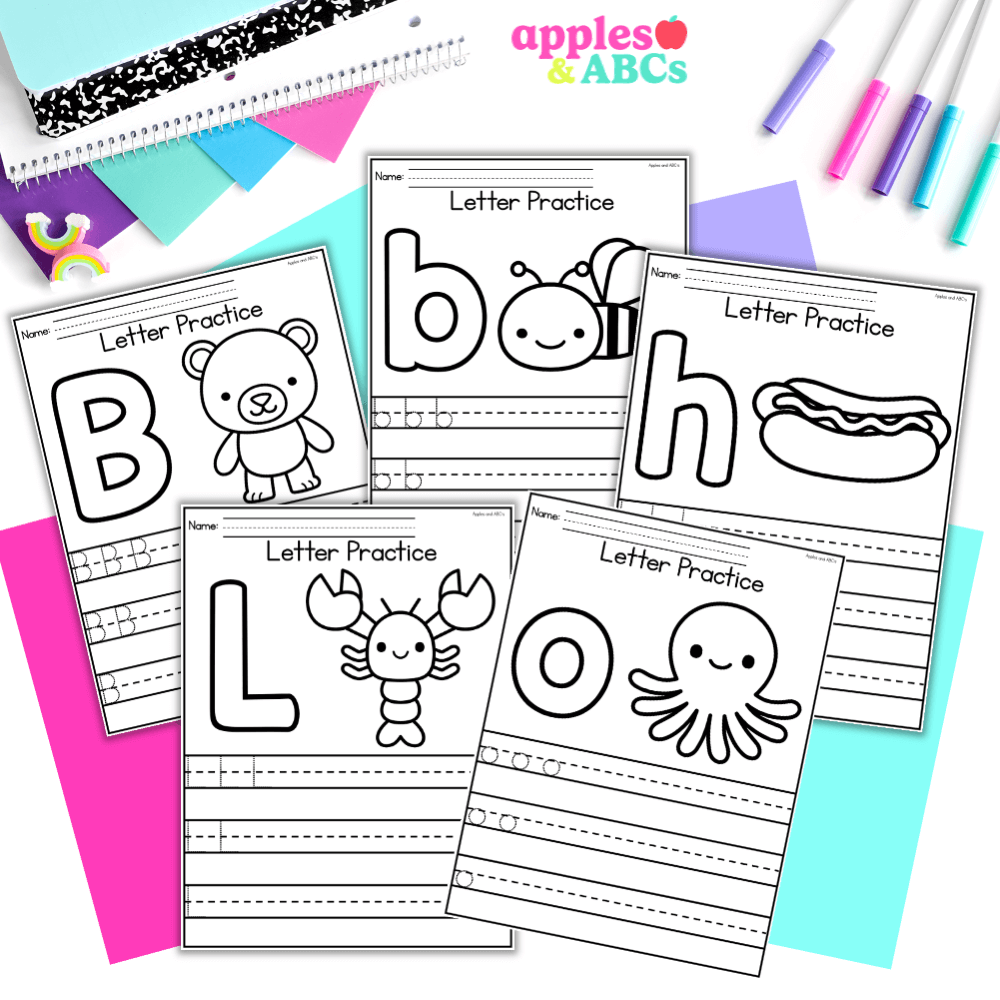 free Letter tracing activity A-Z upper and lower case
Practice letter formation with these independent, engaging, and zero-prep. printables! Use them for whole group, homework, small group, or for students that need extra practice with writing their letters.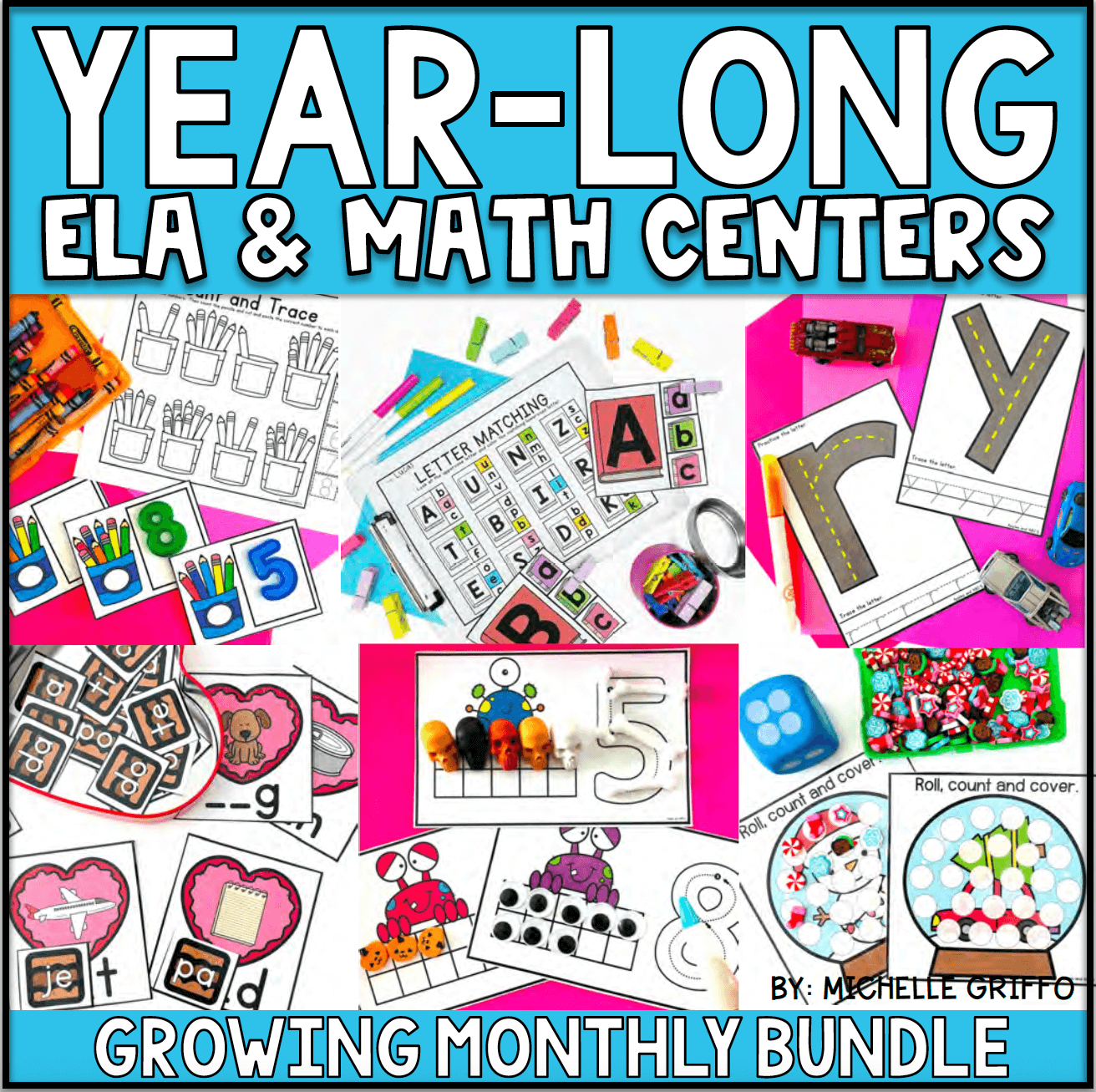 Center Bundle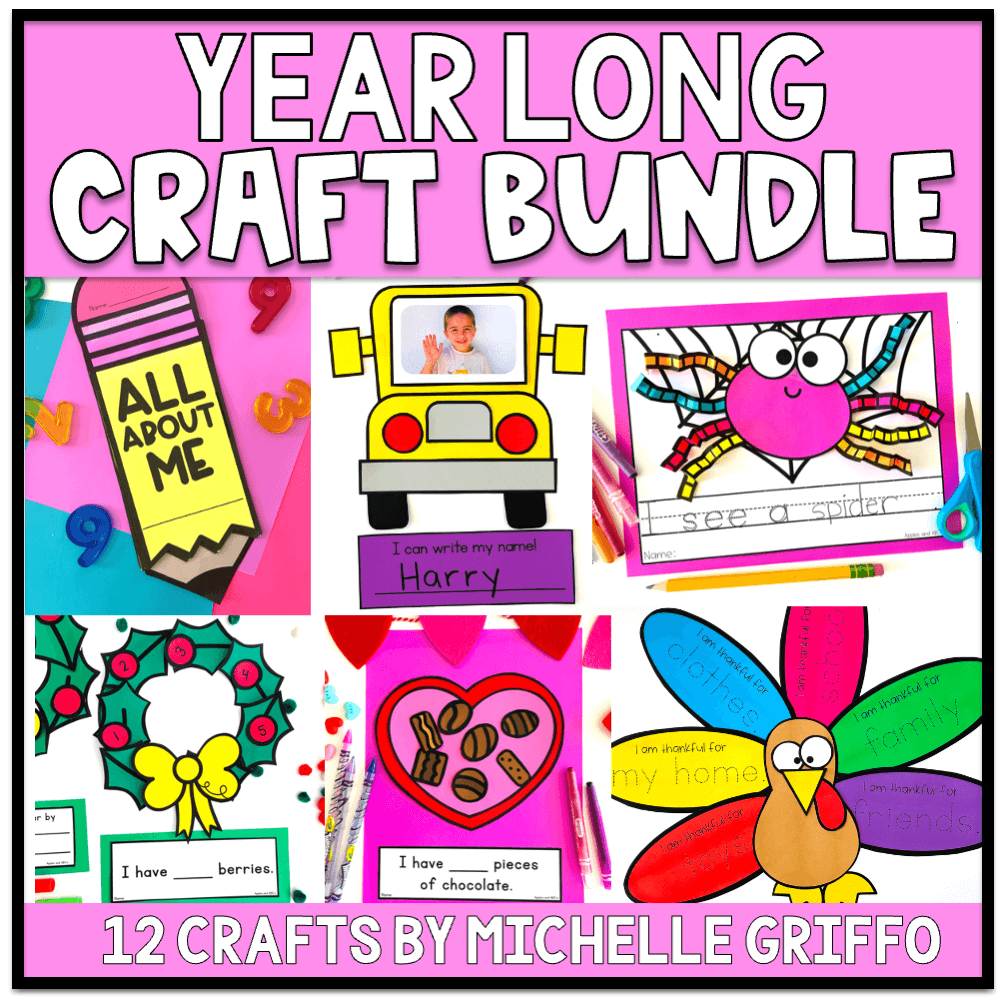 craft bundle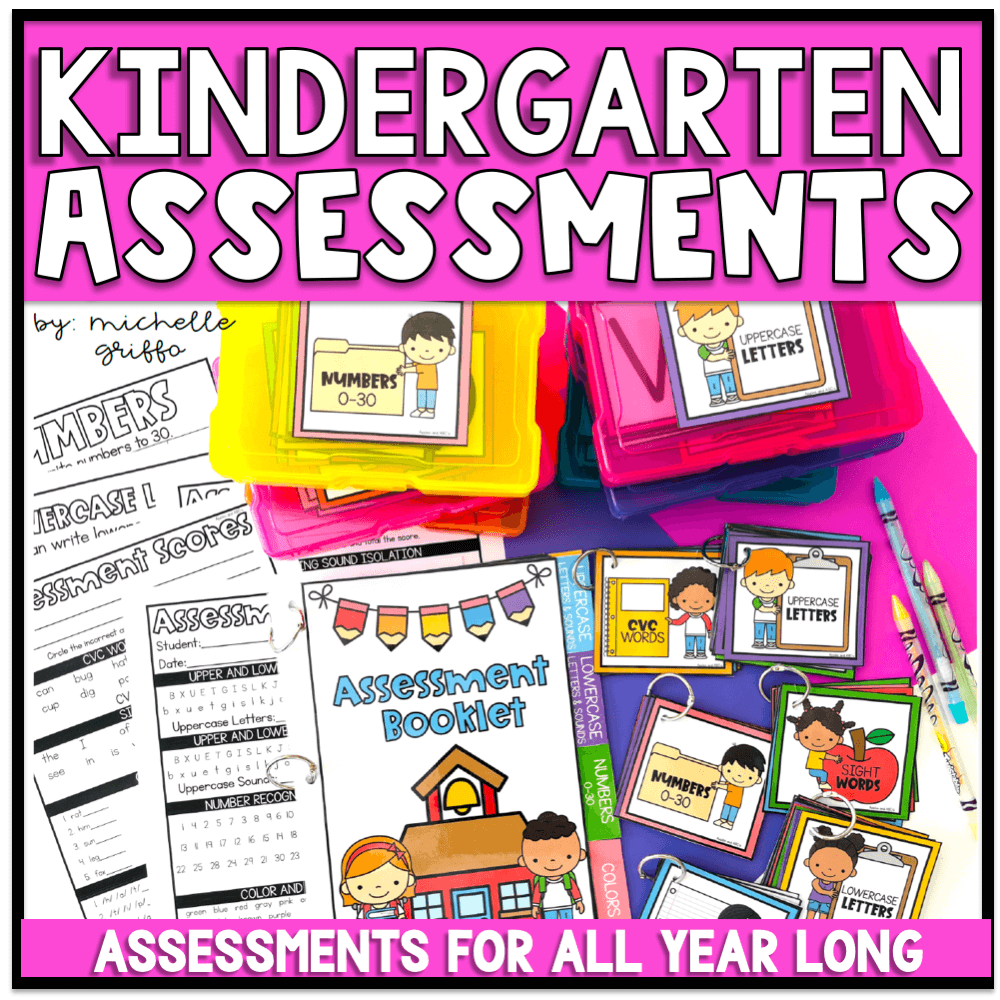 Kindergarten Assessments