Welcome to a 12 Days of Christmas Blog Hop! Several fabulous teacher bloggers and sharing freebies for 12 days, so be sure to hop through the blogs to pick up all of the freebies! Make sure you head over to Time For Kindergarten to show support and love for organizing this. 🙂
For this 12 Days of Christmas Blog Hop, I am sharing a Christmas Vocabulary Read and Write the Room activity. You can display the word cards at your vocabulary wall or around the room, and have the children write the words they see. These also work great for placing at your writing center for the kids to write sentences with. Head to my TpT Store to pick up a free copy!
Today sharing with me is also a goodie from Mrs. Hoffer's Spot!


and Sprinkles to Kindergarten has a freebie for you too!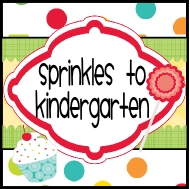 Happy Blog Hopping!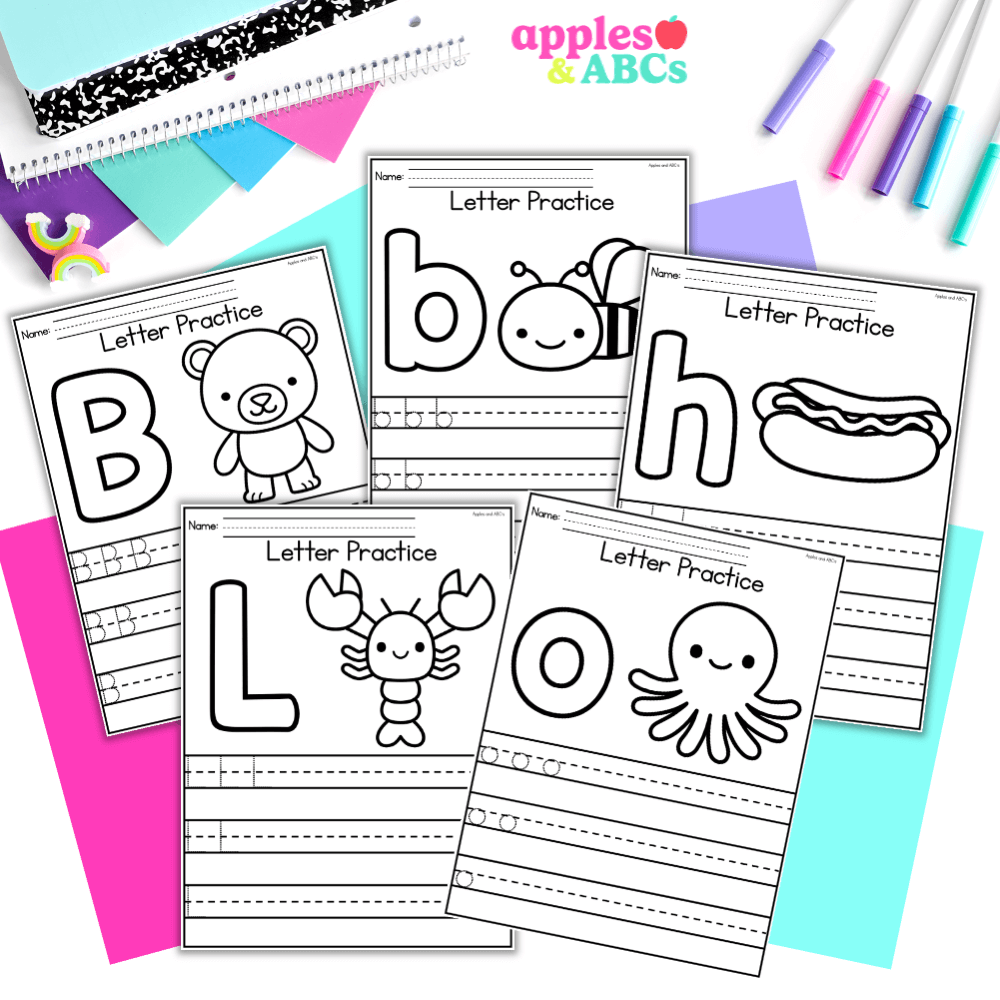 free Letter tracing activity A-Z upper and lower case
Practice letter formation with these independent, engaging, and zero-prep. printables! Use them for whole group, homework, small group, or for students that need extra practice with writing their letters.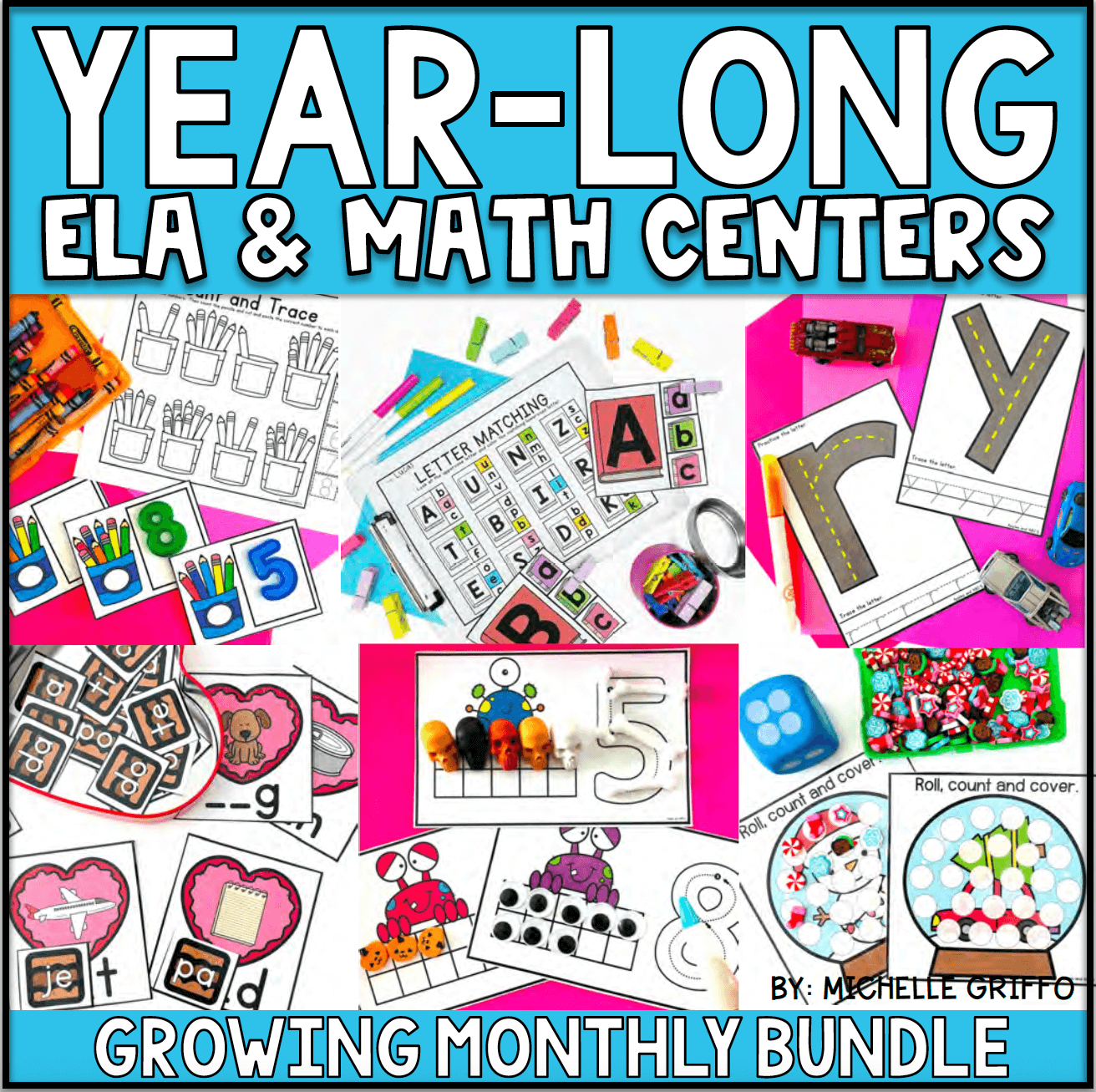 Center Bundle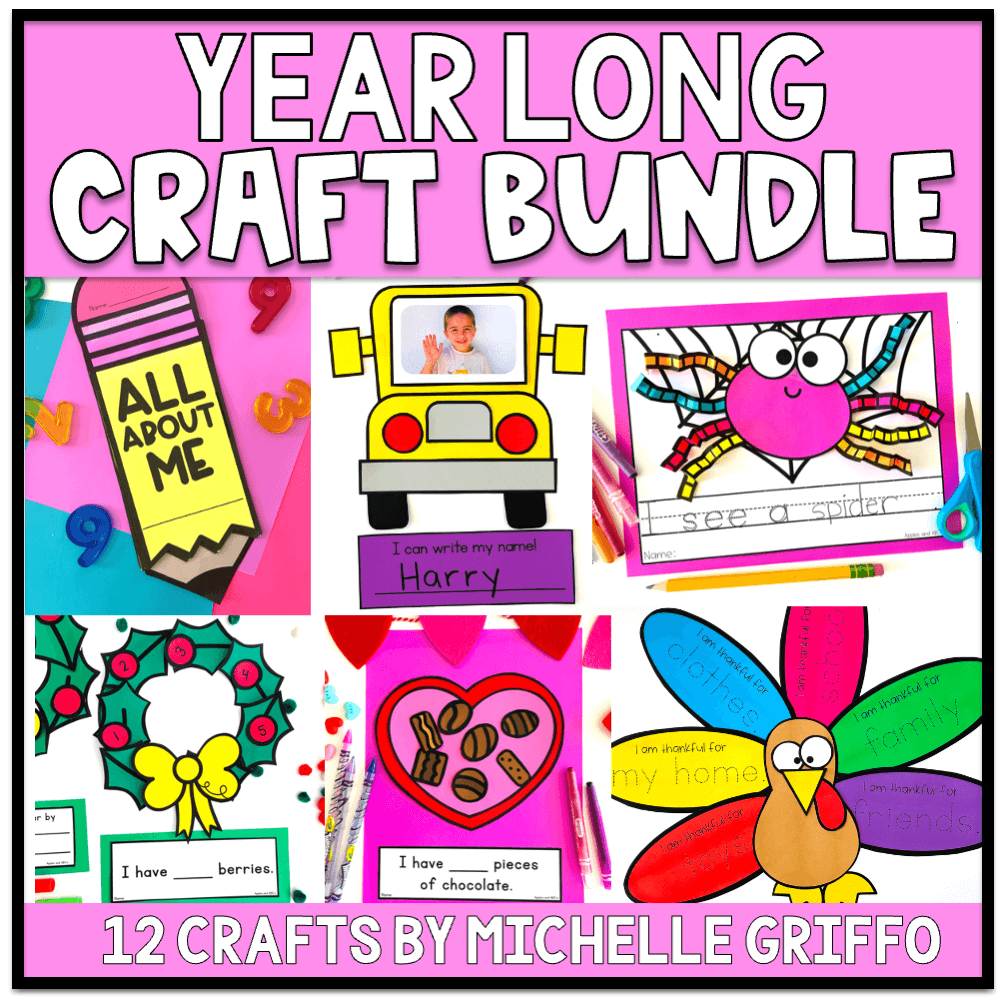 craft bundle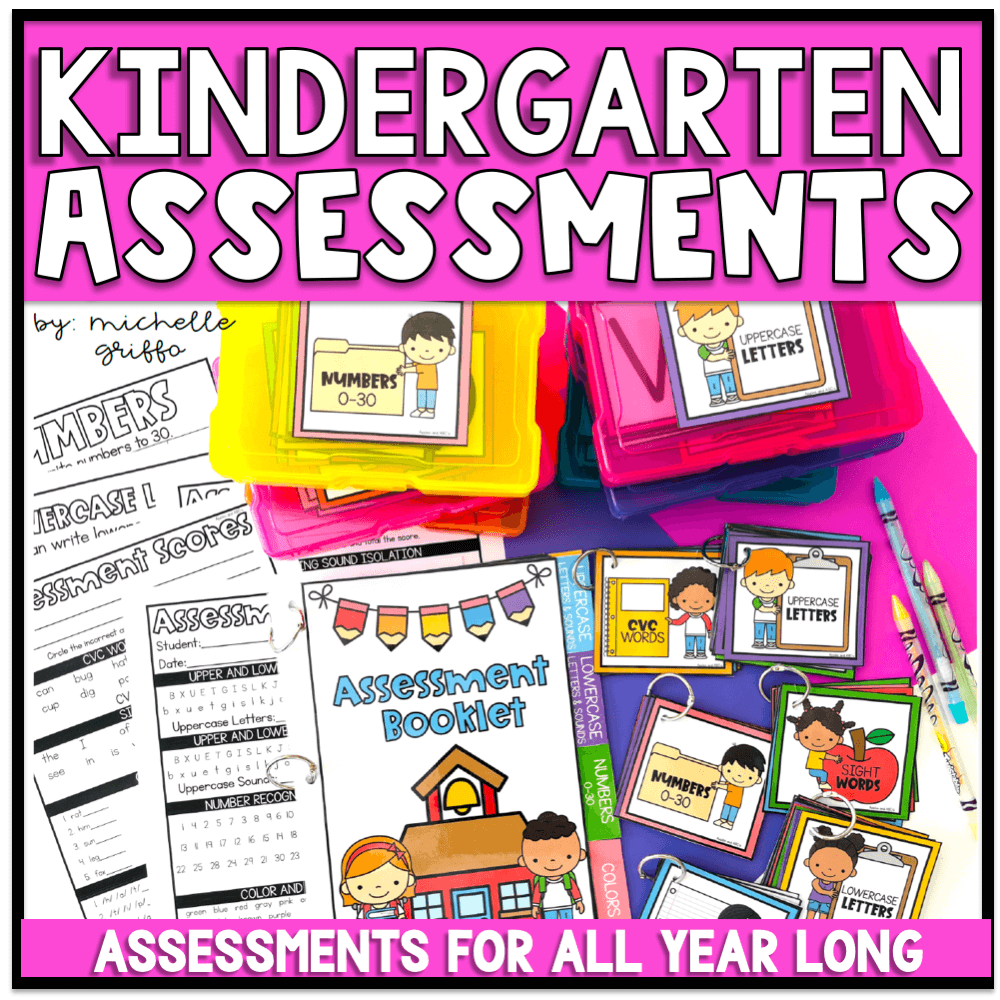 Kindergarten Assessments
Thank you for the freebie! I am printing it right now. Can't wait to use it in my classroom 🙂

I love your Read and Write the Room packet! Super cute! My class is going to love it too! Thank you so much! 🙂
Cheryl
Crayons and Curls

Such a cute blog!! Thanks for the great freebie! I found you through Mrs. Standford's link. I hope you can stop by and link up! I am pressing the "Follow" button as we speak! Love your ideas!
Julie
Ms. Marciniak's First Grade Critter Cafe