It's Christmas time and we are learning about Jesus' birth. I wanted to make a strand of Christmas lights that the students could paint and then write a sentence on them. I did them last year, but I loved how they turned out with this class!
We painted the lights and then the students cut them out.
Once our lights were made, we wrote the sentence: "Jesus is the light!" The students glued the sentence to the senter of their Christmas light craft.
I hung up the Christmas light craft to make a strand of lights on our bulletin board. I love how colorful they look, they definitely light up our classroom! 🙂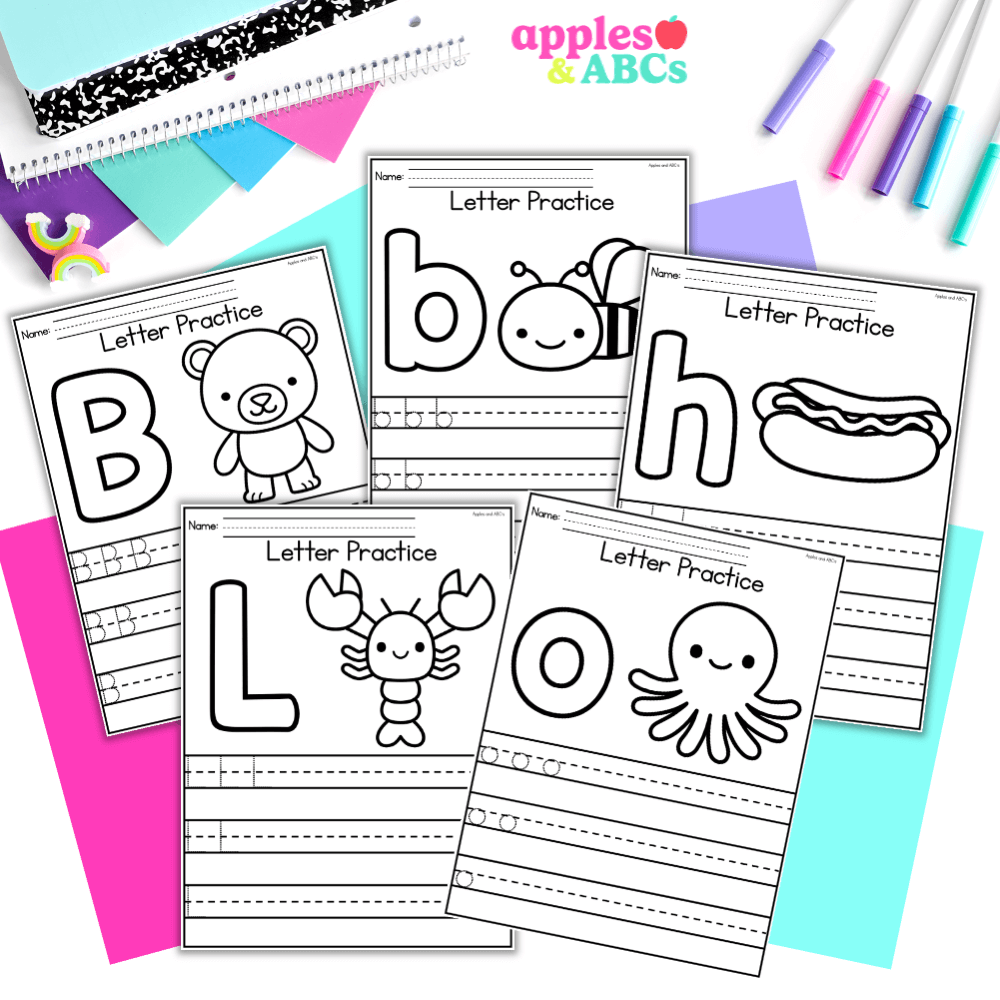 free Letter tracing activity A-Z upper and lower case
Practice letter formation with these independent, engaging, and zero-prep. printables! Use them for whole group, homework, small group, or for students that need extra practice with writing their letters.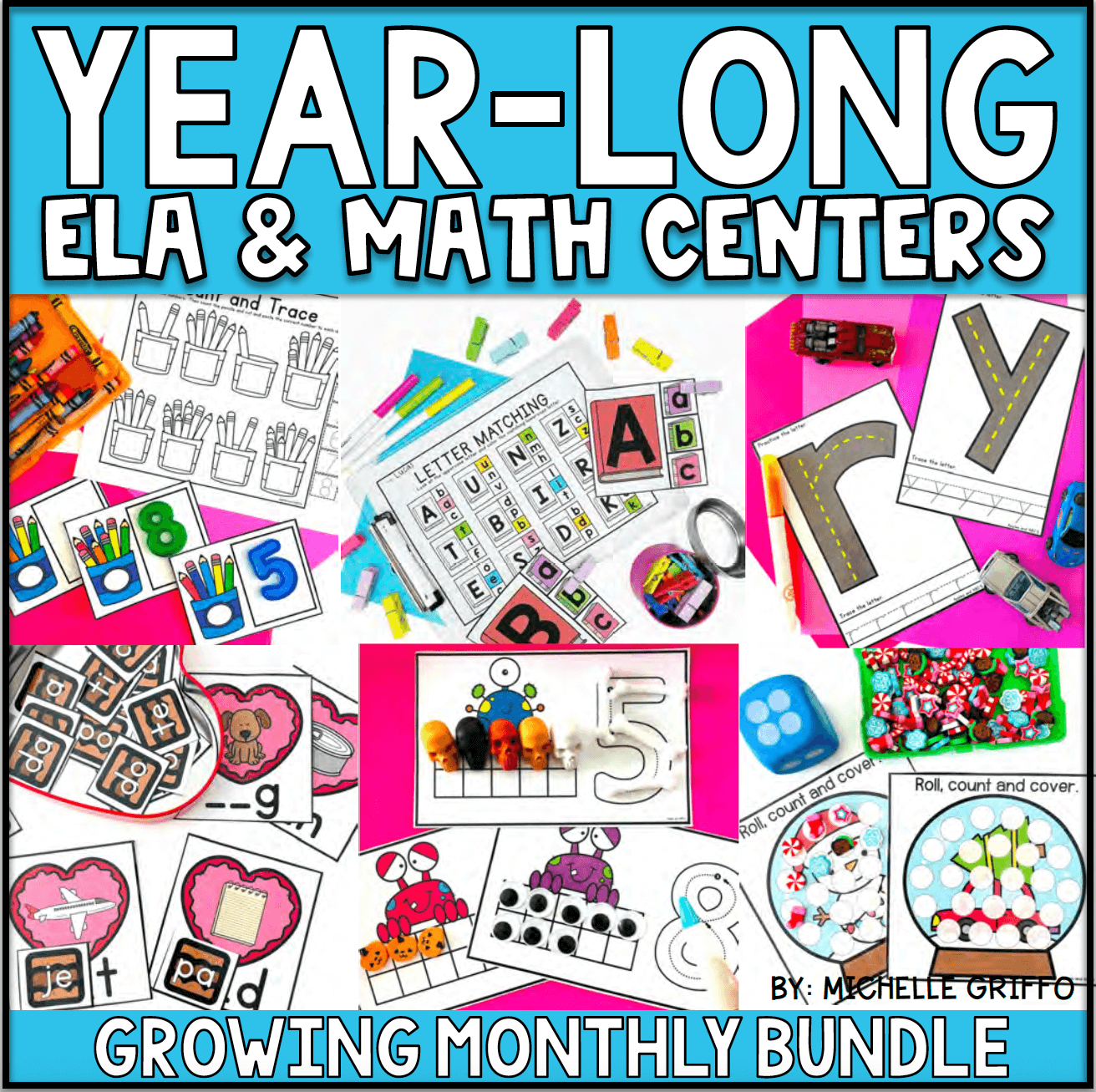 Center Bundle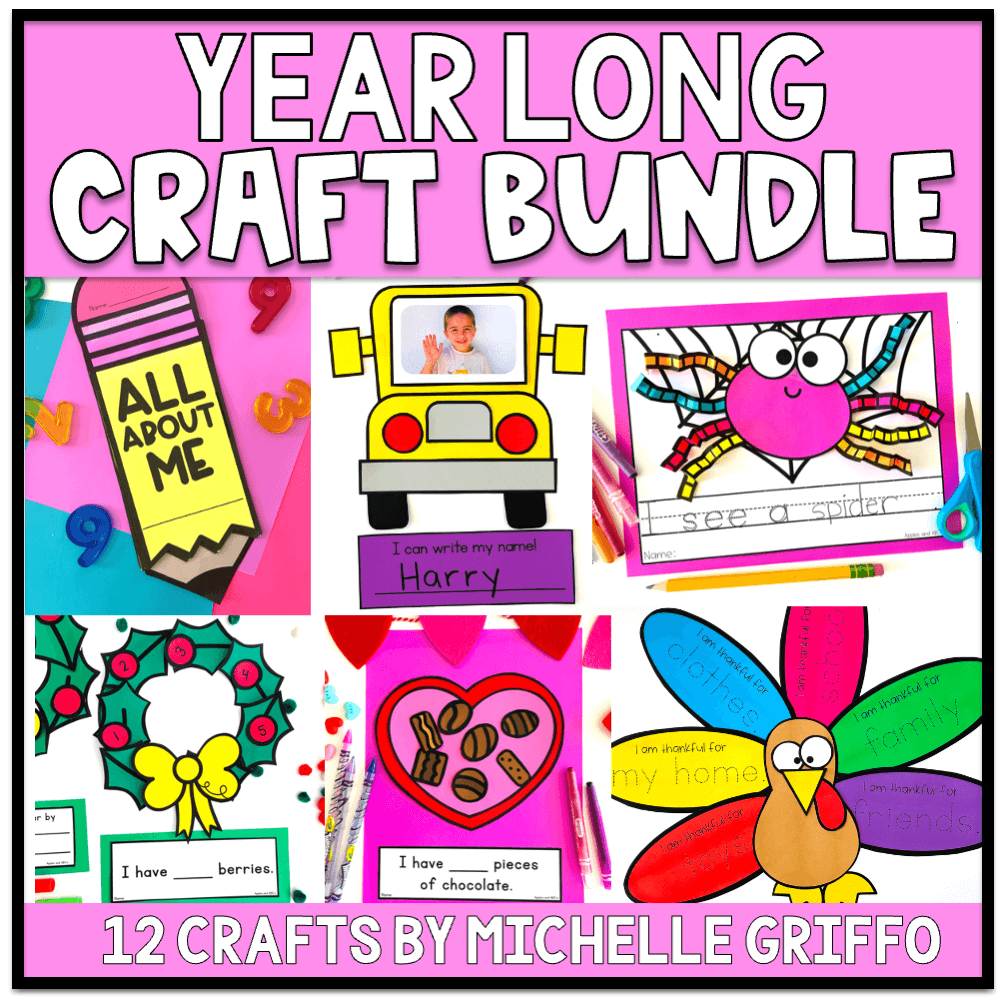 craft bundle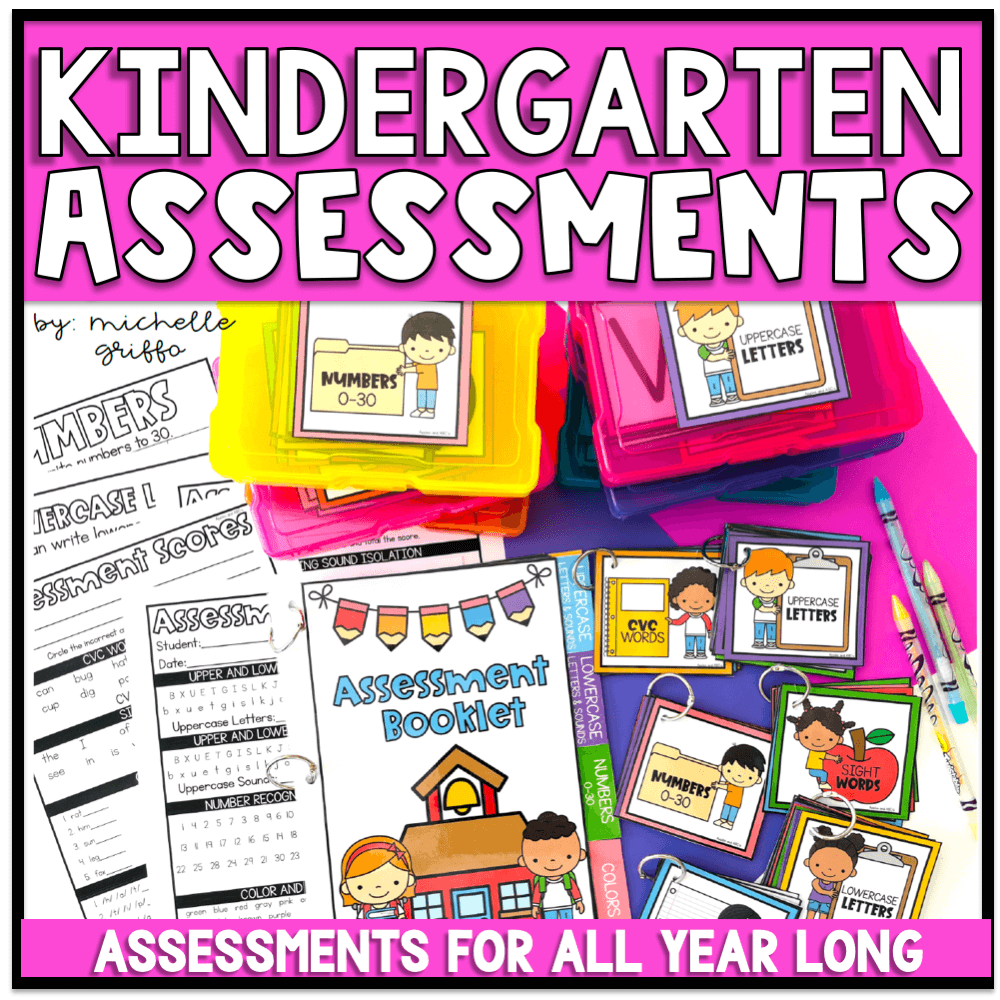 Kindergarten Assessments
So cute! I think I've said it before, but it's so neat that you get to talk about Jesus!!!!!!!!!!!!!!!!!!!

So colorful! Absolutely love it! Thanks for sharing.