I made this
Santa Beard Craftivity
with my class this week and the kids had a blast writing in Santa's beard what they wanted for Christmas. The pieces were easy for them to assemble and they made an adorable Santa bulletin board for this Christmas season.
Here is my
Instagram
(@applesandabcs) version of our Santa craft. 🙂
We might have been singing Christmas songs the whole time we were making this craft. When I am doing a craft with my students, I first show them every step that we are going to do. I sit them on the carpet in a large circle, and I show them the craft start to finish. Then I use my projector and we do the craft, step by step together. There is always the problem with some kids going super fast and some going snail slow. I go at the speed so the fast finishers have to wait a couple minutes in between steps. When some of them finish early, they can help their friends or help me clean up trash that ends up everywhere under the desks.
It seemed to be a fun thing to hold up the Santa craft and talk to each other in a "Santa voice.."
Our little Santas turned out so cute and it was adorable to see what the kids were asking for for Christmas.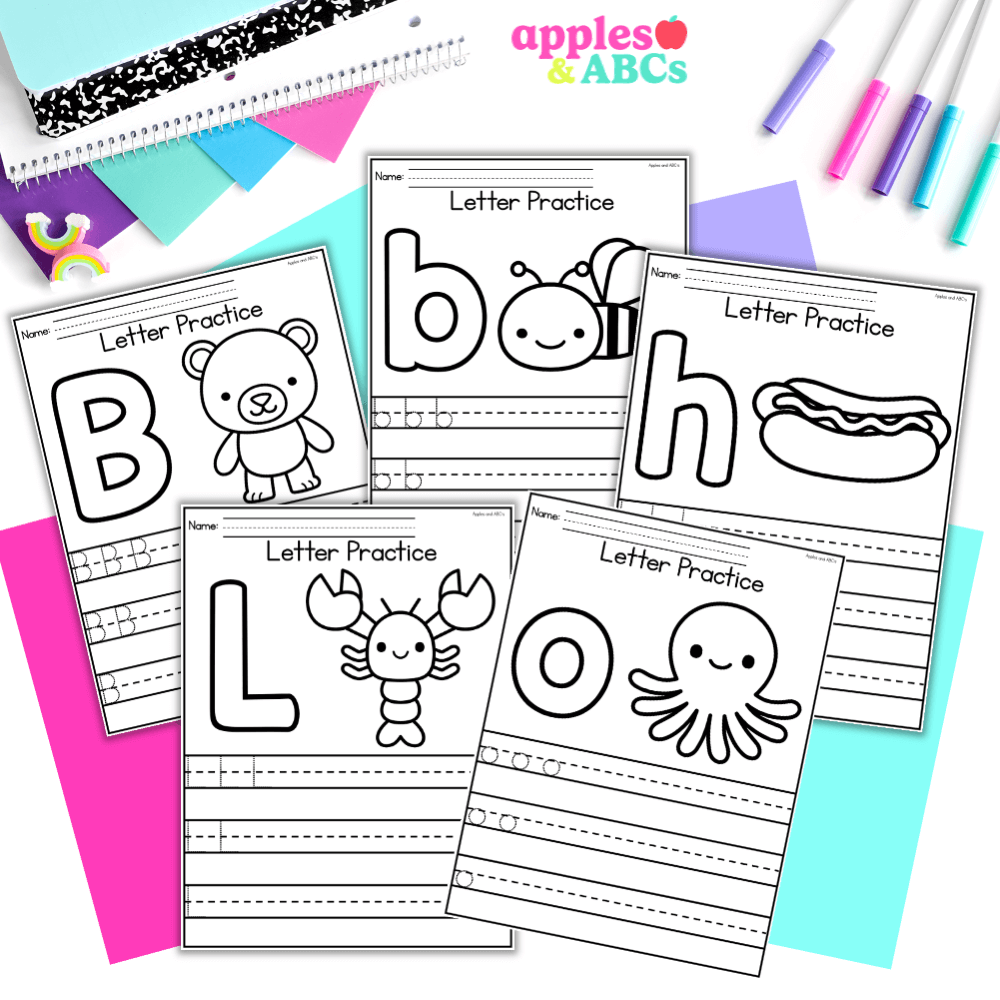 free Letter tracing activity A-Z upper and lower case
Practice letter formation with these independent, engaging, and zero-prep. printables! Use them for whole group, homework, small group, or for students that need extra practice with writing their letters.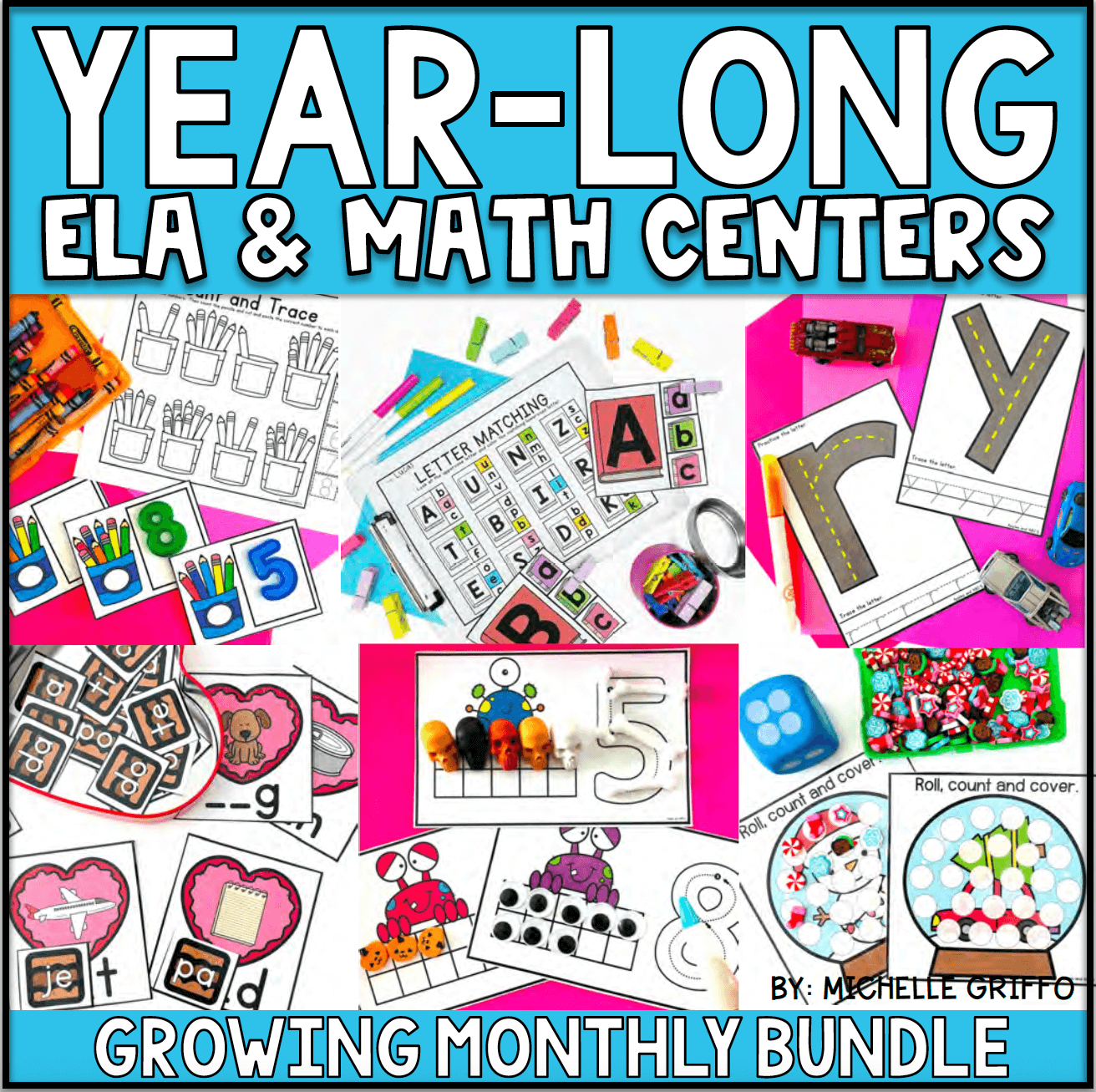 Center Bundle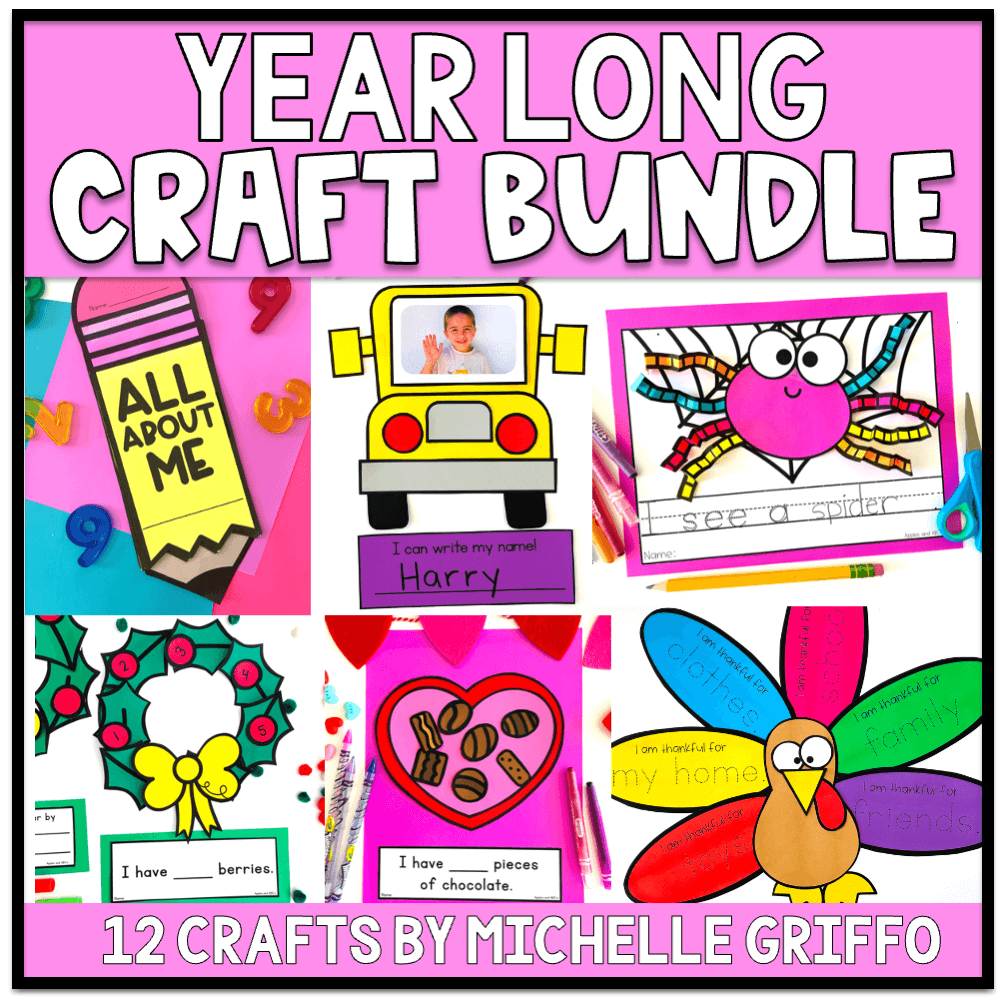 craft bundle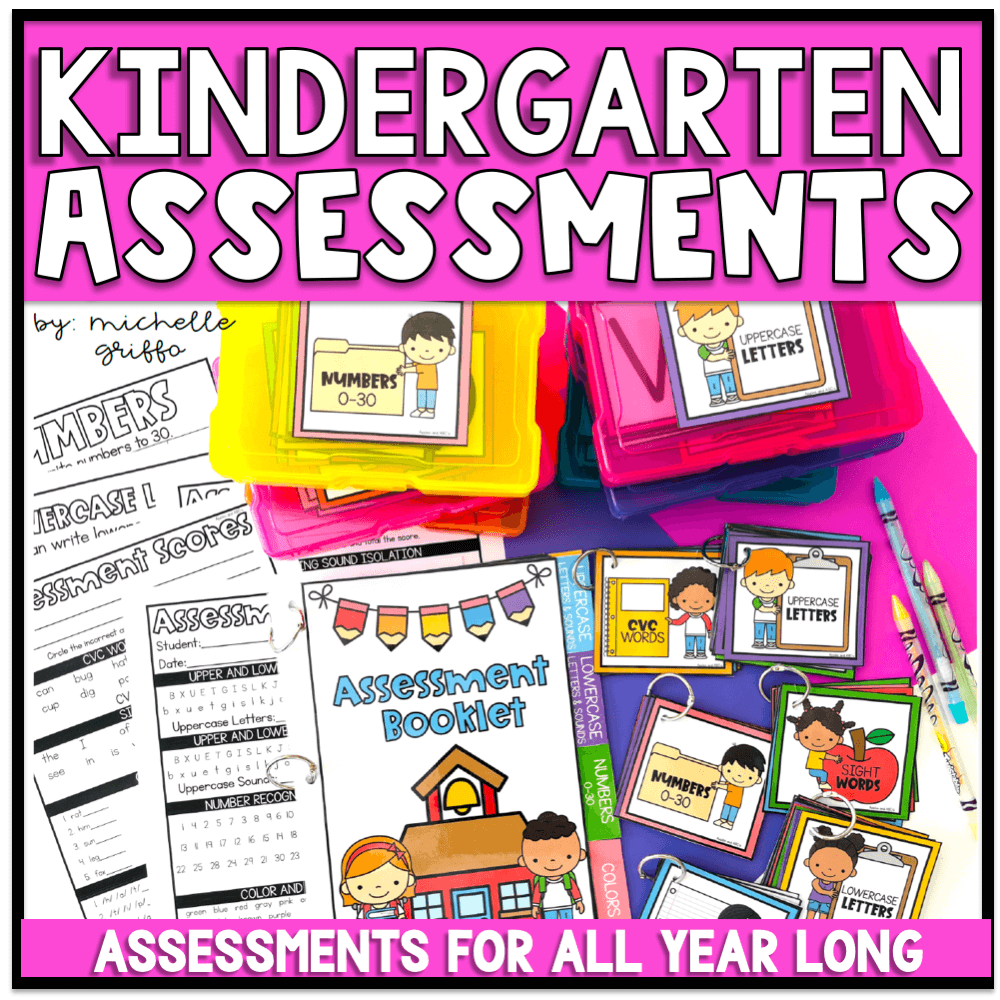 Kindergarten Assessments
Cute! I love Santa's eyes.

-Layla
Fancy Free in Fourth

PS- for my blog tomorrow… I use the word sahog in it… seriously…