I found some books in my classroom library that went along with the hibernation theme. I read one a day, leading up to our bear craft.
The students made a little cave for their sleeping bear to be peaking out. We added fake snow glitter to the top of the cave to make it look like it was snowing!
All of the students wrote the same sentence. Sometimes I let them choose what they want to write, but this time we were focusing on finger space and making the letters the correct size. We wrote each word together as a whole group while I guided the class through each letter.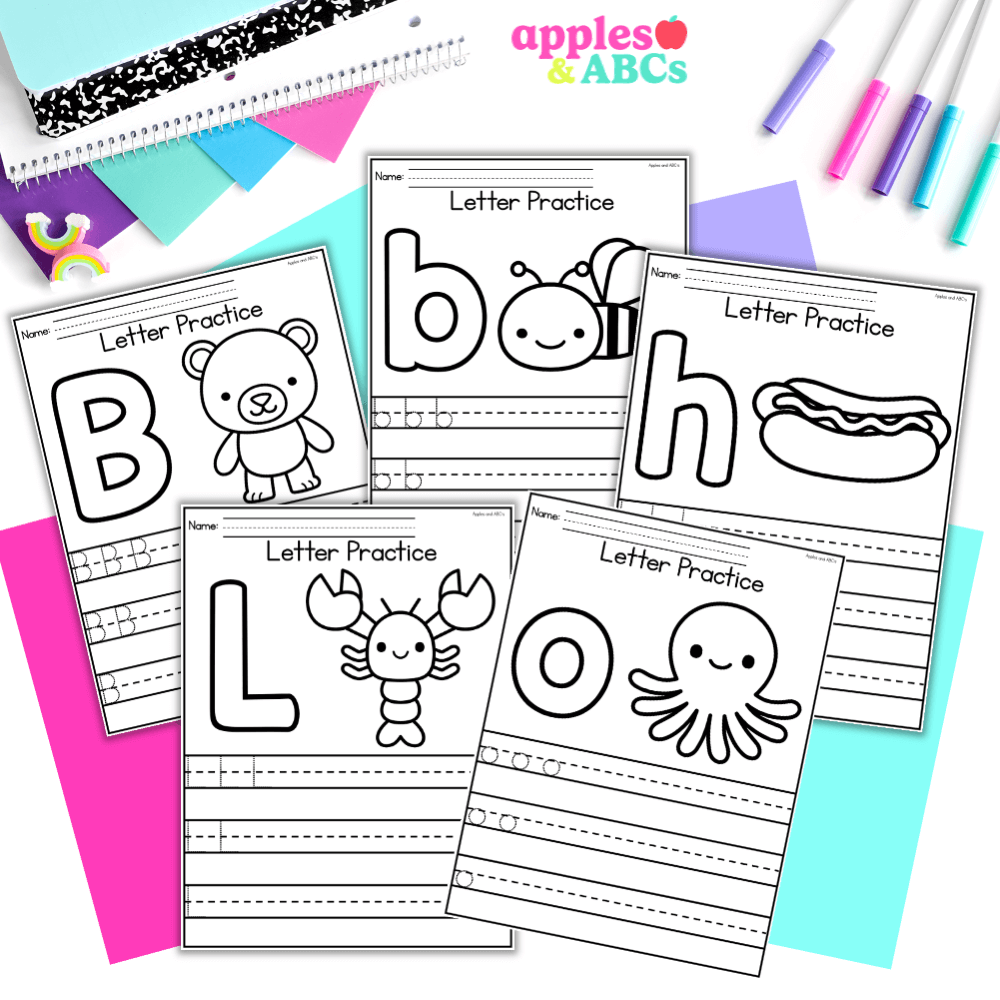 free Letter tracing activity A-Z upper and lower case
Practice letter formation with these independent, engaging, and zero-prep. printables! Use them for whole group, homework, small group, or for students that need extra practice with writing their letters.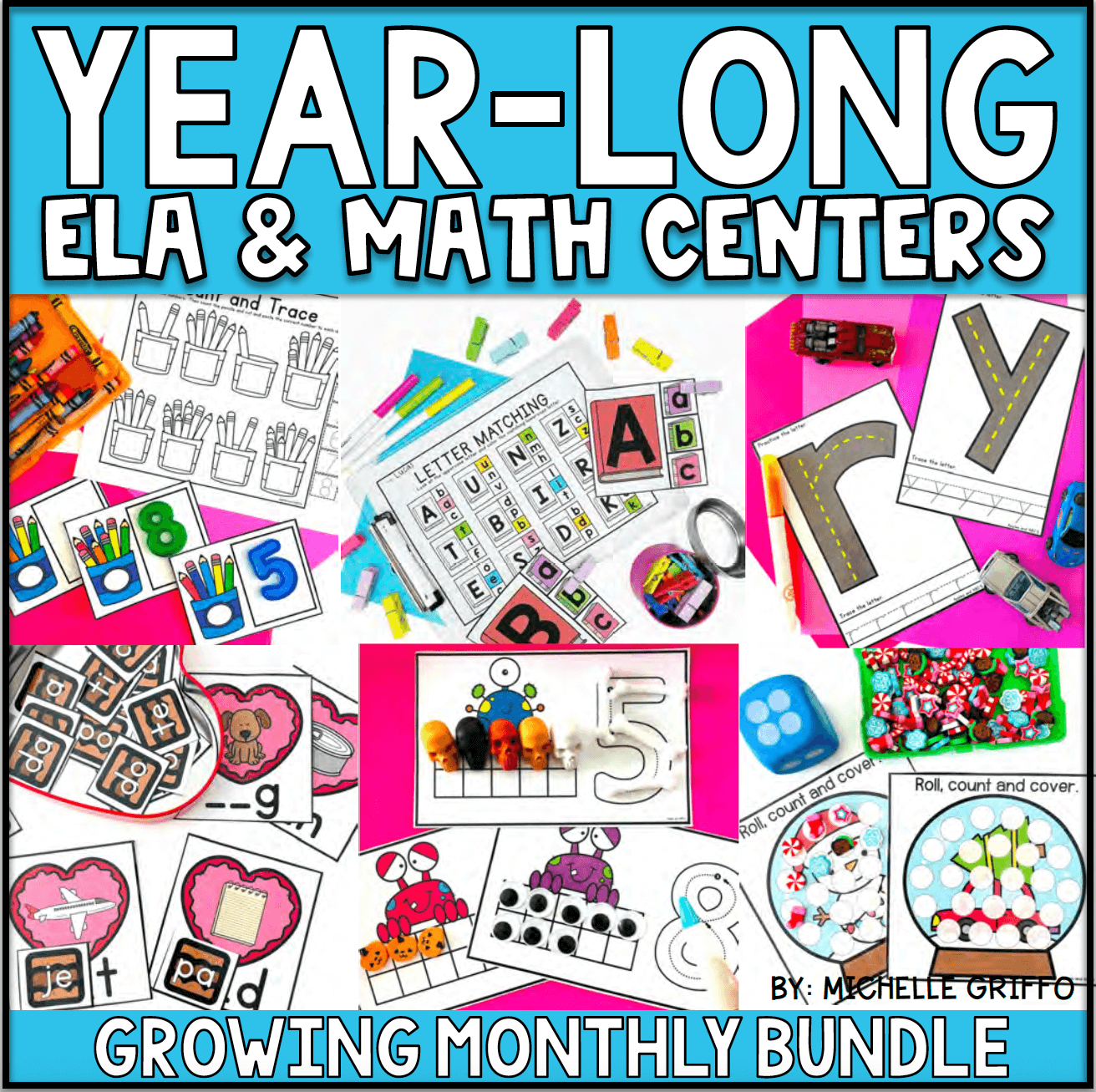 Center Bundle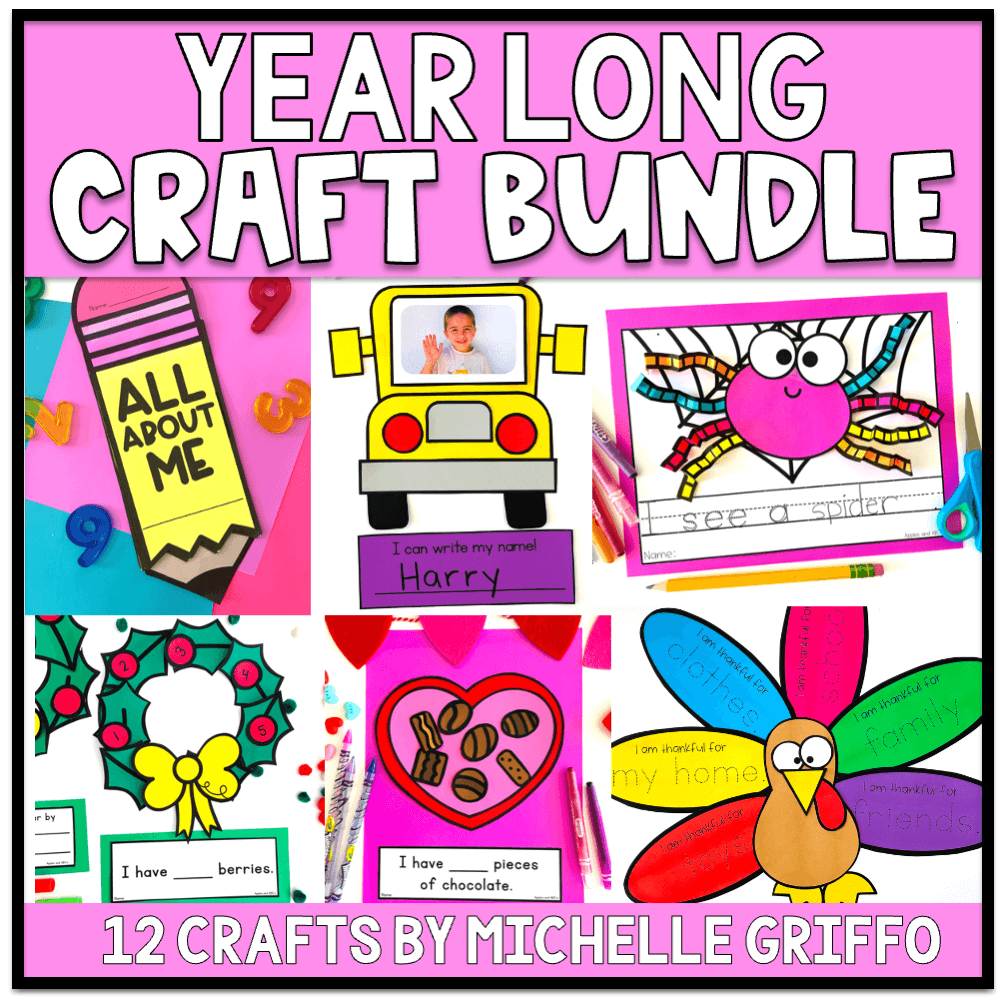 craft bundle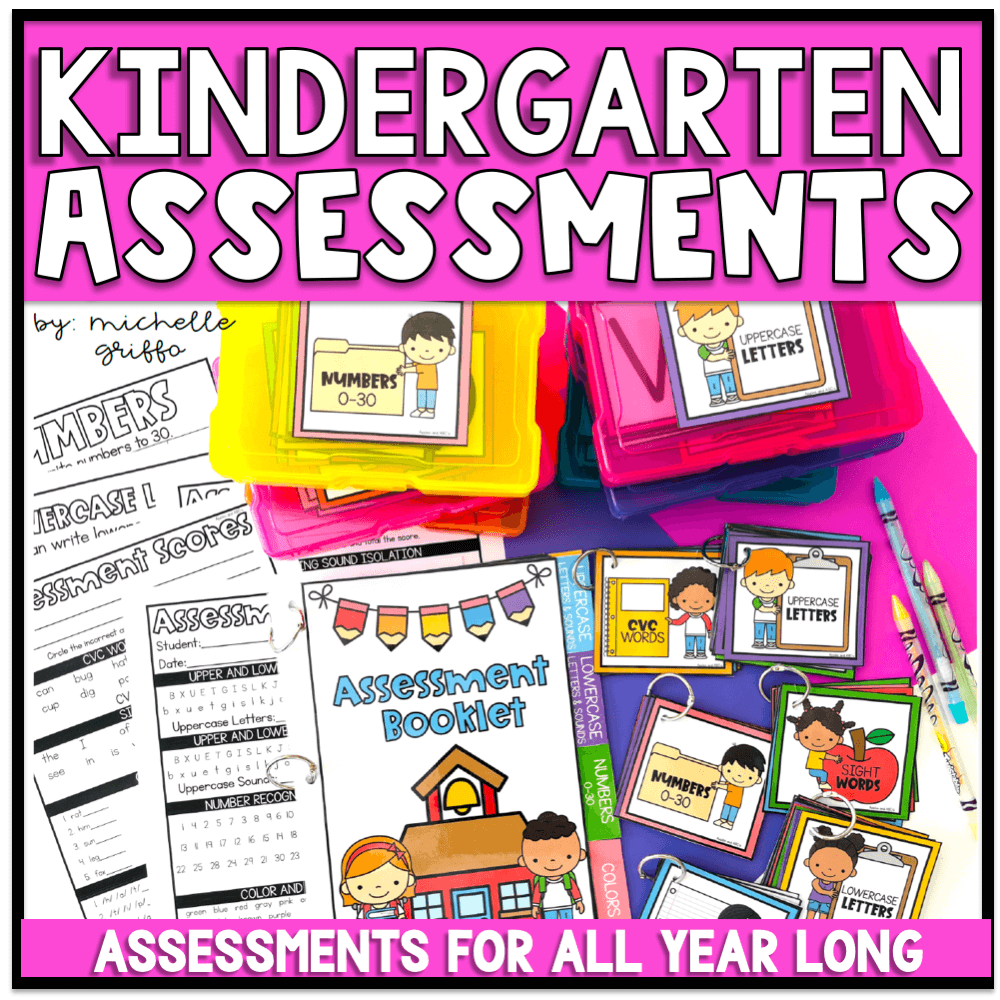 Kindergarten Assessments
This is so adorable. I forced Layla to take that picture and we are so cute in it. Why are you missing? Next time you better be in it! LOL!
Fran

This has got to be the cutest thing I've ever seen!!!

This has got to be the cutest thing I've ever seen!!!

So cute! I love cute writing ideas. They make the kids feel so proud.

Where can I get the template for these adorable bears!?! I would LOVE to do these with my kinders ASAP! 🙂
[email protected]

Thank you so much!

These are so cute! Please email me the templates too! Could you also include the writing template on the bottom please? Please send ASAP, I would like to use these this week. Thank you! [email protected]

Thank you!

Hello! I would love to use this for my hibernation study this week! Could I please get the template? 🙂 My email is [email protected]

Thank you so much! 🙂

-Shawn