This bundle includes 3 Language Arts Centers and 2 Math Centers. Each center includes a response worksheet for the students to complete. All centers are aligned to the Common Core Standards for Kindergarten.
Language Arts-
-Syllable Sort: Students sort picture cards according to how many syllables are in the word
-Rhyming Word Match: Students match picture cards according to the same rhyming words. To differentiate, the students can match the picture card to the written word card.
-Build a Sentence: Students build a sentence with the word cards. Example: I see a red heart. Students place the cards in order and match it to the picture of the red heart.
Math:
-20 Frame: Students pick a number card and they place that many counters onto the 20 frame.
-20 Frame and Number Match: Students match the 20 Frame to the correct number.
I hope you enjoy this pack full of "love!"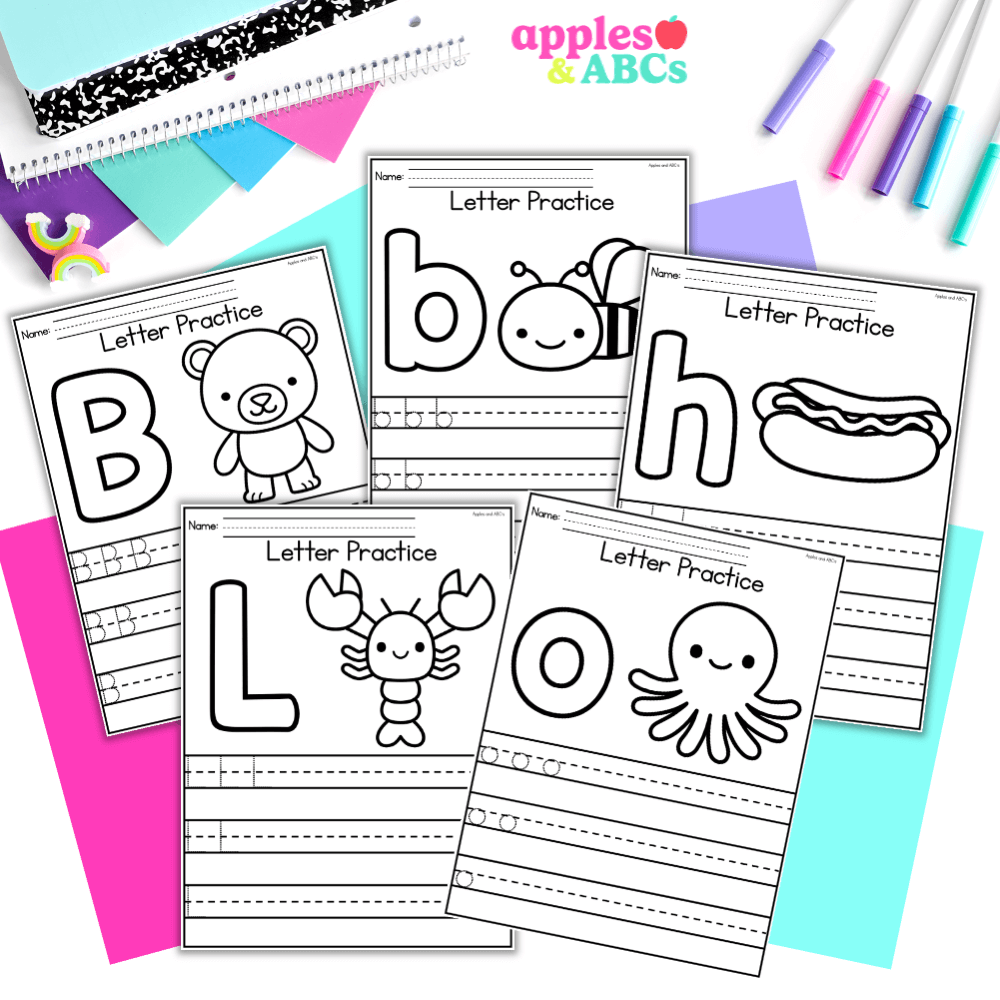 free Letter tracing activity A-Z upper and lower case
Practice letter formation with these independent, engaging, and zero-prep. printables! Use them for whole group, homework, small group, or for students that need extra practice with writing their letters.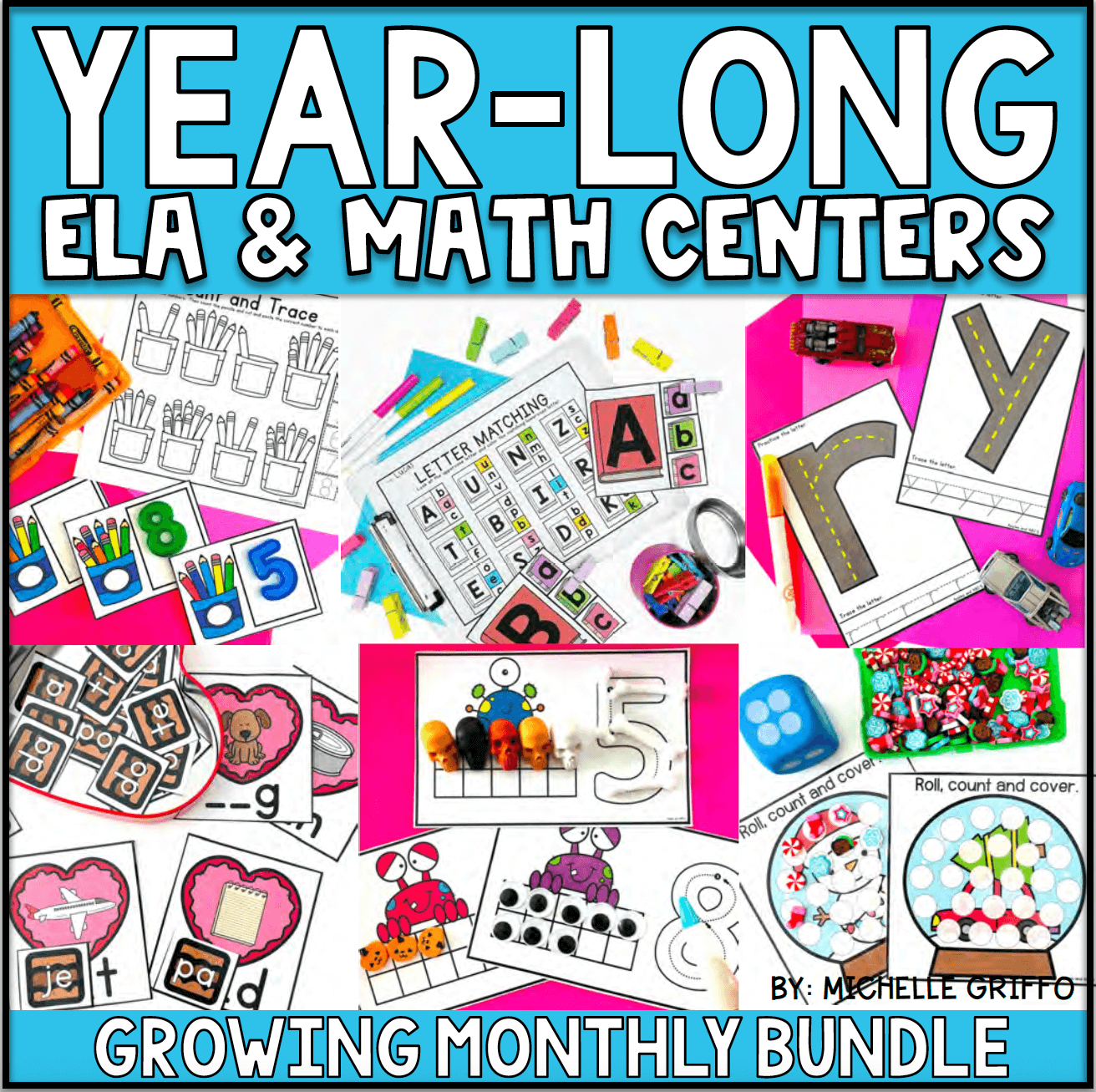 Center Bundle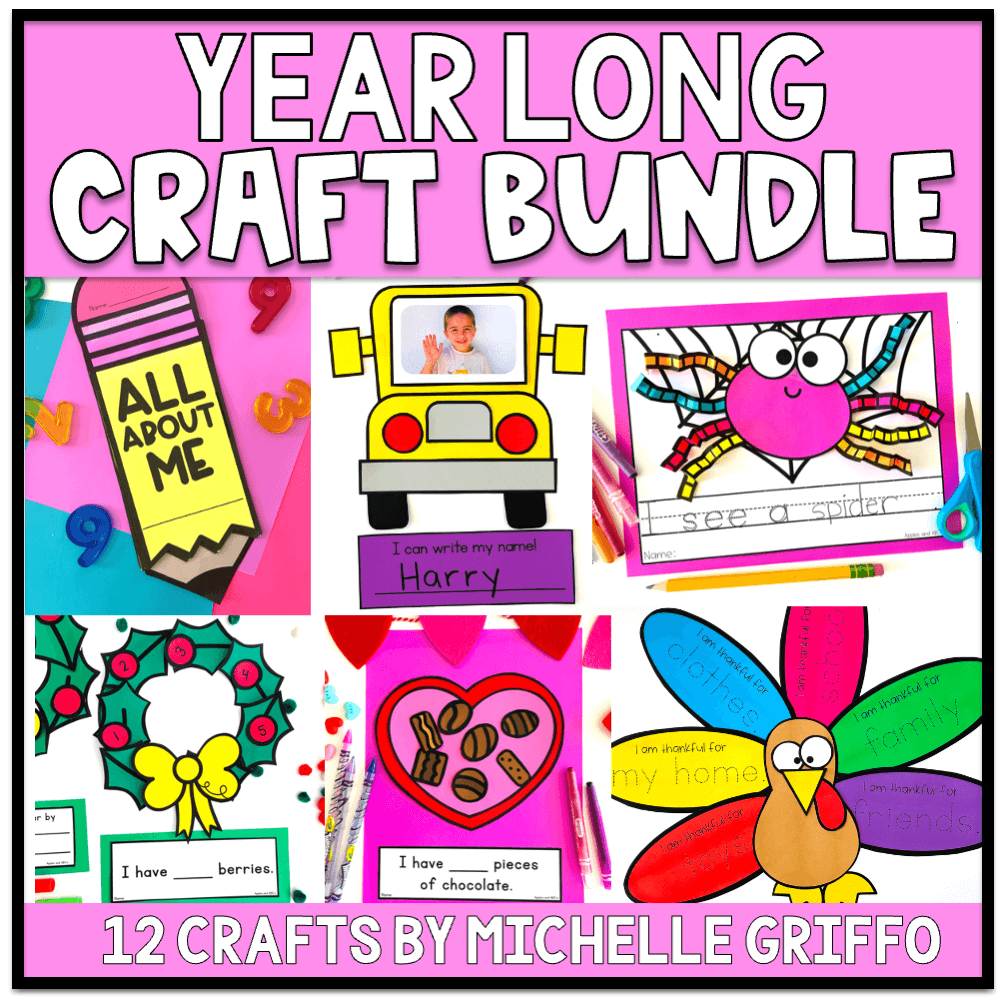 craft bundle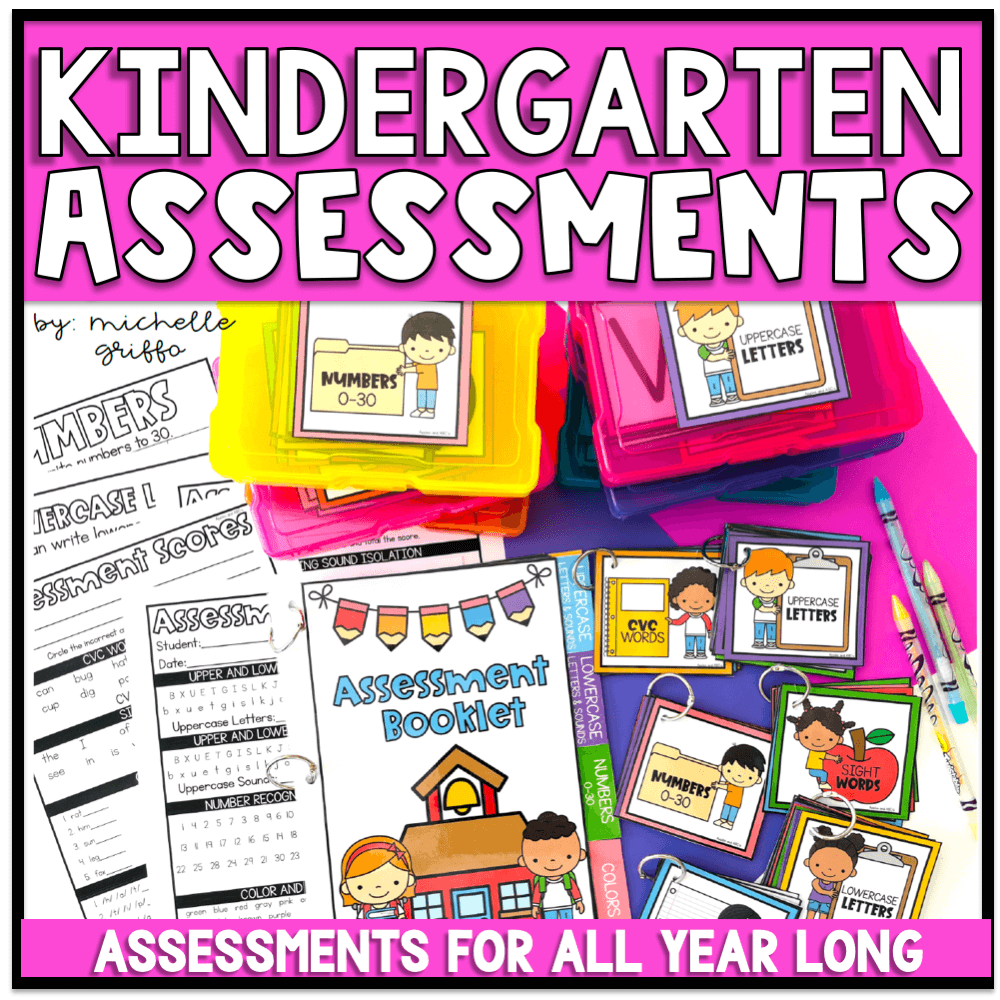 Kindergarten Assessments
My favorite part is the rhyming activity. I don't think the reading series I use covers it enough. [email protected]

This looks so adorable Michelle. I miss you. We need coffee with Layla who is now my BFF at Muir.
Love you,
Fran

It's so cute Michelle. I love the syllable & rhyming sections. While my kids always struggle with rhyming this year they are also struggling with this year. I think it is cause they understood and were great with segmenting so early in the year. We are working on it like mad.
Melissa

Where are the cute heart counters from?