We talked about Martin Luther King, Jr. last week before we celebrated the wee no school holiday. One of my dear friends (love you girl) shared a craft that her aunt used to do in her class back in the day. I used it to make a more "modern version" and asked the kids what their dream was!
Here is the original craft:
This is our version:
I traced the pieces to make his face and shirt. Then I gave the students a long strand of yarn to make all of his hair. The kids got so creative and each MLK looked a little different! Here are some pictures of our creative process…
We talked about how Martin Luther King had a dream that one day all kids could play together and be friends, no matter how different they are!
I asked the students to trace their hands in two different colored of paper, to make our heart of hands.
My favorite part was seeing what each student's dream was. Some understood the concept, some wished for dragons that breathe fire… 😉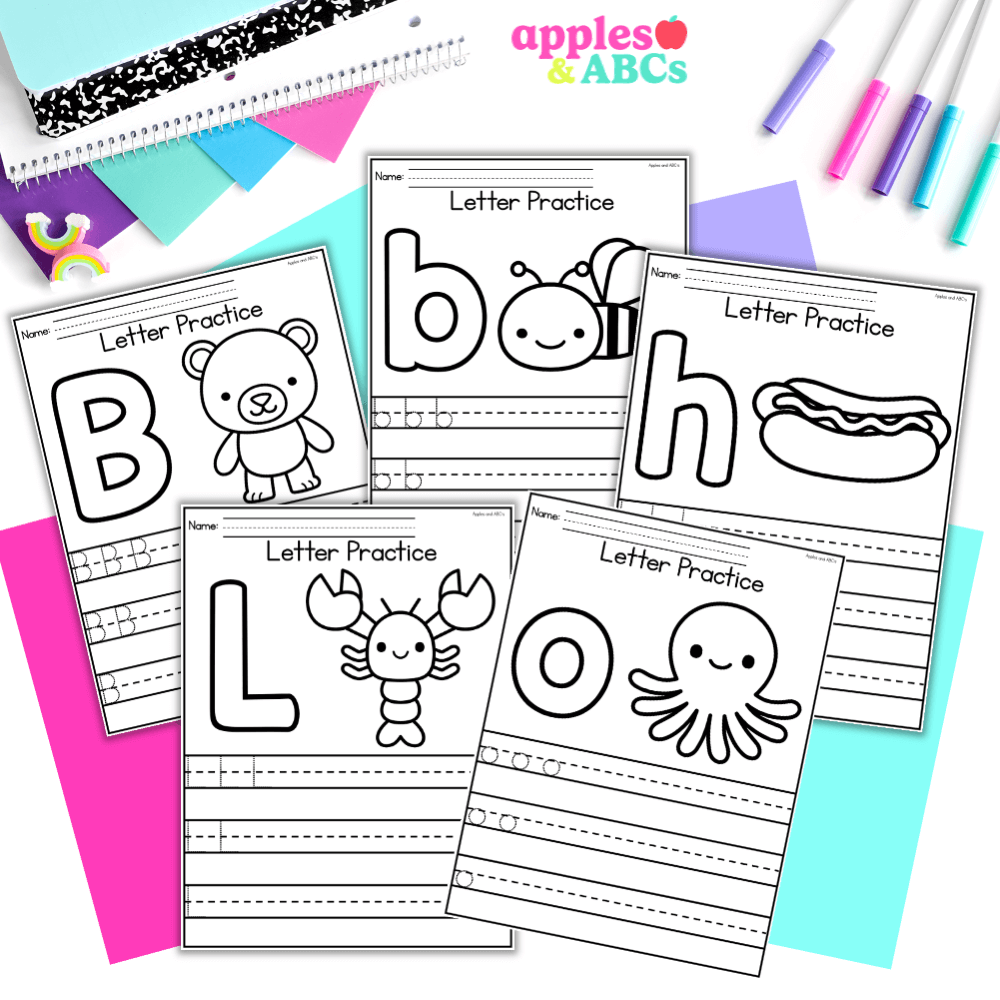 free Letter tracing activity A-Z upper and lower case
Practice letter formation with these independent, engaging, and zero-prep. printables! Use them for whole group, homework, small group, or for students that need extra practice with writing their letters.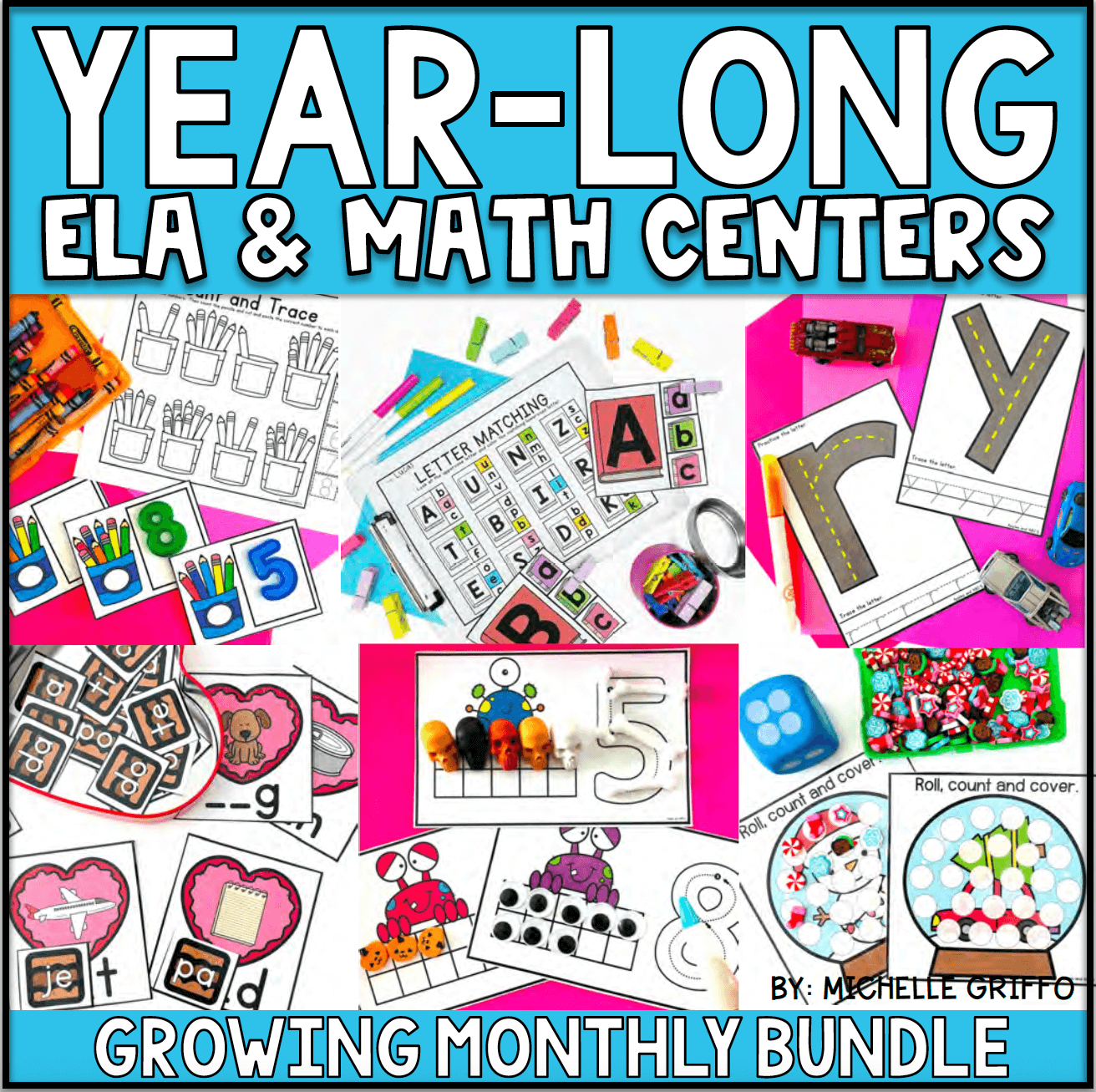 Center Bundle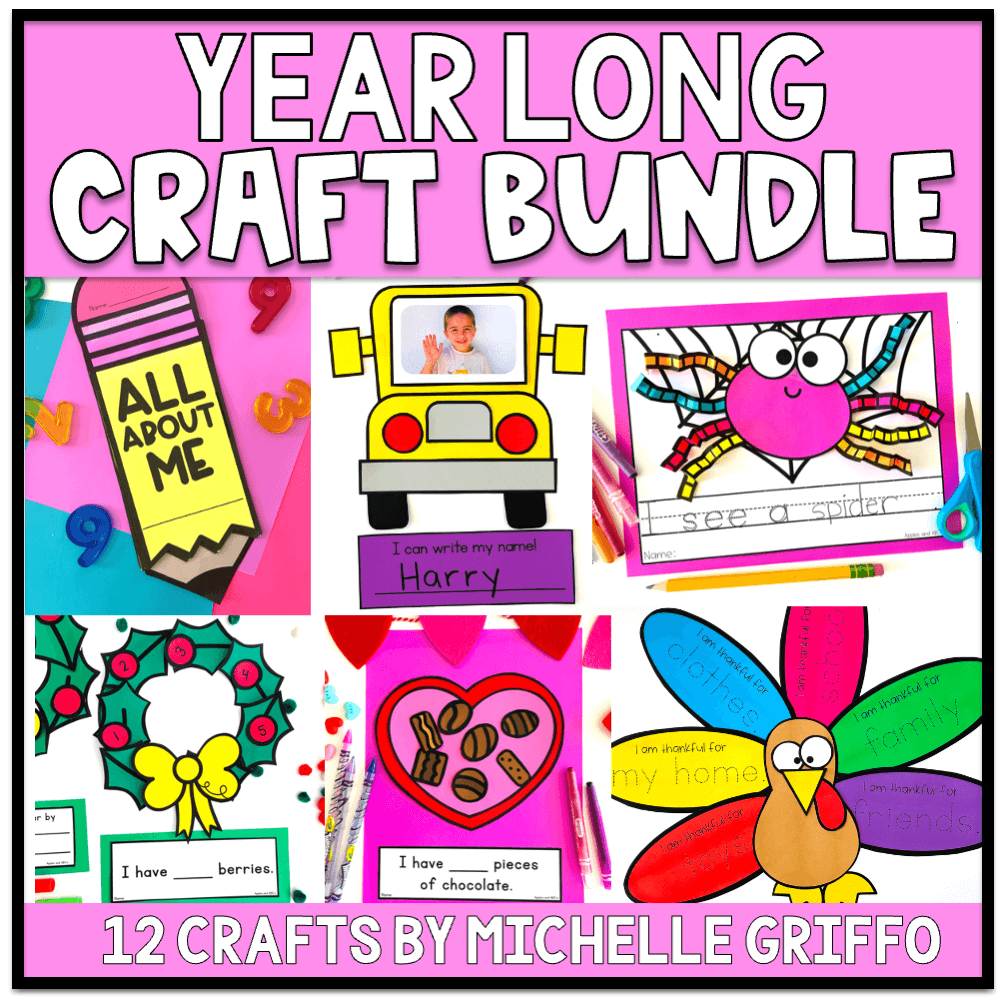 craft bundle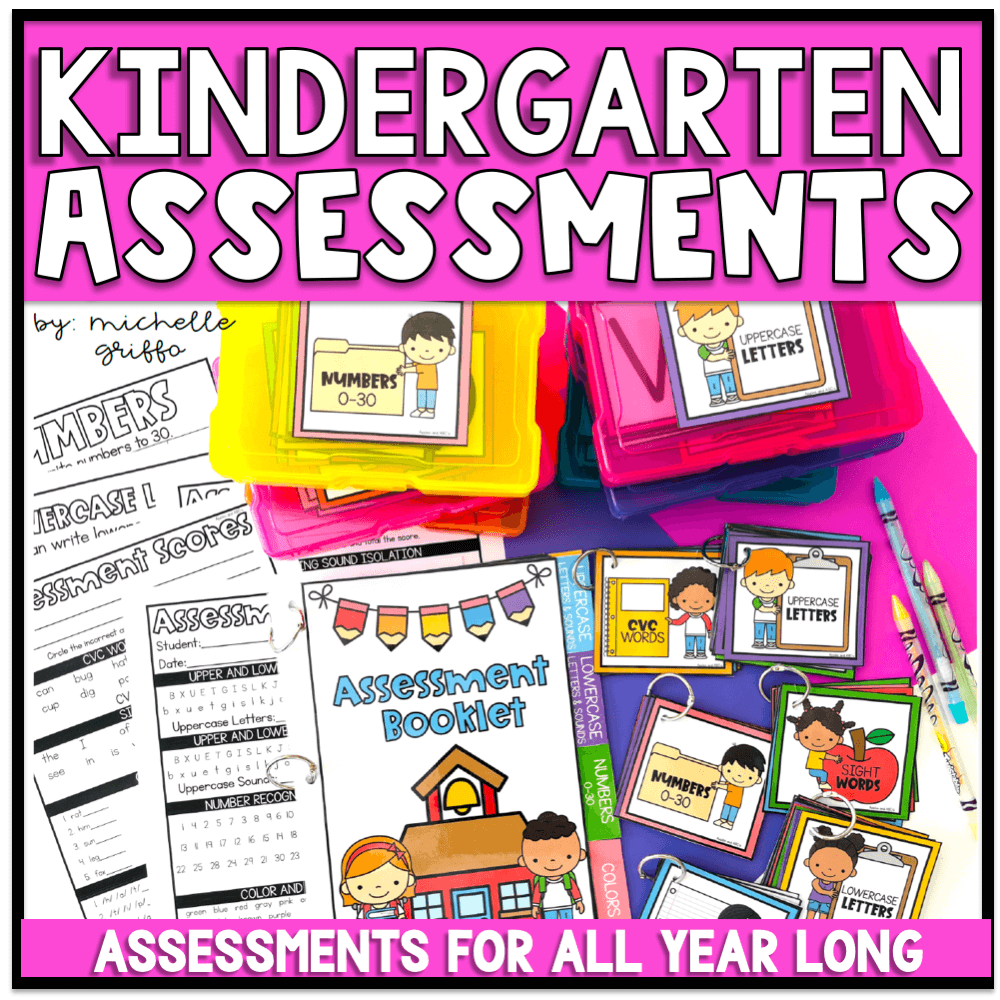 Kindergarten Assessments
Those MLKs are adorable!!!