After we listened to the story, we needed to act out some of the dinosaurs' characteristics. "Stomping" was a crowd favorite. 😉
As a treat, our mom brought in little dinosaurs to give to the students. The children loved picking out their little dino friend!
Thank you library moms for all of the thought that you put into making reading engaging for our kids!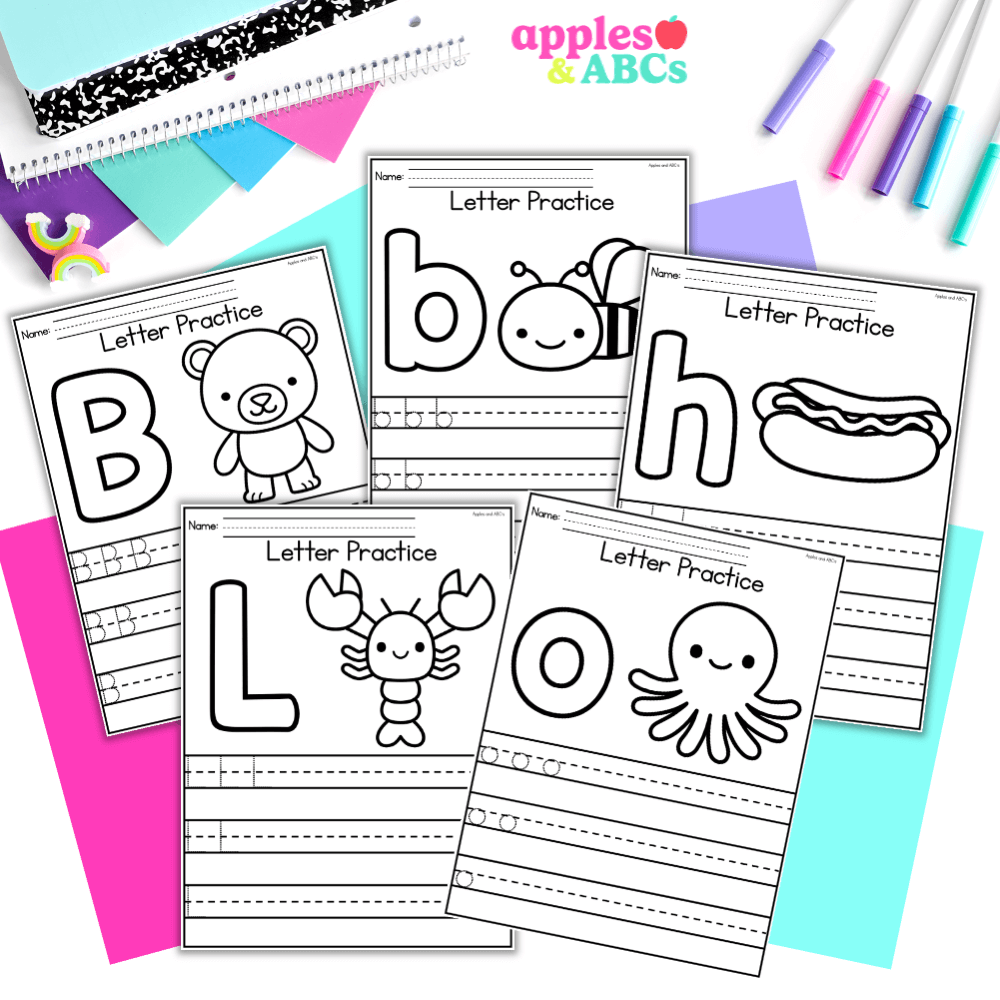 free Letter tracing activity A-Z upper and lower case
Practice letter formation with these independent, engaging, and zero-prep. printables! Use them for whole group, homework, small group, or for students that need extra practice with writing their letters.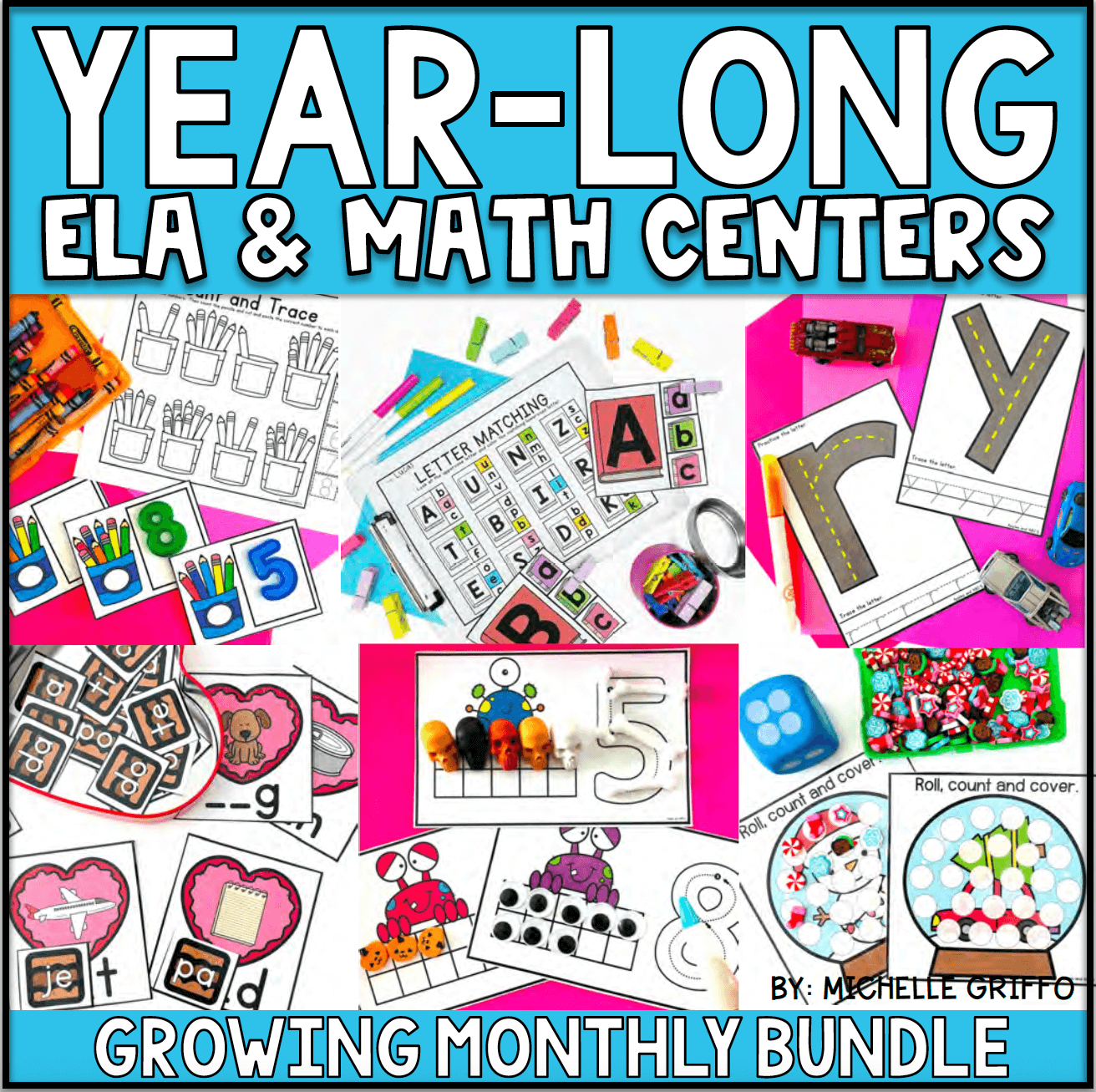 Center Bundle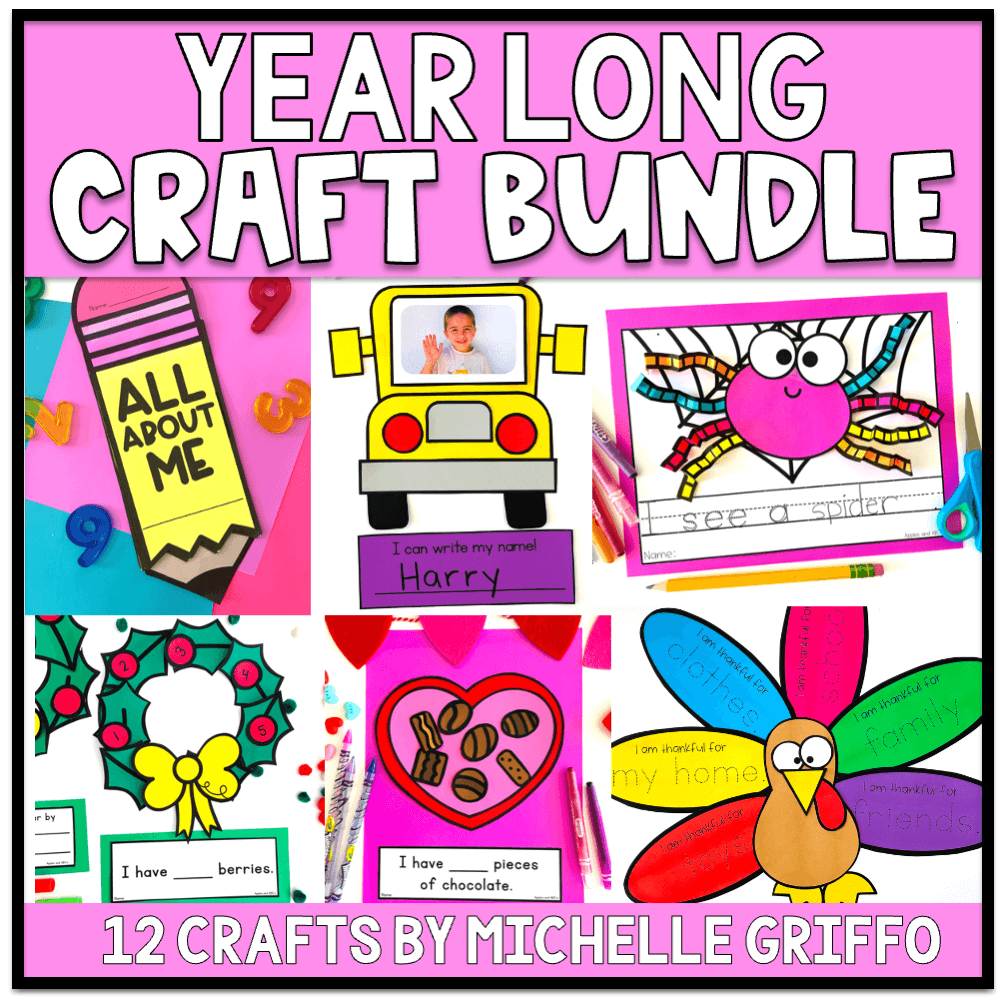 craft bundle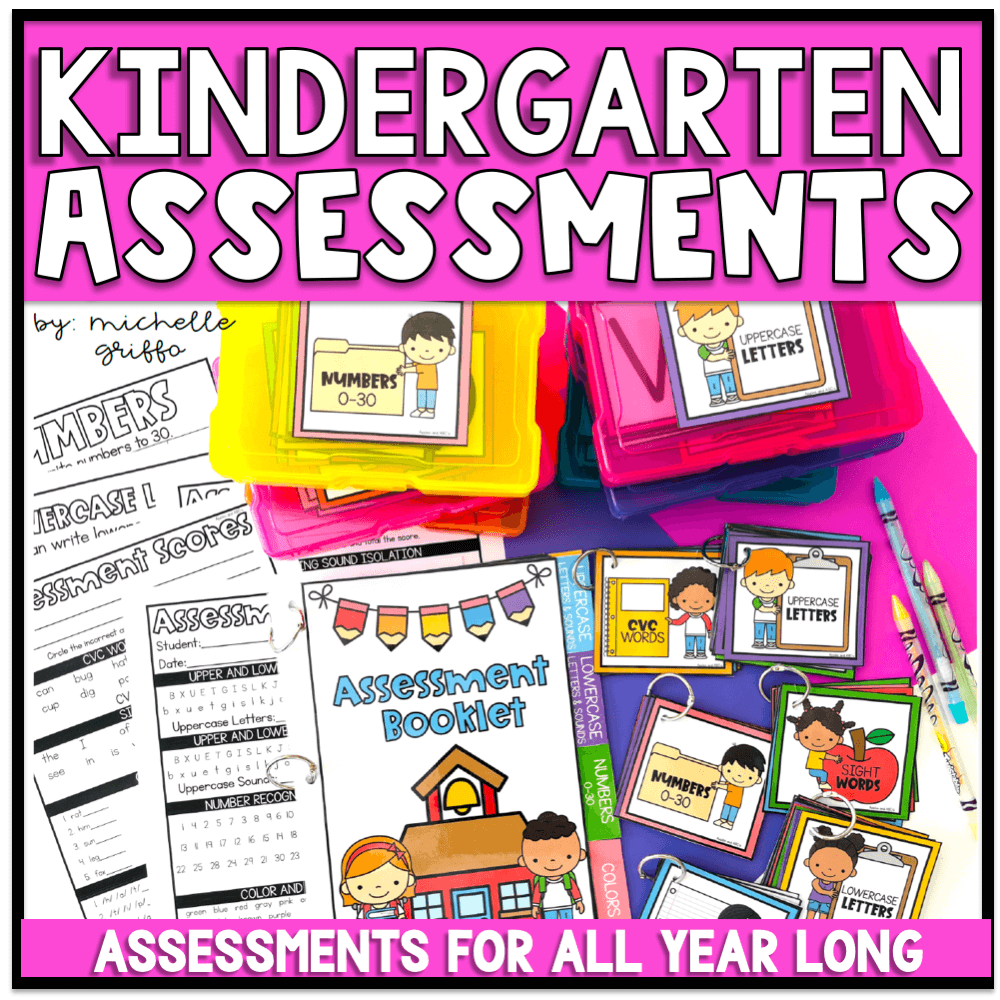 Kindergarten Assessments
Hi Michelle, That's cool…I used to teach at a private christian school a long time ago and the library moms were the best. That was a very thoughtful mom. Love that she did that!
Vicky