Not only is my title of this blog post entirely too long, my genius idea bombed. We were learning about George Washington last week, and one of our standards in social studies is to learn about how things were "a long time ago." In one of the stories I was reading, it mentioned how George Washington would write with a feather pen in ink, instead of a pencil like we do. A brilliant idea formed in my mind: we will write with paint and feathers on construction paper and really experience the difference of how we write today….nope. It turned into a giant mess, with kids frustrated because their feather kept collapsing. I suppose if I tested it before busting out all of the paint and feathers, I would have discovered that I could have taped the point of the feather to add stability.
I hope I am not the only one that gets a wild idea, scrambles to make it happen so you don't lose the teachable moment, and then it is a disaster. But hey, sometimes it works out and I can give myself a gold star for creativity for the day! Her are some pictures of my almost successful project….
Here is me testing it out. I thought they could write their names with the feathers and paint…
My dear friend, Tyson, came the closest to writing his name!
It was actually interesting to see the different kid's fine motor skills and levels of frustration when trying to maneuver the floppy feather. Some of them wrote their name, and the others just had a blast painting with the feathers on their paper!
Did my vision work as planned? Nope. But did we write just like George Washington? Yep!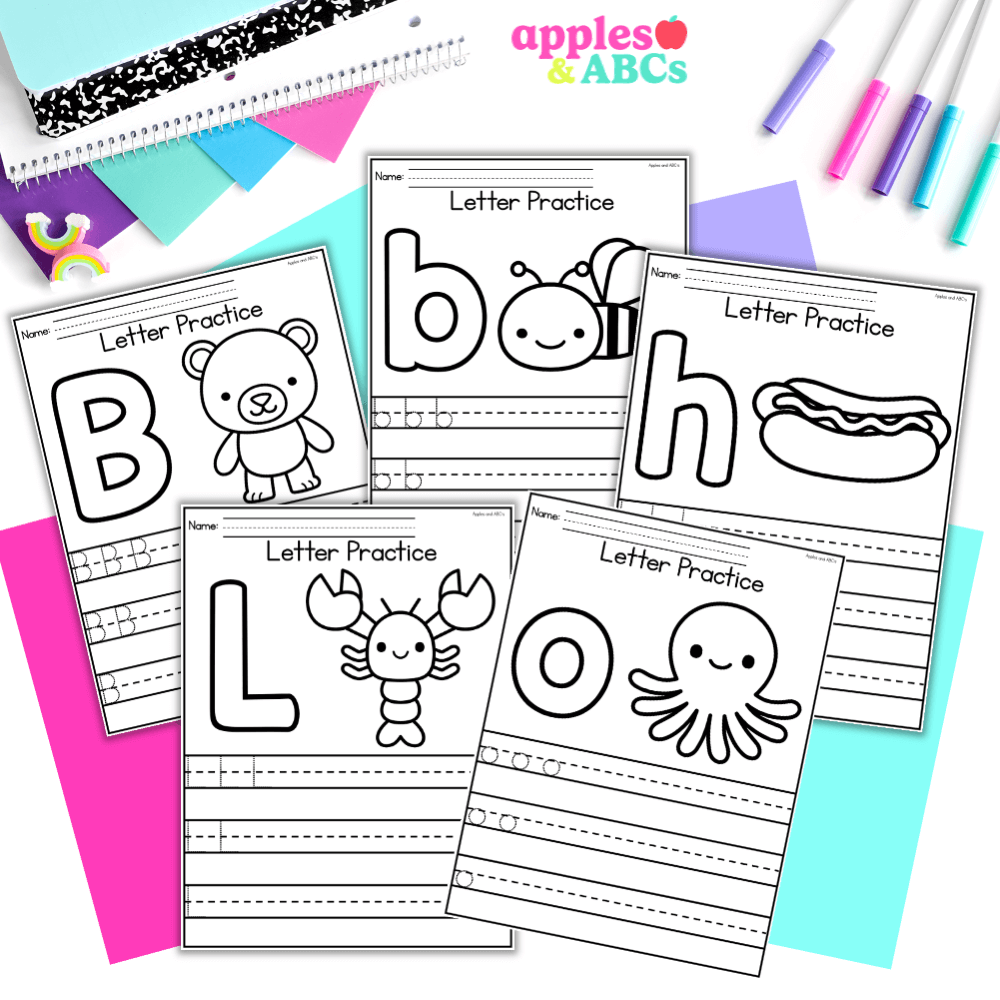 free Letter tracing activity A-Z upper and lower case
Practice letter formation with these independent, engaging, and zero-prep. printables! Use them for whole group, homework, small group, or for students that need extra practice with writing their letters.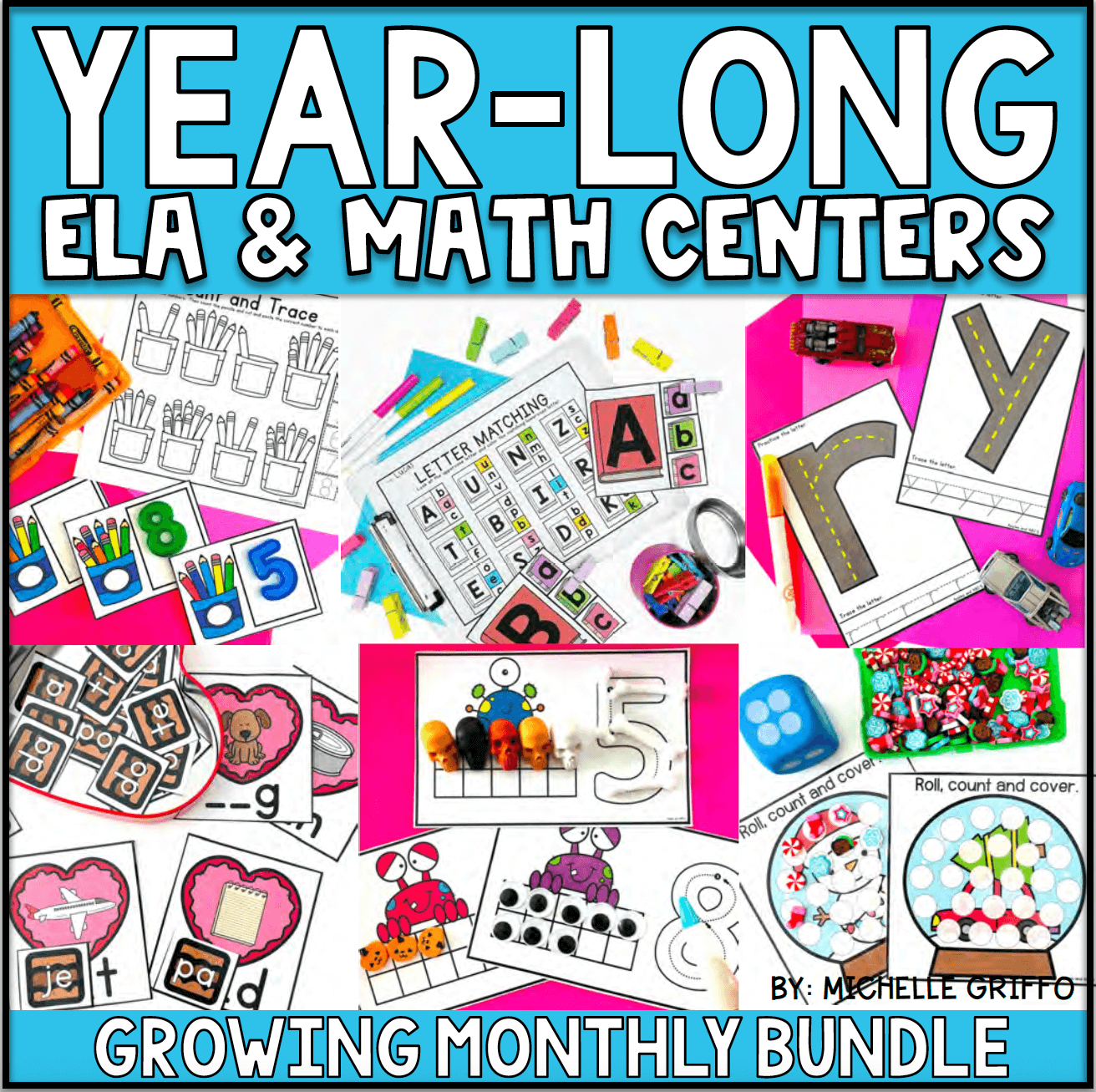 Center Bundle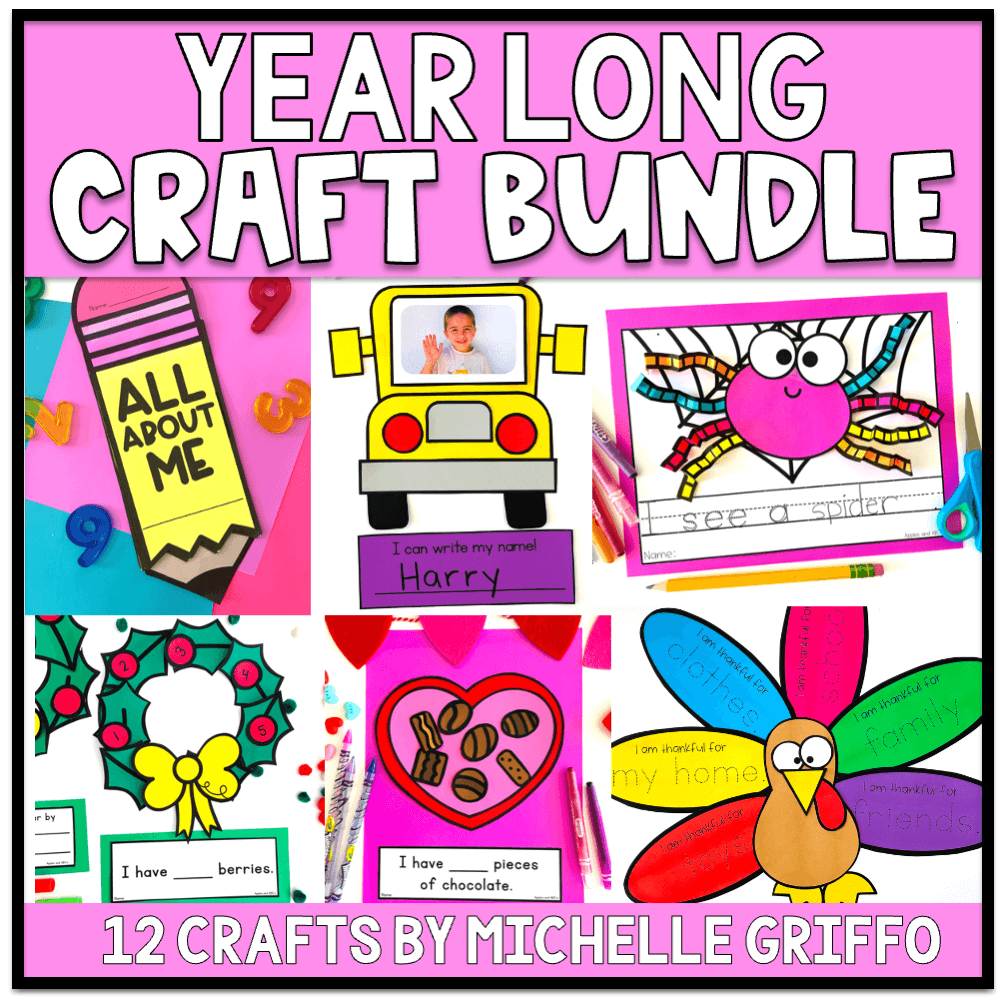 craft bundle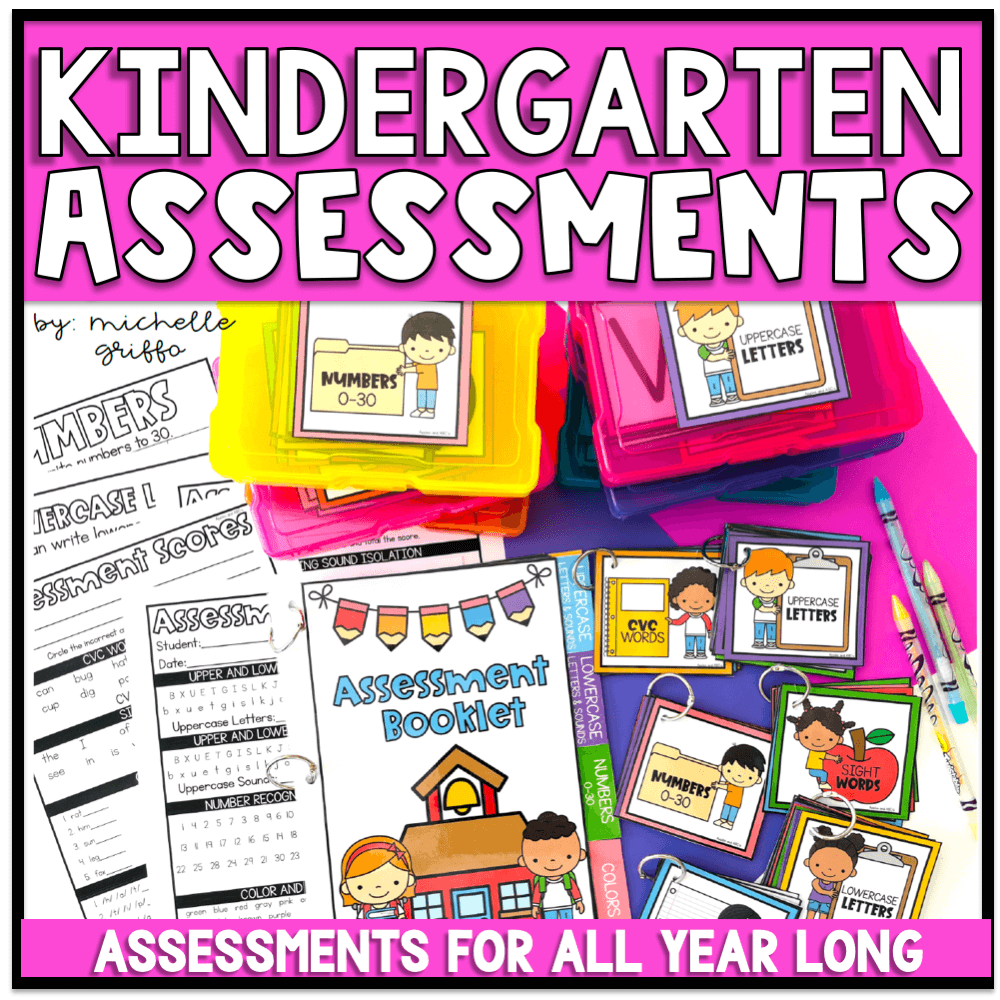 Kindergarten Assessments
HA! Love it…you are not alone, my friend! You're just brave enough to share ;p

Kimberly
The Learning Tree

To make this work you need the bigger feathers and a special calligraphy ink. How do I know you guessed it, i tried it several ways and then bought a bOok called George Washington for kids.. All the instructions are in the book. Oh yeah you also have to cut the end of the feather off.

Been there done that and kudos for trying, the munchkins will never forget.
Jill

I love that you share your failures and your successes both!
🙂
Heidi

We did this years ago as a little center during Open House so the parents helped a bit. Very cute though and I agree with Heidi – love that you share both.
Vicky

Trial and error… How humans really learn! Love that you shared this!

Don't you just want to laugh when you carefully plan an activity and then it goes bust? It always adds a little humor and (material for a great story) when this happens. Thanks for sharing- it reminded me of some of my experiences 🙂

Cindy
Granny Goes to School

Oh girl… I did the exact same thing a few years ago. Wild idea right in the middle of teaching and it turned out exactly the same! The kids enjoyed it anyway!
Vickie 🙂

Love it, bust of not! The kids will remember the experience, and that's all that matters! 🙂
Nicole

Michelle, thank you so much for posting this! Sometimes I feel like I'm the only one who has disastrous moments in the classroom.

I did just make some really cool Dr. Seuss freebies if you want to come over and grab them.

Sharon Dudley, NBCT
Teaching with Sight

🙂 Michelle, this totally made me giggle! I'm so glad I'm not the only one that does things like this! You're right, when it works it's amazing! Now anytime your students complain about something not working like their markers, remind them how easy they have it compared to George Washington!

Blessings,
Marlana
Lil' Country Kindergarten