This is the cutest idea to help your students remember to put a period at the end of their sentence. I stole this idea from the occupational therapist at our school, and I HAD to share it with you because I think it's a genius idea! The kids wrote a sentence, and then glued a button down at the end as their period!
First the students wrote three sentences making sure they had finger space and a period at the end.
Once I checked their sentences, they could choose three, small, round buttons from the back table.
They placed the button on top of their periods and glued them down!
This was such a good reinforcement to teach periods using a button manipulative. The kids loved it because it was different from normal sentence writing!
Happy writing!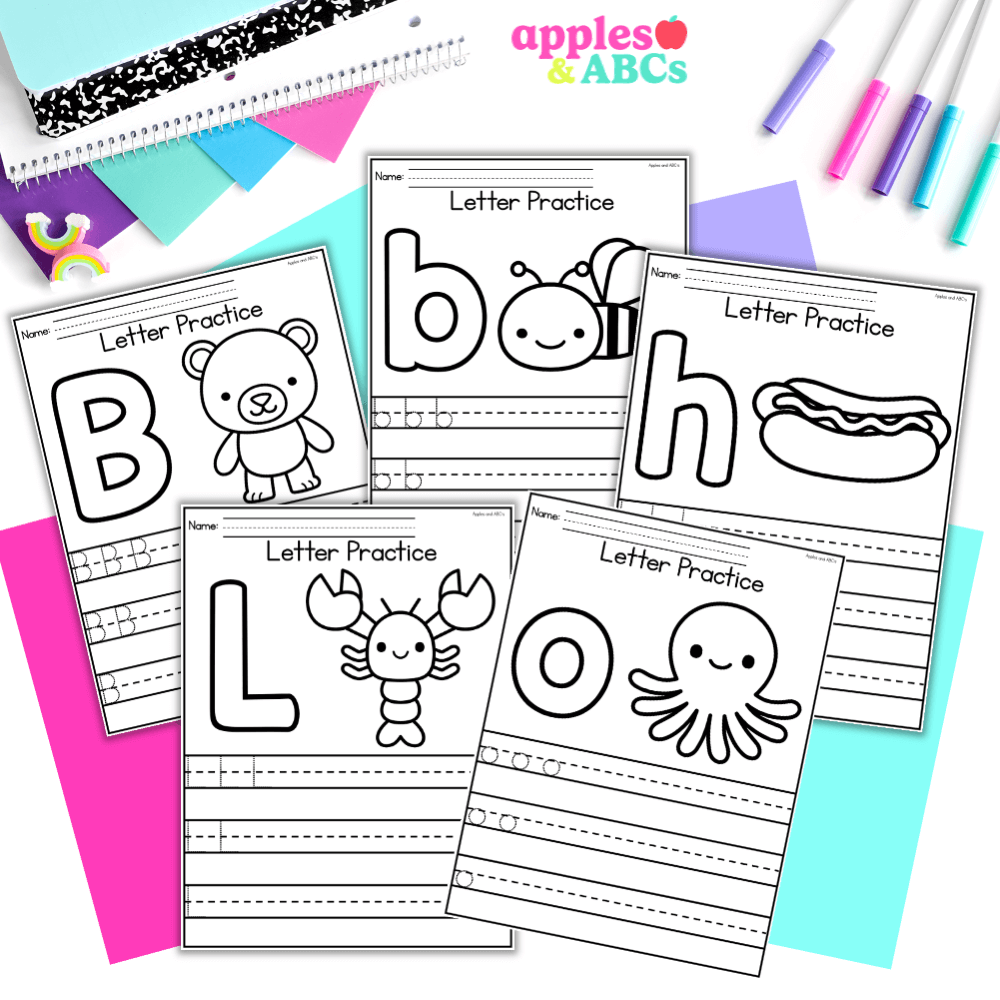 free Letter tracing activity A-Z upper and lower case
Practice letter formation with these independent, engaging, and zero-prep. printables! Use them for whole group, homework, small group, or for students that need extra practice with writing their letters.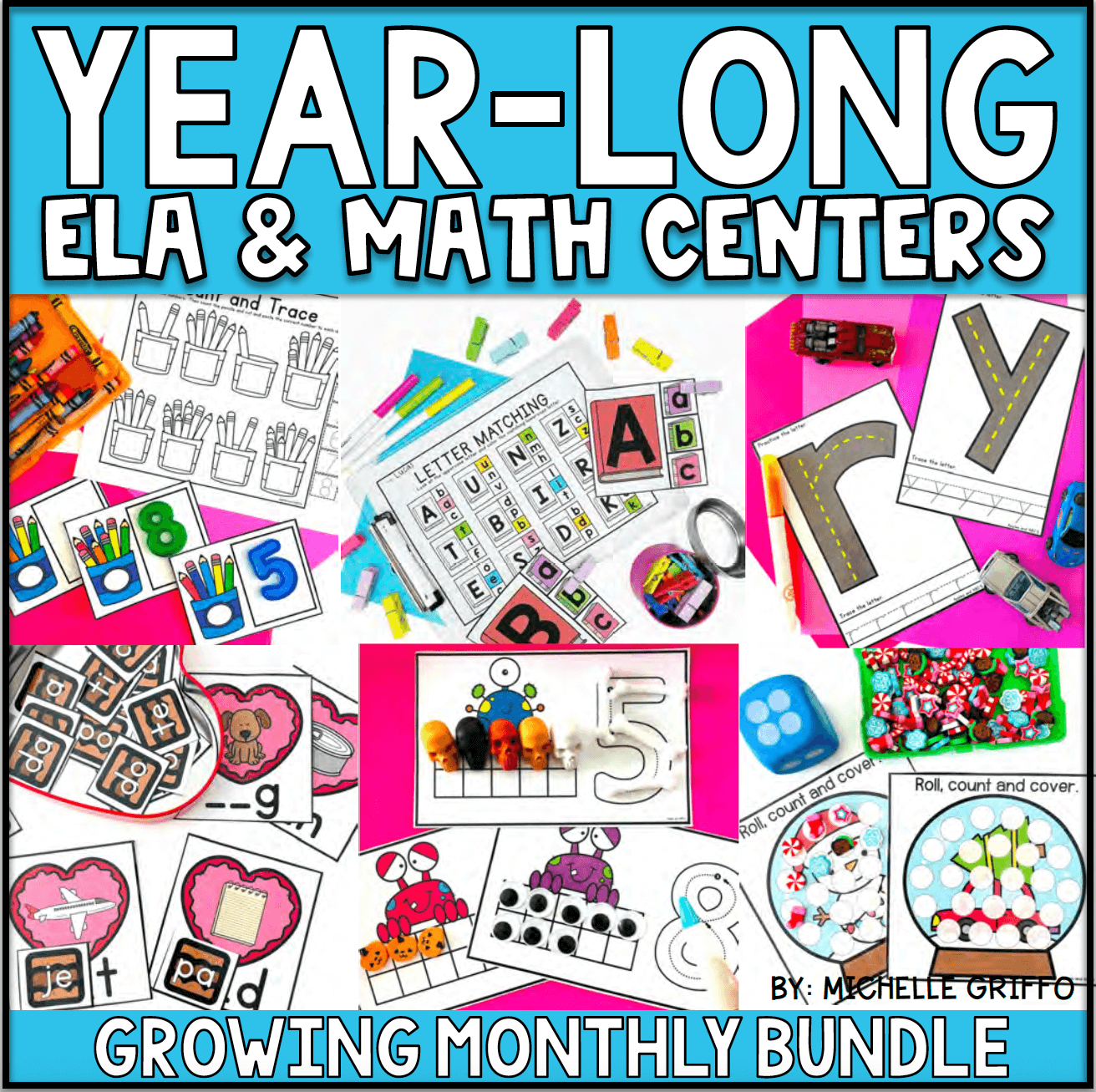 Center Bundle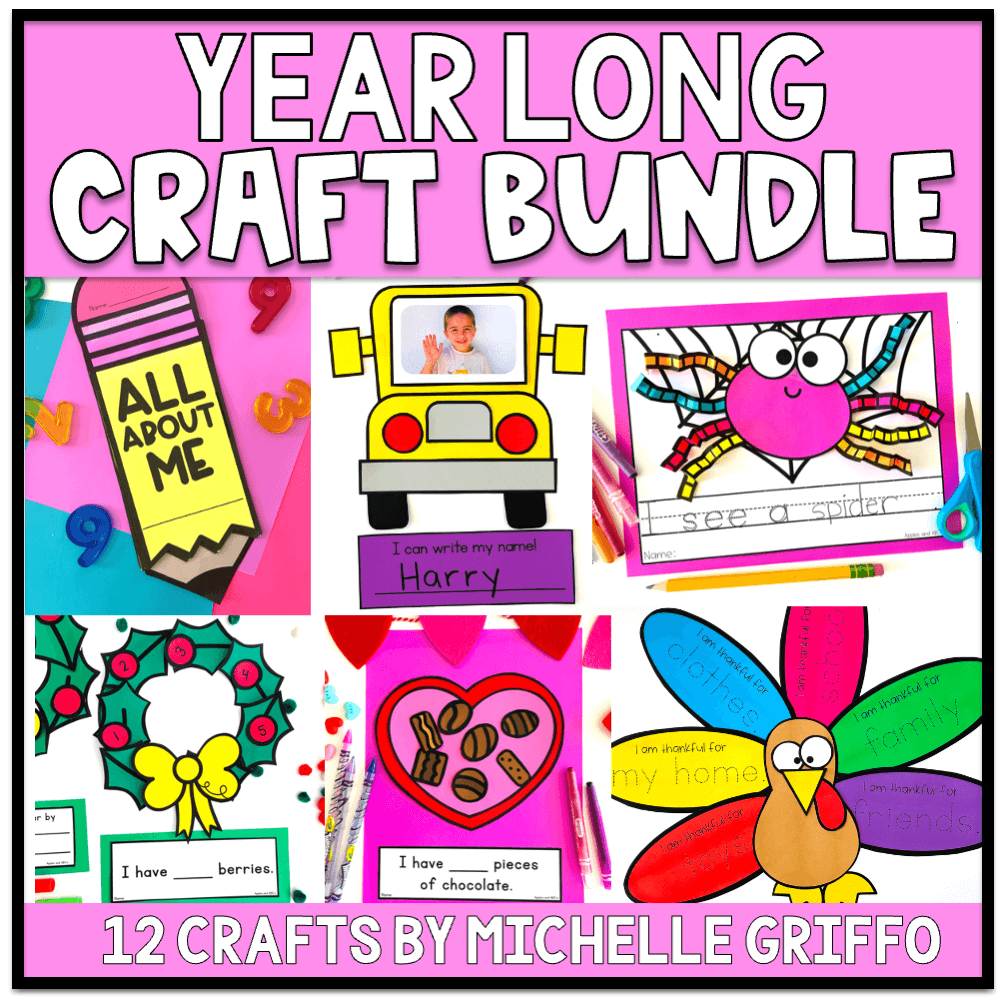 craft bundle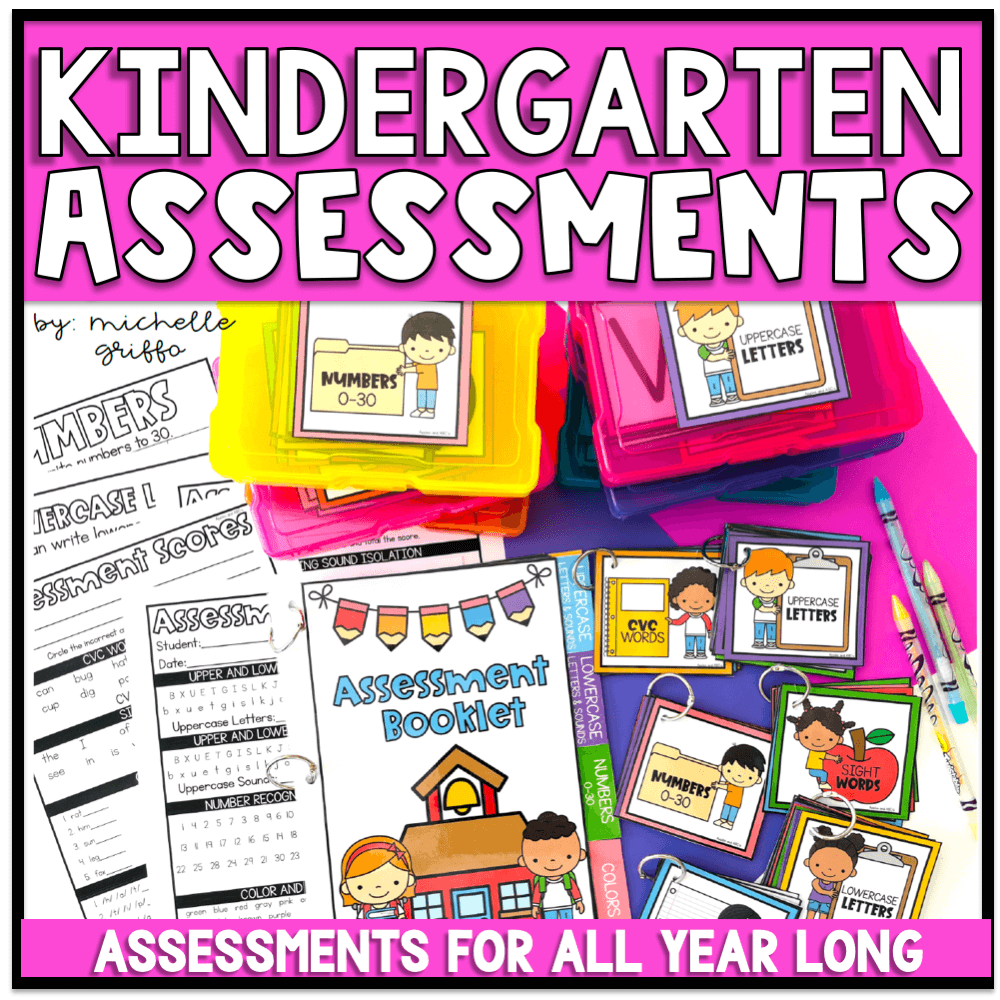 Kindergarten Assessments
I like how your last example says they love their animals but only like their mom and dad. haha. 🙂 This idea is super cute! Thanks for sharing it!

Love me some buttons but I might be biased since it IS my last name 🙂
This is so cute and we have many first graders that could so use this!

~Christy
Fluttering Through First Grade