Kids love slapping things. The goal is to get them to not slap each other. I'm sure you have seen some version of "Sight Word Slap" before, where you give the kids fly swatters, and they have to slap the word before their opponent does. I tried it and the kids were obsessed!
This is how we played…I placed several of our sight words on the table. Two kids got to hold a fly swatter, and the kids would go around the table taking turns reading any word they could see. The first person to slap the word got a point for their team! They were so excited to be reading, earning points, but most of all to slap with the swatters.
There was definitely DRAMA when they slapped the word at the same time… that called for a "re-read"….
I would love to have this at a center, but this is not something you can leave the kids alone doing….we can all see how that could turn real bad, real fast. 🙂 But my heart was happy when the students were engaged, practicing their sight words!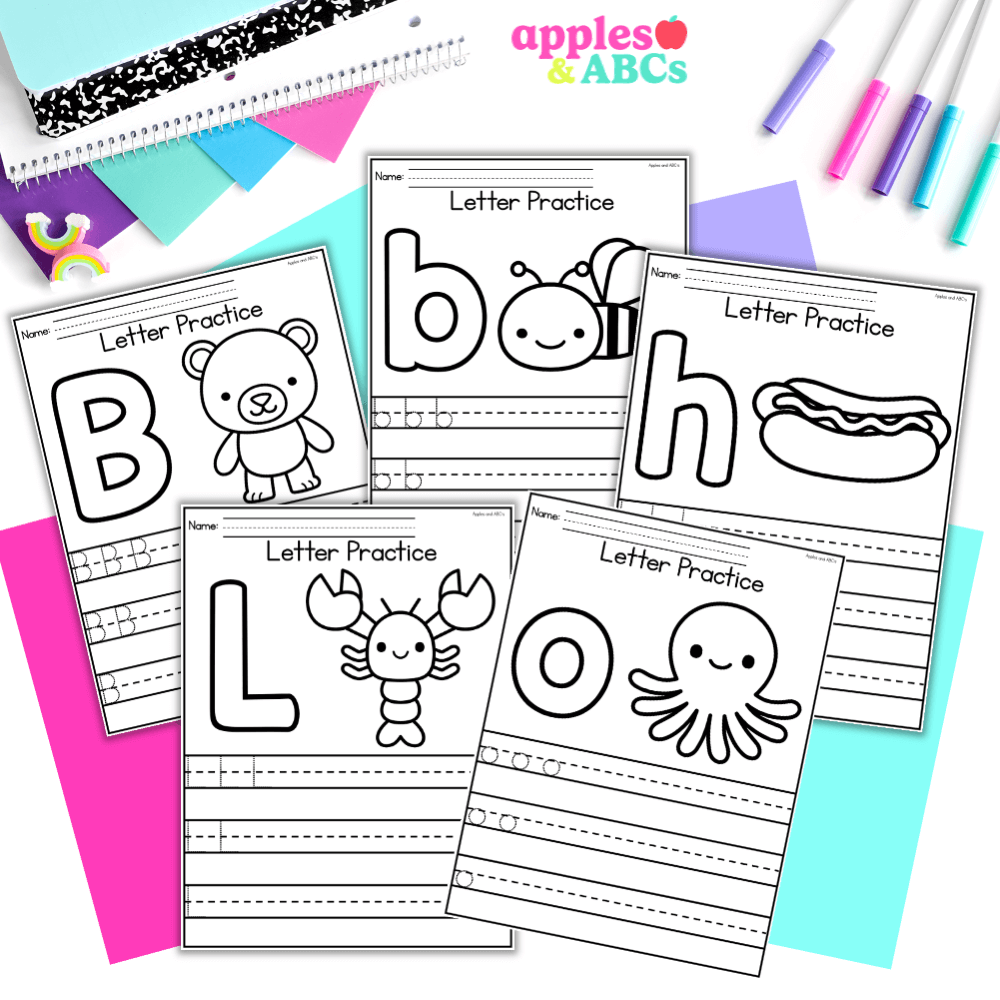 free Letter tracing activity A-Z upper and lower case
Practice letter formation with these independent, engaging, and zero-prep. printables! Use them for whole group, homework, small group, or for students that need extra practice with writing their letters.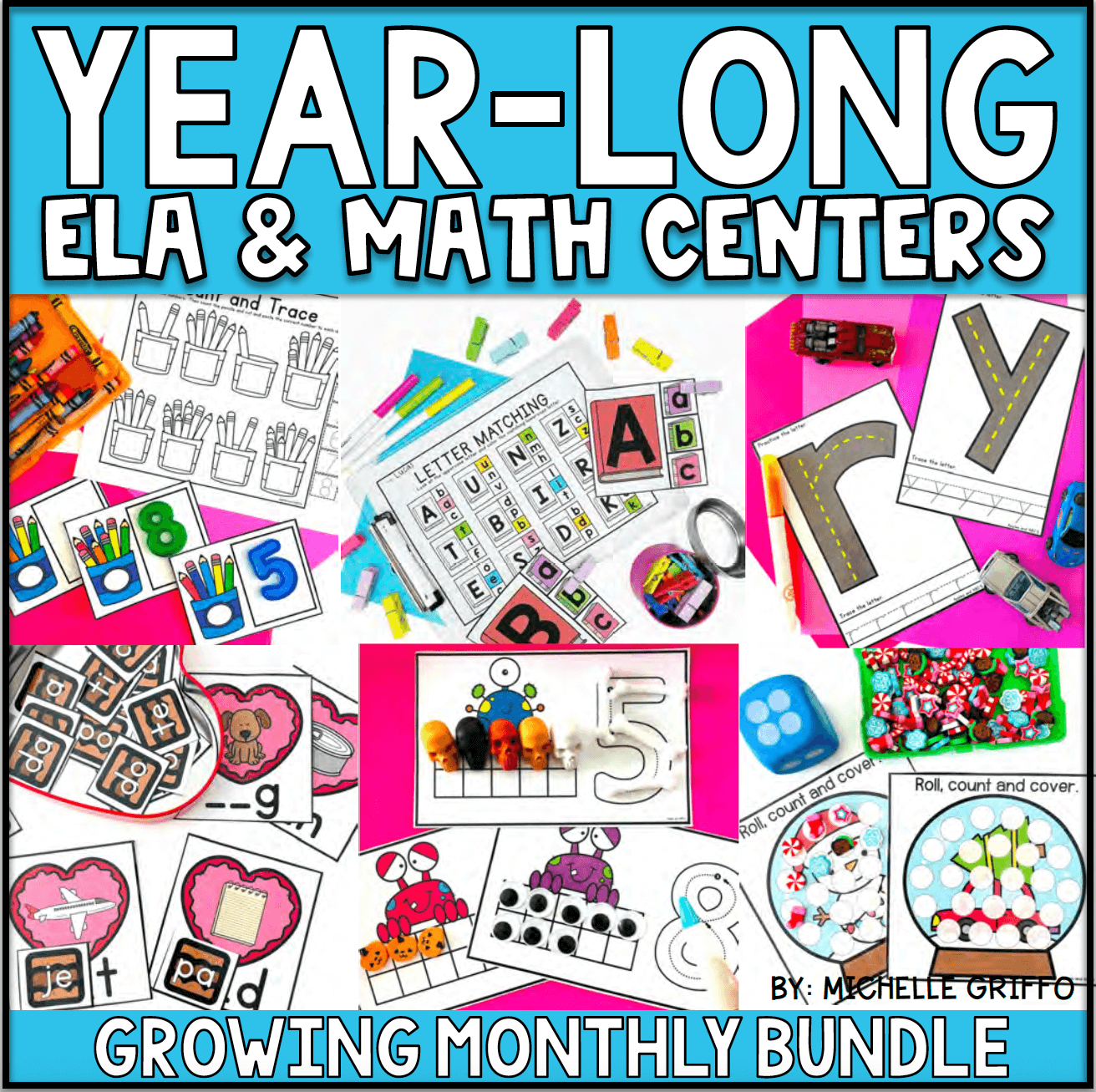 Center Bundle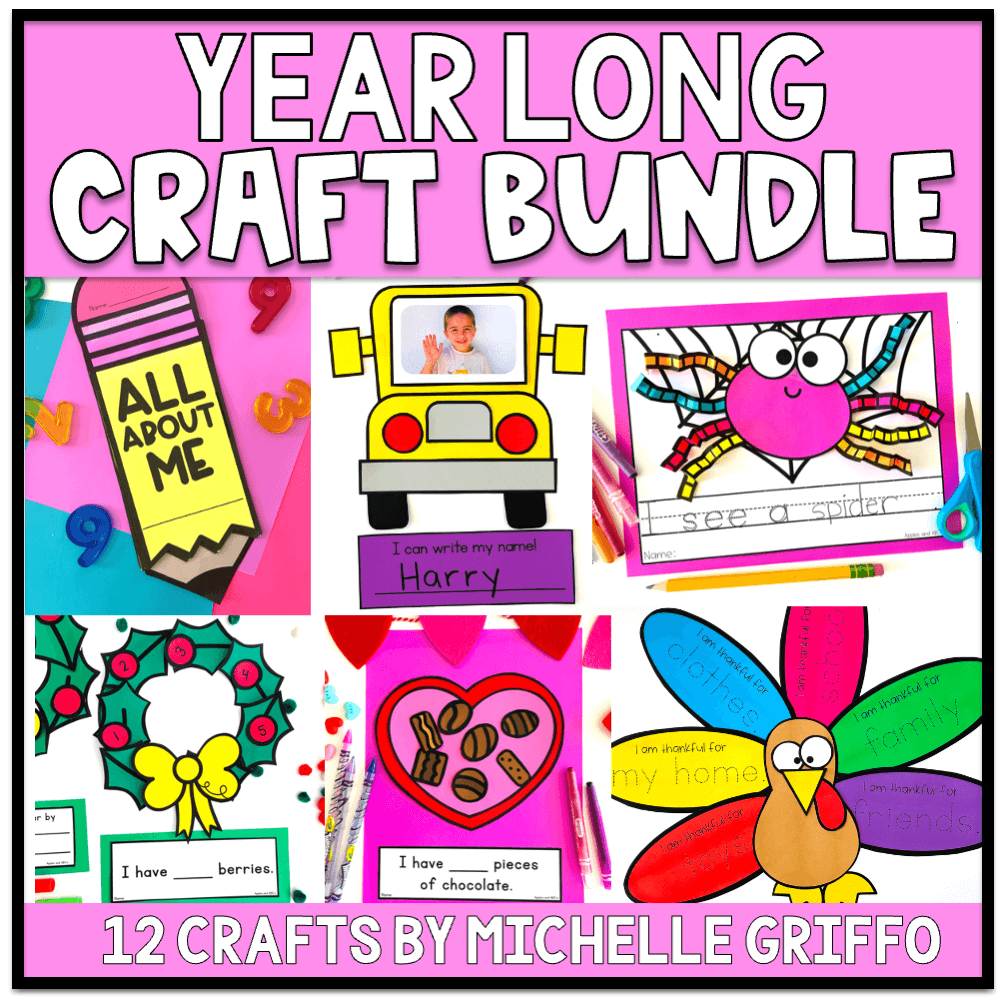 craft bundle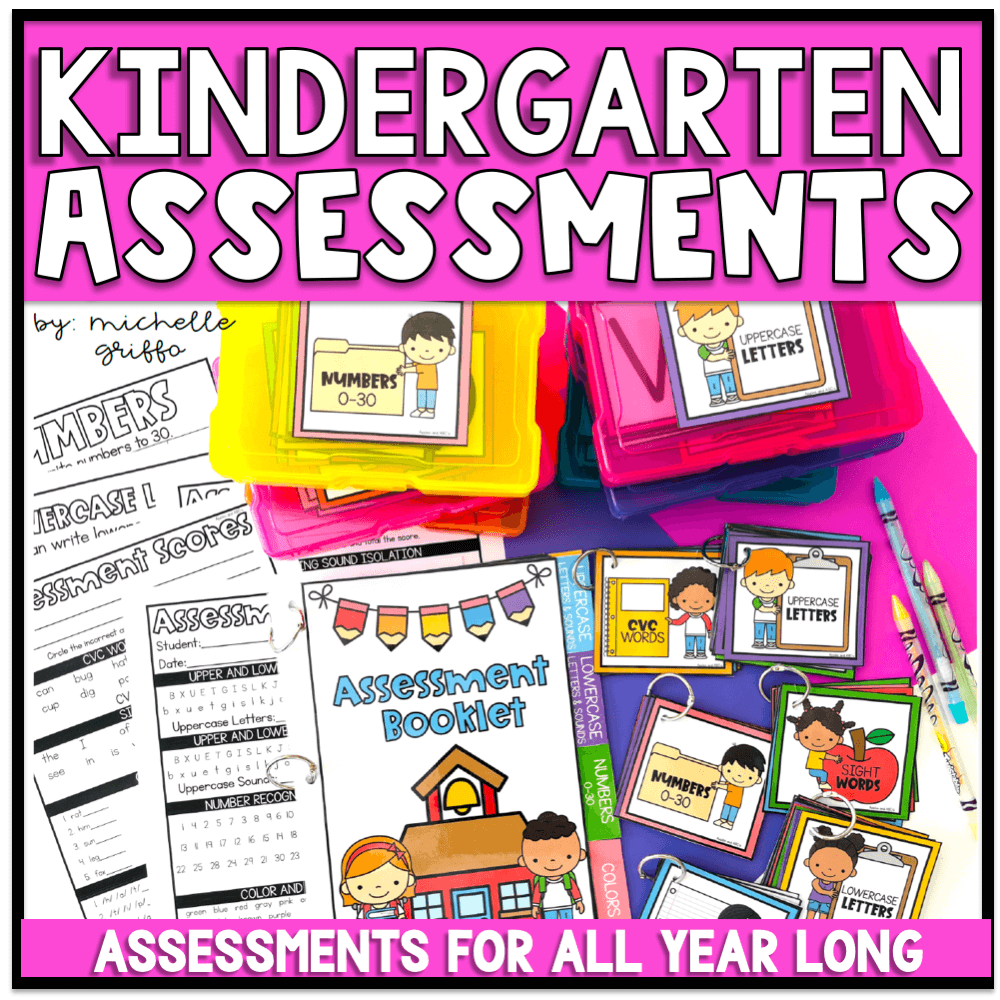 Kindergarten Assessments
I love the tweak you put on the game! Another idea for my fly swatters! And I also appreciate that you know students as this age can't handle the game independently.

This looks like so much fun!!!!!! I'll have to try it out!!! Thanks! 🙂

Love it! I line mine up in one big row so they even have to run to the word! I do letters at the beginning 🙂 Adorable as always!
Nicole

I have some cute fly swatters and have always wanted to do this game, but never really knew how to do it. And I didn't know how many words to put out and how much space it would take, etc; but now I think I got it, thanks to you! Thanks so much for sharing.

I am so happy to find you a California blogger! I LOVE your blog and so happy to visit. Great activity. I am your newest follower.
Sherry
Kindergarten Milestones