Before we could write about trains, I thought it would be good to explore them. I brought out our toy trains and we took turns rolling it down the track. We talked about what trains have, what they can do, and what we like about them.
Once they drew the train in pencil, they traced it in Sharpie.
Next we colored the details.
Finally, they wrote two sentences about their train. We really focused on finger spaces for this assignment!
Of course we read "The Little Engine That Could," accompanied with my train whistle, to give it some pizazz! I am on my way to Spring Break tomorrow! Weeeeeeeeeeeeeeeeee!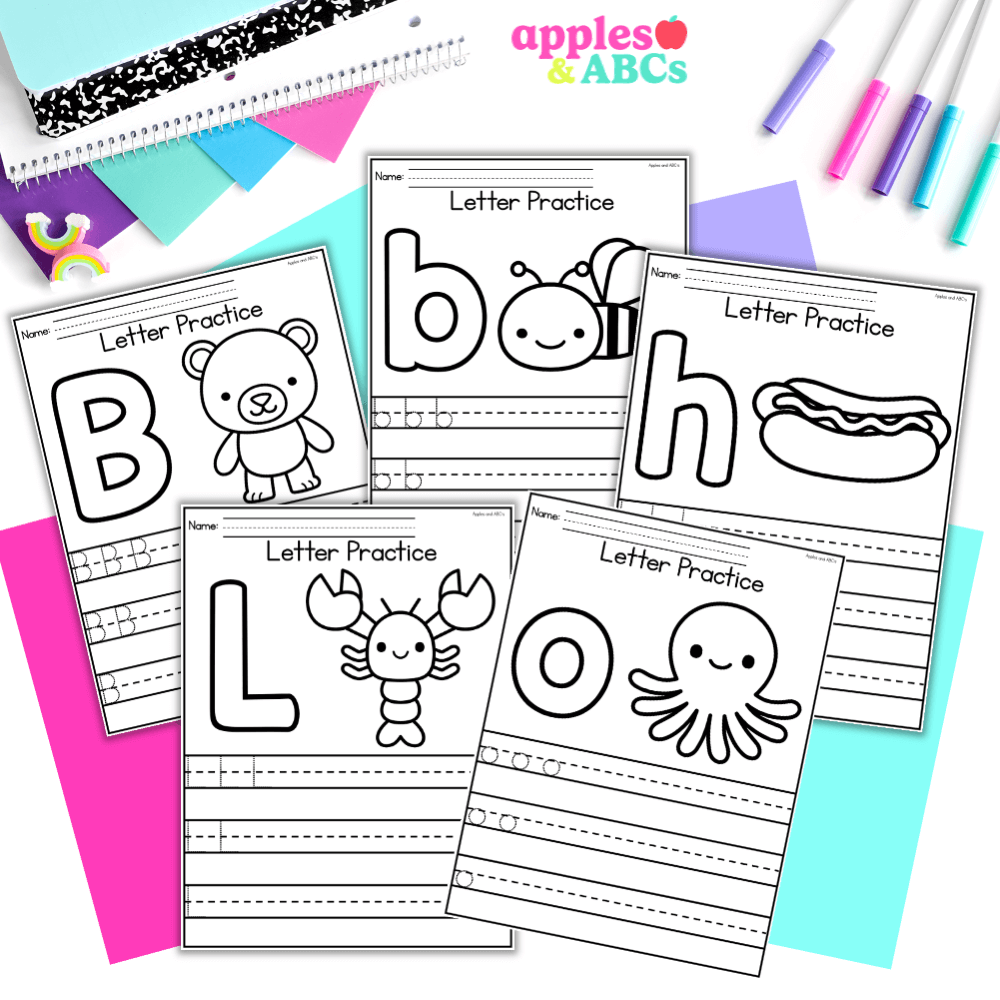 free Letter tracing activity A-Z upper and lower case
Practice letter formation with these independent, engaging, and zero-prep. printables! Use them for whole group, homework, small group, or for students that need extra practice with writing their letters.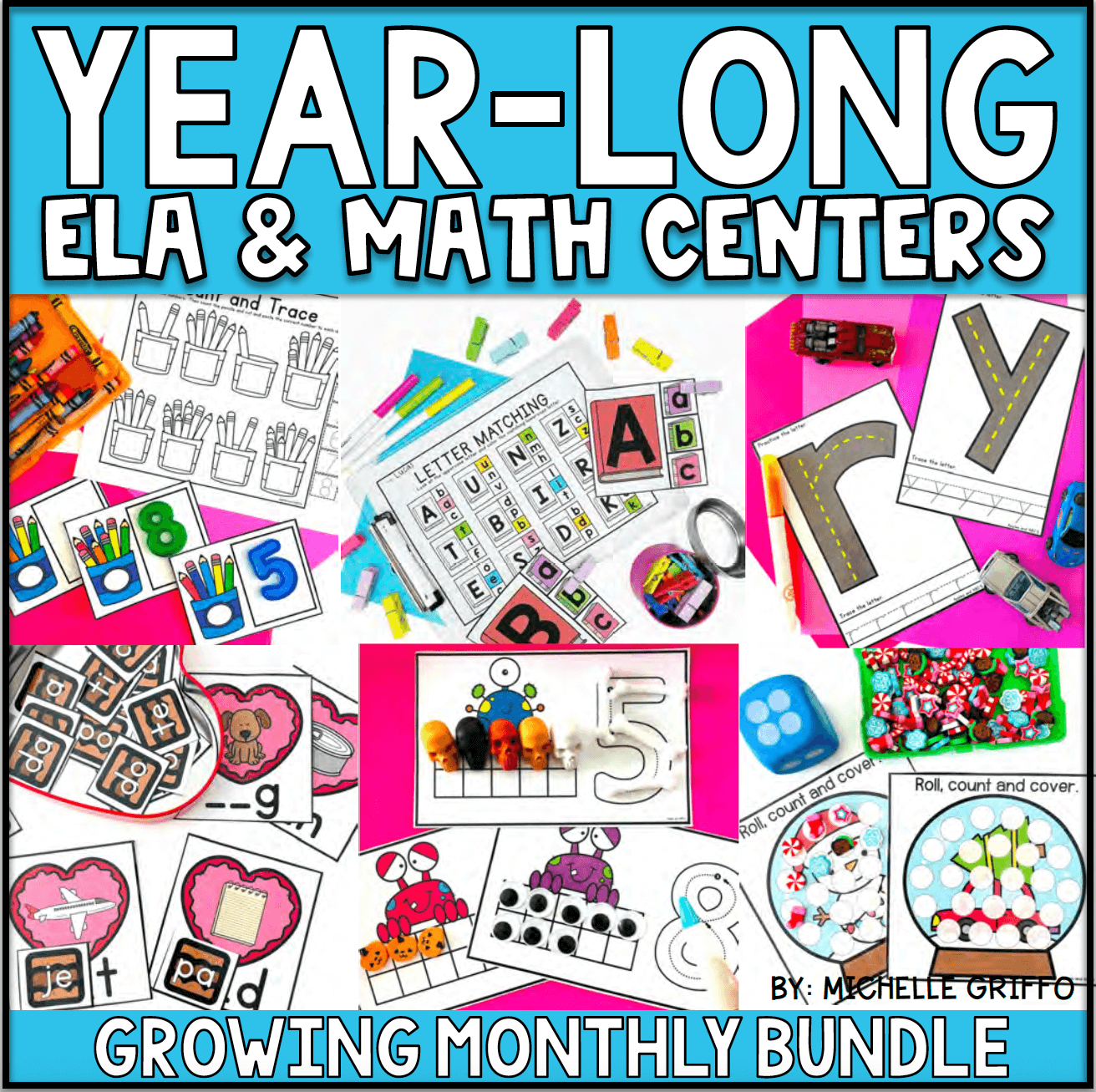 Center Bundle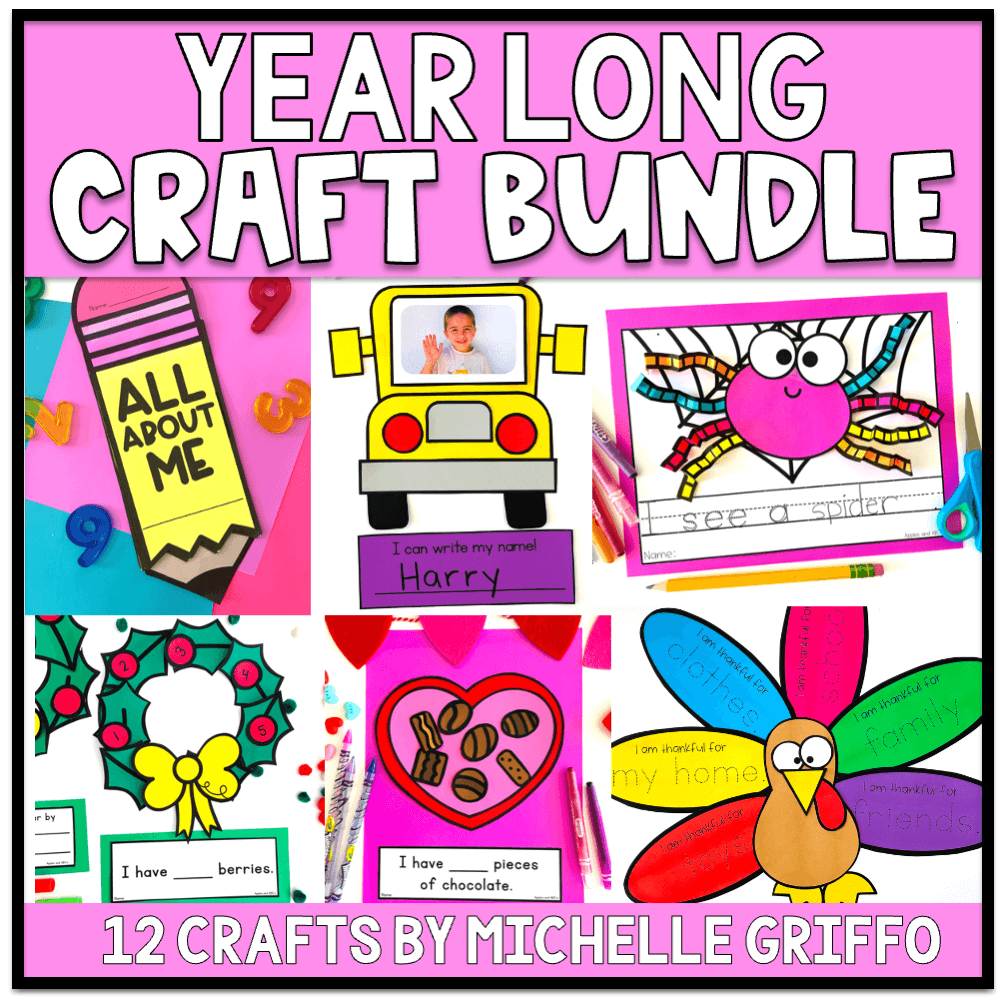 craft bundle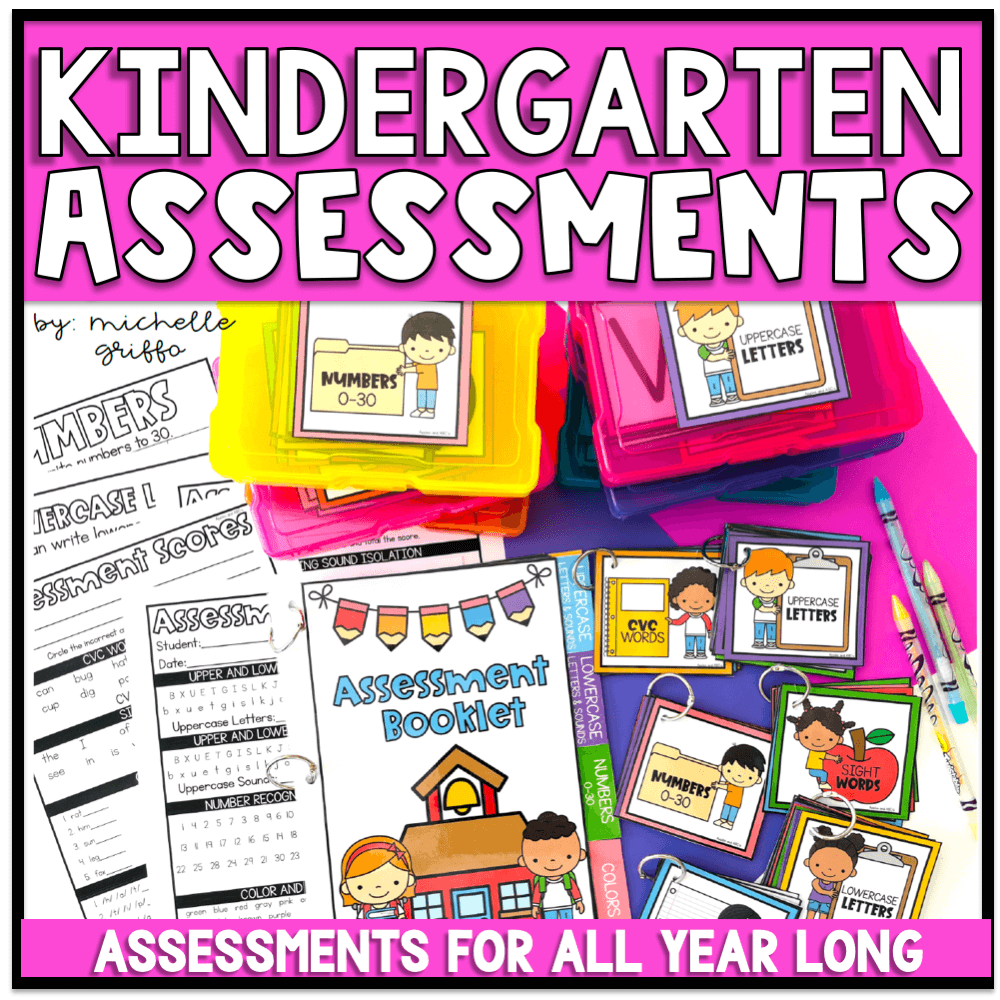 Kindergarten Assessments
Looks like a fun unit! It is sure to capture the attention of most of the boys for sure and a lot of the girls too.
Lori
Conversations in Literacy

The link for the directed draw instructions is not working.