At my school, every class has an Easter egg hunt. Yep, even the 8th graders have a chance to run around frantically looking for eggs. 🙂 I wanted to put a little twist on our Easter egg hunt to make it somewhat academic (gotta tie a standard to everything, right??).
Each child was asked to bring in 6 plastic Easter eggs, filled with a goodie. I collected all of the eggs and prepped them by writing sight words on the eggs….
Each student was assigned their own sight word. They could only collect eggs with their word on it. I wrote the word on their hand (with washable marker) in case they forgot mid-hunt.
The students LOVED the challenge, and when they finished collecting their eggs, they were able to help a friend find their words.
I hope you had a wonderful Easter…and now it's SPRING BREAK FOR ME!!!!!!!!!!!!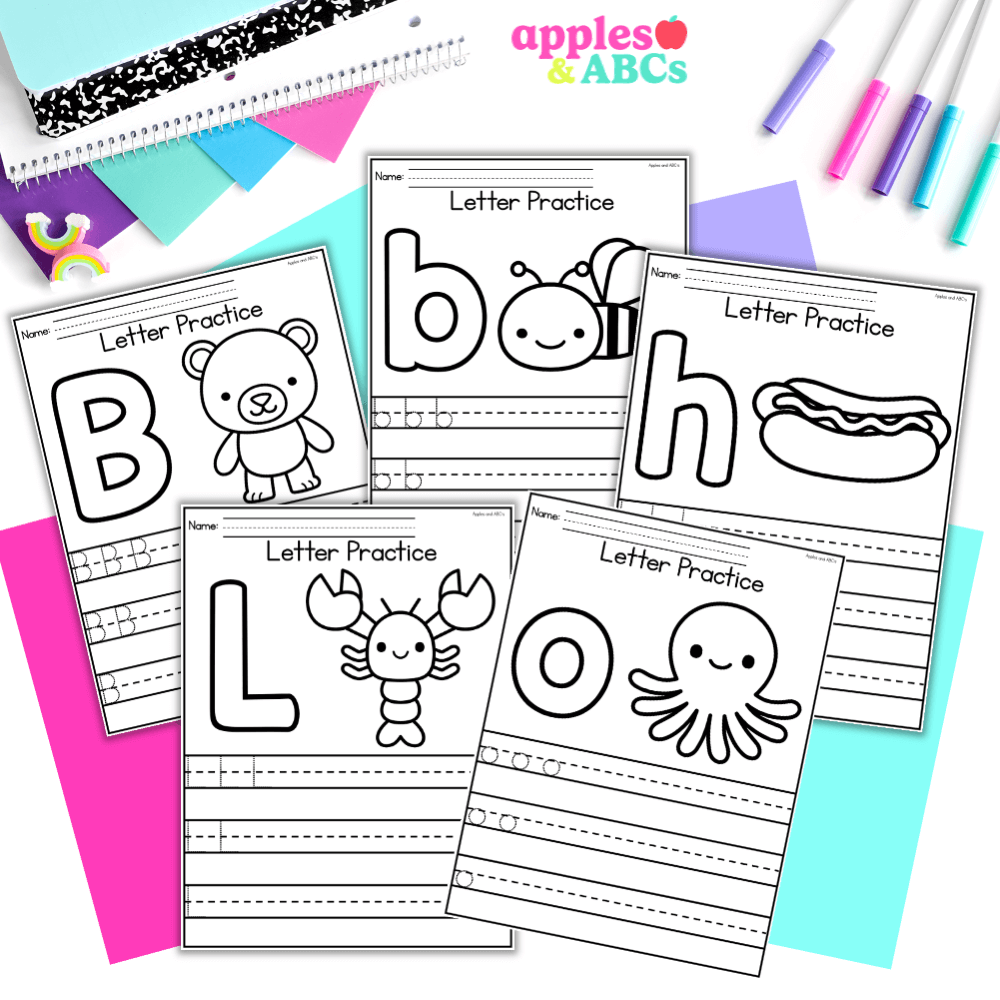 free Letter tracing activity A-Z upper and lower case
Practice letter formation with these independent, engaging, and zero-prep. printables! Use them for whole group, homework, small group, or for students that need extra practice with writing their letters.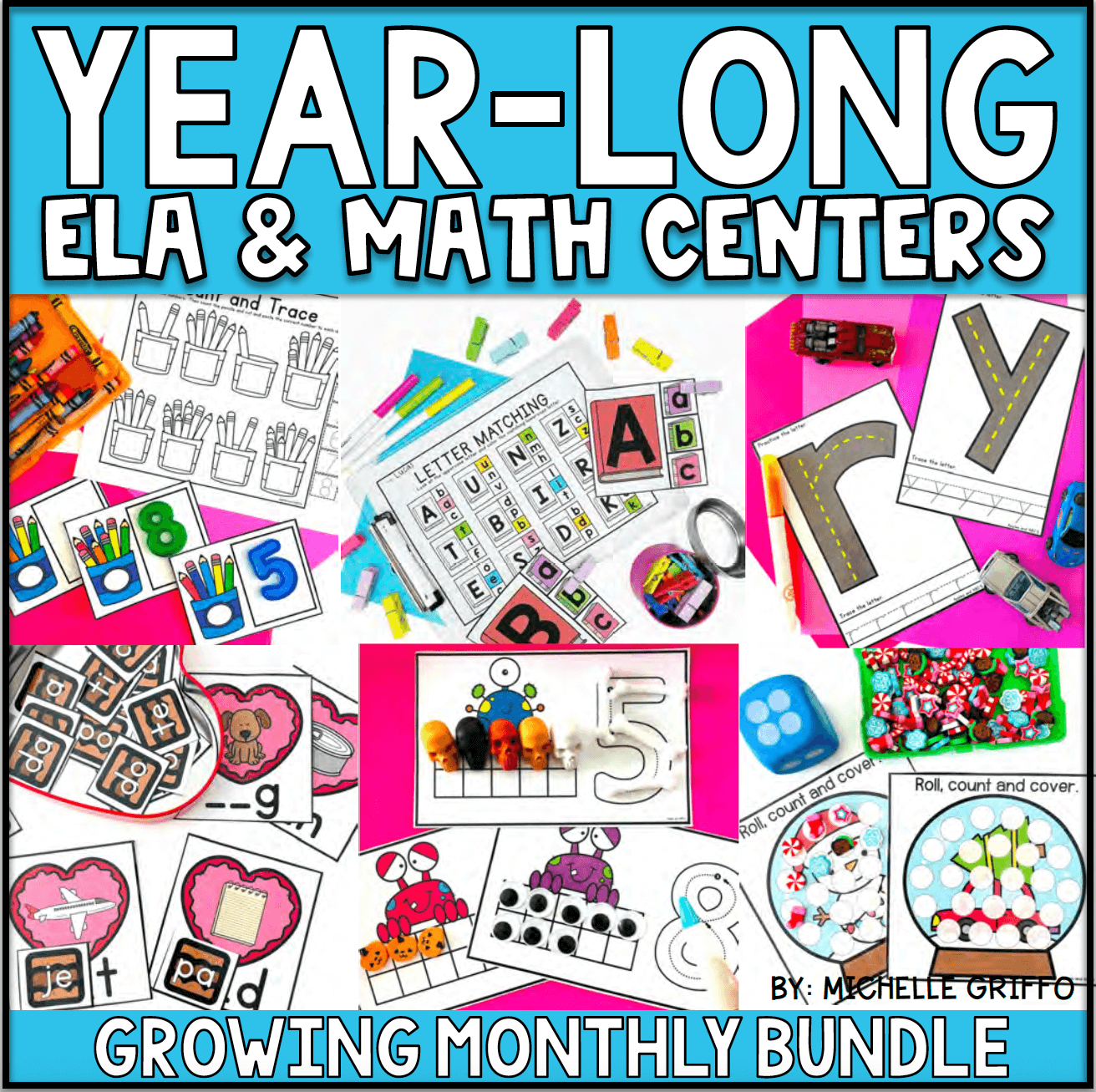 Center Bundle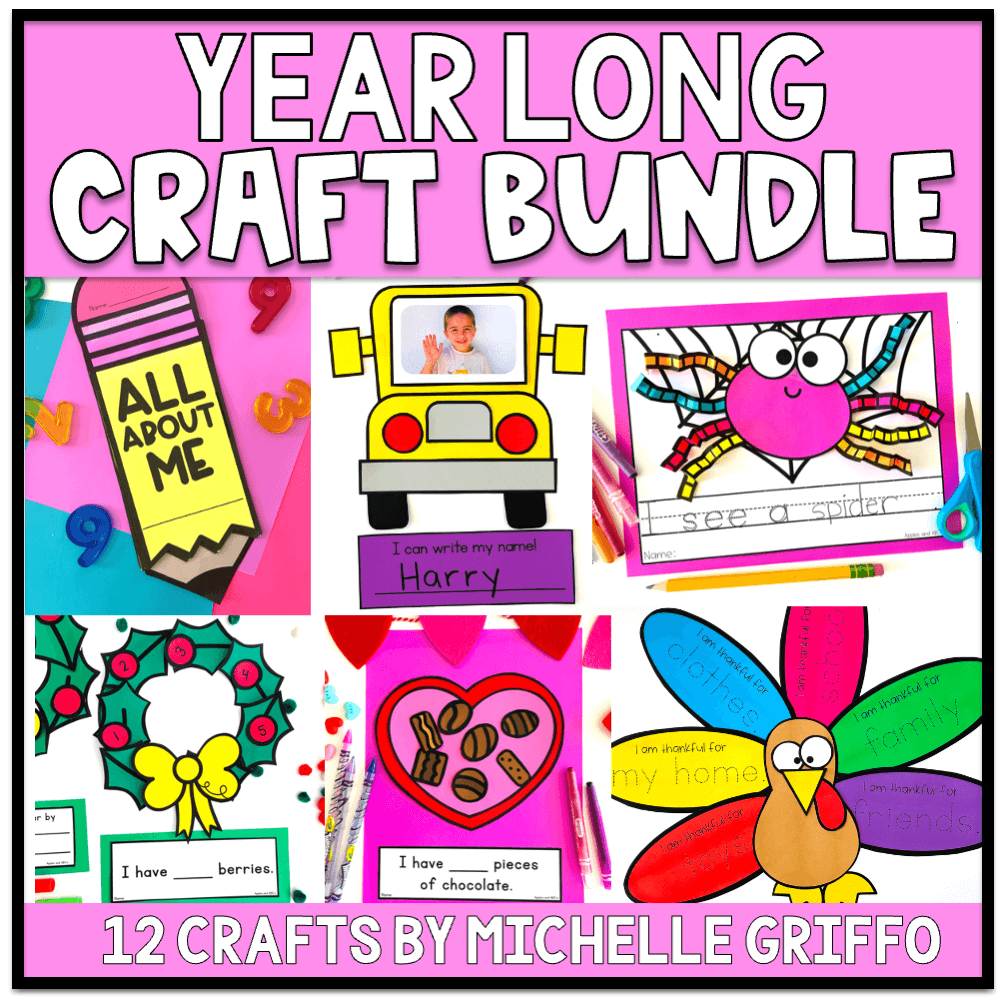 craft bundle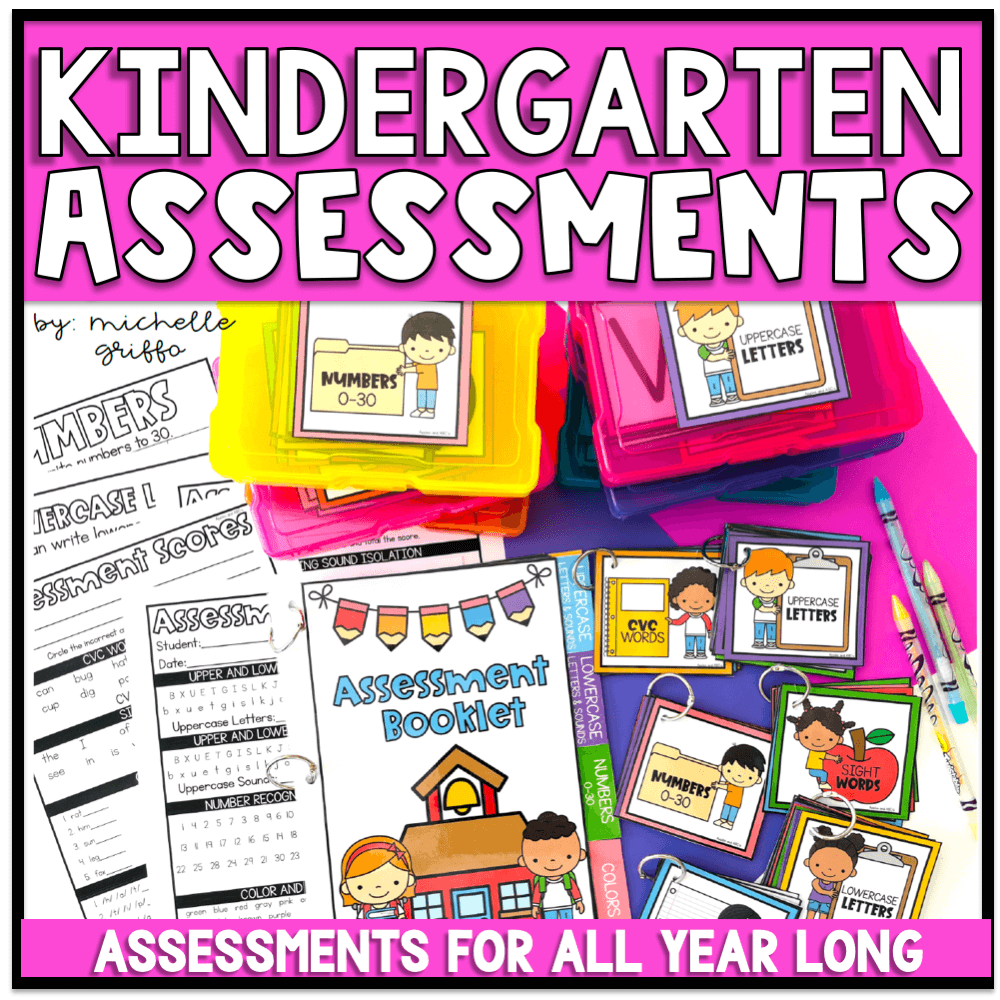 Kindergarten Assessments
That's a great idea to have them find the eggs with their sight word! I did something similar when we were introducing cursive in 2nd grade. One of the eggs they had to find was the one with their name written on it in cursive.
Lori
Conversations in Literacy

Awwww – what a FUN idea!!!
And…AMEN to Spring Break!!! I'm finally on it, too! Love, love, lovin' it!!
Growing Firsties

I'm loving this idea! Now if only I didn't have half of classroom and lived in a warmer state where going outside would be an option. 🙂

Isn't it great to finally be on Spring Break! Loving the fact that I catch up on movies and get some great time with my son!

LOVE this idea. We are on spring break but will keep this in mind for next year or activities later (will be doing a dinosaur unit and could use the eggs for that). Thanks!

SUPER FUN and SUPER JEALOUS that your whole school does this. FUN!!!

LOVE this! I will be borrowing this idea next year for our Easter egg hunt, thanks for the great idea!