I gathered the students on the rug, and we brainstormed what different animals live on the farm. They drew the pictures in the circle map, and wrote the names around the animals.
When they finished their work early, they could complete a "read and write the room" activity, where they hunted for different farm animals around the room.
This week, we focused on learning about cows. Check out this tree map…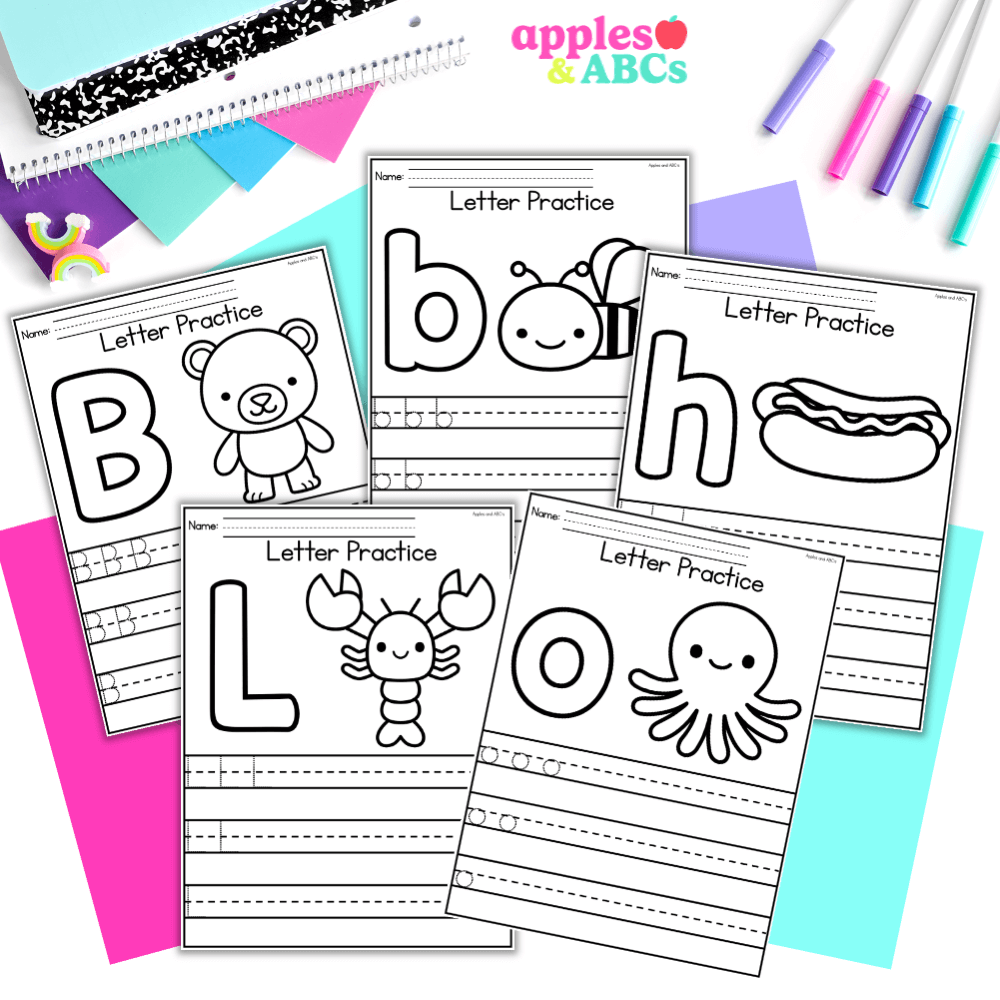 free Letter tracing activity A-Z upper and lower case
Practice letter formation with these independent, engaging, and zero-prep. printables! Use them for whole group, homework, small group, or for students that need extra practice with writing their letters.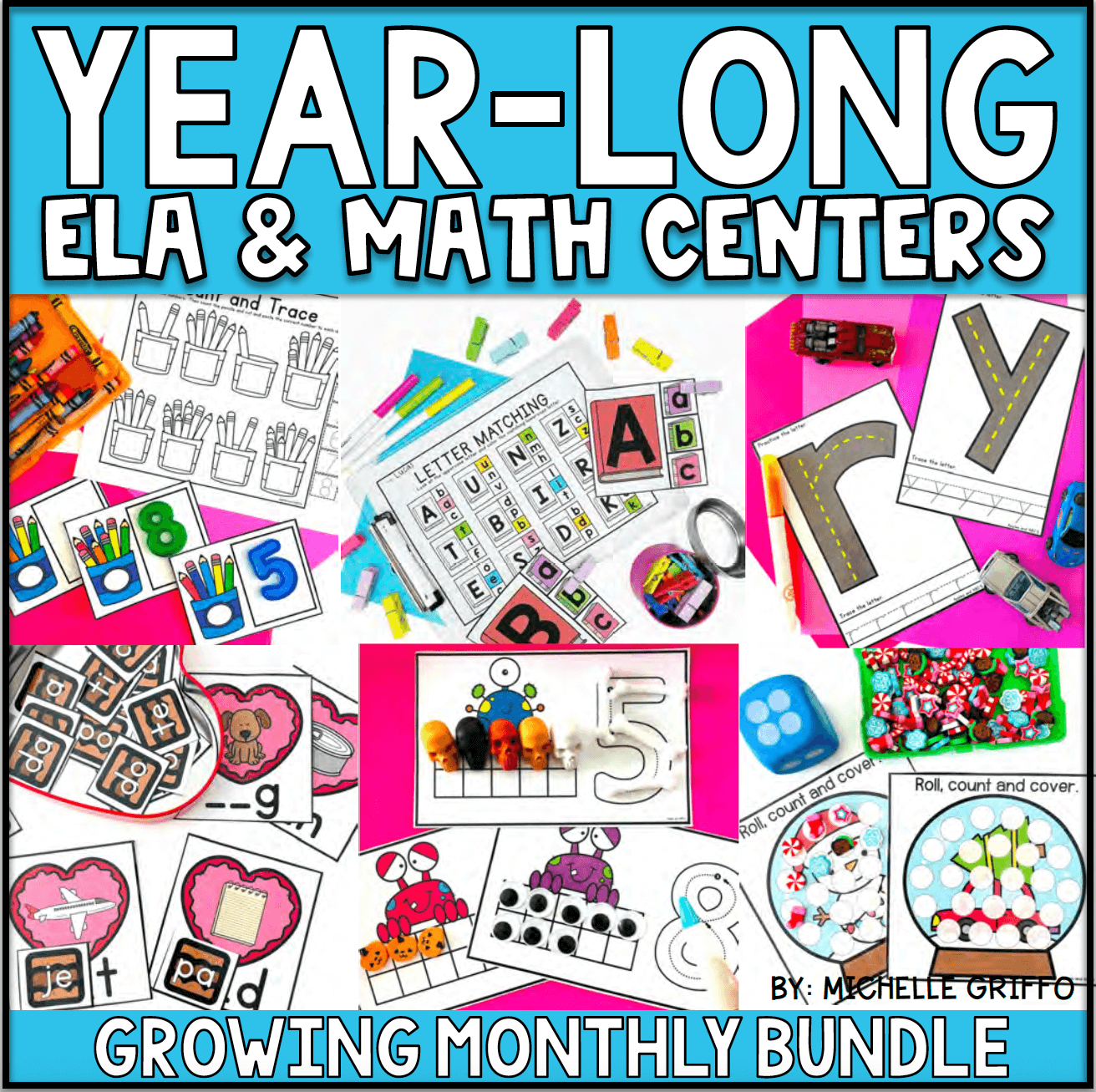 Center Bundle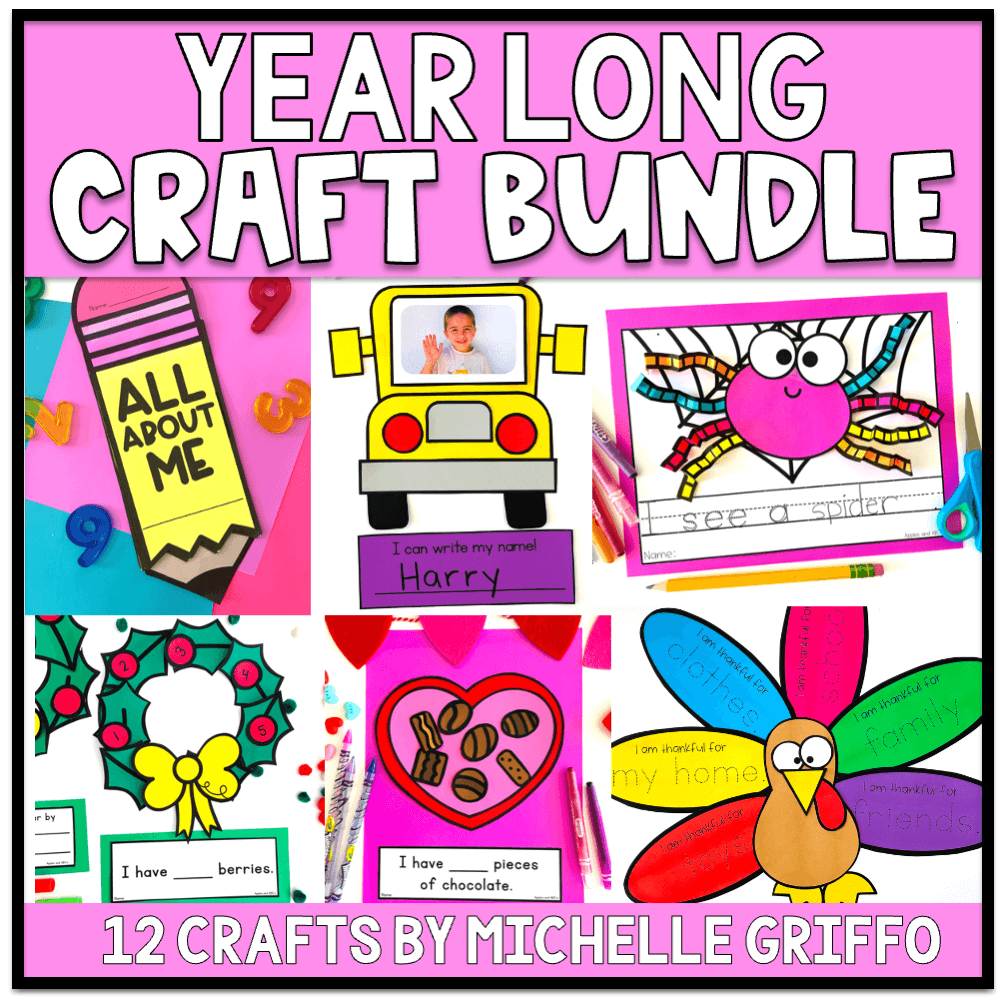 craft bundle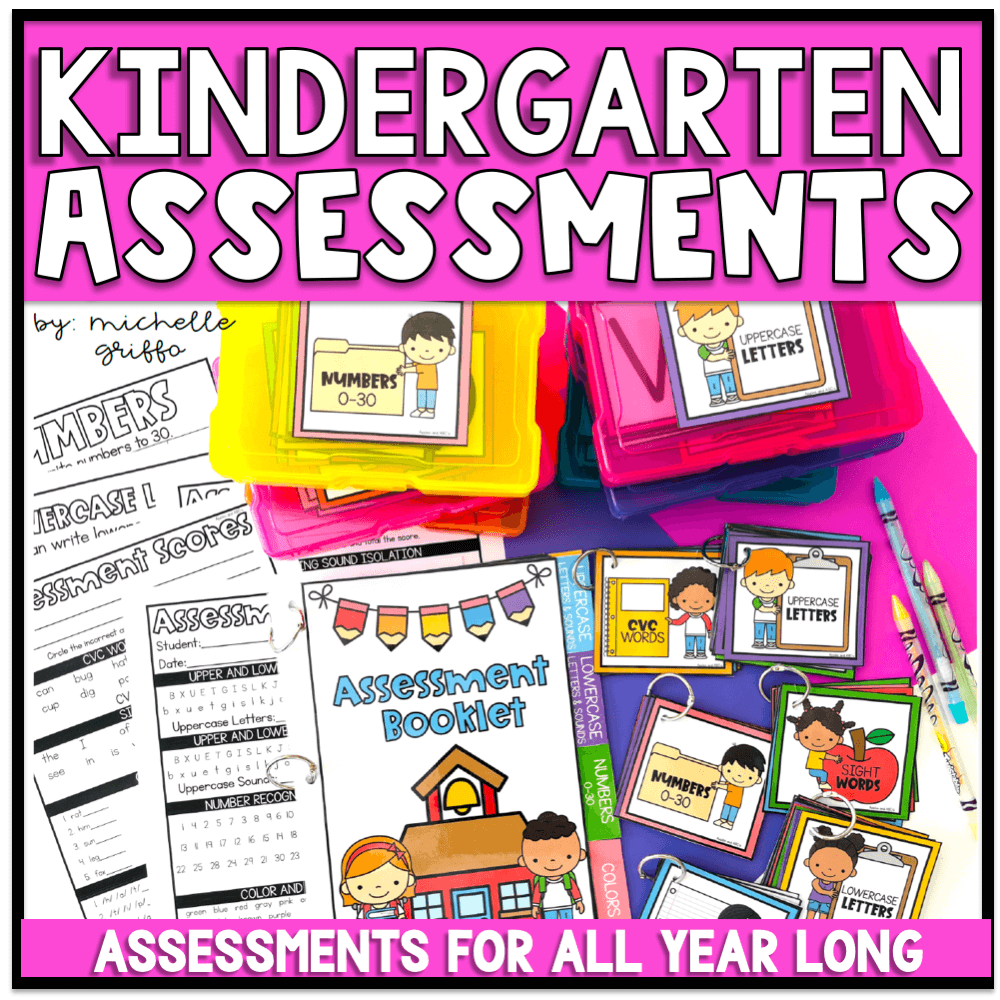 Kindergarten Assessments
I love it so much, makes me sad I already covered farms this year. I will deff book mark it for next year.

#YouAreAwesome
Mels
Ms.M's Blog
A Teacher's Plan

Could you be any cuter! Love those muddy pigs!!!!!!