We are hosting a linky party to kick off our "Teacher Talk Tuesday!"
Link up at the bottom-
Linky rules:
link up with a blog post,
sharing this image
link back to this linky party
your user name
and a couple of your favorite Instagram photos!
(don't just link up to your instagram account) 😉
Each Tuesday we want to invite teachers everywhere to Instagram a picture with the hashtag:
#teachertalktuesday
The idea is, on Tuesdays, if we all all use this hashtag, we will be able to search teachers near and far, and create a community that can support and grow together. For your picture each Tuesday, choose anything that you want to share with other teachers. They will be able to see your picture when you click on the phrase: #teachertalktuesday
Here is a little Instagram 101:
1. It is like Facebook, but with only pictures
2. You can make your profile private if you want
3. You can make write a caption under your picture and comment or like photos
Here is my home page:
Here some of my favorite photos that I have posted…
Pig Craftivity.
It's so true, it hurts!
Fly swatter painting!
Dental Health Week
My favorite goldendoodle.
So join the party, and link up with us so we can easily search each other! See you Tuesday on #teachertalktuesday!

');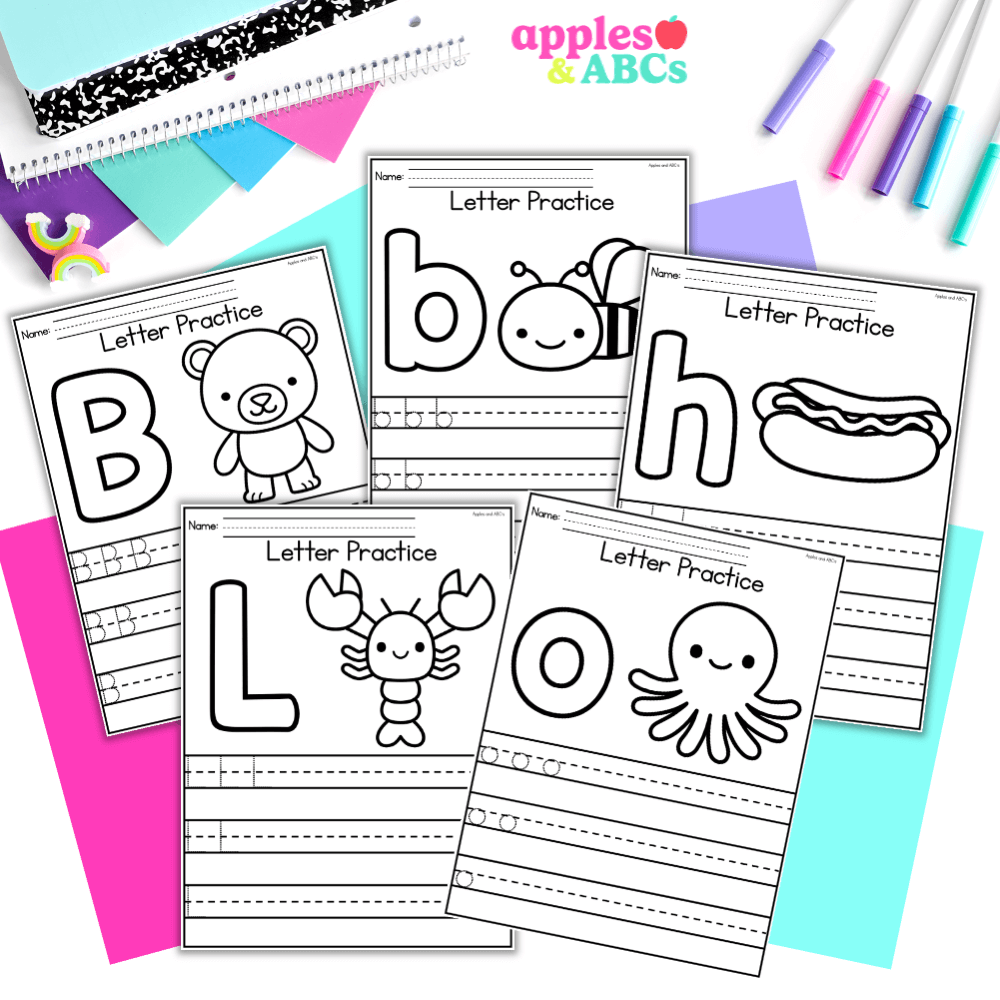 free Letter tracing activity A-Z upper and lower case
Practice letter formation with these independent, engaging, and zero-prep. printables! Use them for whole group, homework, small group, or for students that need extra practice with writing their letters.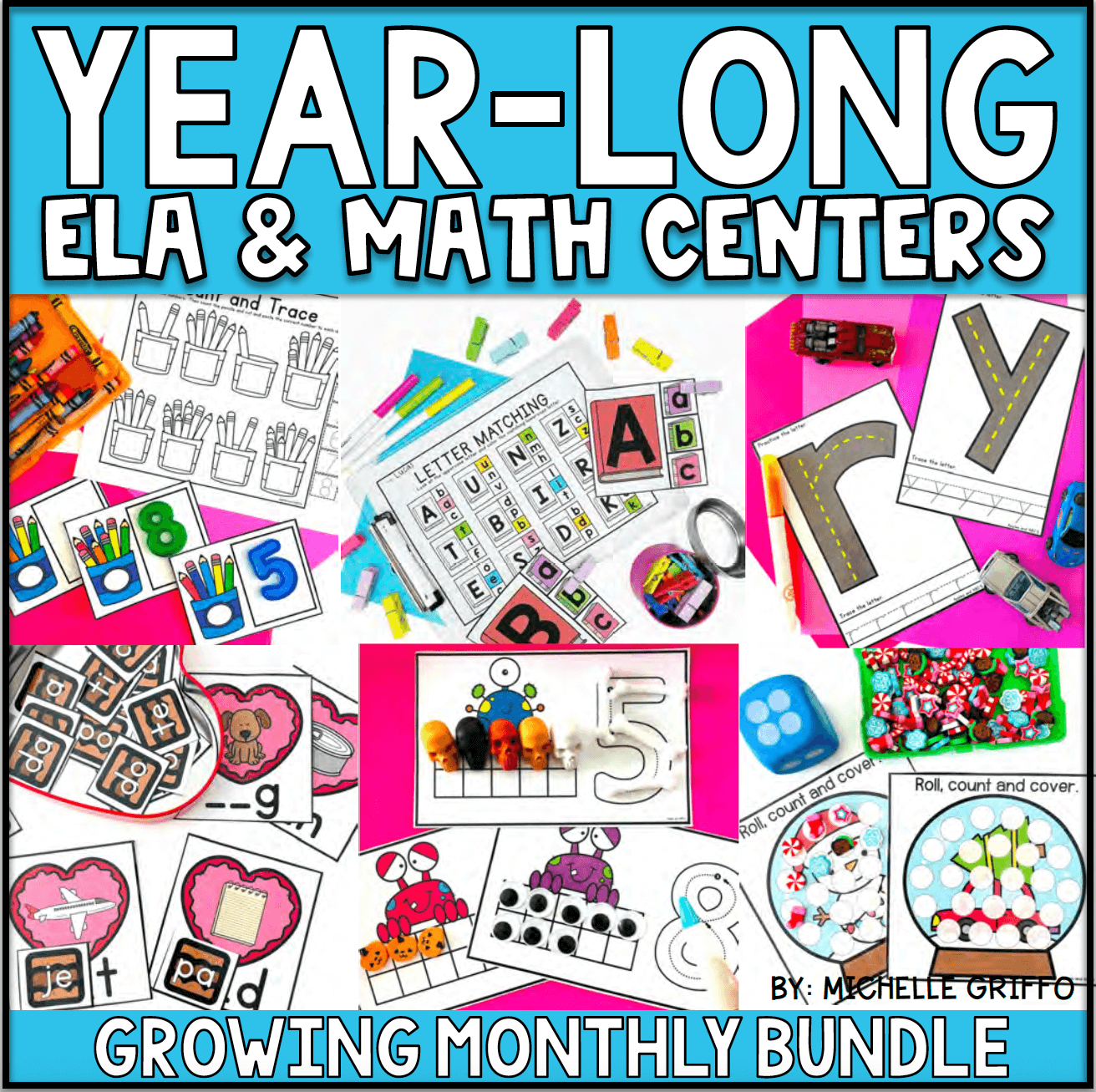 Center Bundle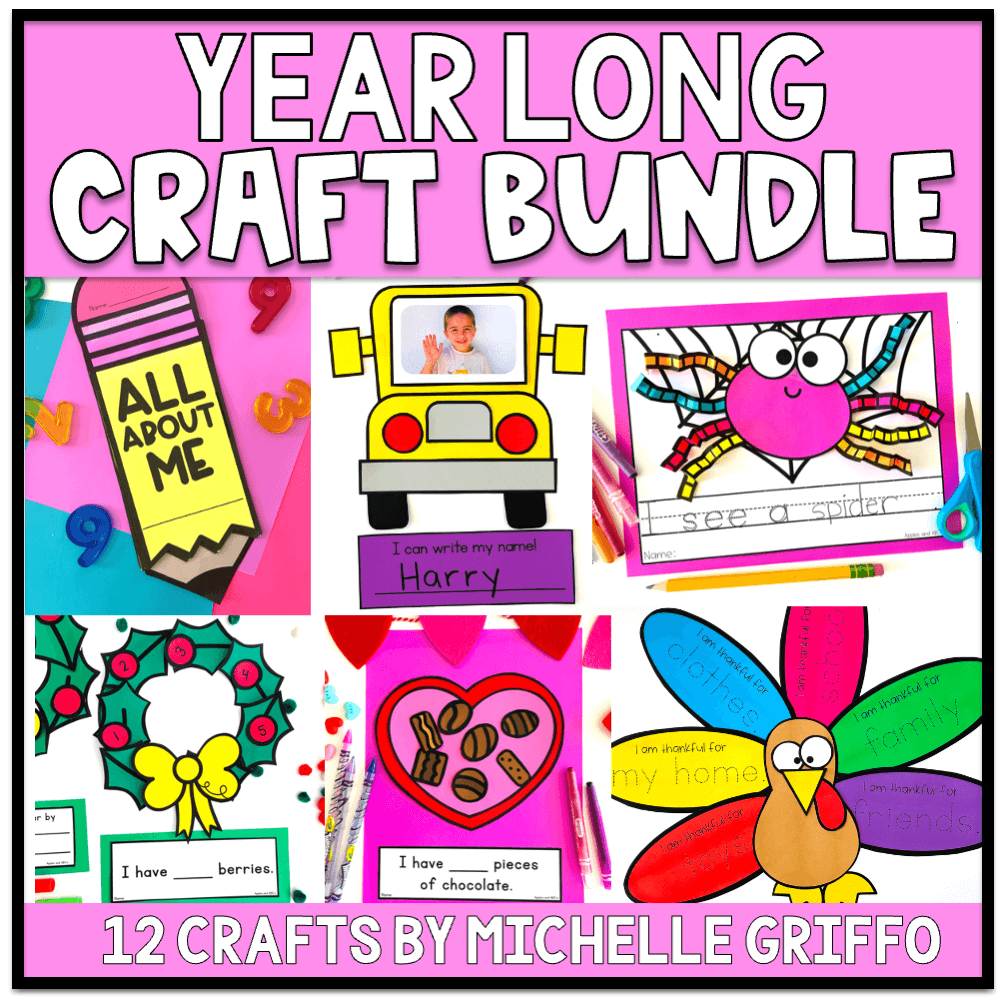 craft bundle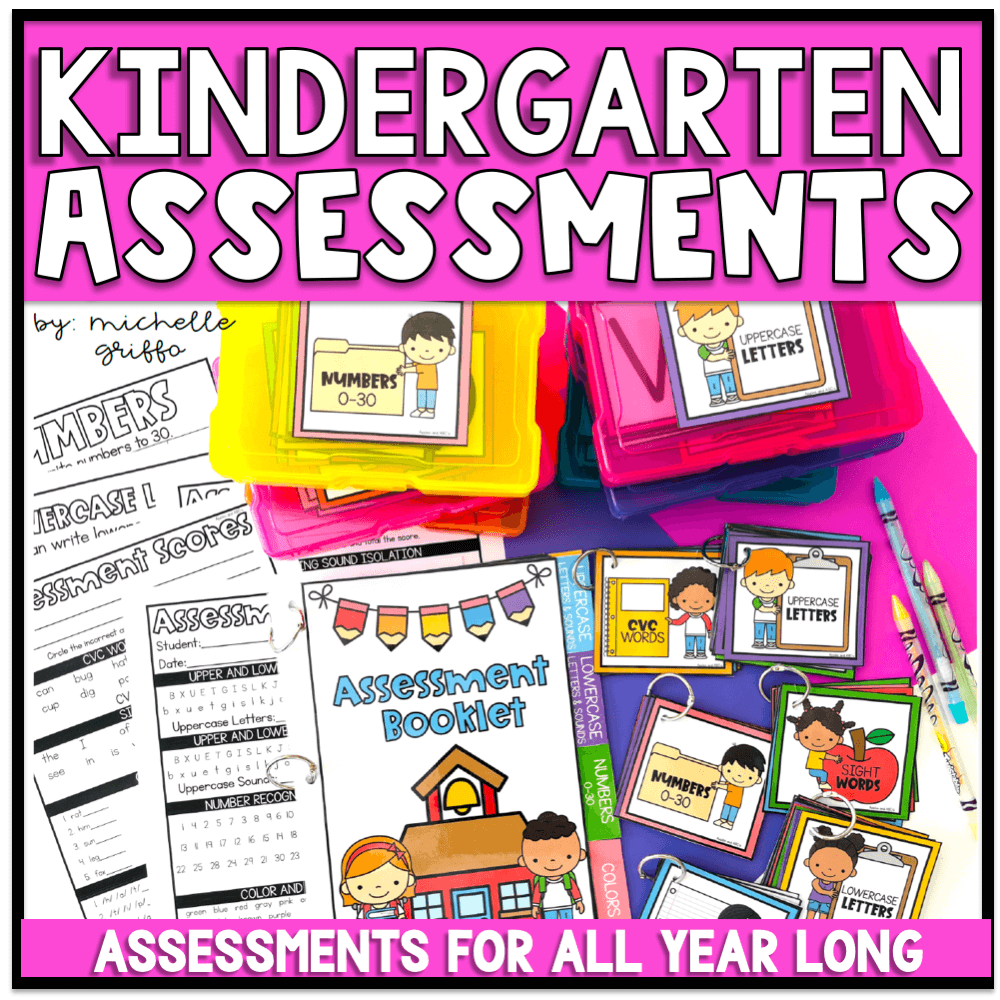 Kindergarten Assessments
I can't wait! This is going to be so much fun!

I found you from the new Instagram Fun! This *might* be something I can keep up with each week! 🙂

I'm in love with your dog…just sayin'

Thanks for sharing, instagram is an avenue I haven't utilized before!

This is the BESTEST idea ever! I cannot wait! And your goldendoodle is adorable!!! I have a golden retriever and I'm SURE you will be seeing pictures of her ALL over my instagram!

Ashley
Flying High in First Grade

I love instgram…and now it is a school tool! Your puppy is precious! What is it's name?

Laurie
Chickadee Jubilee

Very cool. Your golden doodle is sooo cute!

Fabulous post!!! I've been out of the loop for a while and your post got me pepped up to get back into the blogging world…or should I say the Instagram fun! 🙂
Ms. Hutten's Buttons

This is going to be so much fun!!! Thank you so much for hosting the party! 🙂 🙂

Erin
Little Miss Primary

Love this idea…but I'm struggling. Can you please tell me how to link to your personal instagram page? I can not for the life of me figure it out and I haven't even begun to make it look all cute like most people already have…sigh.
Dianne
Hopelessly Devoted to Teaching

I know this is sad, but I did not even have an Instagram account, until NOW! I am so excited! I have already linked up with you! Can't wait to share ideas and see others! I am glad to have found your blog also! Super cute! In love! 🙂
http://www.misstinsleysbees.blogspot.com

So I thought I had everything figured out, I got my account, linked up…but I can't figure out how to share my instagram photos on my blog post. did anyone post a little tutorial on that by any chance?
Thanks,
Jessica

We are working on a tutorial post right now! When you post photos on instagram, they are saved to your camera roll on your smart phone. You can email those to yourself and then put them on your blog. You can also take a "screen shot" of your phone if you have an iphone. You can forward that to yourself in an email too!

Thank you for that quick tip! I was half way there and now I'm all ready to go! Super fun idea. 🙂

Susanna Westby
Whimsy Workshop

WOW! This is fabulous! You inspired me to explore INSTATGRAM tonight and I think I have the ground work done… Is there a quicker way (in Instagram) to add friends, rather than going from blog to blog?
Thanks so much!!! I am so excited to get started!
Julie
Ms. Marciniak's First Grade Critter Cafe

You can go to the people on my Instagram page and click on the people I am following! 🙂

Looking for Best and Trusted PTC Site..?
Here is a Best and Trusted PTC Site where you can earn money online without any invesment, earn with Just Clicking and Earn upto Daily 10$, Earn More with Referrals, Paid to Click System, Best upgrade plans and Best Advertising Plans. Legitimate Earning Website for ever you want
HotProClicks.com