We took Kindergarten graduation photos last week! I still can't believe the end of the year is near, it seems like just yesterday we were learning how to pull the sleeves of our jackets inside out to put the jacket on correctly… (anyone else have to teach this??) And now we are reading and writing sentences! Kindergarten is such a magical year, I feel honored to watch the growth process of little ones. 🙂 I want to show you some photos from our graduation pictures, but more importantly, a trick to keep them quiet while they wait their turn!!!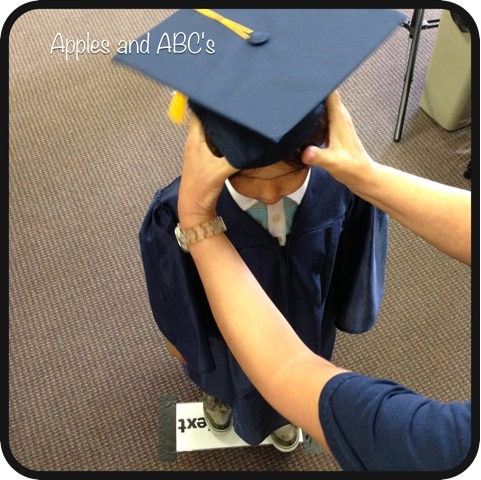 Here is the trick…
Maybe I am the only one that would normally just take their class to the photo area, make all of the kids sit on the floor (while they crawl around and annoy each other), take their picture, and then sit in a line waiting for their classmates to finish.
This time I had an idea! "Let's take their white boards with us, and they can DRAW while they wait!" This was genius for a couple of reasons:
1. They are normally ONLY allowed to write words, numbers, or letters…NO PICTURES
2. It kept them occupied while they waited for the class to finish.
It actually when pretty smoothly! Do you have any strategies for keeping your kids organized and quiet during photo days?
I started using this new app called "Vine" (user name: Michelle Griffo). It's like
Instagram
, but with 7 second video clips. You can stop and play it, but there is no editing. I am going to try to use little clips in my posts so you can see a glimpse of real life in my kinder world!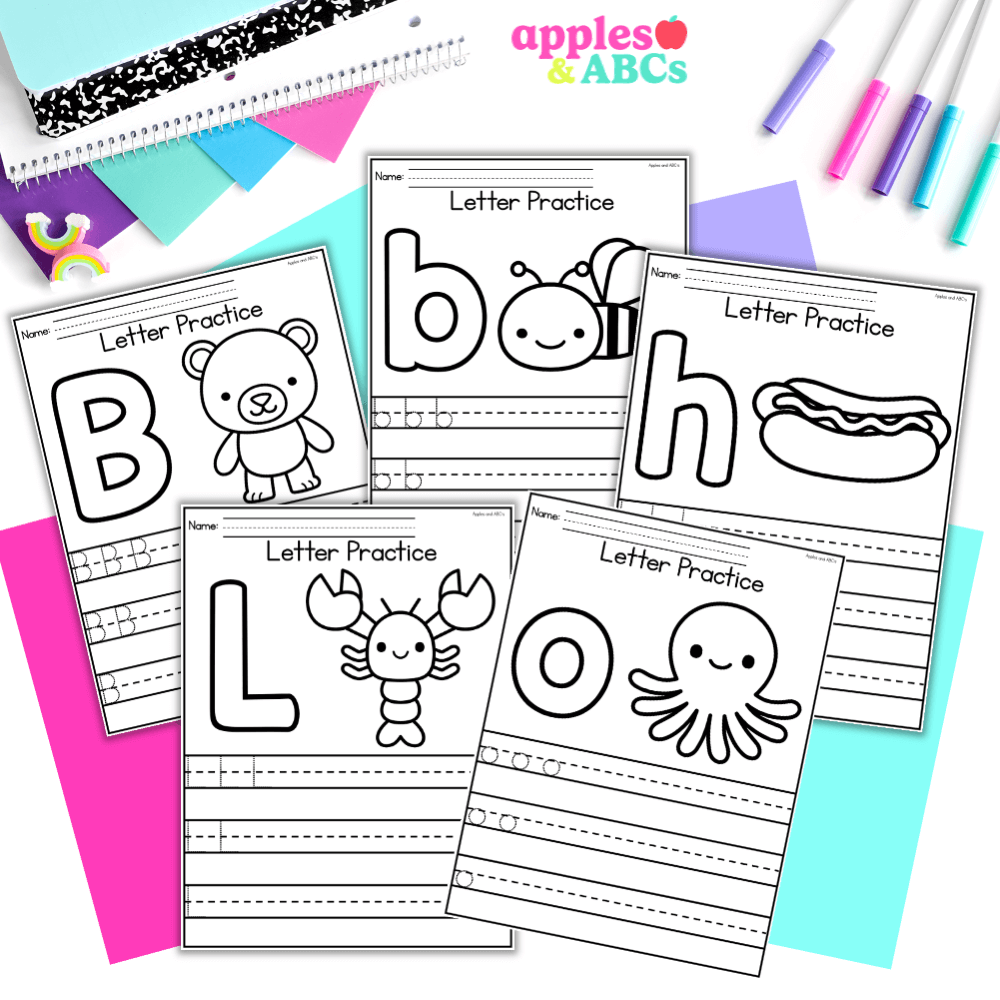 free Letter tracing activity A-Z upper and lower case
Practice letter formation with these independent, engaging, and zero-prep. printables! Use them for whole group, homework, small group, or for students that need extra practice with writing their letters.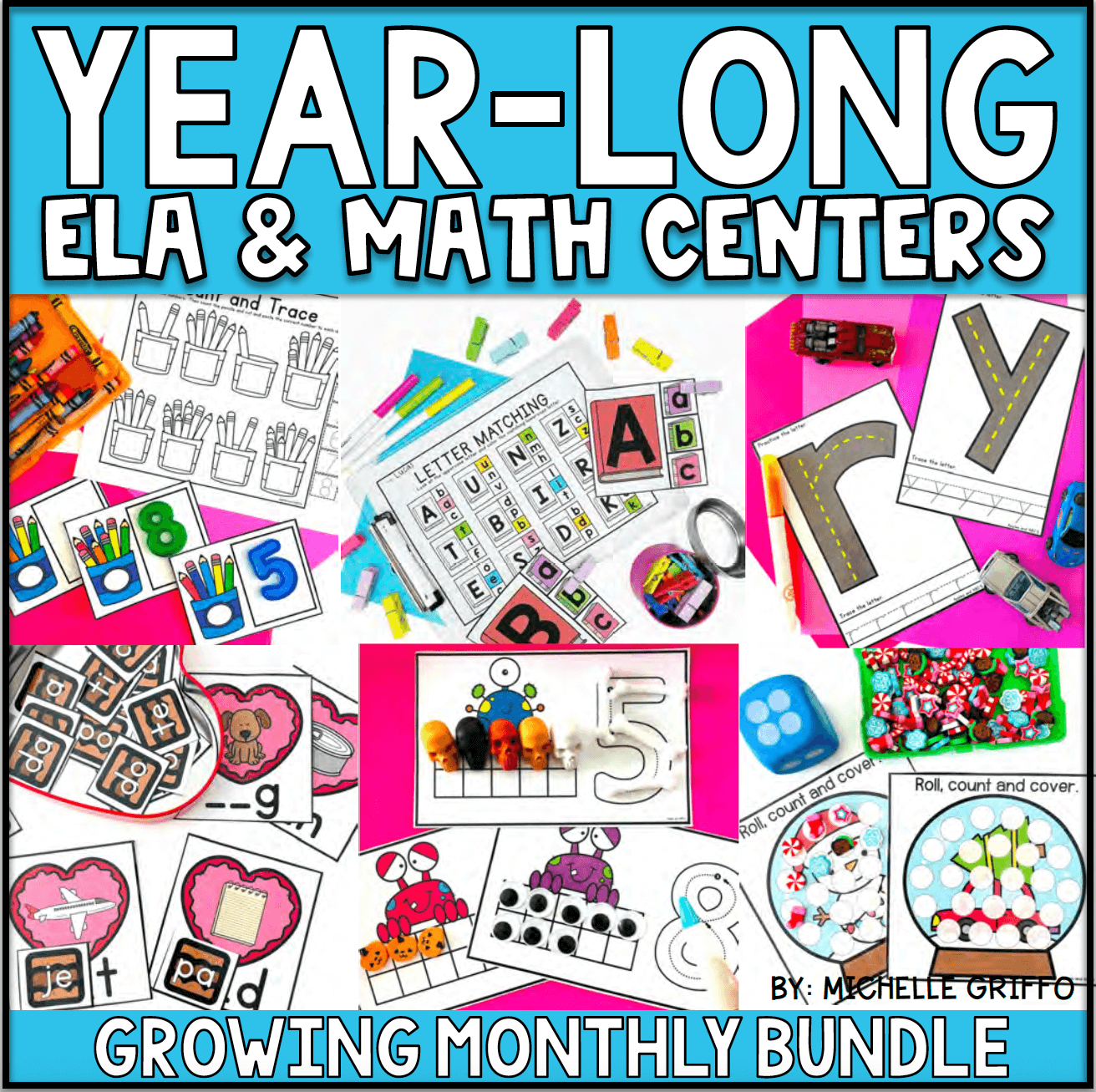 Center Bundle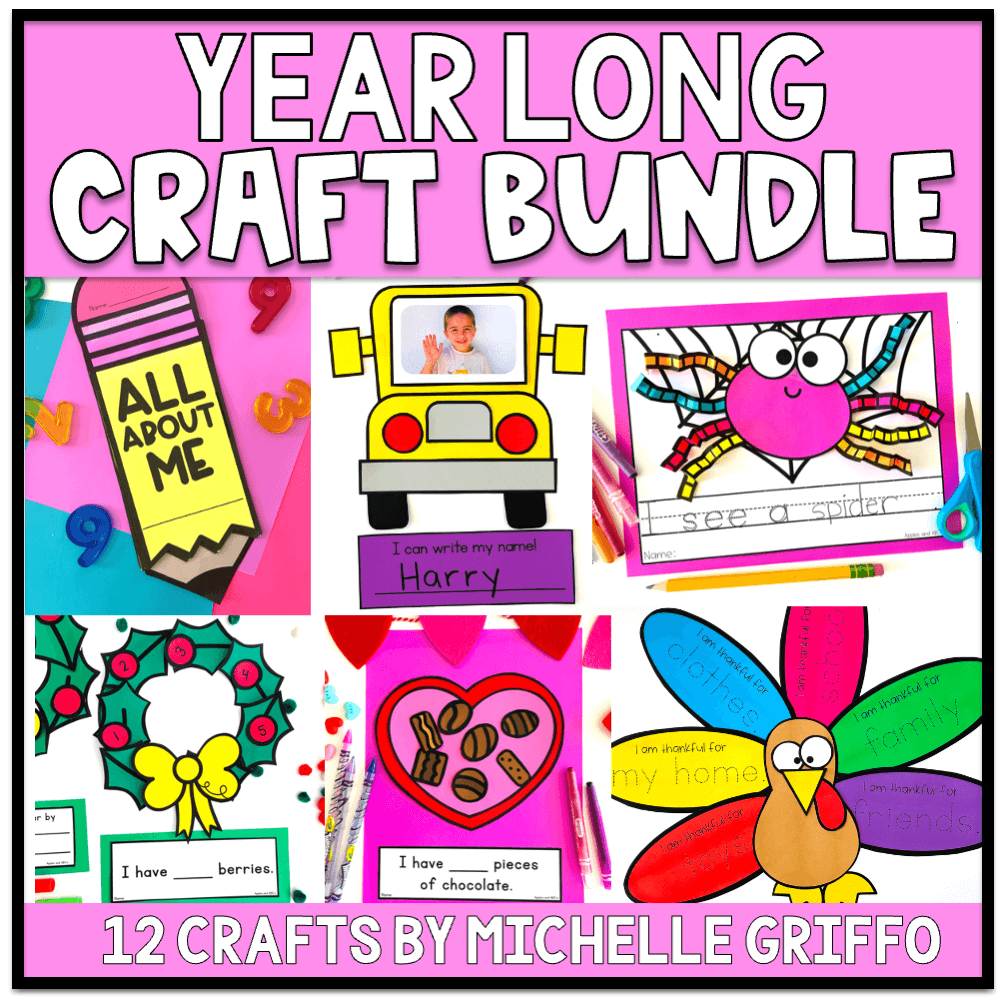 craft bundle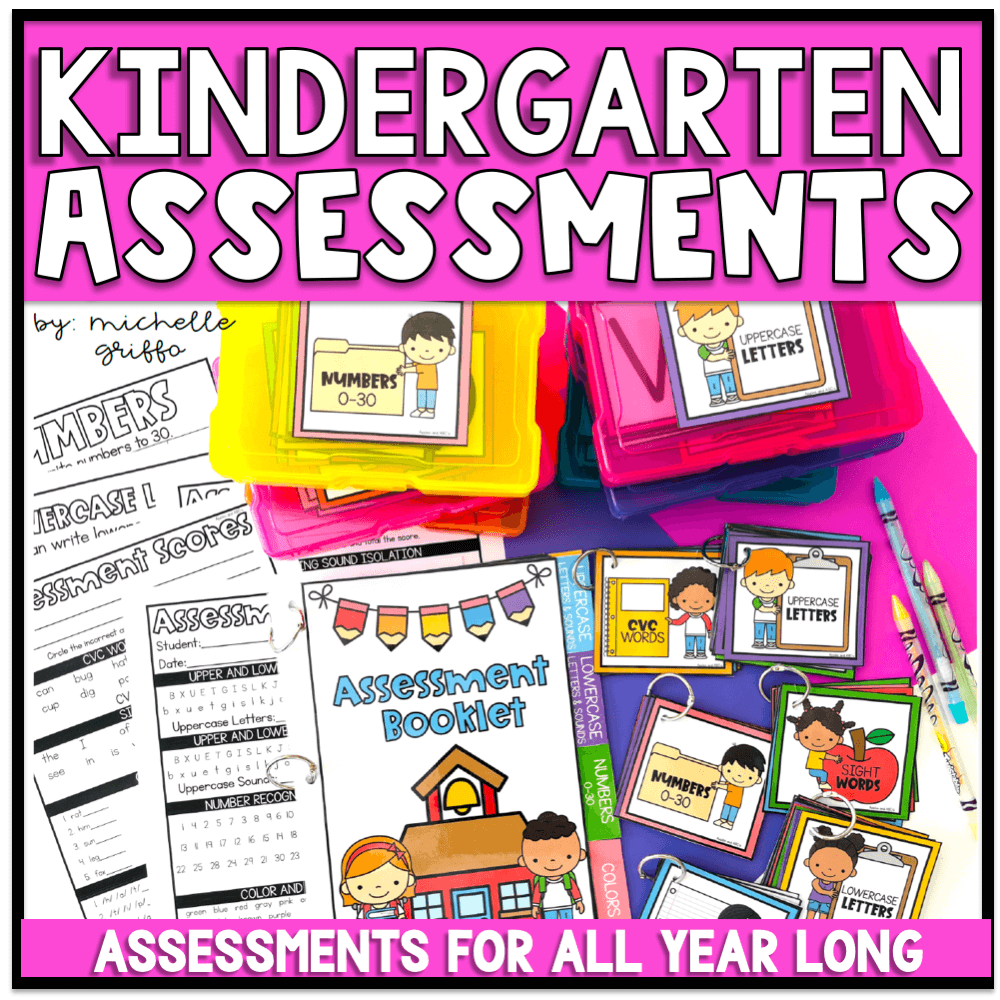 Kindergarten Assessments
The magic of white boards . . . good thinkin' teach!!

I LOVE this idea!! Normally I take pictures while the kids are doing seat work. I tell them that I will call the quiestest group over!
Sara
First Grade Funtastic

I have the SAME rule about my whiteboards… pretty close anyway. Sometimes if my kids are extra well-behaved during a lesson that we use whiteboards for, I let them have 1 minute of drawing time. Literally. I time it. What a great way to keep them engaged during your photos!

Maria
Kinder-Craze

What a great idea and SO cute! We were actually just having a dilemma about K graduation photos. I'm bringing this one to the team!

Hugs!
Irene
Learning With Mrs. Leeby