If you take a copy, please leave feedback! 🙂
I also have a couple of items in my store that are full units of the frog and chick life cycle. (click on the image to see more details in my store.)
Happy Spring!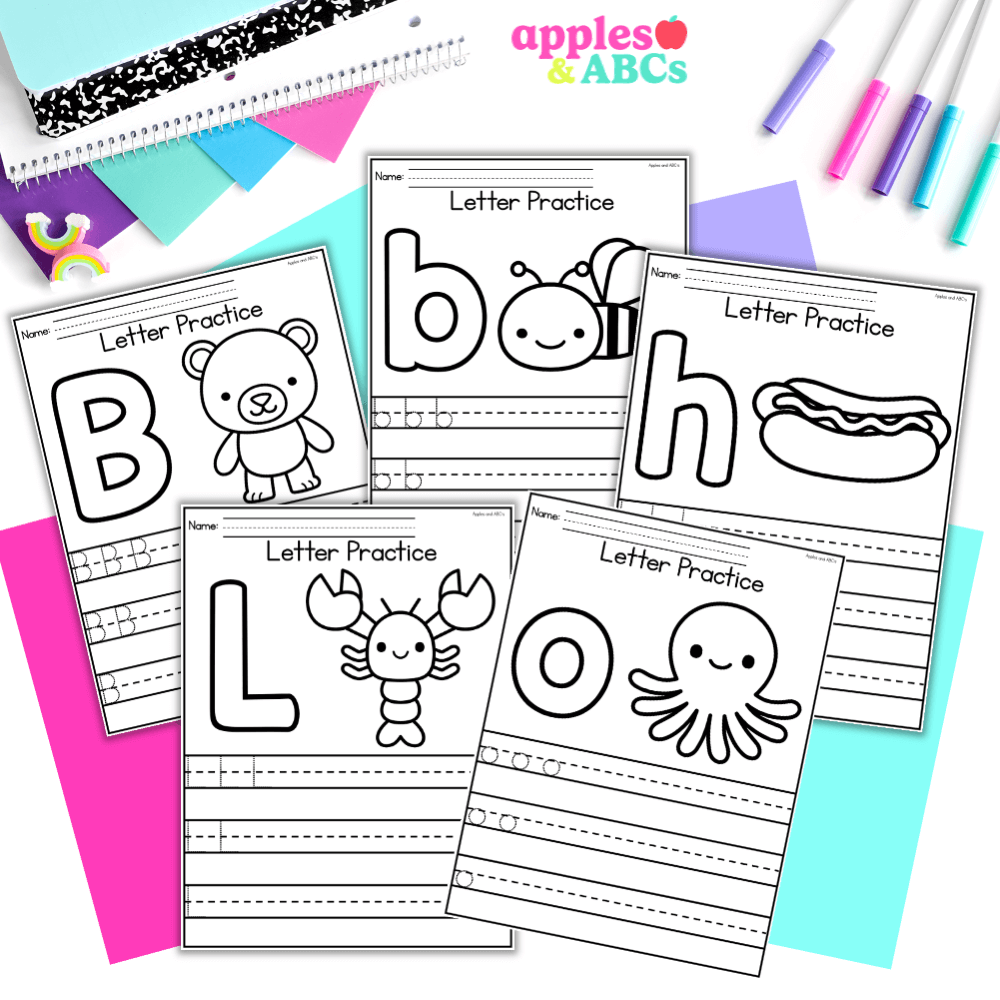 free Letter tracing activity A-Z upper and lower case
Practice letter formation with these independent, engaging, and zero-prep. printables! Use them for whole group, homework, small group, or for students that need extra practice with writing their letters.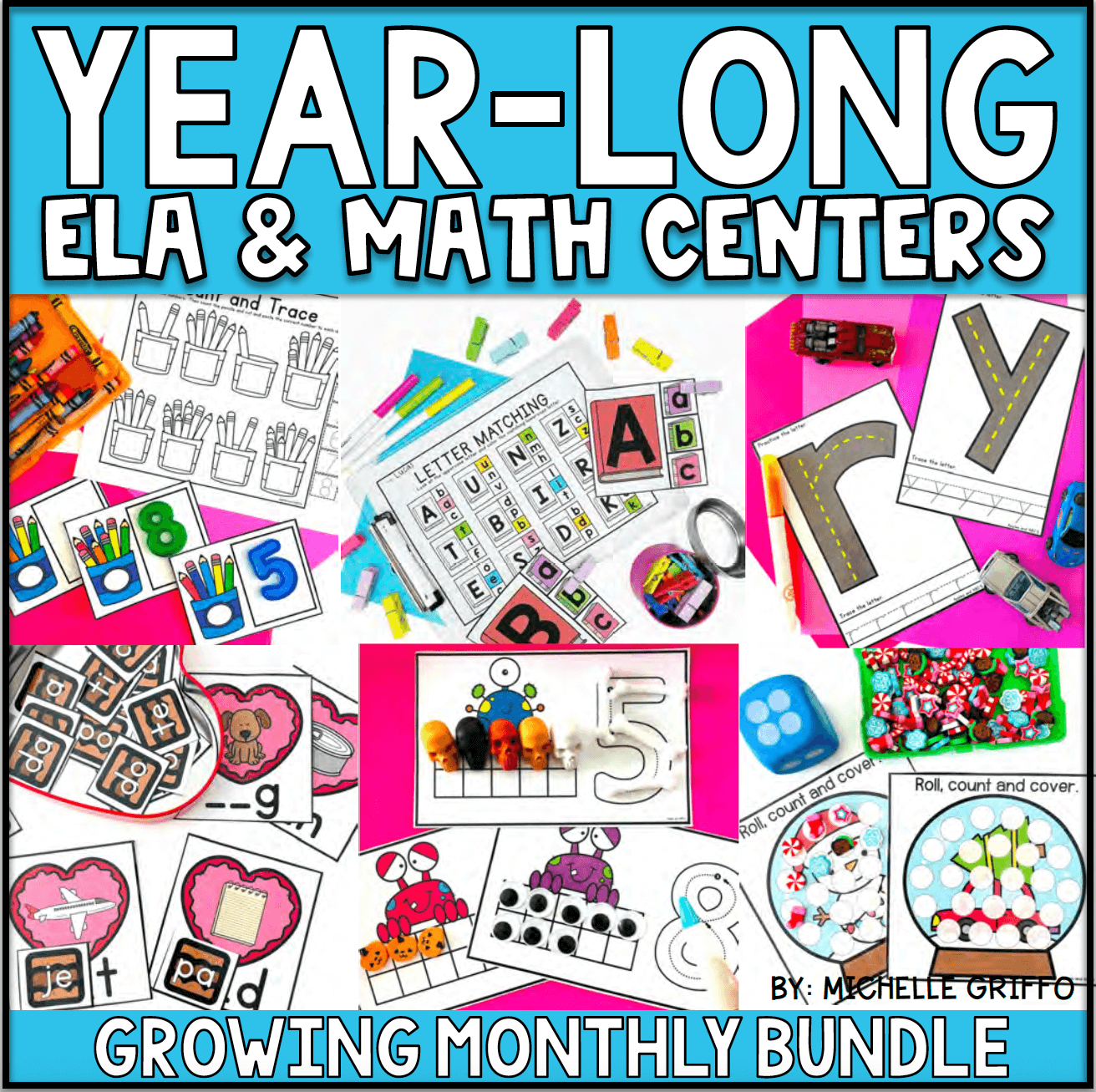 Center Bundle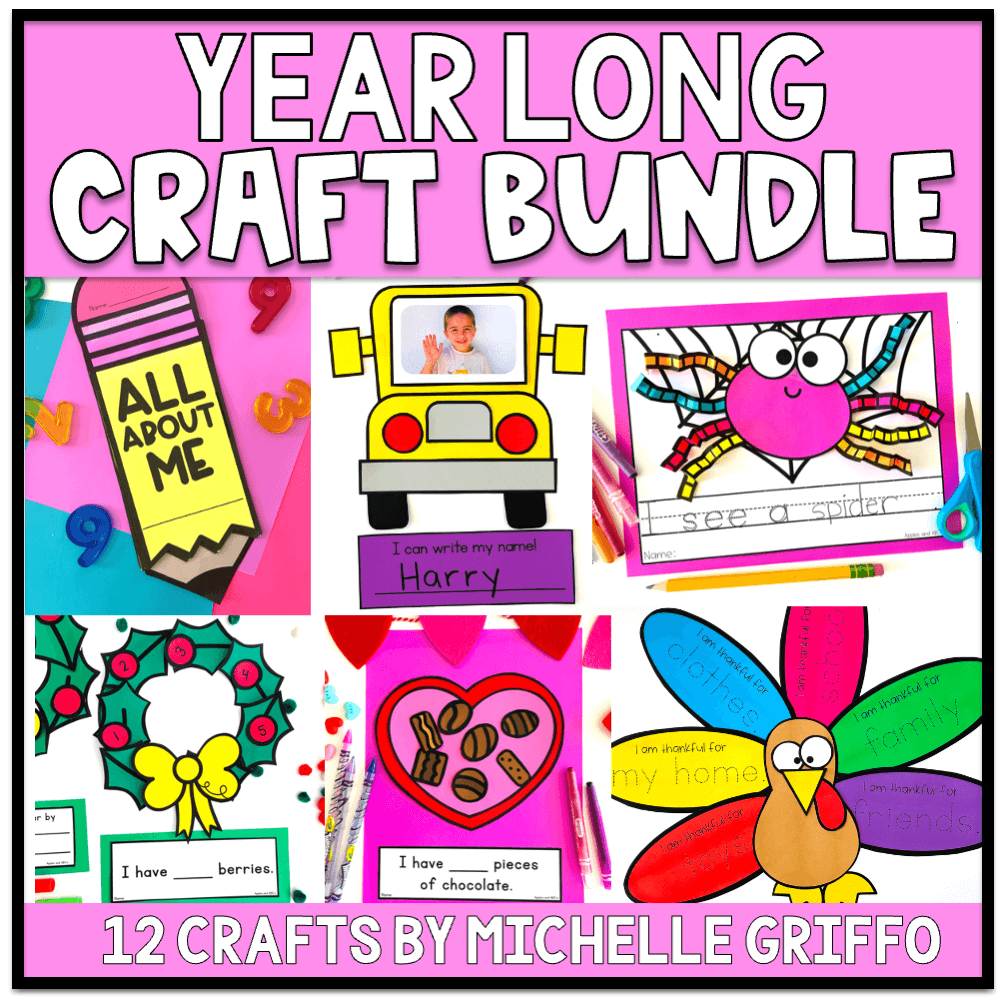 craft bundle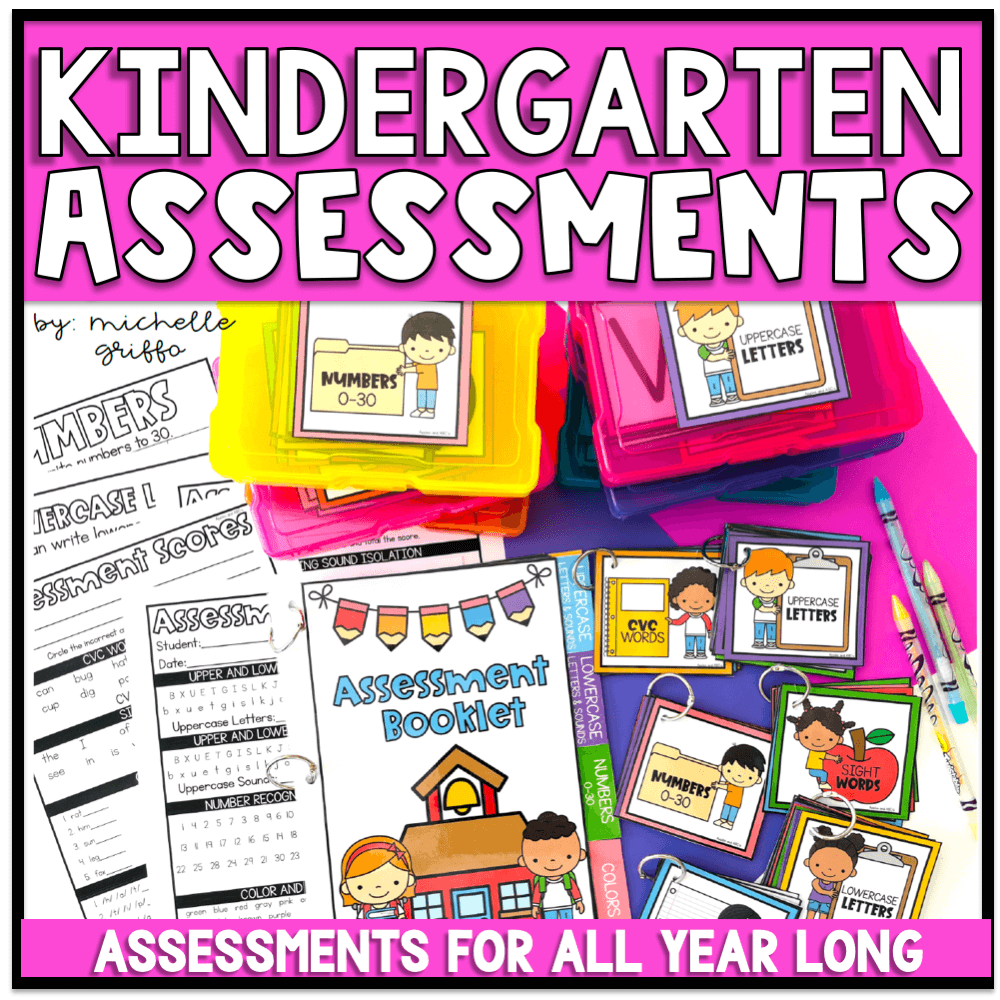 Kindergarten Assessments
Thank you! I'll be getting to school early tomorrow to get this run off for my class!!

Life cycle of a ladybug sounds better than the mealworms we had in sixth grade! Ick!

Thanks!! I can use the activity sheet and book… I'm also thinking I can make print the book, color the pictures and make sequence cards or maybe matching cards for kids to play with in Centers!

#thankyou #you'rethebest #awesome

I can still talk in hashtags on this post, right? 😉

Caitlin
Kindergarten Smiles

Thanks so much. I am having fun looking at your stuff. Cute, but tasteful.

Love this!! Thank you!!
Vickie

Thank you so much for this awesome freebie!!! 🙂 It is just what I was lookind for!!