Teaching the life cycle of the frog can be tricky depending on how complex you want to teach the stages. Here is my newest life cycle pack for the frog! I made the sheets with two different versions: 3 stages (eggs, tadpole, frog) or 6 stages (eggs, tadpole, tadpole with back legs, tadpole with front legs, froglet, frog).
Here is was is included…
3 Ordering the life cycle sheets (simple and complex versions)
Describing sheet of a frog
Can, have, is sheets: frog, tadpole, froglet
Label the frog
Compare and contrast a tadpole and frog
Vocabulary matching
3 Sentence Sheets
Emergent Reader
Large life cycle pictures to display on a bulletin board or vocabulary wall
Life cycle poster
Life cycle cards for simple or complex life cycle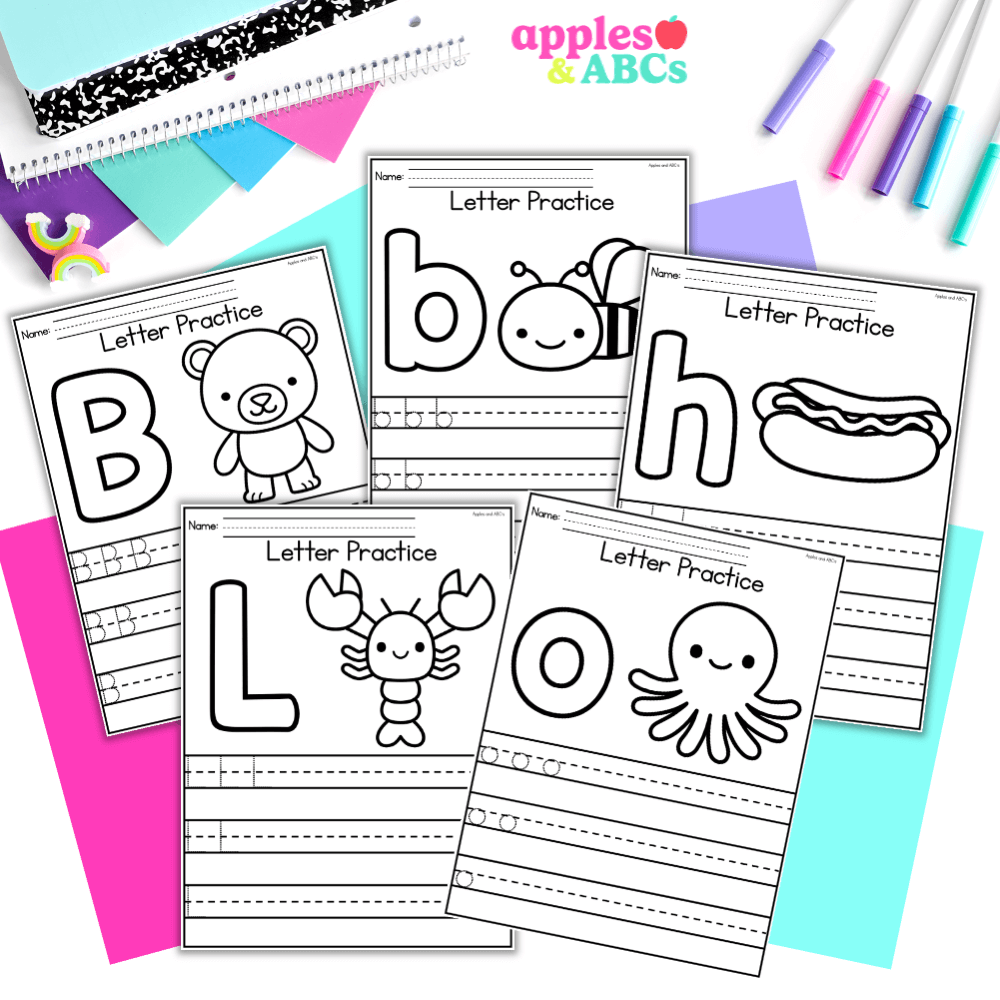 free Letter tracing activity A-Z upper and lower case
Practice letter formation with these independent, engaging, and zero-prep. printables! Use them for whole group, homework, small group, or for students that need extra practice with writing their letters.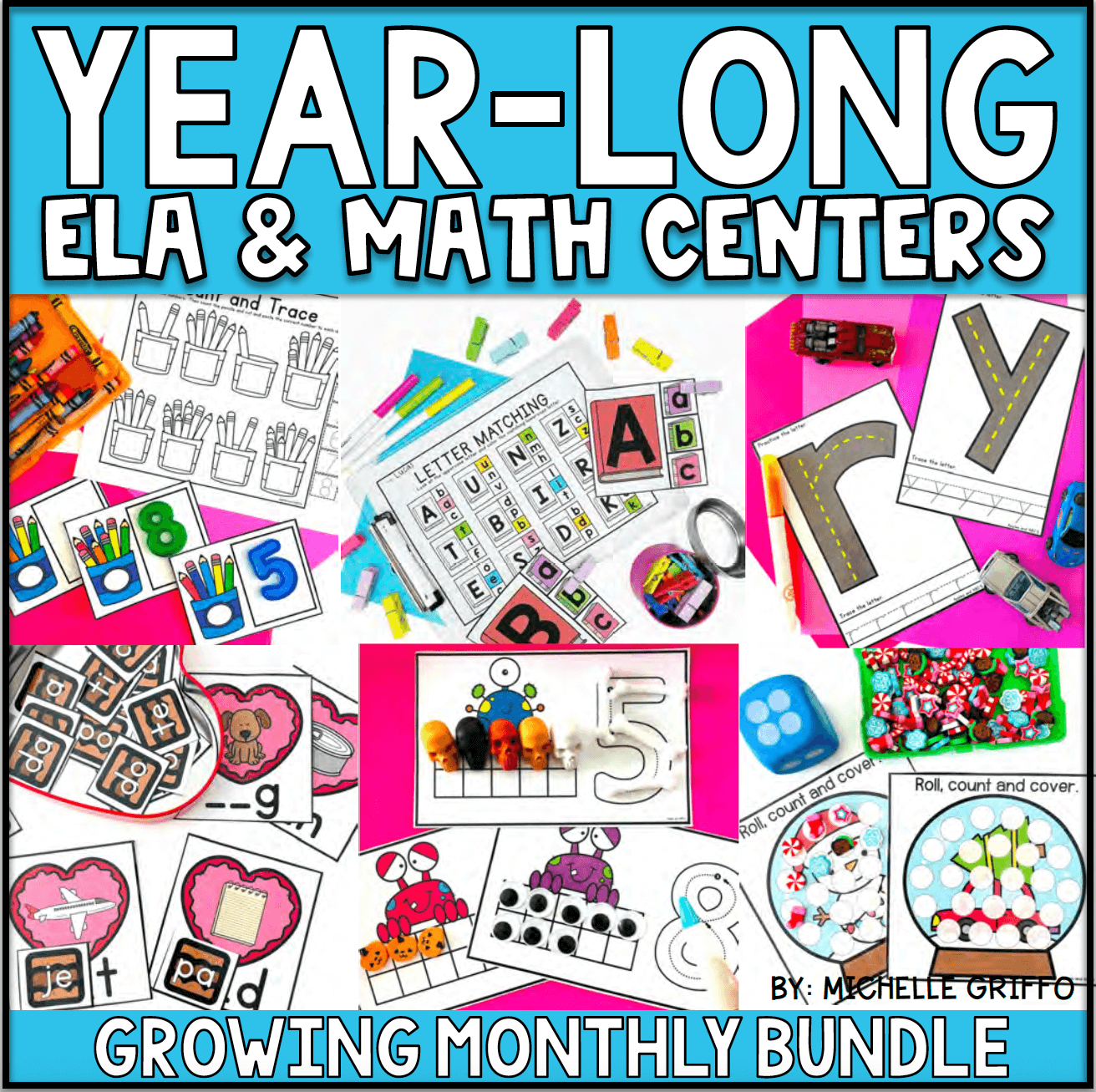 Center Bundle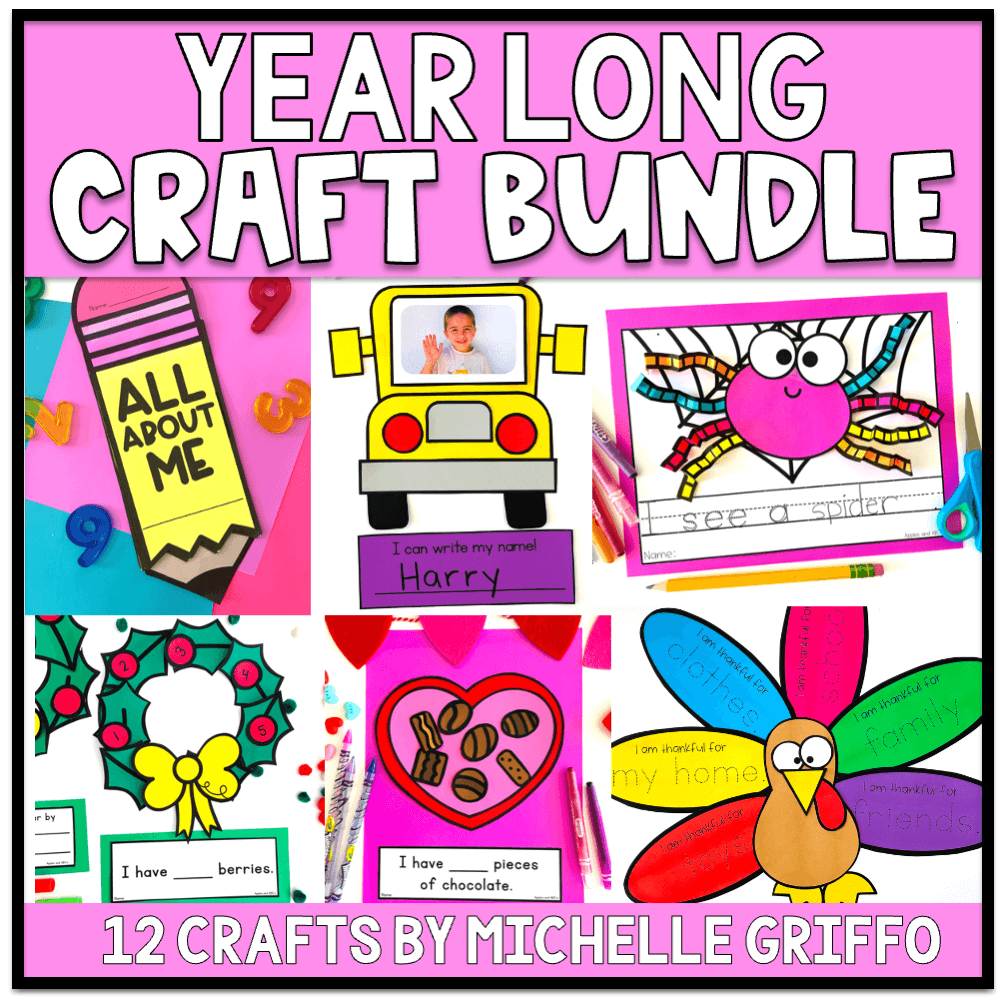 craft bundle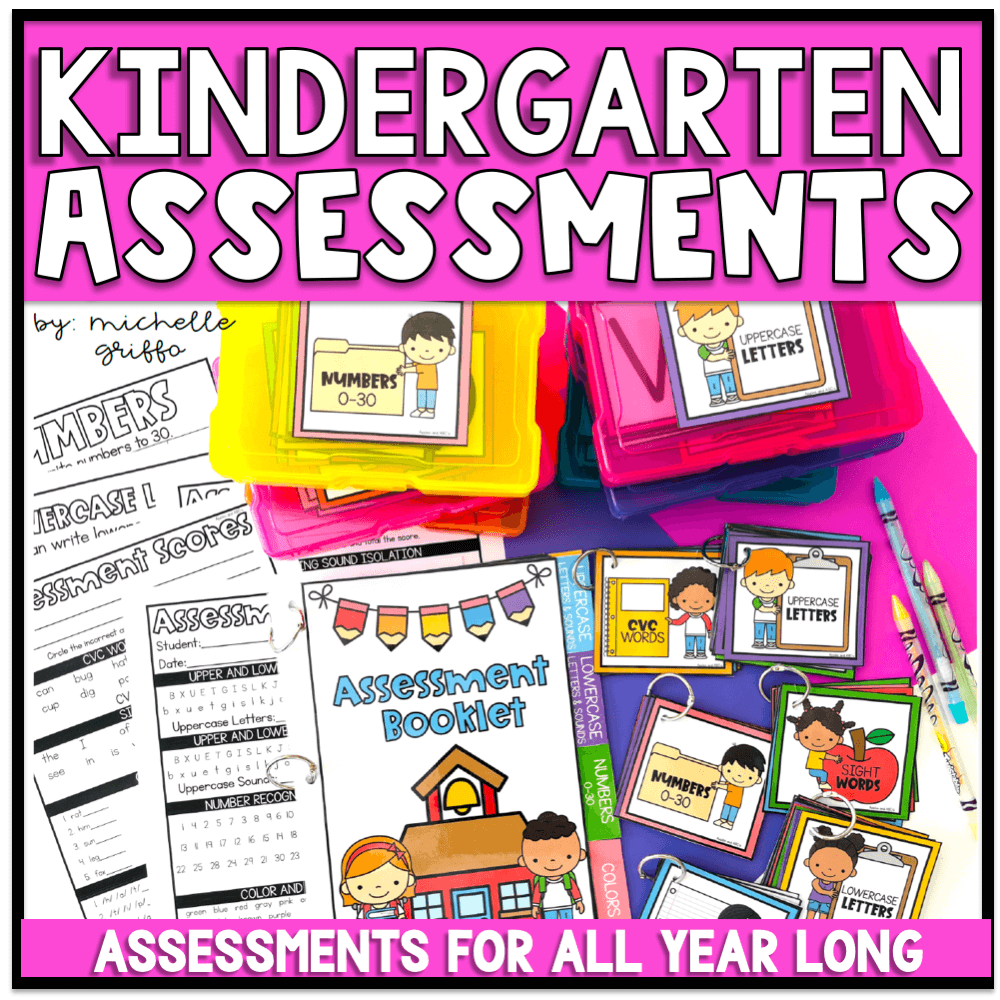 Kindergarten Assessments
I added these to my wishlist… Not sure if my students will be doing life cycles.

Thanks for sharing. They look great.