Anyone ever confused about how many of the stages we are supposed to teach our kids when it comes to the life cycles? I decided to stick to the basics with my Kinders, and teach the 4 stages of the life cycle of the chicken. Here is a unit that will help me introduce and engage them while teaching about those hens!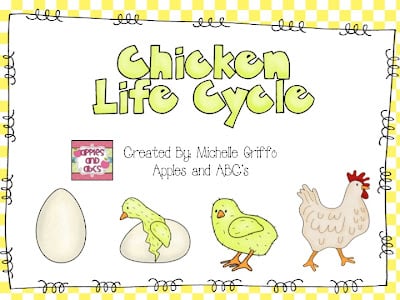 Here are some goodies that are included in the unit:
Three different sequential order sheets: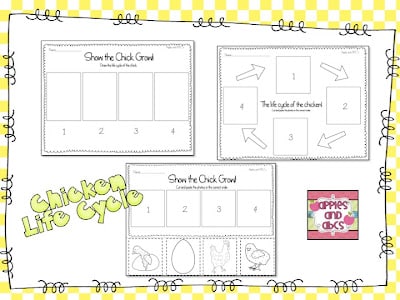 3 "can, have, is" sheets
3 describing sheets
1 emergent reader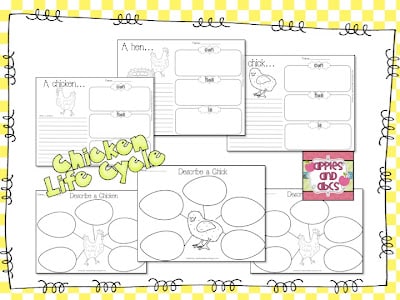 Venn Diagram
3 sentence sheets
labeling cut and paste
vocabulary matching cut and paste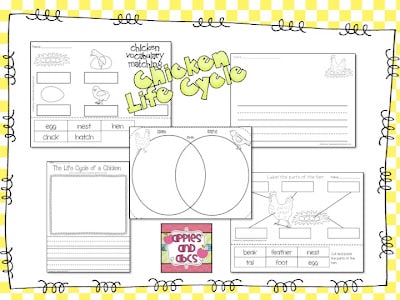 life cycle poster
vocabulary pictures to use in a pocket chart or vocab. wall
4 large pictures to display on a bulletin board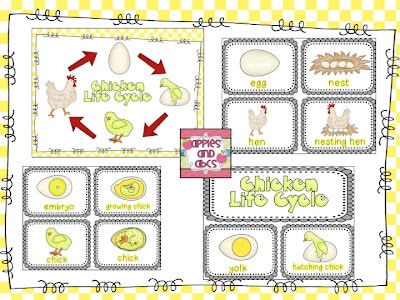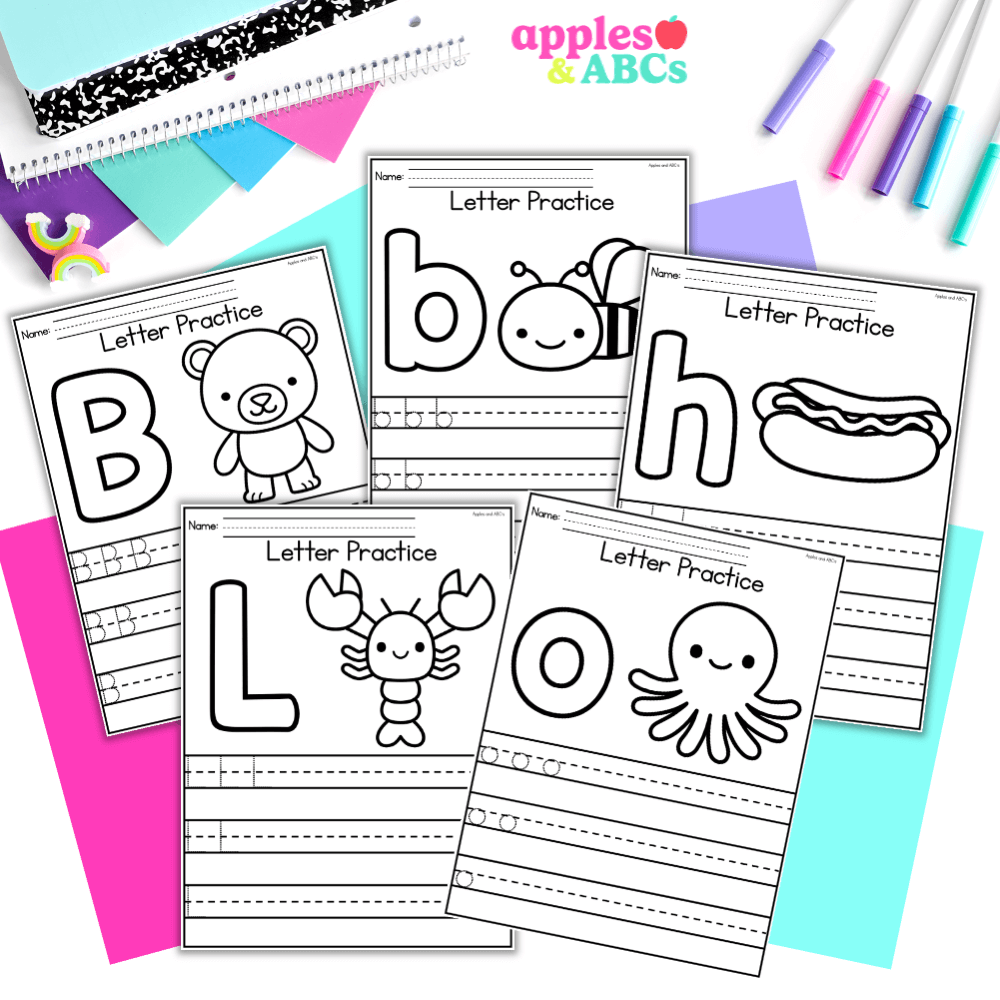 free Letter tracing activity A-Z upper and lower case
Practice letter formation with these independent, engaging, and zero-prep. printables! Use them for whole group, homework, small group, or for students that need extra practice with writing their letters.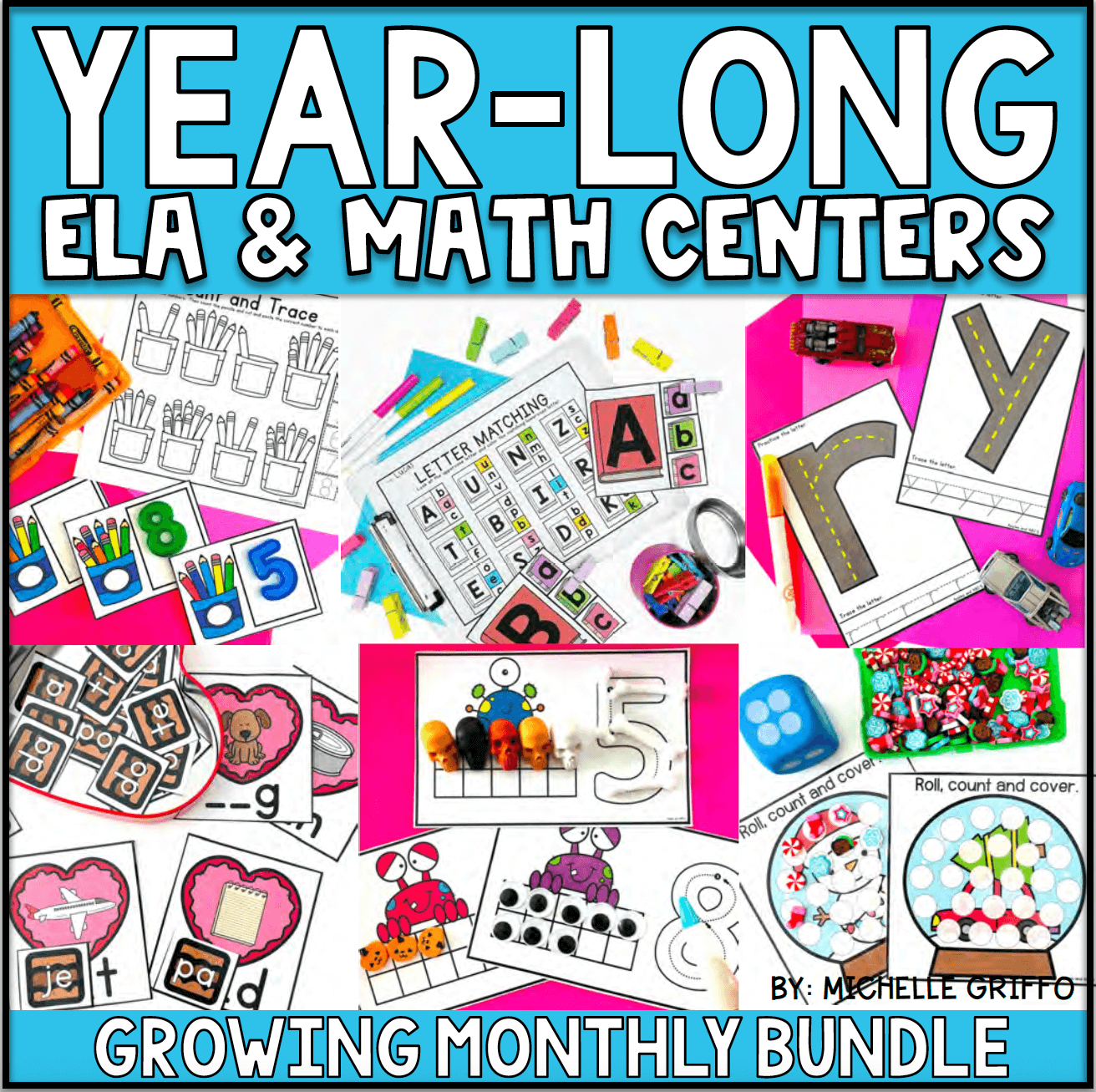 Center Bundle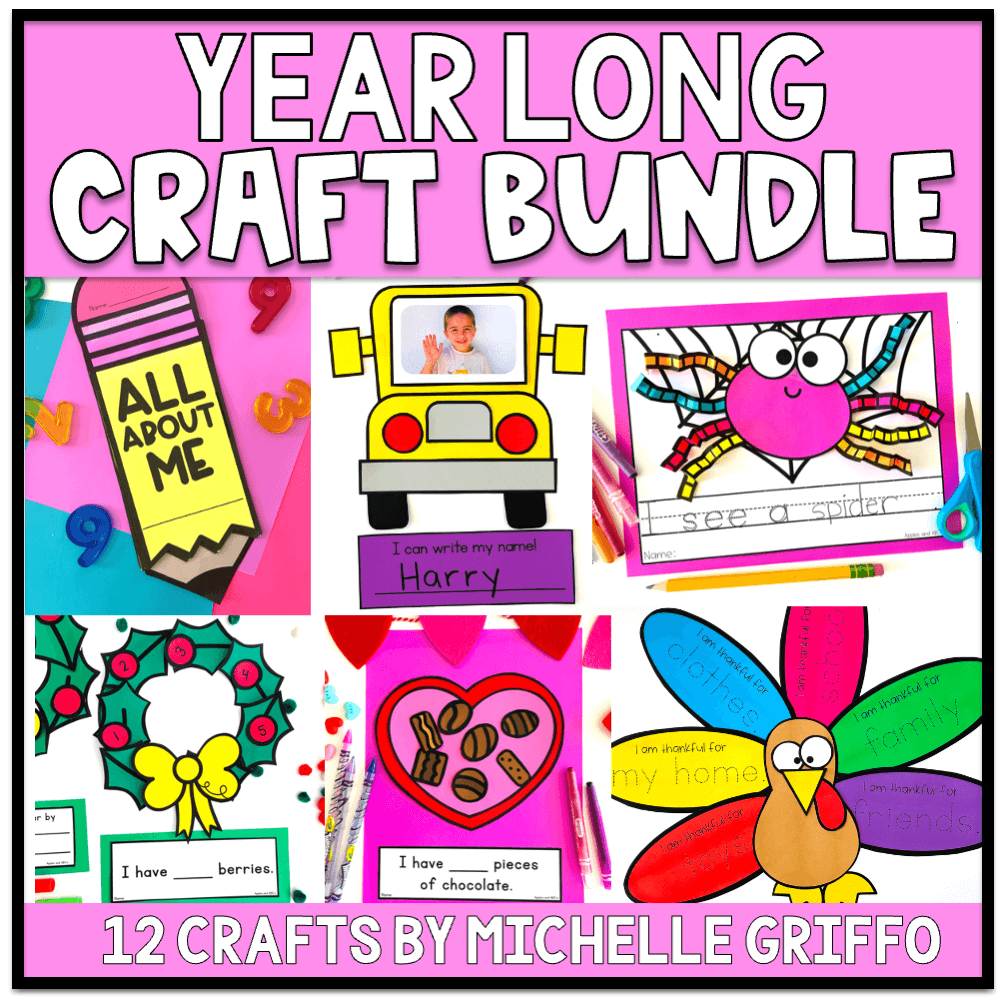 craft bundle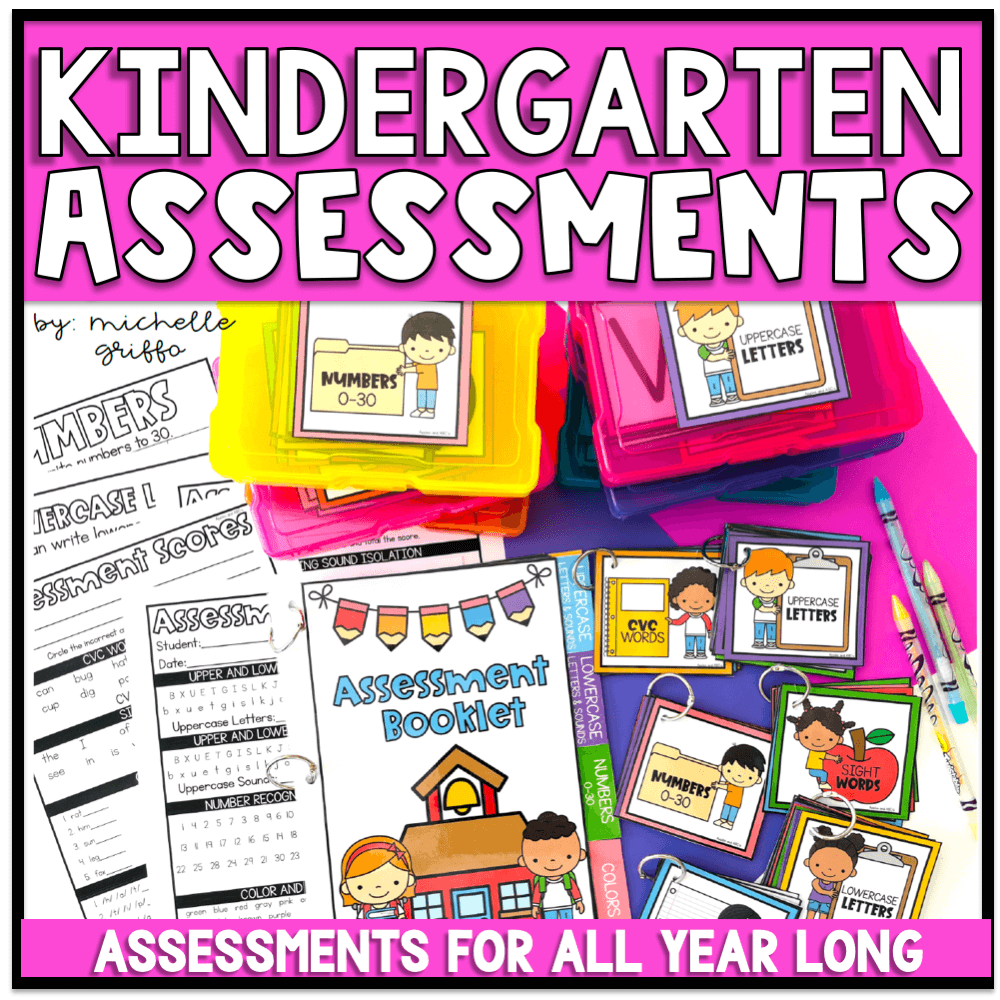 Kindergarten Assessments
Thanks for sharing about this unit! I added it to my wishlist… not sure if we are doing chicks this year. (can you tell me how you got that neat pin it button at the bottom? I see the hoovering one all over the place and I am afraid of html)

Definitely need to grab this. It would have come in handy today when I was strapped for chicken life cycle resources 🙂 Love it Michelle 🙂

Soo cute Michelle – your little chick a dees will have fun learning about this. Hope you enjoyed your road trip. Back to the grind – I mean the sweet kids tomorrow. :o)
Vicky