I love when I can find or think of fun math crafts to do with my students. Here is a fun art project that I displayed for Open House, showing off the students' subtraction skills!
We had giant punch outs of fish bowls lying around, so this was a perfect backdrop for our subtraction art project. I went out to the playground and collected some sand to place on the bottom of our bowl. The students spread glue using glue sticks on the bottom of the bowl and sprinkled the sand on, just like they would with glitter.
The kids sponge painted fish onto their bowl. They could place as many that fit in the bottom of the fish bowl!
I cut out strips of black construction paper, and each child was asked to place one "x" on a fish. I sat with the kids to have them write their subtraction sentence with pencil on the top of their fish bowl, and once I confirmed that it was correct, they traced it in marker.
I did this craft over a span of 2 days because we had to wait for the sand and fish to dry. The students had fun, and I love how they turned out!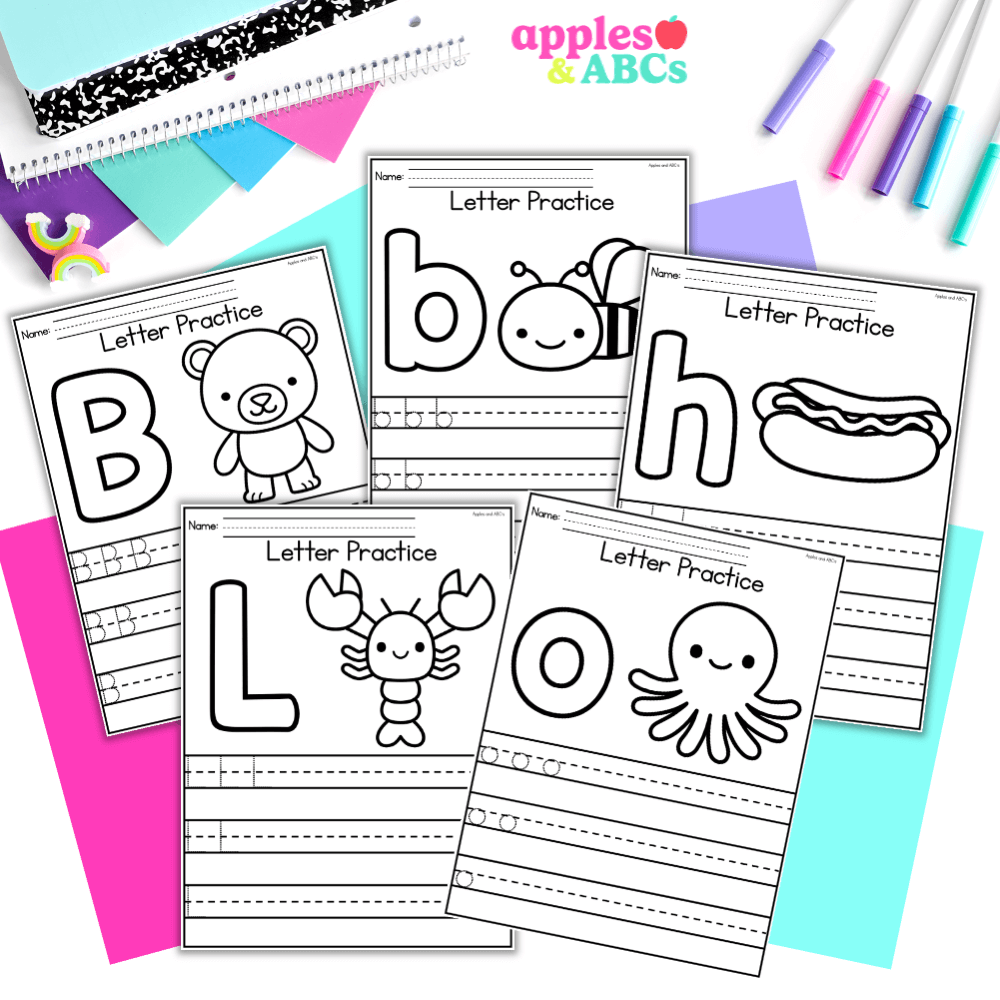 free Letter tracing activity A-Z upper and lower case
Practice letter formation with these independent, engaging, and zero-prep. printables! Use them for whole group, homework, small group, or for students that need extra practice with writing their letters.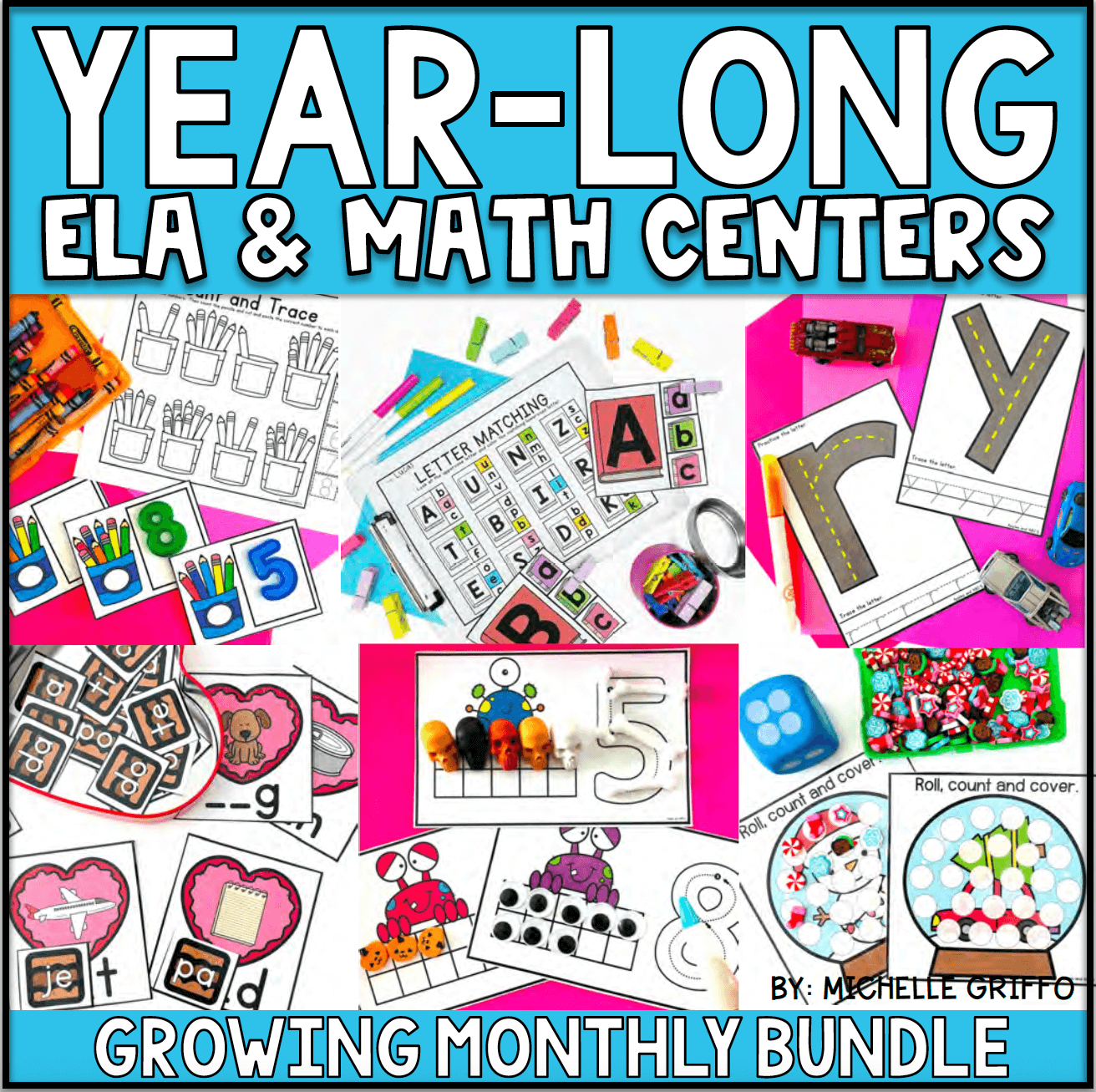 Center Bundle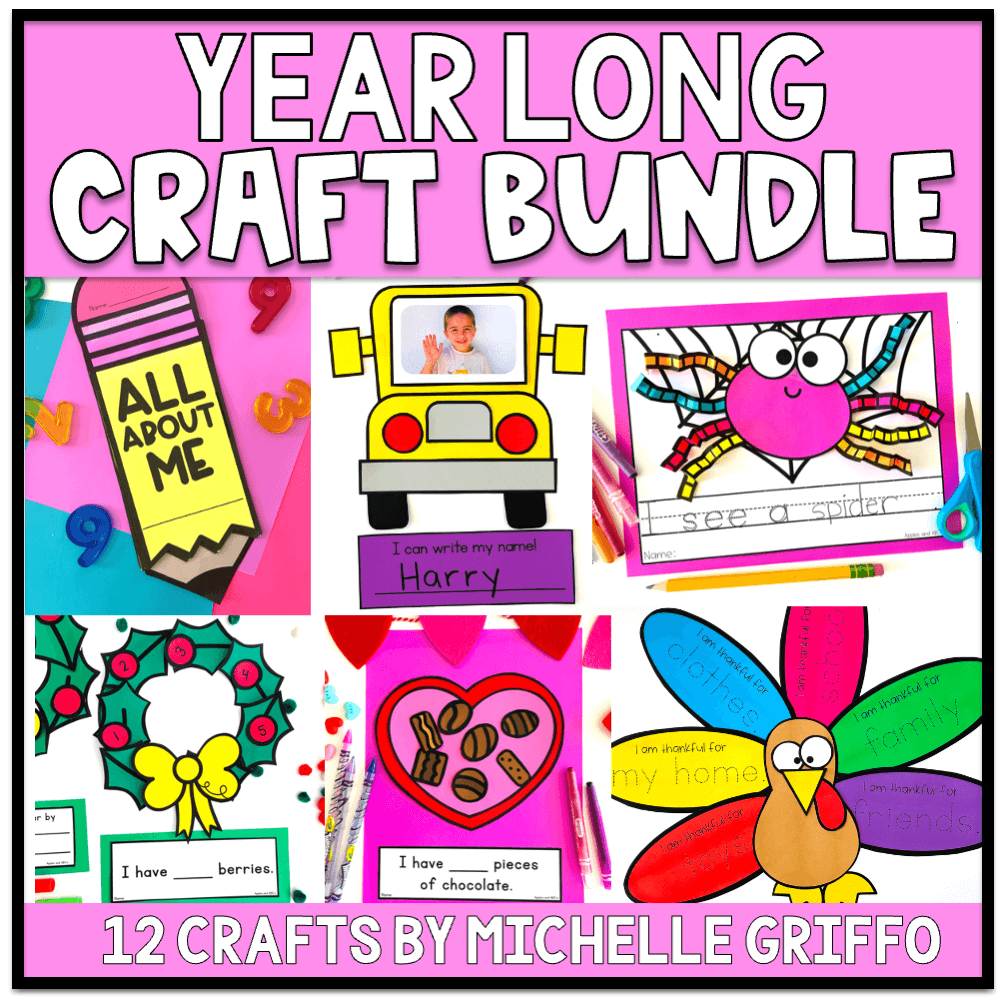 craft bundle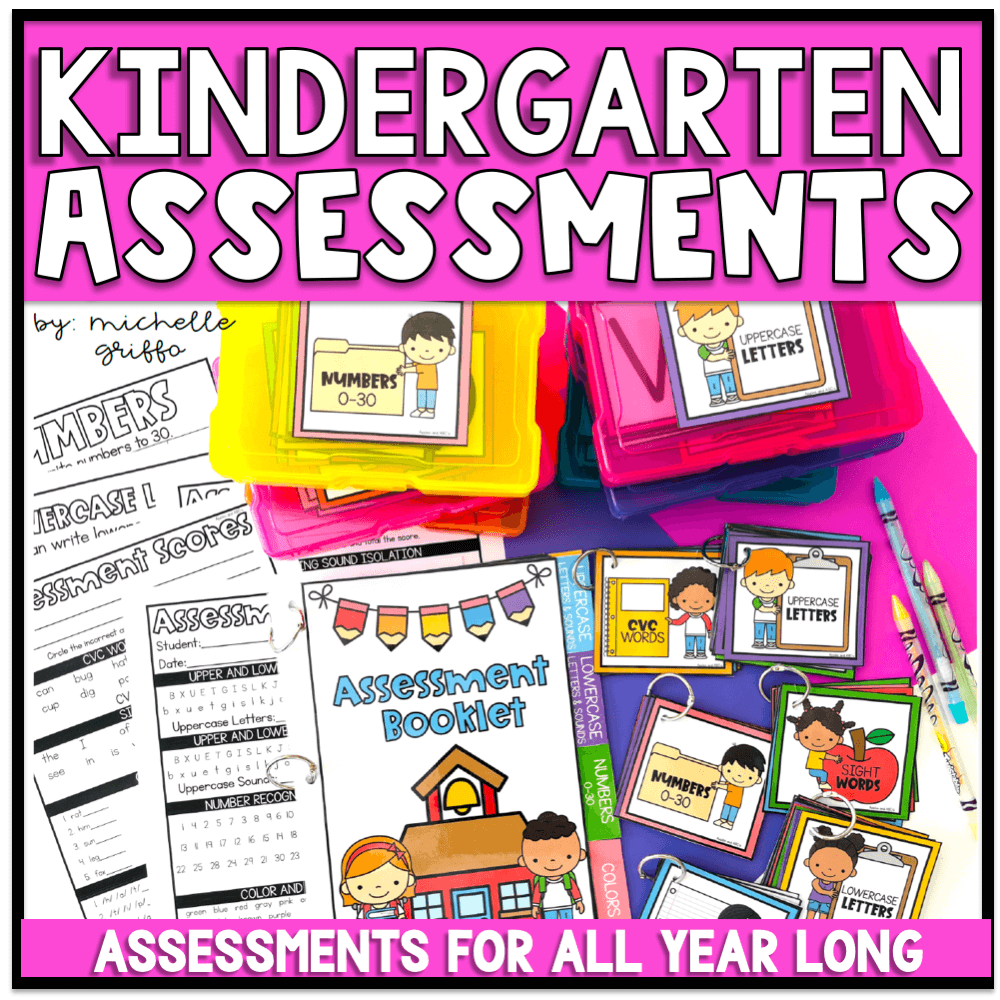 Kindergarten Assessments
love love love this!!! thanks for the great idea!!! 🙂

SOOOOOOO cute! You are the most fun teacher! I love it!

So adorable Michelle – having fun while learning…awesome!
Vicky

This is such a cute activity! Love it! 🙂