So it was Mother's Day this weekend, and I was in San Francisco for a wedding. My mom reads my blog once a week, and kindly texts me with typos or weird sentences. (is this one of those weird sentences?). She is the sweetest thing ever, and I want to write a little about my mommy…she will read this and find a little surprise!
Some things about my mother… she is seriously one if the silliest people I know. She has the best attitude on life and has the best sense of humor (like measuring plant leaves…). Have you ever had a year that gave you so many twists and turns, that you didn't know how you would survive it? That was my past year, and I couldn't have succeeded without my mom's love and support. Love you mom. 🙂
Thanks so much to the moms out there!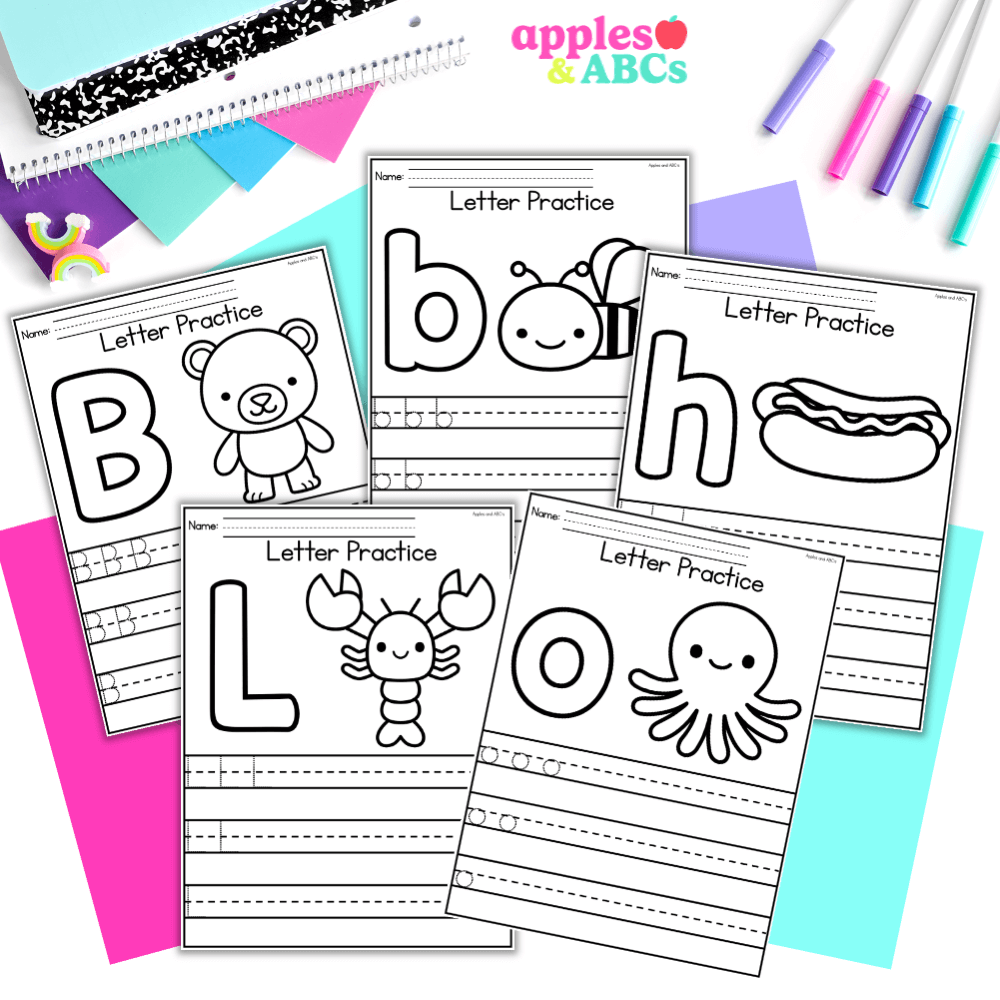 free Letter tracing activity A-Z upper and lower case
Practice letter formation with these independent, engaging, and zero-prep. printables! Use them for whole group, homework, small group, or for students that need extra practice with writing their letters.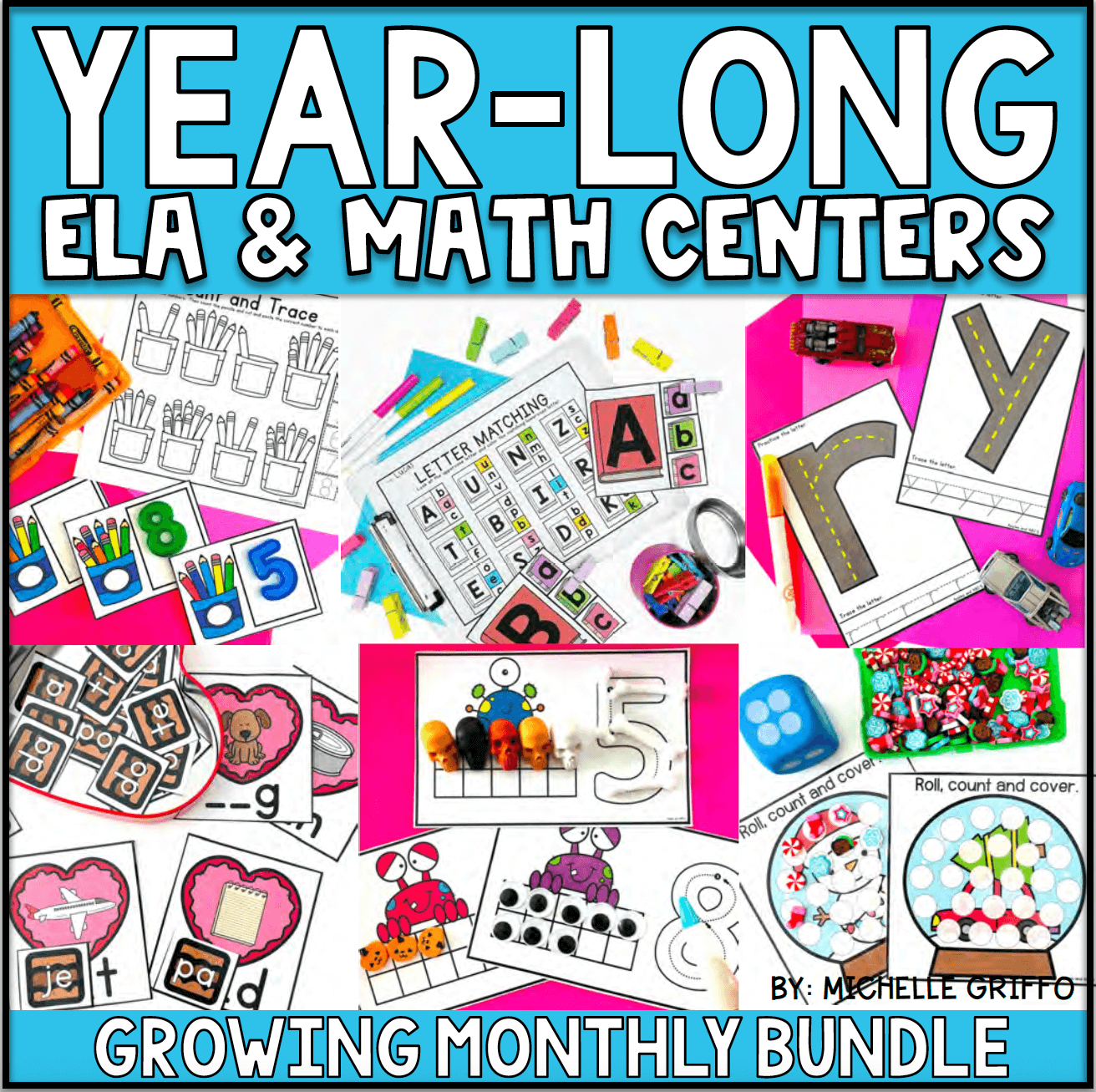 Center Bundle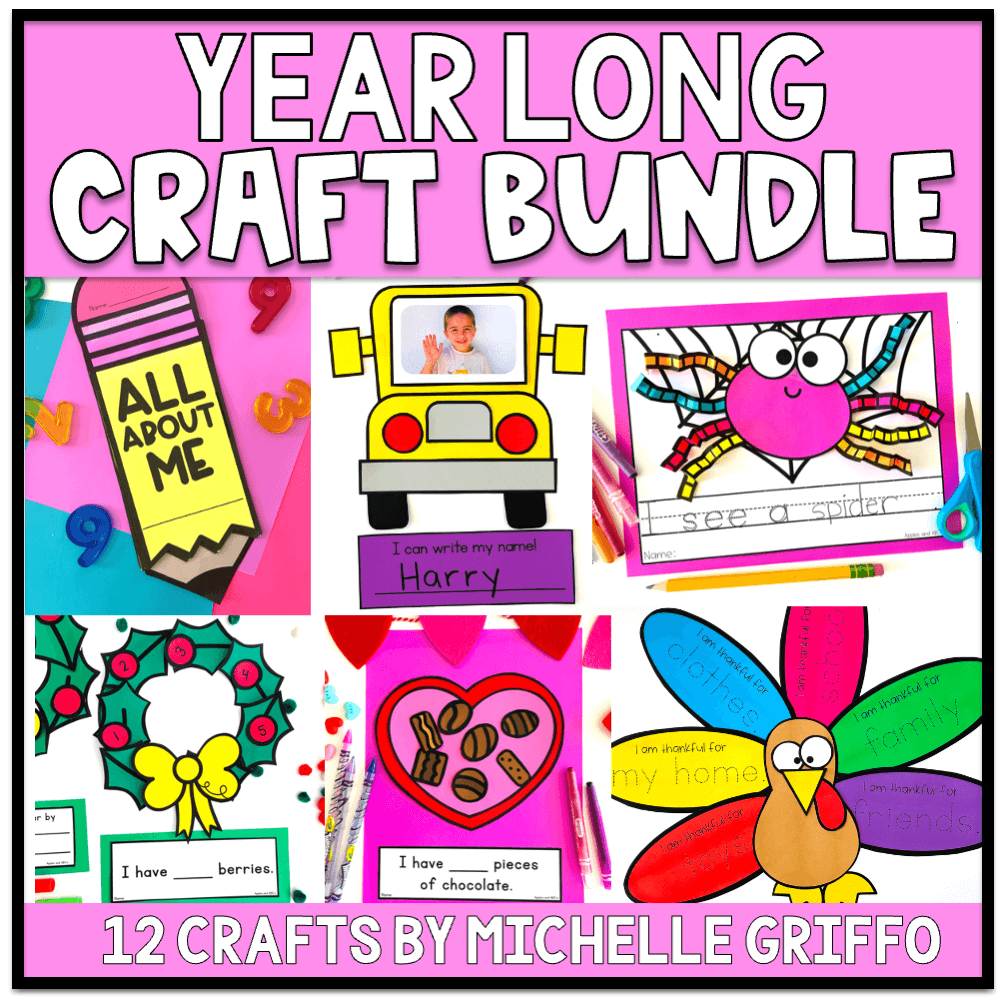 craft bundle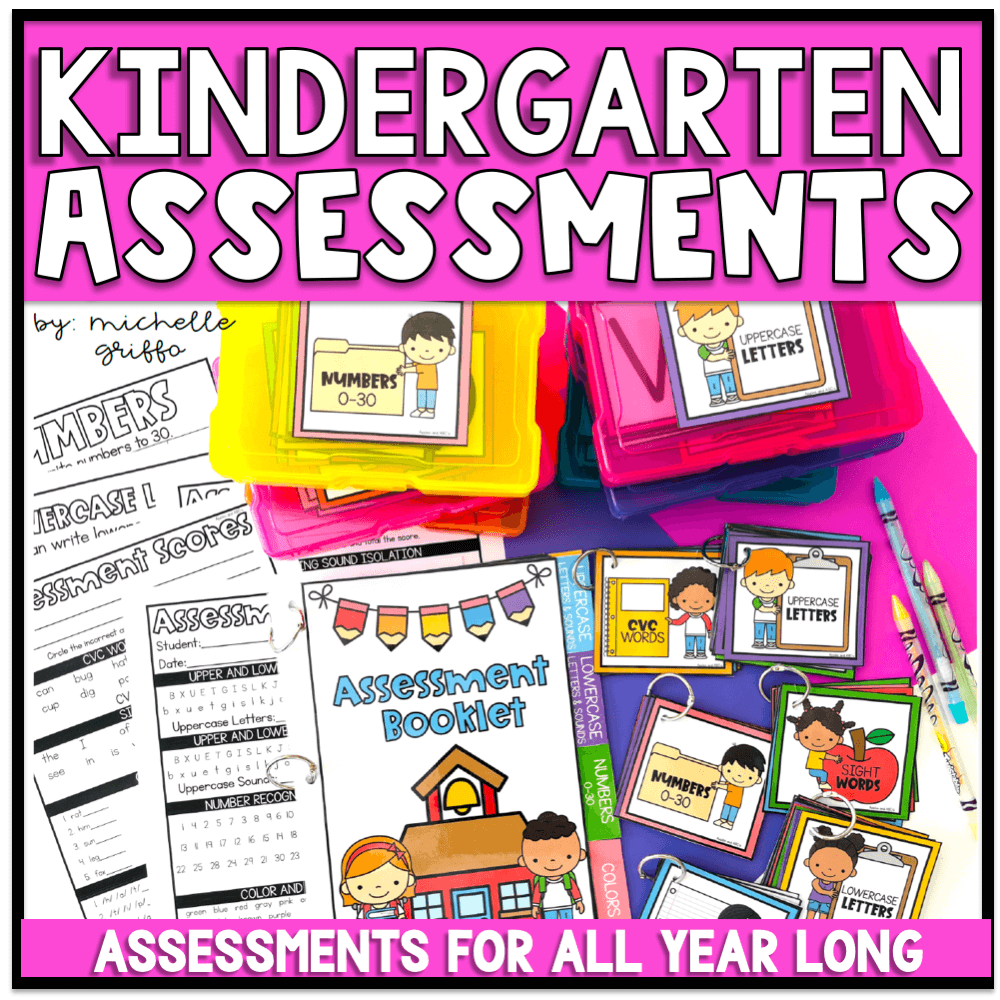 Kindergarten Assessments
Your mom will love this! 🙂 My mom comes into my classroom each day and does RTI one on one or with small groups. Moms are the best! My mom keeps me posted on any typos on my blog, too. 🙂 Love the cupcakes! I'd love you to stop by and see my blog. I just started it a while ago and love doing it. 🙂 Your blog is so much fun.

Carolyn Kisloski
Kindergarten: Holding Hands and Sticking Together

Hi friend!!! I love that your mom "kindly texts you with typos." LMAO!!!!!! Hope you had a fun wedding weekend!

I love that you have a good relationship with your mom. I wish everyday that my mom had unconditional love for me. So it warms my heart when I see a special mother and daughter relationship. I will make sure that my daughters have that with me 🙂 I love the cupcakes too…they are adorable. Thank you for sharing.