I have been at a CCS training the past two days and my favorite part was talking to the other Kindergarten teachers about how we teach sight words. (completely off topic of what the speaker assigned us to talk about..) I originally made a
Sight Word Pack
, that I love and my students love even more. I wanted to make another set that can be used specifically for the Dolch words. This first set is for the
Dolch Pre-Primer word list
.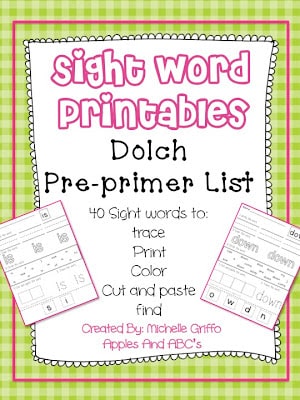 In the image below, you can see a sample of the
dolch pre-primer sight word printable
. There are 40 words on the pre-primer list, and each page focuses on a different word. For each word they will:
print it
color it
find it
trace it
cut and paste it
My students loved using these for seat work, center work, and homework. They are great because once you teach them how to do the first worksheet, they can finish the rest of them independently!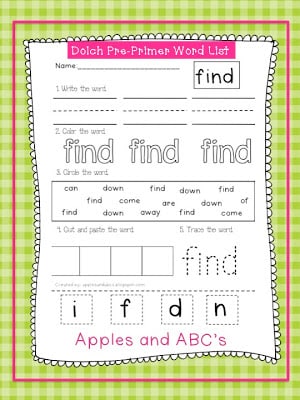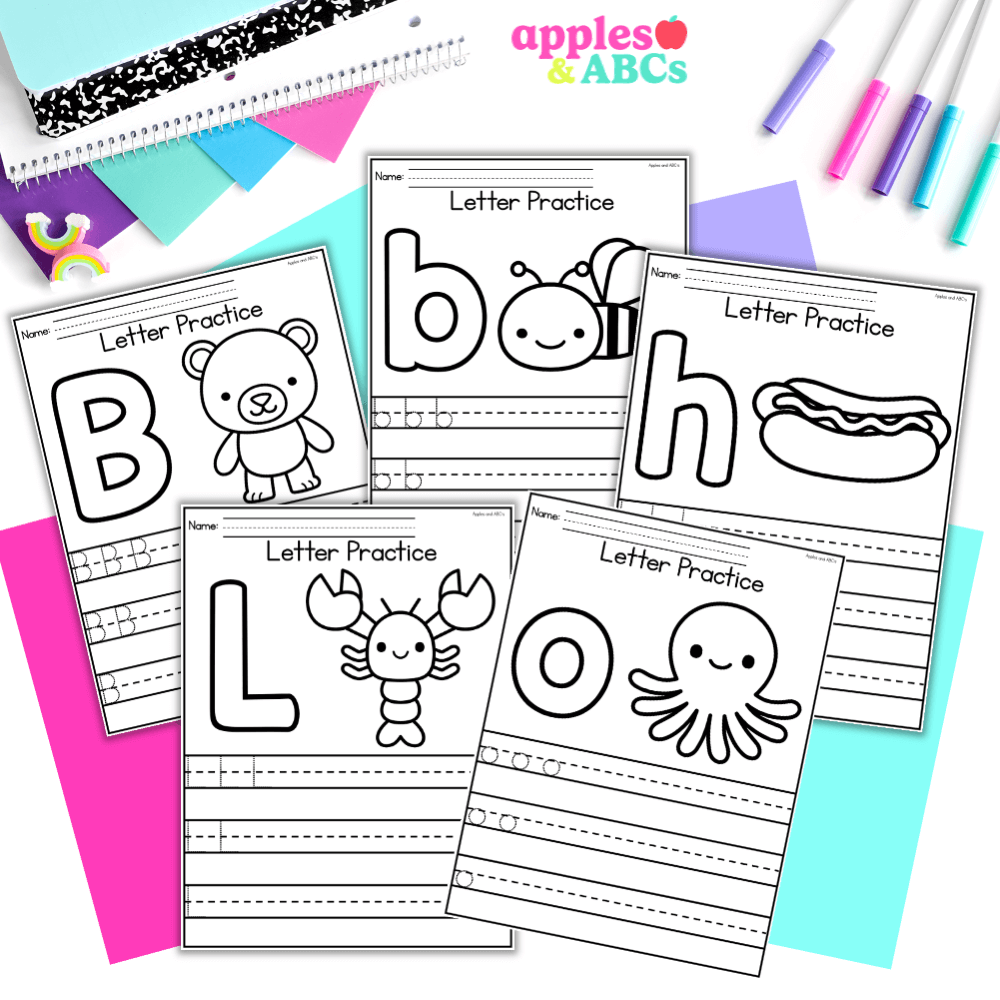 free Letter tracing activity A-Z upper and lower case
Practice letter formation with these independent, engaging, and zero-prep. printables! Use them for whole group, homework, small group, or for students that need extra practice with writing their letters.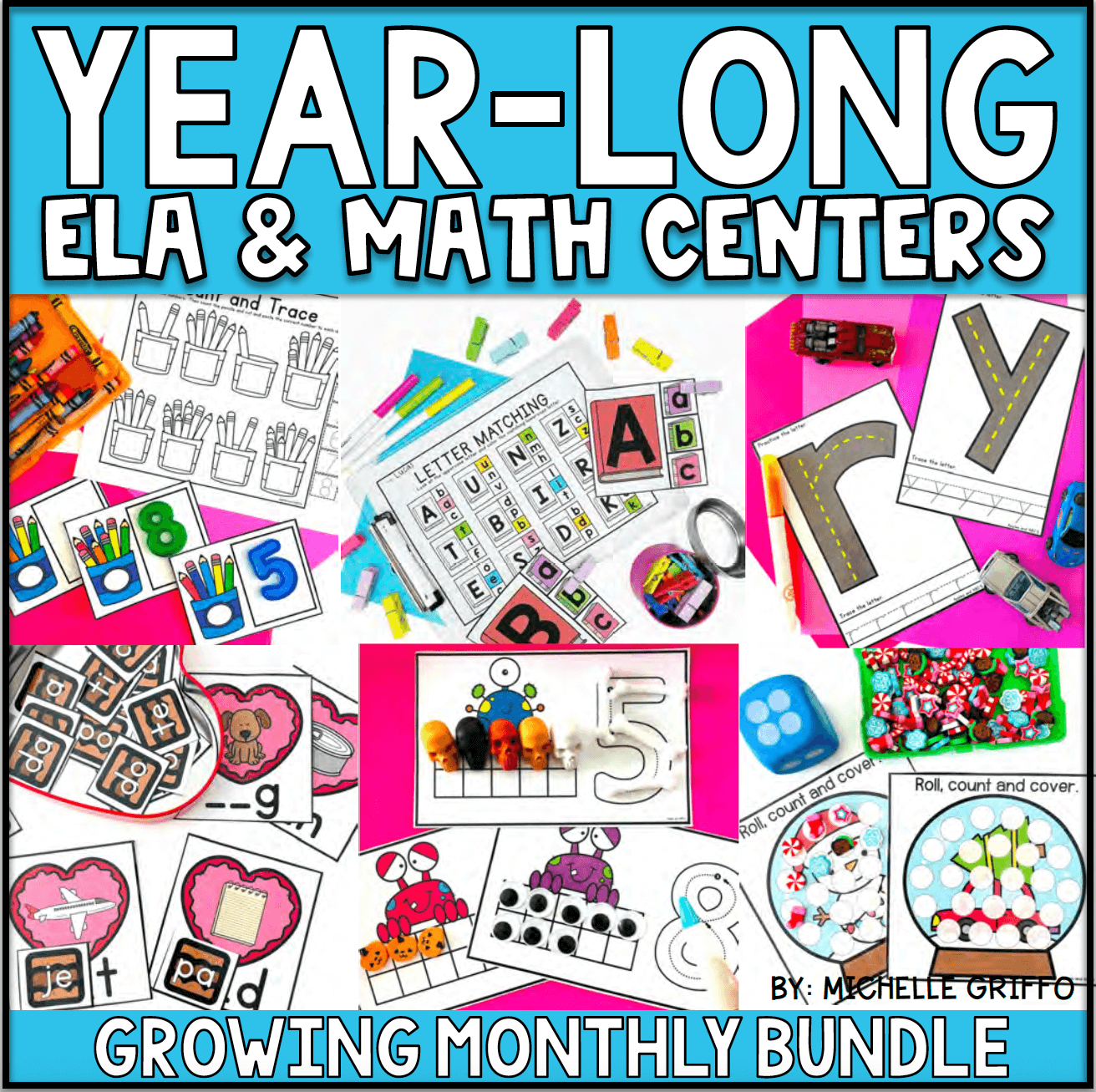 Center Bundle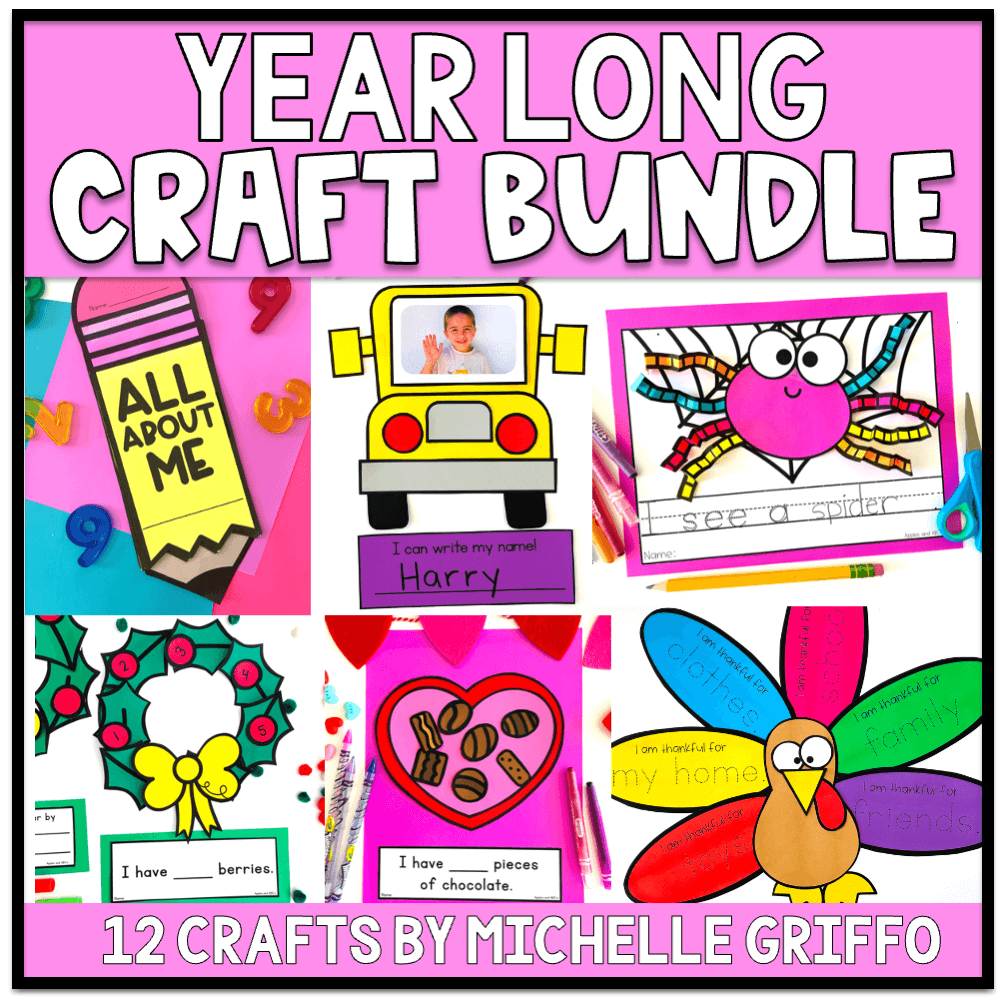 craft bundle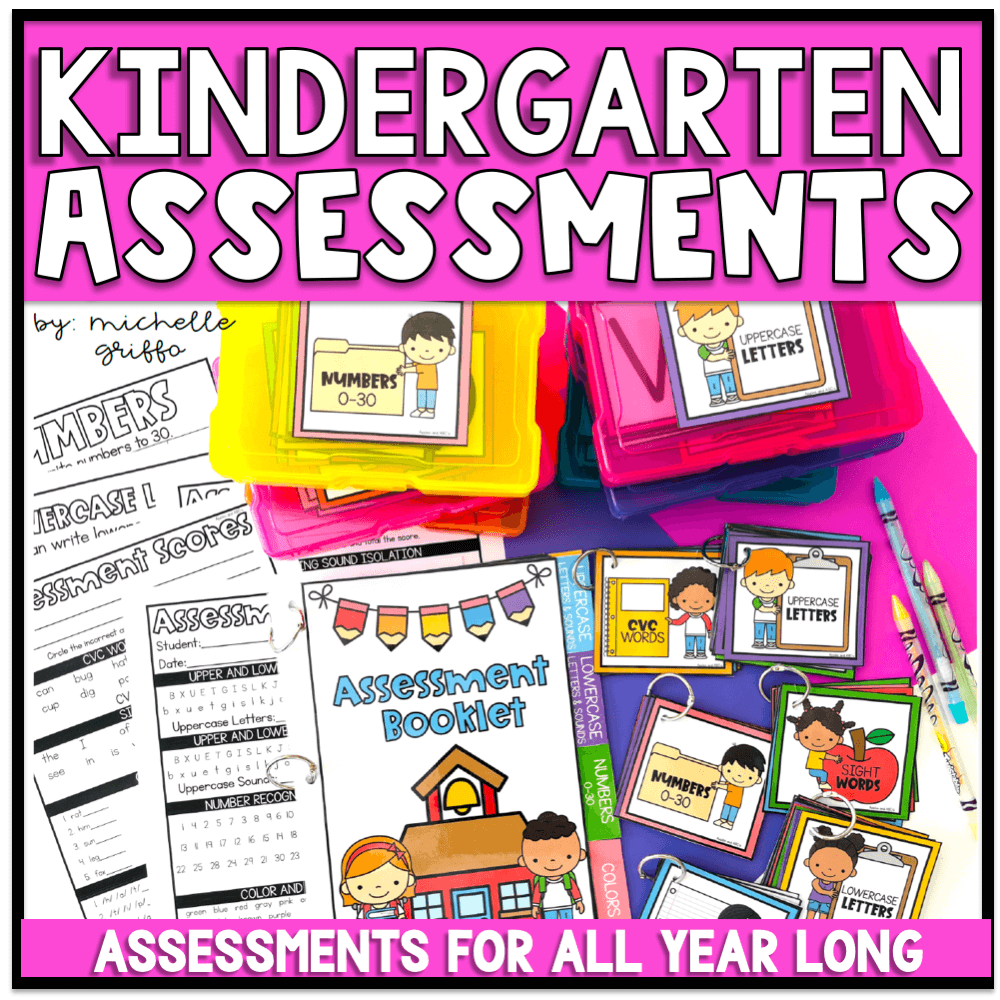 Kindergarten Assessments
Hi Michelle
I love your approach to sight words. We do it slightly differently in Australia but I can really see the benefits of the way you present it in your pack. I want to try this with my Kinders. Do you start this from the beginning of Kindergarten?

With Thanks
Julie 🙂
http://mrsstoweskindercottage.blogspot.com.au/

Whenever the speaker/trainer says break into groups and discuss we always go off on our own topic, lol.

Brenda

Such a cute packet!! I'm always looking for different activities for sight words. I'm your newest follower and on instagram!

((HUGS))
Tiffany

I love your Dolch pre-primer pack! Are you going to make a set for the other Dolch words such as the Primer set? I would love to purchase the Primer and the first grade as well!
Thanks,
Angela
[email protected]

Hi,
These are cute but the fancy font you use for "color the word" does not show proper formation for the Writing the word for descender letters and "tall" letters. My son always goofs them up since he is in K and still learning letter formation. Naturally he looks to the fun bubble font for how to properly write a "g" or a "b," and then he does it poorly on the scored line because he was copying the fun font. Can you explore fonts for the "Color the word" option that have more proportional descenders and tall letters? Thanks! Jen