I am fully obsessed with succulents. But the problem is, I can't keep them alive. They don't need any care or love, but they still hate me and die. 😉 I have this one little plant that has been living for about 7 months, and I check on it every day, so maybe my thumb is turning green??
I was at Home Depot and found 13 little succulents that I could use for my parent helper gifts and teacher aide gift. They were $2 each and the source of my inspiration!
I found tin mini watering cans at Michael's and they were the perfect thing to hold my little succulents. I made a little sign (after a discussion with my
Instagram
peers… with
Cupcake
winning the discussion) to use the phrase, "Thank you for helping our class grow!"
Each parent that had a designated weekly helper time received one of these succulent and watering can gifts. It was a little way to say thank you for all of the time and hard work into helping our class run more smoothly. I work at a private school, and we have lots of opportunities for helpers. Here are some of the ones that I have:
-Library Helper
-Computer Lab Helper
-Homework Folder Helper
-Sight Word Tester
-End of the Year Memory Book Helper
These were what I gave my aide and Room Moms. I found the jumbo sandal at Hobby Lobby and all of the gardening details in heaven the dollar bin at Target. I couldn't tell if the sandals creeped me out or if I loved them… I still can't decide…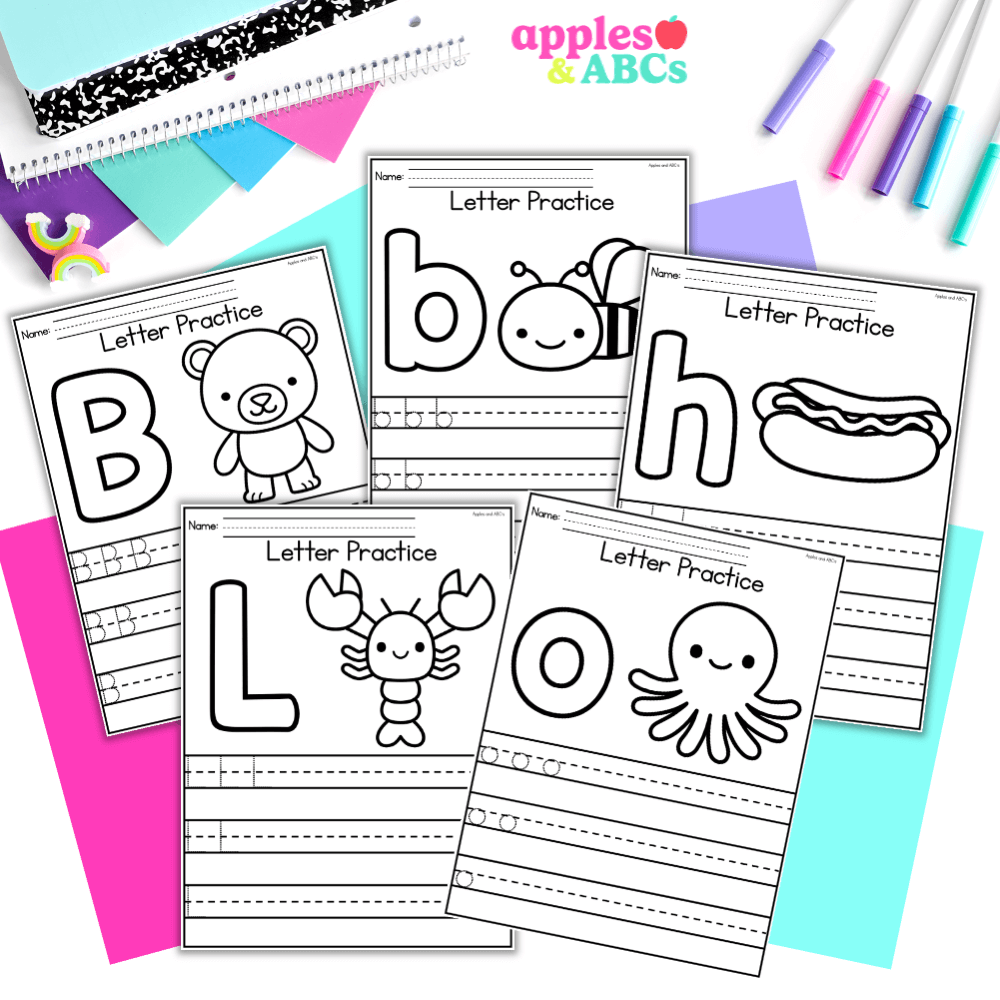 free Letter tracing activity A-Z upper and lower case
Practice letter formation with these independent, engaging, and zero-prep. printables! Use them for whole group, homework, small group, or for students that need extra practice with writing their letters.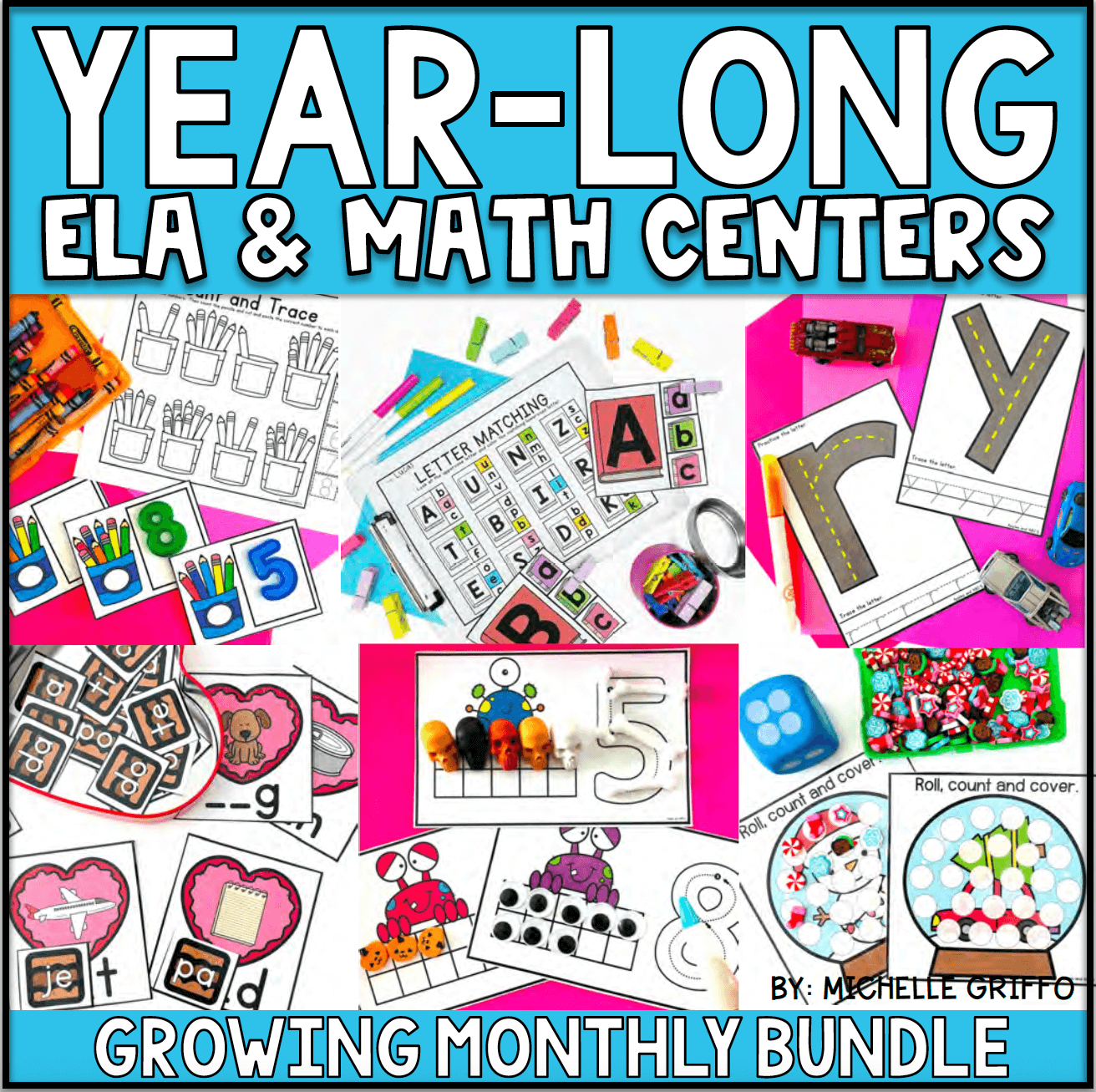 Center Bundle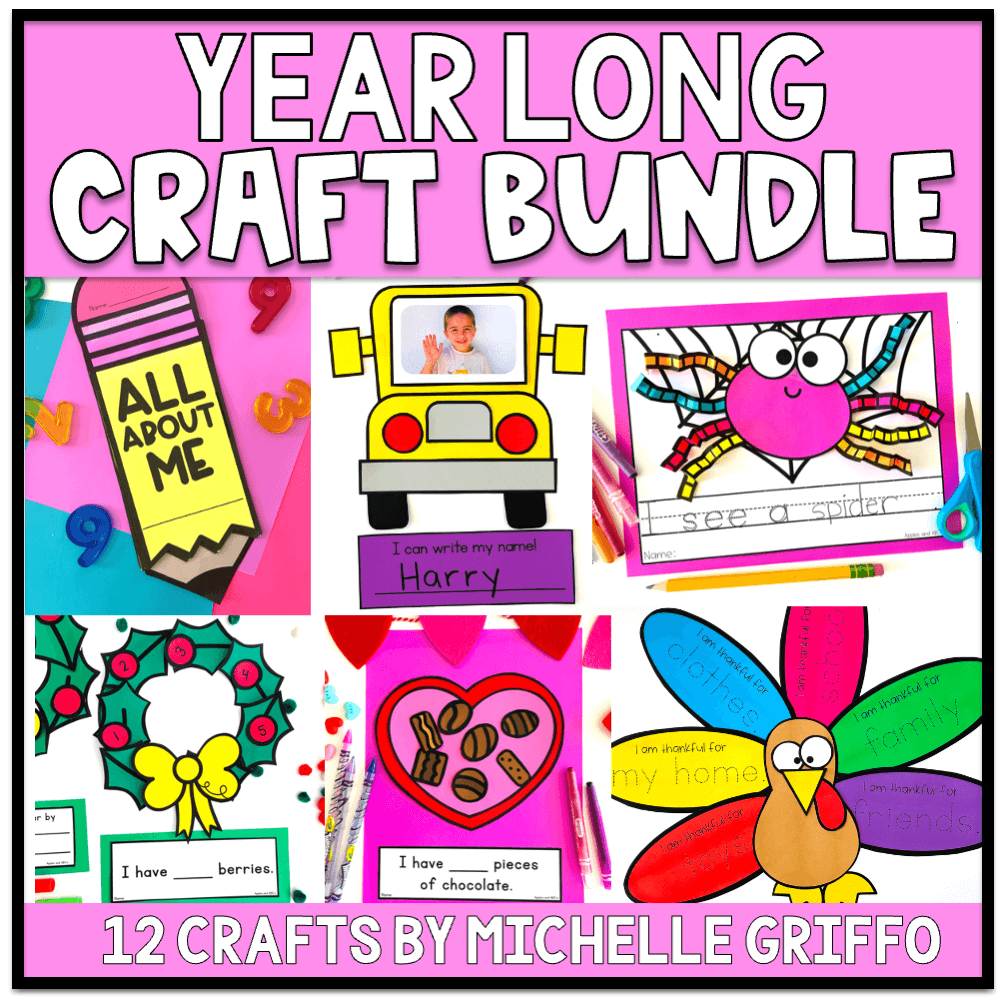 craft bundle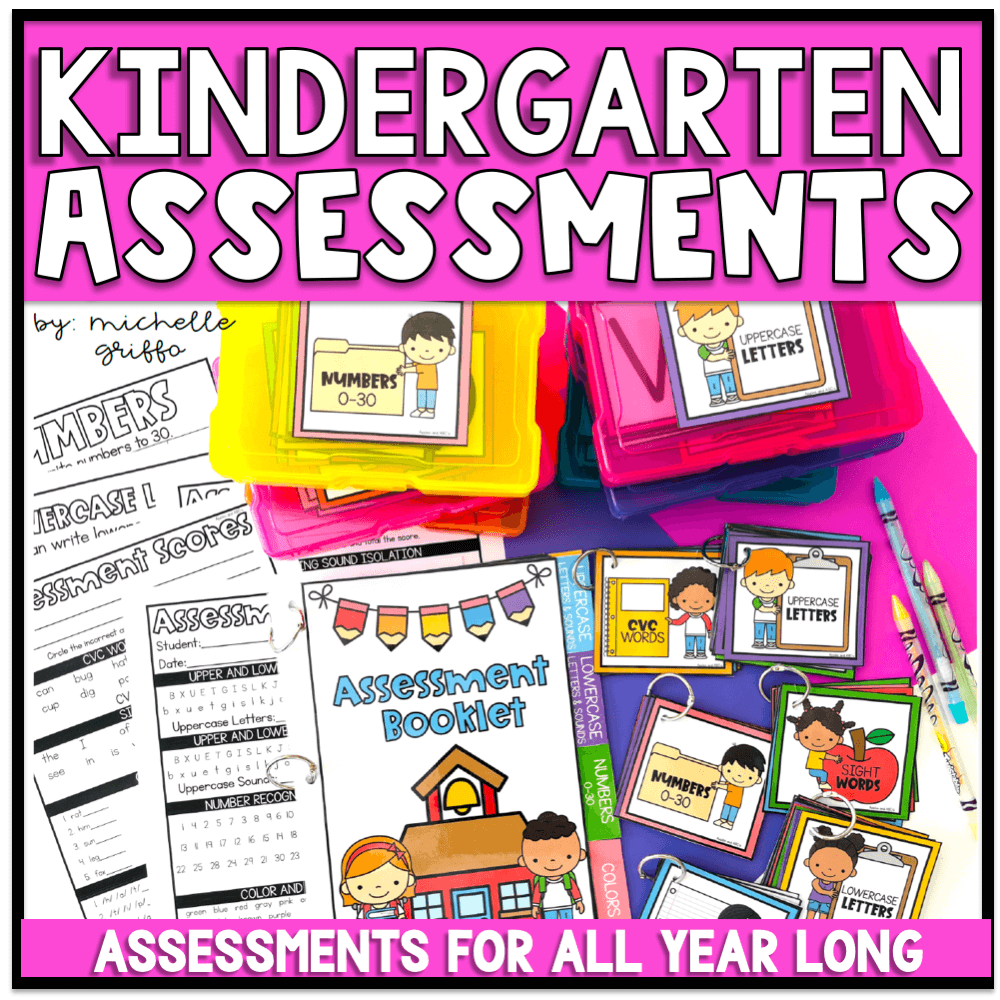 Kindergarten Assessments
So cute! I wish I would have thought of something this cute, rather than the impersonal GC I gave out. Filing this away for next year:)
SynonymRolls&AntonymMoments