-Print the letter
-Color the picture that begins with the letter
-Draw a picture that begins with the letter
-Print the letter to finish the word
Here are some samples of the printables. I love them because once the kids have done one letter, they can do ALL of the sheets independently. I use these for letter introduction and review, during centers or homework, and even for assessments.
I see these as an: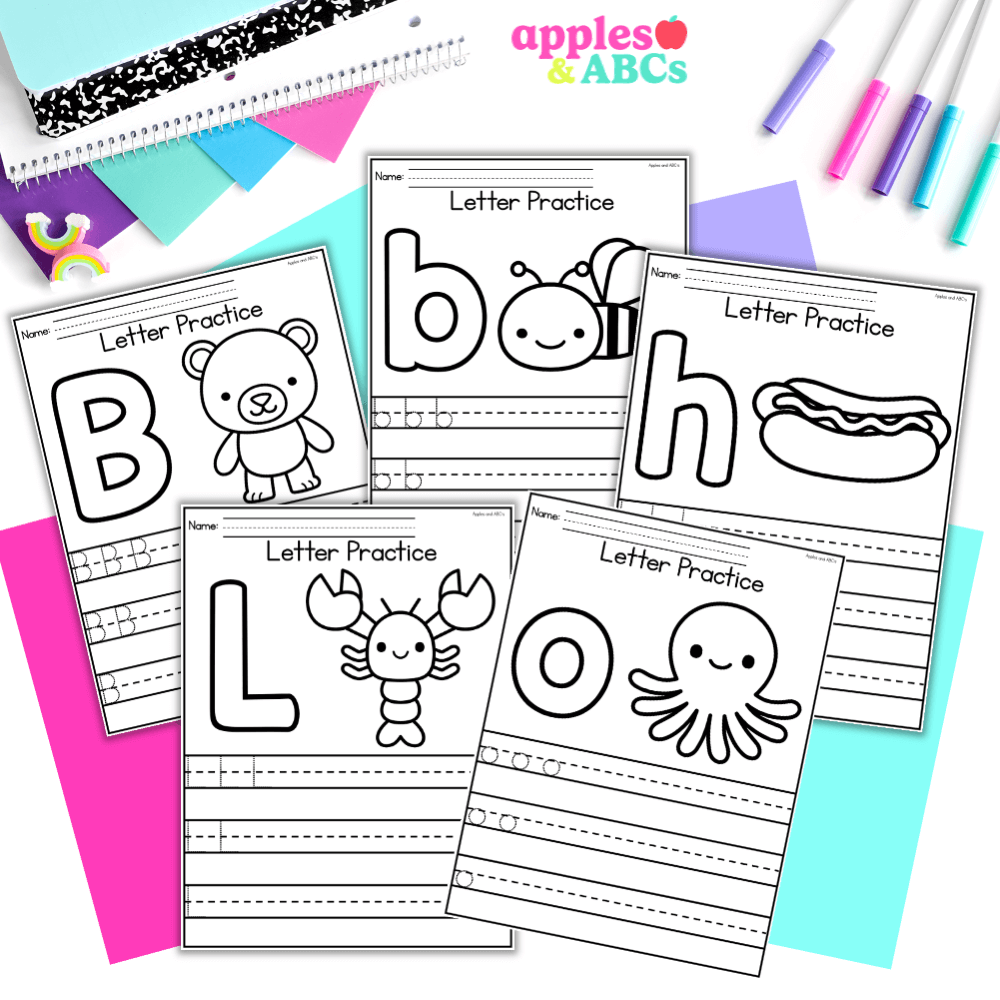 free Letter tracing activity A-Z upper and lower case
Practice letter formation with these independent, engaging, and zero-prep. printables! Use them for whole group, homework, small group, or for students that need extra practice with writing their letters.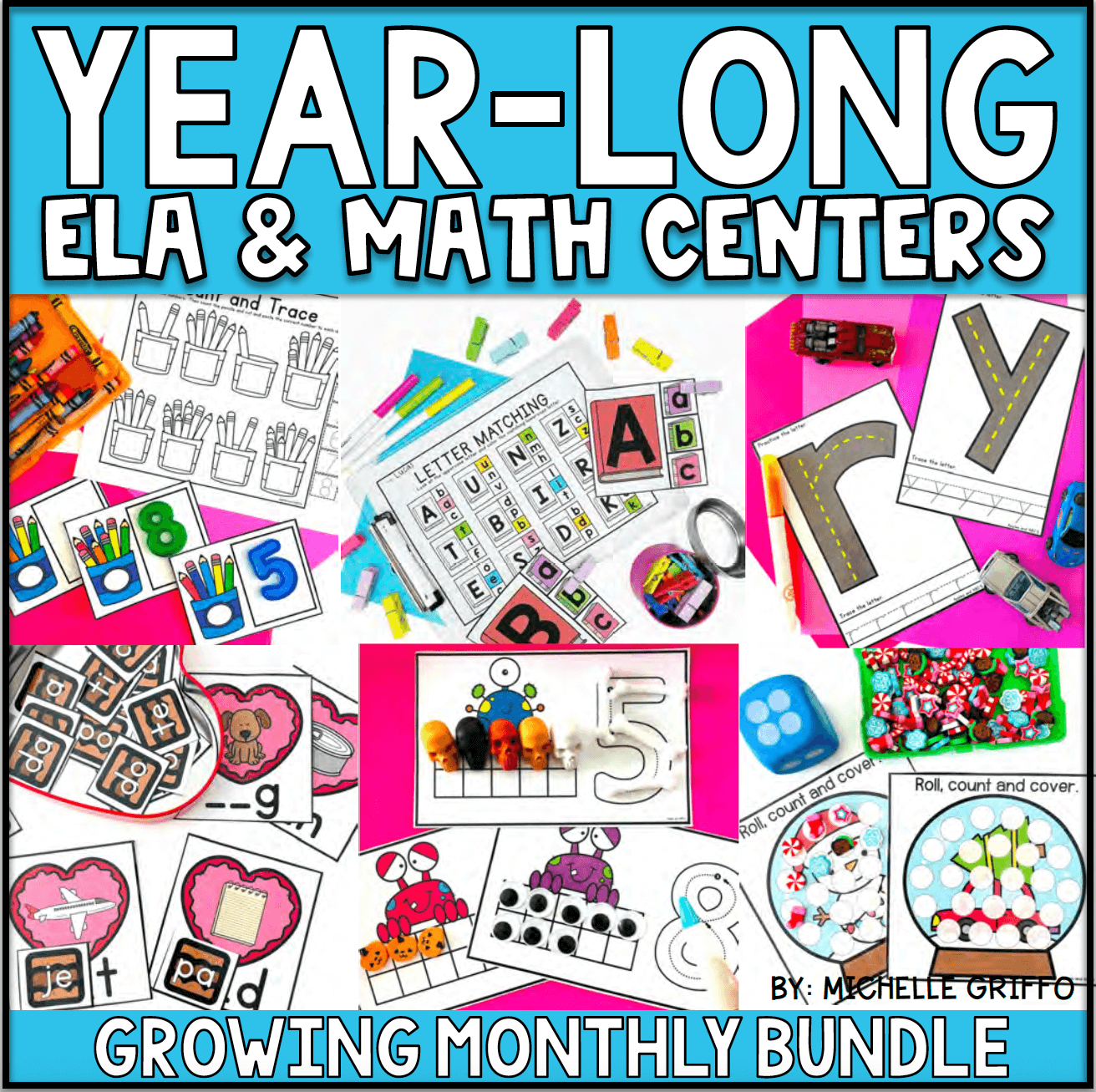 Center Bundle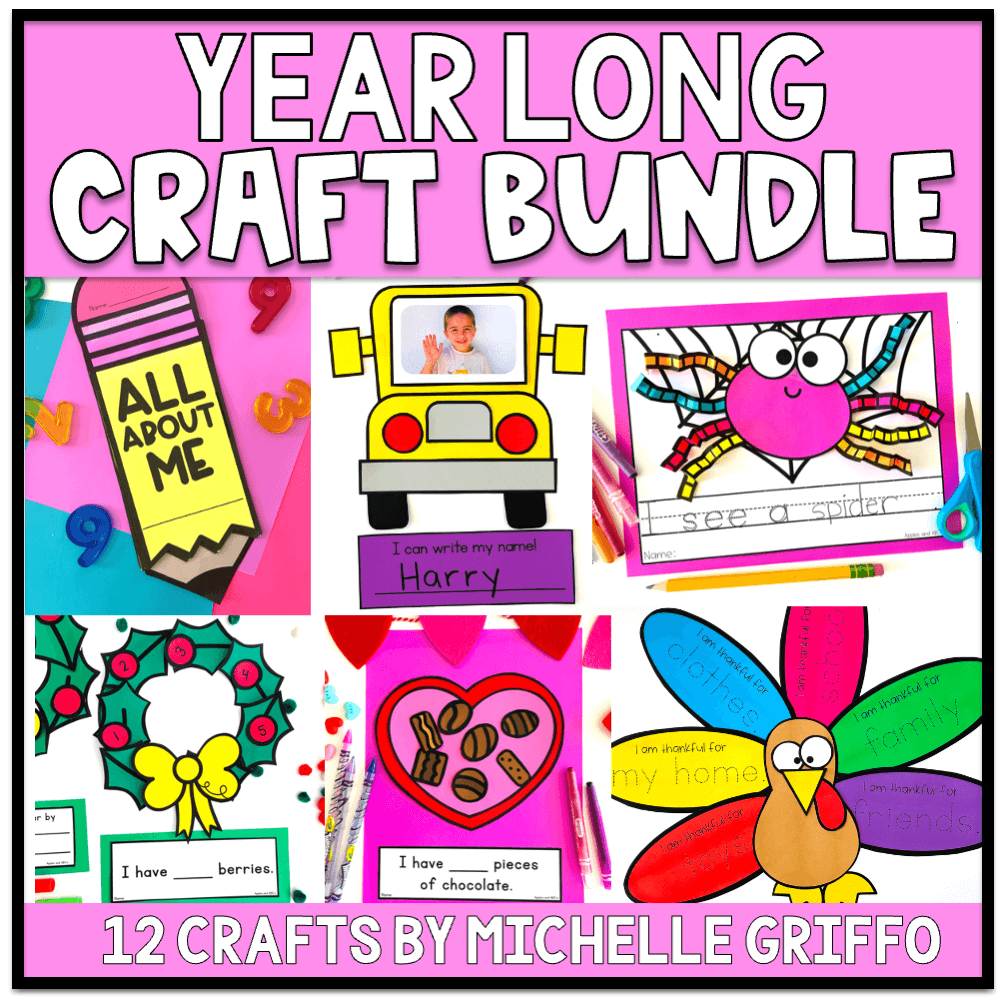 craft bundle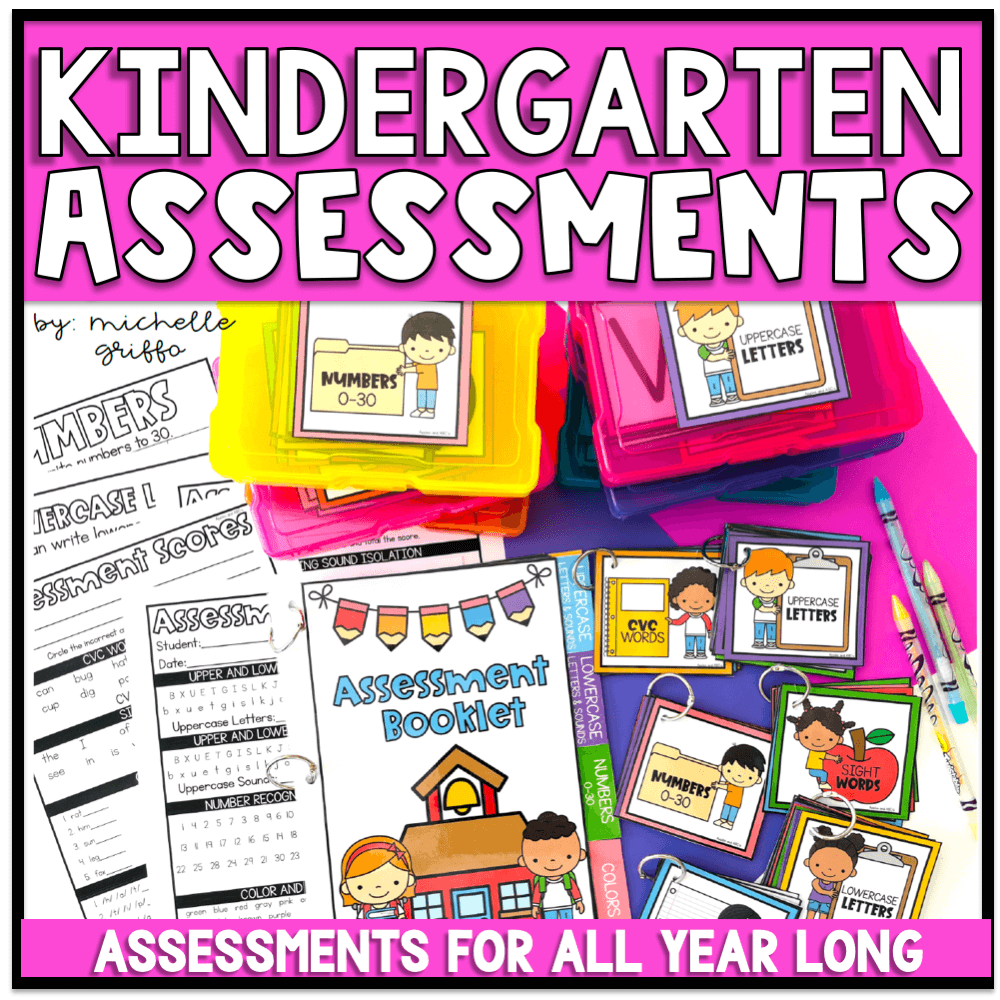 Kindergarten Assessments
I really like your beginning sound printable. That is going on my wish list now! It'll be great review for my new firsties this year!

Jessica

I love these, and they look fabulous on Vine.
Mels