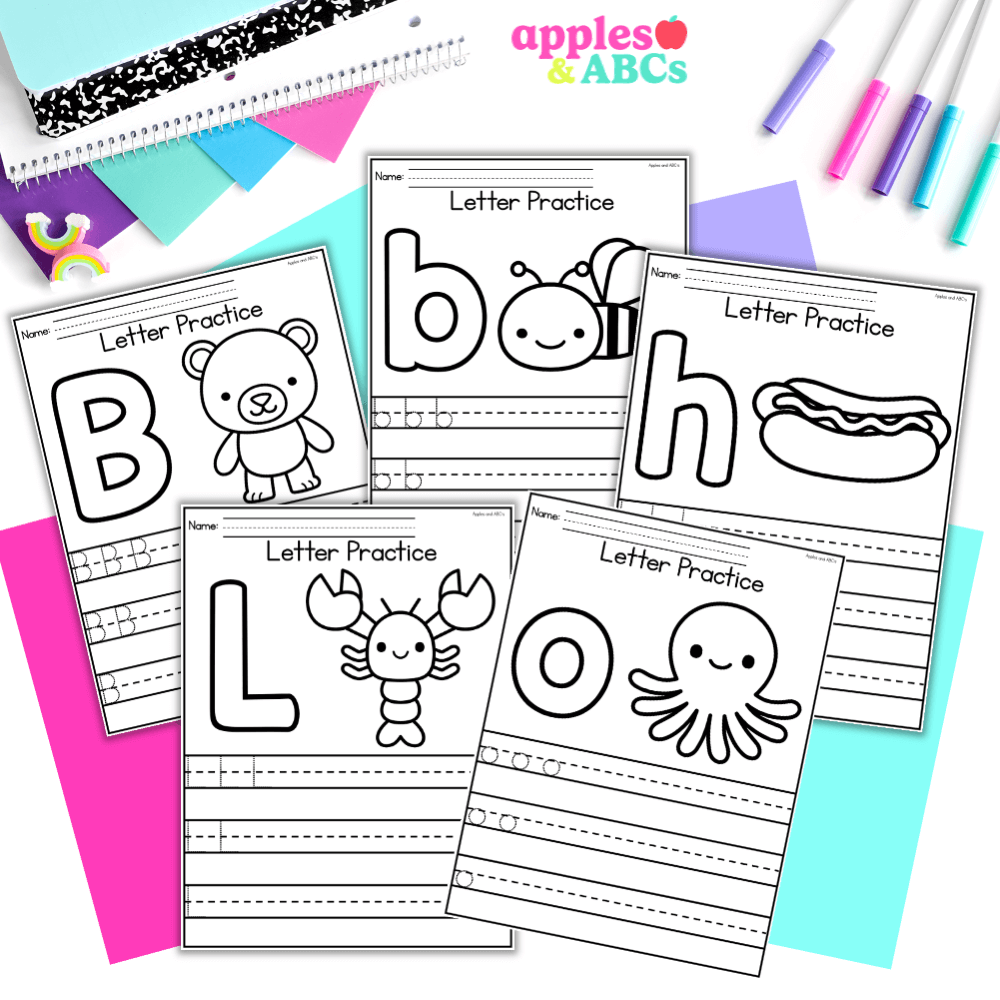 free Letter tracing activity A-Z upper and lower case
Practice letter formation with these independent, engaging, and zero-prep. printables! Use them for whole group, homework, small group, or for students that need extra practice with writing their letters.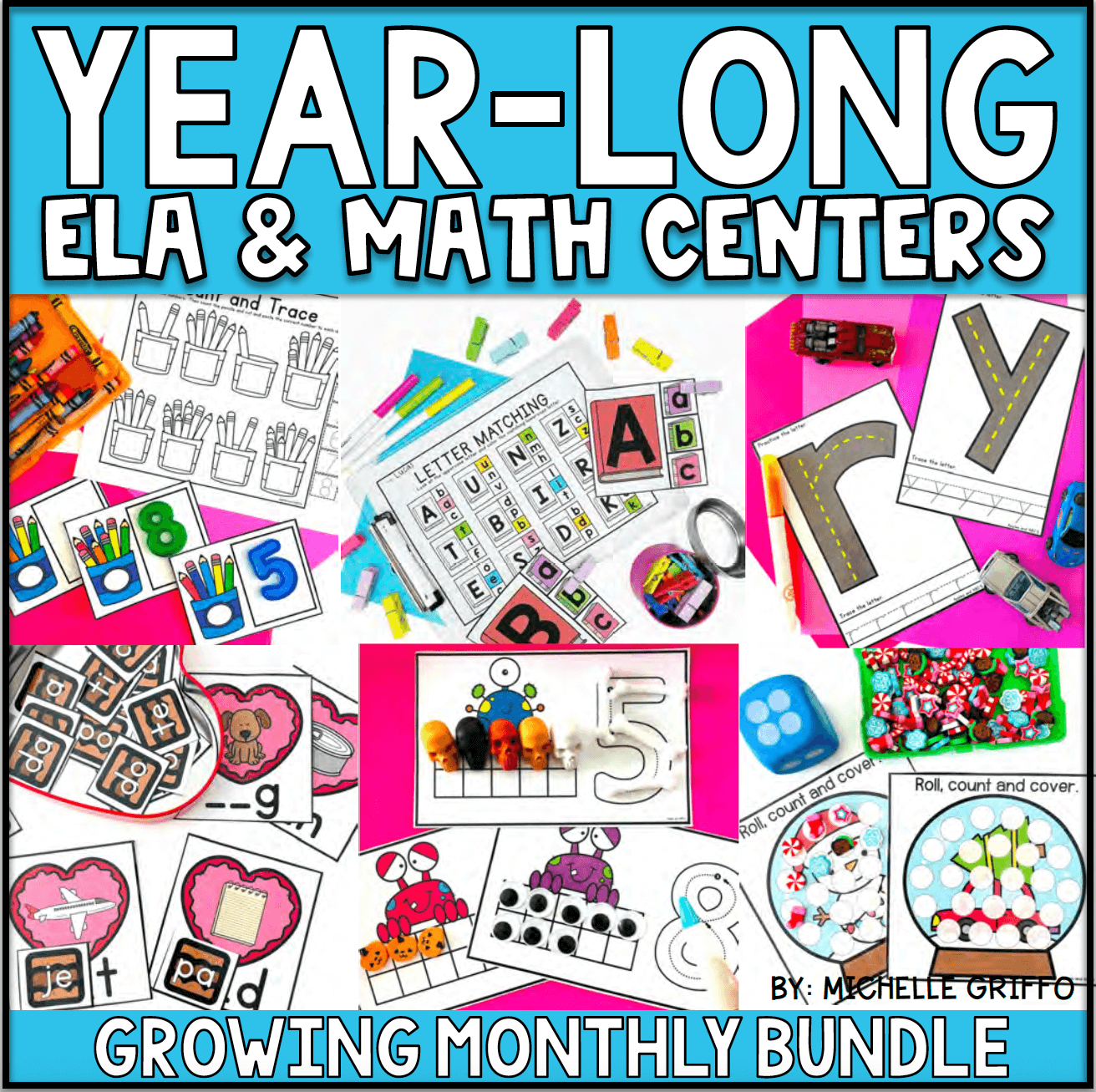 Center Bundle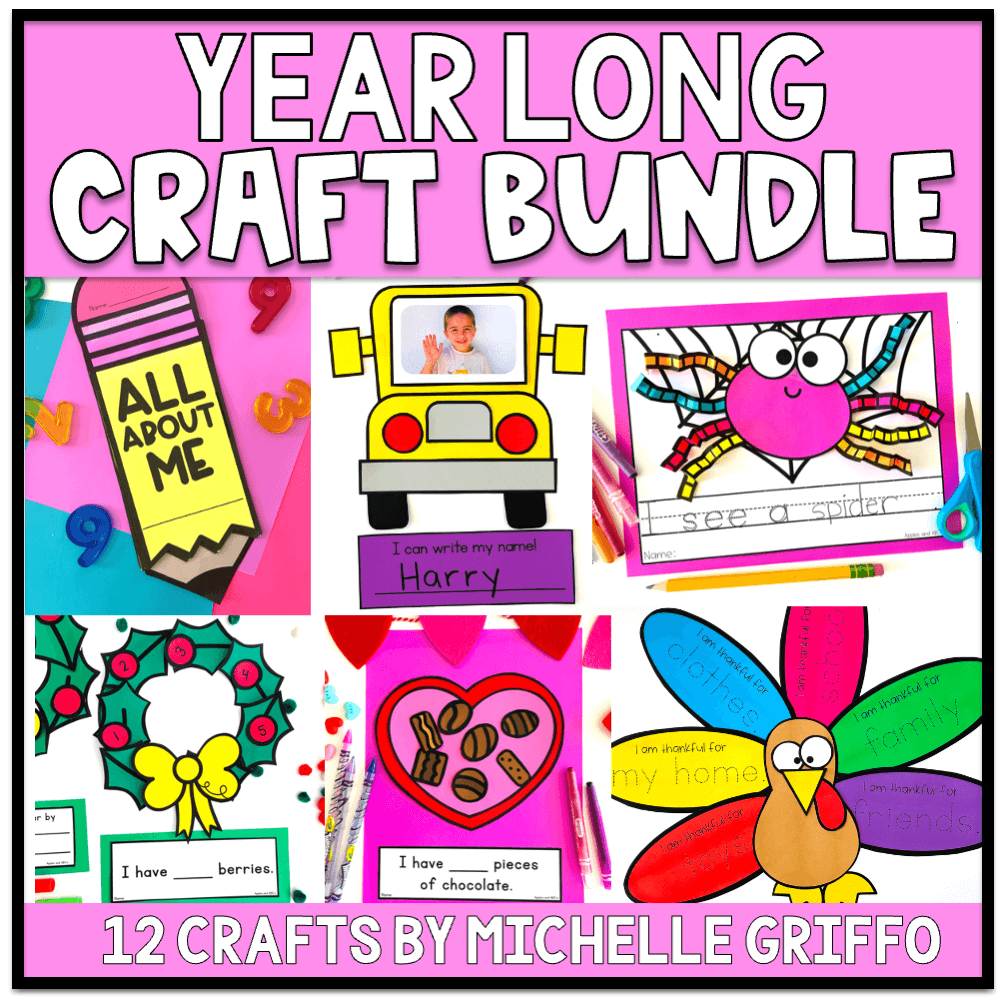 craft bundle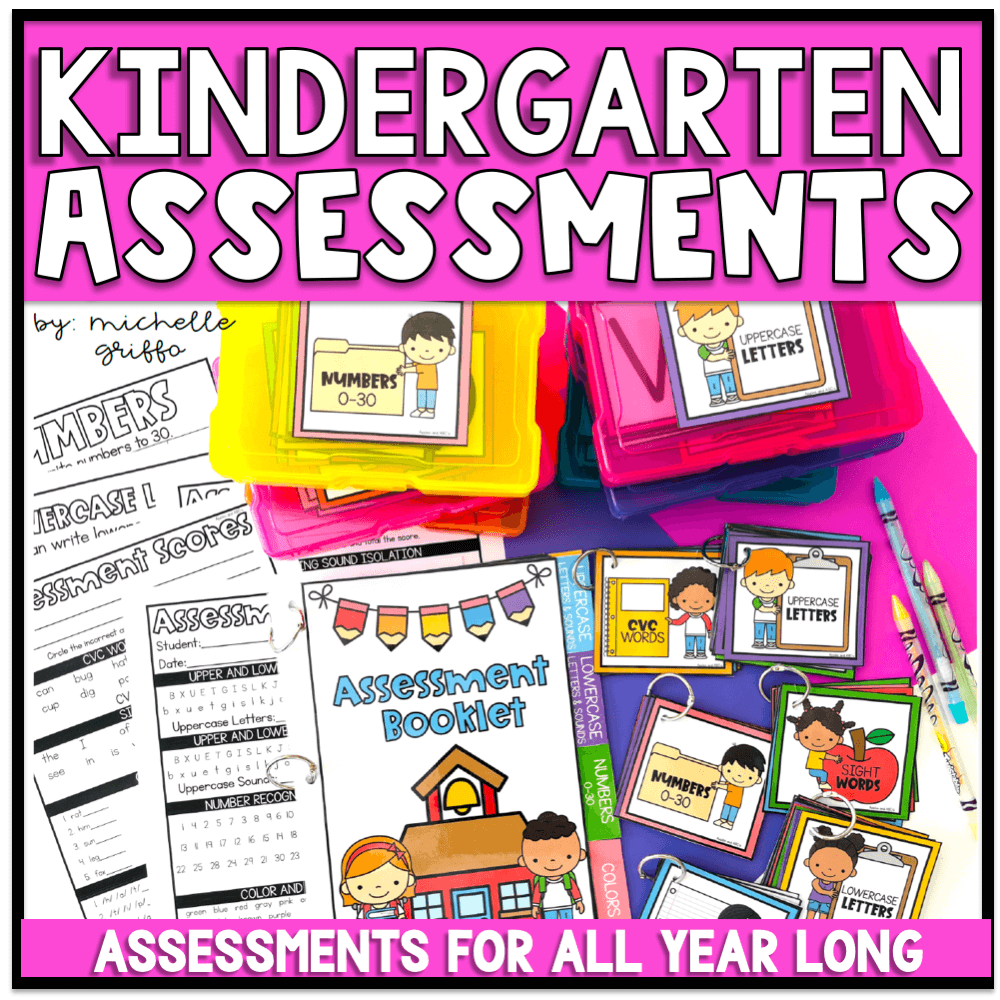 Kindergarten Assessments
I was there 2 weeks ago!! I loved Paris and London, but the Bavarian alps, castles and beer gardens really stole my heart!! Enjoy every moment and thanks for sharing!
Jenny
Owl Things First

Awesomeness. Miss you already! I love that street pic. You stand out like a sore thumb between all the gray and brown! Keep the pics coming! Enjoy!

So fun!!! We are going to arrive in Paris on the 25th!! Where all are you going in Europe?? Your pictures are making me even more excited for your trip!!

Molly
Lessons with Laughter

Eeeek! It looks like you are enjoying Paris!

-Sarah

Hi, Michelle! It's Carla (from Pinterest!) Absolutely, positively LOVE Paris! I was there 17 years ago for my honeymoon (yikes, so long ago!) I would go back in a heartbeat. Have a wonderful time….try their ice cream (I think it was called glace') at a place called Berthillion on Isle de la Cite'. Our favorite flavor was Mure (I think it was a blackberry?) You will want to try every single flavor….amazing! Looking forward to seeing more photos.

Carla M.