It is almost time to go back to school, and I like to get organized for my beginning or the year assessments. Once school starts, have about two months before parent-teacher conferences, so I need to get started on the assessments right away. These can take a long time, because most of the assessments for the beginning of kindergarten are given to the students one on one. I gather all of my data from the beginning of the year, and have it ready in a folder to share with the parents during conferences.
Here is what is included-
There are 15 different assessments:
-Print their name (3 different formats)
-Draw a self portrait
-Handprint trace
-Coloring
-Draw a picture
-Trace numbers 1-10
-Print numbers (3 different formats)
-Trace upper case letters
-Trace lower case letters
-Print letters (3 different formats)
-Flashcard assessment and recording sheets for:
upper and lower case letters and sounds
number recognition 1-30 (you can modify what numbers they are tested on)
-color and shape recognition
If you are doing an owl theme, this version would be perfect for you! I used this one last year with my class!
This pack does include a little owl craft as well! Also, if you purchased it last year, be sure to re-download it so you can get the revised addition!
Good luck with all of your planing as you are getting ready for the school year!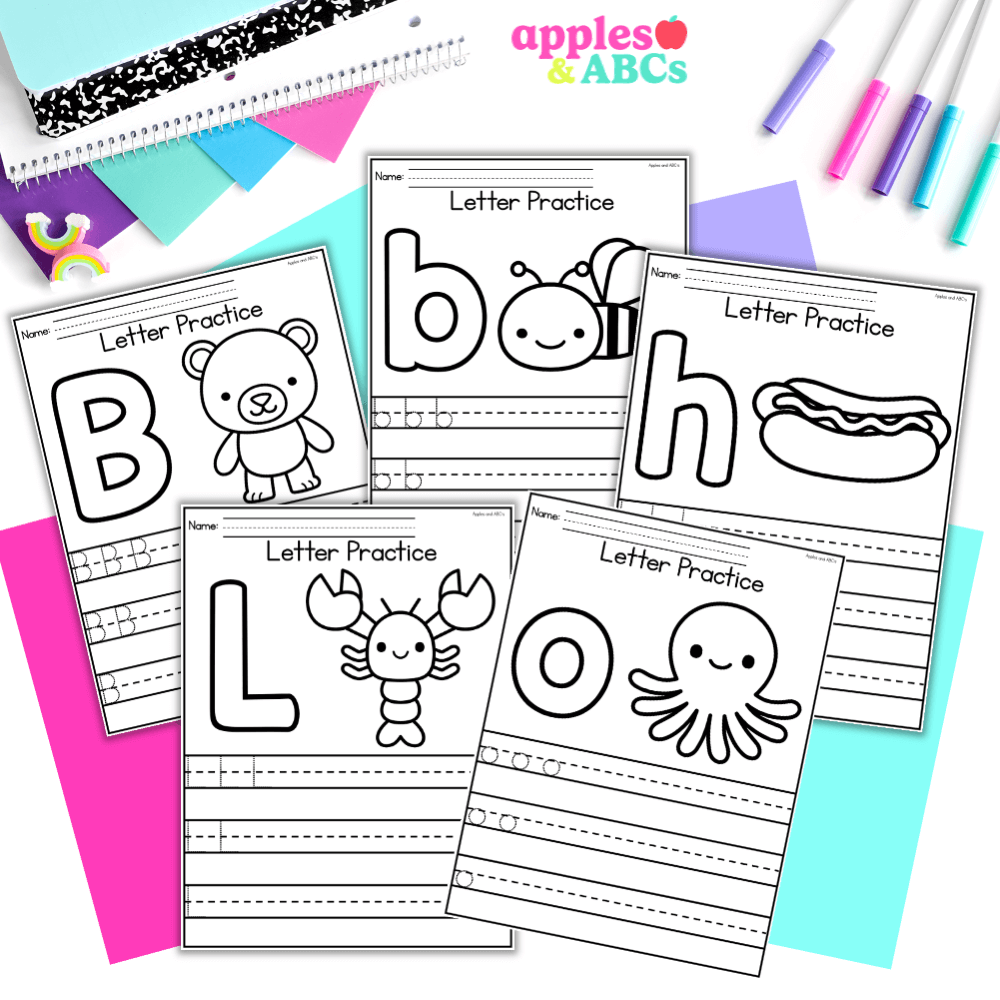 free Letter tracing activity A-Z upper and lower case
Practice letter formation with these independent, engaging, and zero-prep. printables! Use them for whole group, homework, small group, or for students that need extra practice with writing their letters.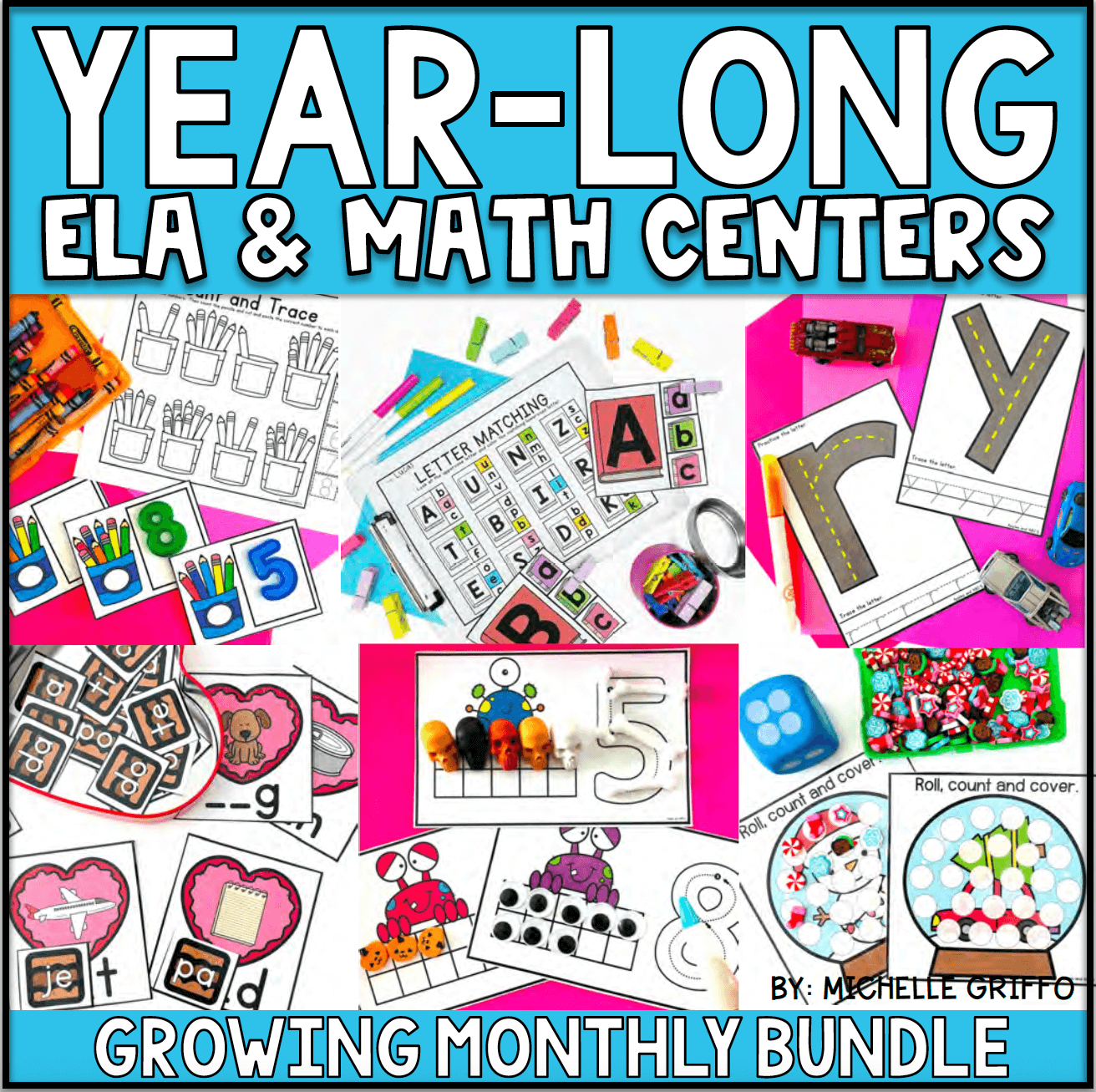 Center Bundle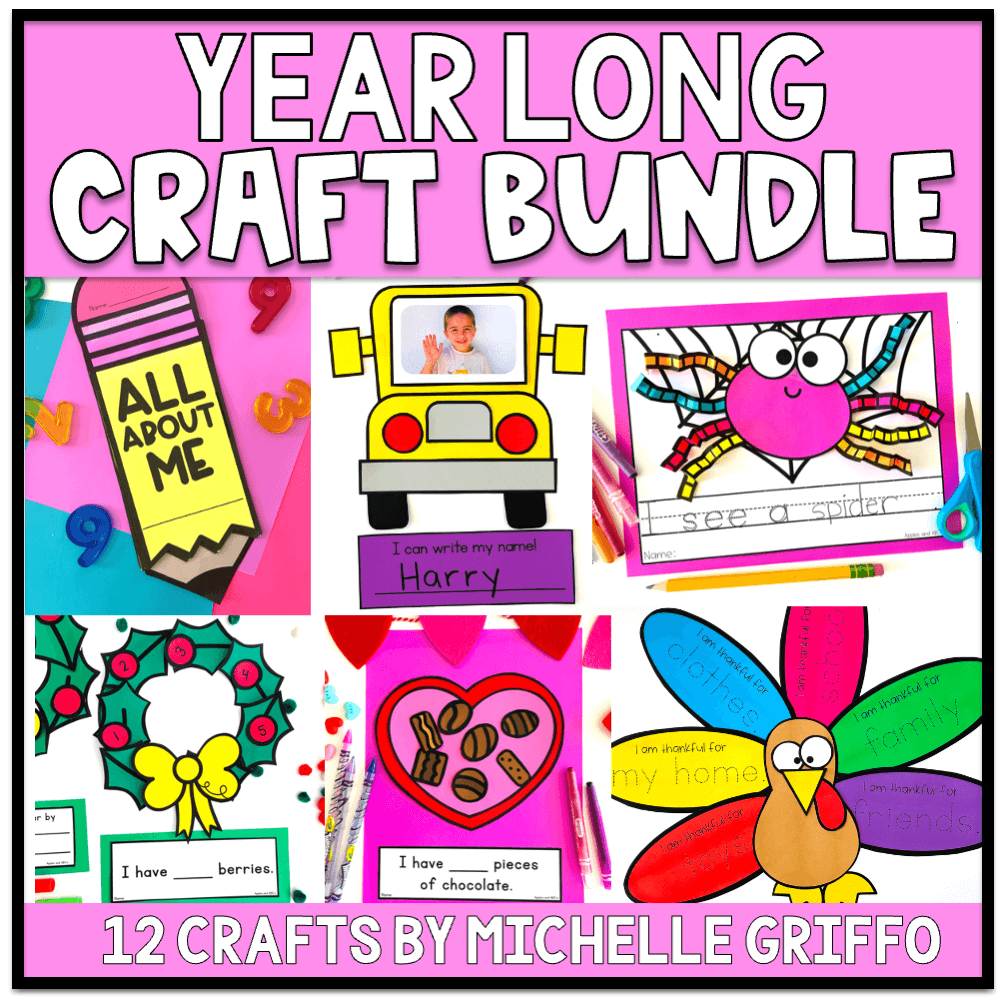 craft bundle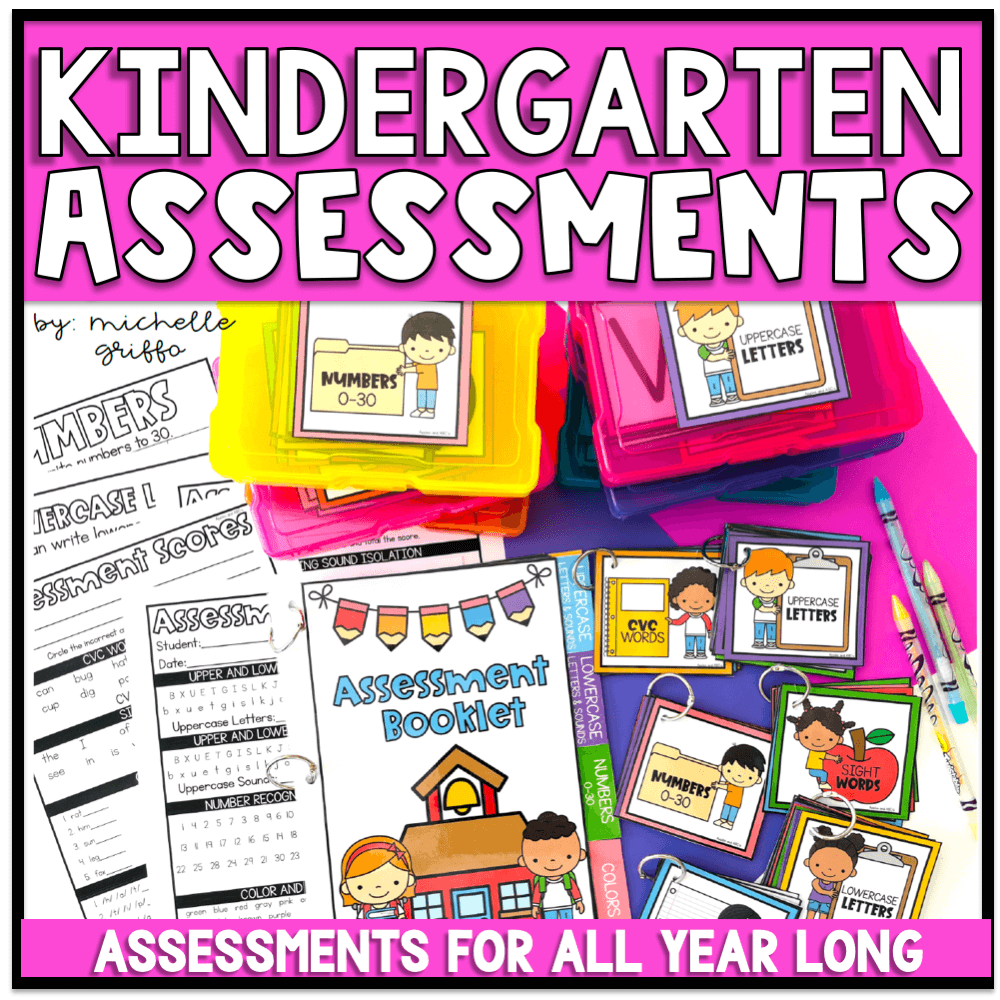 Kindergarten Assessments
I love the preview to your Back to School with the school bus, but I'm getting an error message when I try to open it.

Cute and useful packs for start of year. The owl craft is gorgeous too. Hope your new year is filled with fun.

Julie:-)
Mrs Stowe's Kinder Cottage

This is awesome Michelle!
Alexa

I LOVE this! And more importantly, I need this.
It's looks fantastic Michelle.
Marsha
A Differentiated Kindergarten

I enjoy this particular! And most importantly, We need this particular.
It can be looks fantastic Mrs ..
Marsha
Any Differentiated Preschoolrs gold
Gold für WOW Kaufen