I have this mini bulletin board in the back of my room that I have no idea what to do with. I was thinking that I could use it as a "parent info" board or a place to hang little notes from the kids. Some crafting need to happen so I could make a place to hang my notes. I thought…cork boards!
Supplies:
-square cork board cut in half (from Target)
-stapler
-ribbon
-scissors
I normally use mod podge for everything. But when I was looking at the edges of the cork board, I thought of just stapling the ribbon down to make a cute border. And to my surprise, it worked pretty well! I just cut the ribbon the length of each side, and stapled them down.
The ribbon, helped define the edges of the cork board AND made them look way cuter. 😉
Here you can see my mini bulletin board and the little cork boards on display. I hung them with push pins, and one small nail on the top. The green white/magnetic board in the middle is from Big Lots. I am thinking of hanging the parent newsletter here, and possibly upcoming field trip dates and info.
Any ideas on what I should hang here???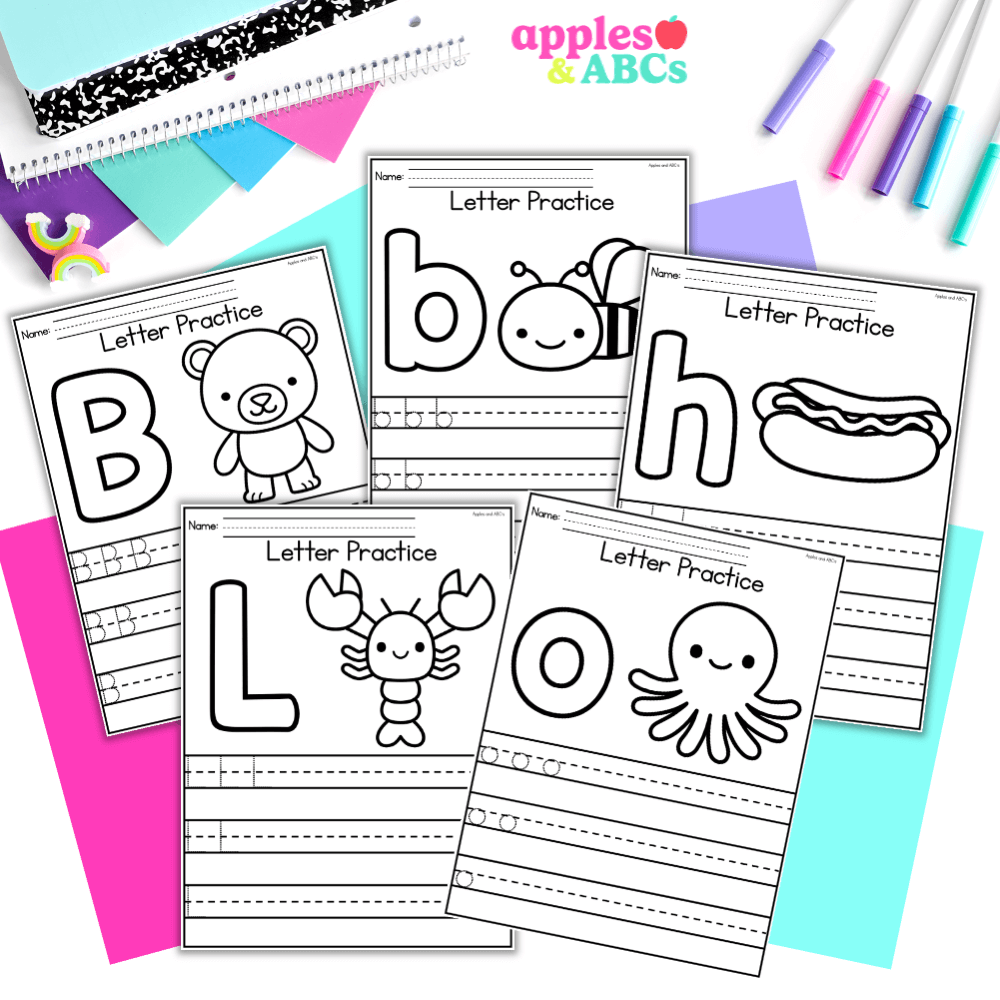 free Letter tracing activity A-Z upper and lower case
Practice letter formation with these independent, engaging, and zero-prep. printables! Use them for whole group, homework, small group, or for students that need extra practice with writing their letters.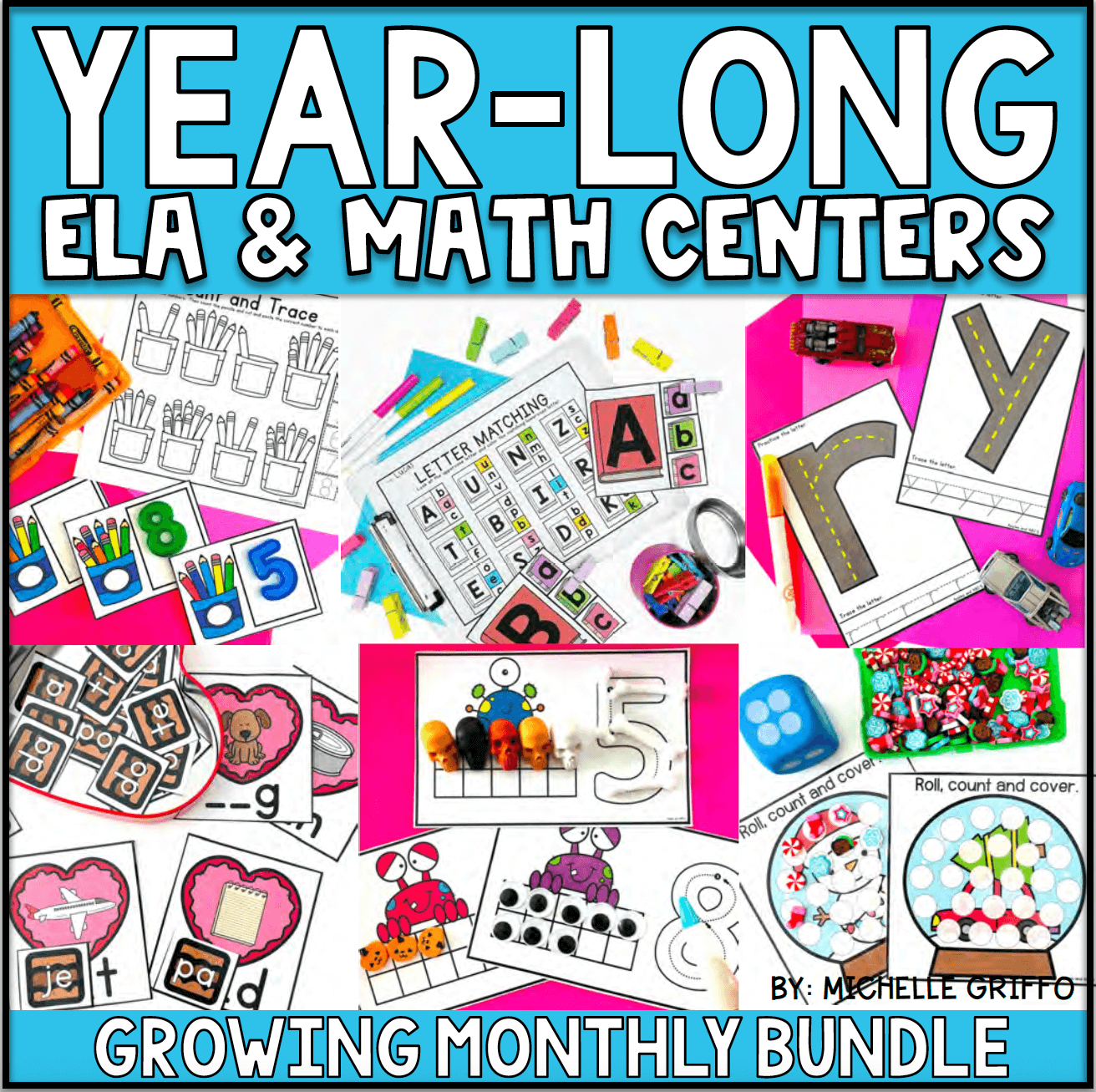 Center Bundle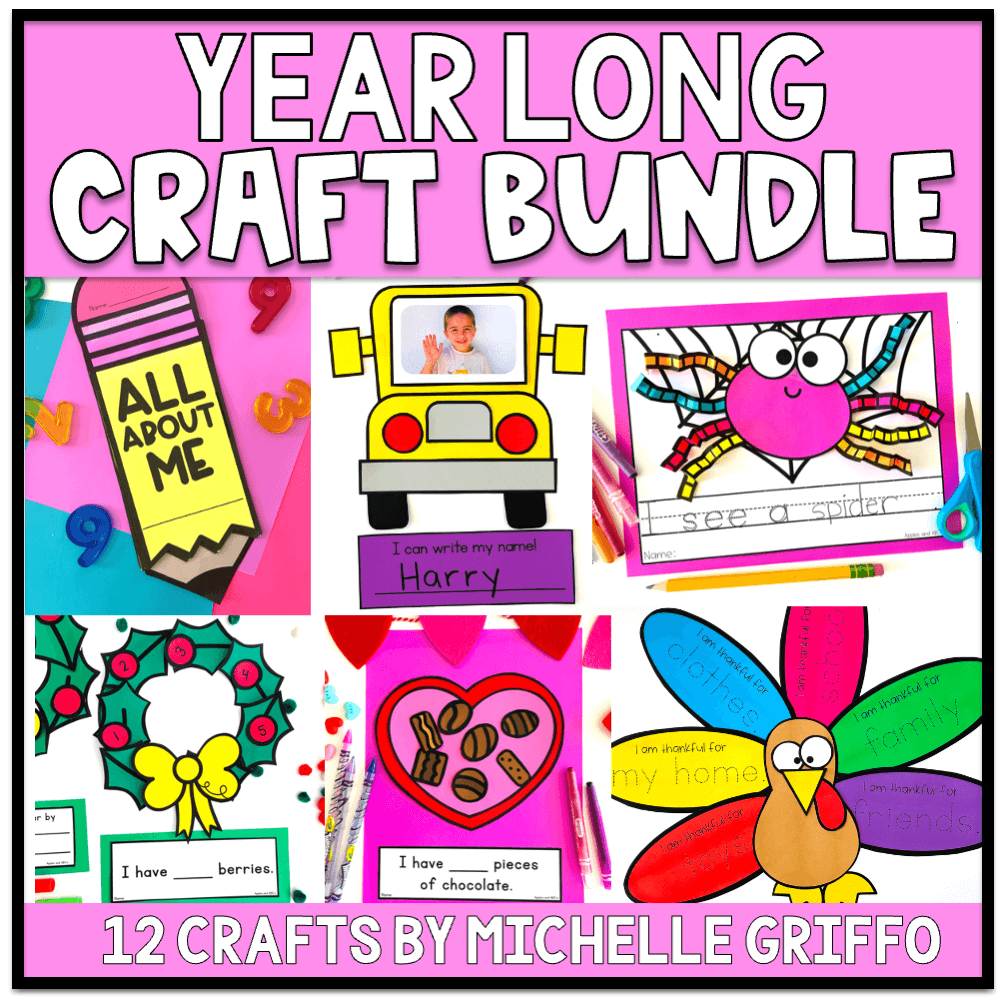 craft bundle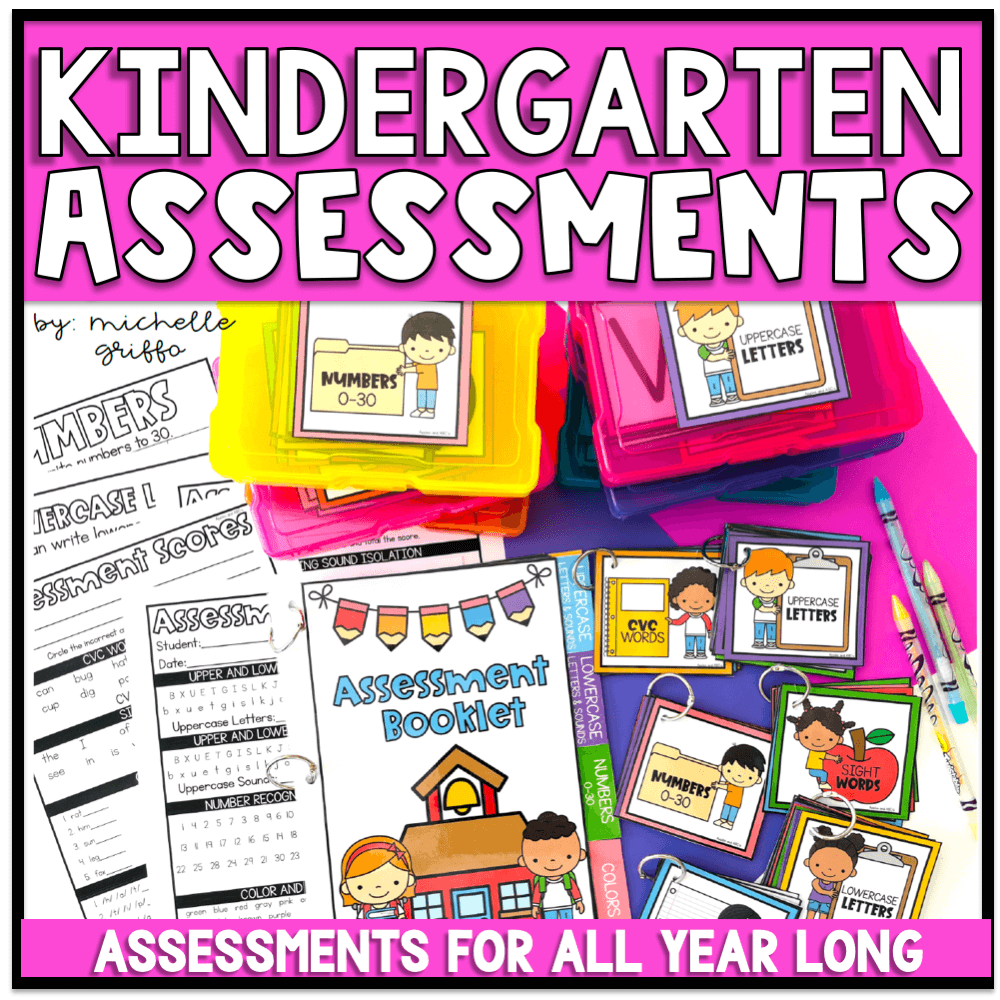 Kindergarten Assessments
Your cork boards came out so cute!

I love this! So cute and so easy! This may be on my weekend to do list… Hobby Lobby here I come! I love the color combo you used!

See you soon!

Christy
Crayons and Whimsy

Cute idea! I might have to steal this for an itty bitty space I've been wanting to fill up! 🙂

-Aris

Love your cork boards! So cute!

Linda