One center included is sorting upper and lower case letters. This fun apple activity is a quick assessment to see who knows the difference between upper and lower case letters.
A different skill is matching upper and lower case letters together. The students look at the upper case letter in the big apple and clip the matching lower case letter.
Each center is accompanied with a response or recording sheet for you to check for understanding.
A difficult skill for the beginning of Kindergarten is writing down what letter comes before or after a certain letter. I hide these cards around the room, and the students place the recording sheet on a clipboard. They wander the room to find the cards and write the letter that comes next in ABC order.
This picture shows some of the printables that are included in the unit.
My favorite apple activity is this math center! The students count the seeds on the apple, and place it in the correct basket.
I also have a freebie to share with you…
You can display these in a pocket chart to practice ABC order or match the upper and lower case!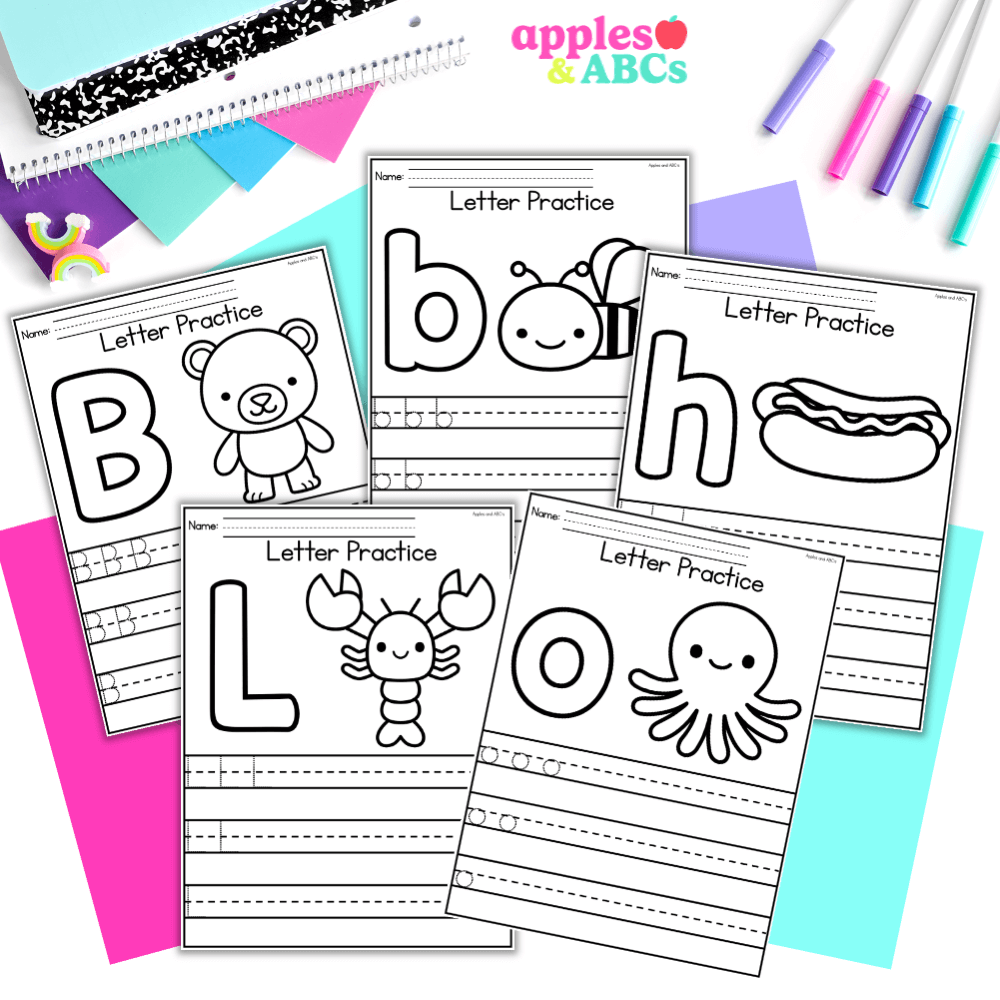 free Letter tracing activity A-Z upper and lower case
Practice letter formation with these independent, engaging, and zero-prep. printables! Use them for whole group, homework, small group, or for students that need extra practice with writing their letters.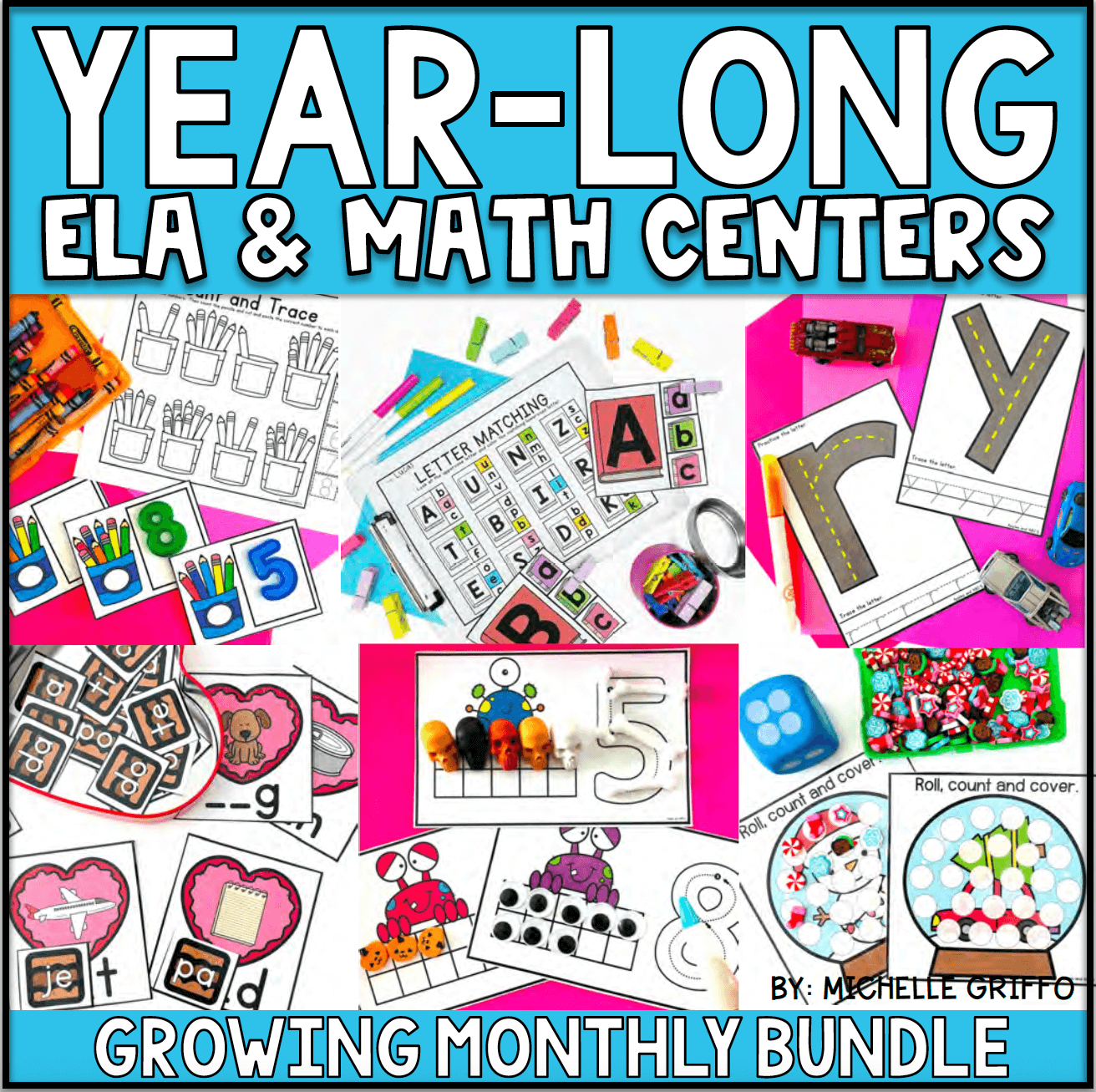 Center Bundle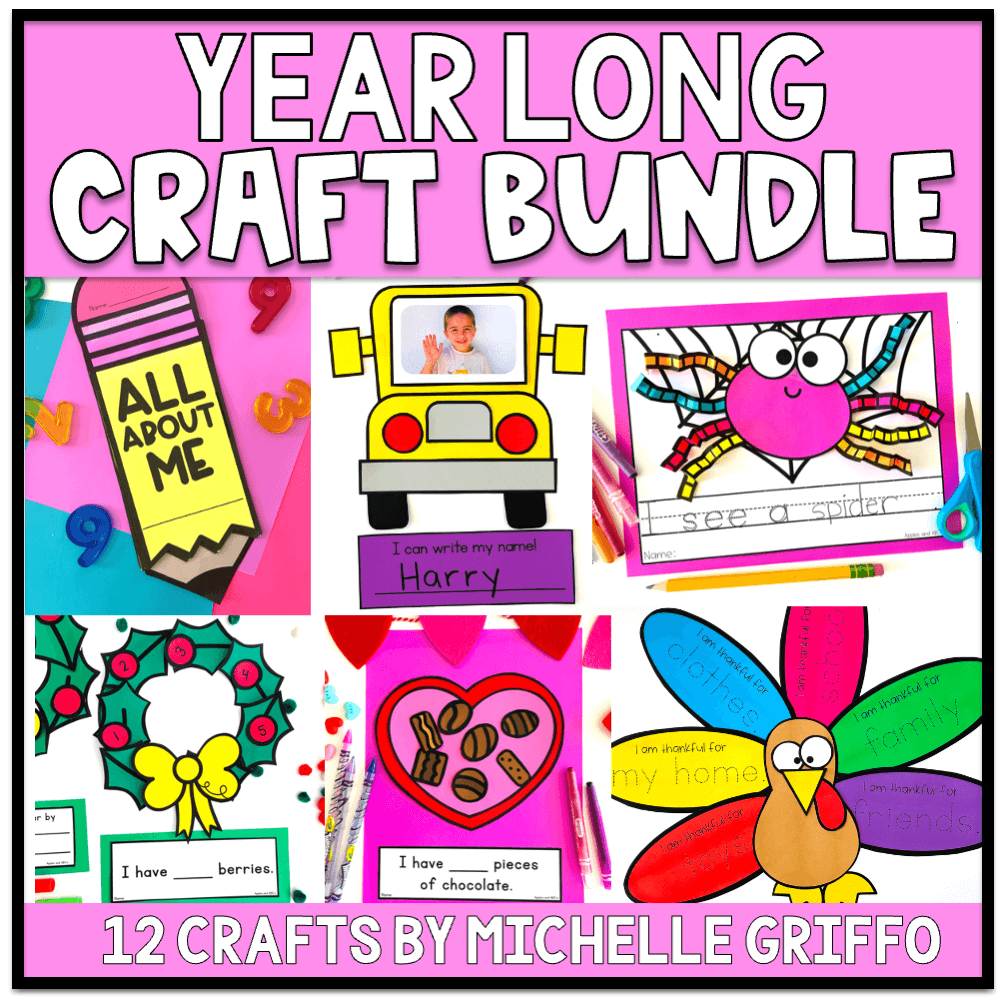 craft bundle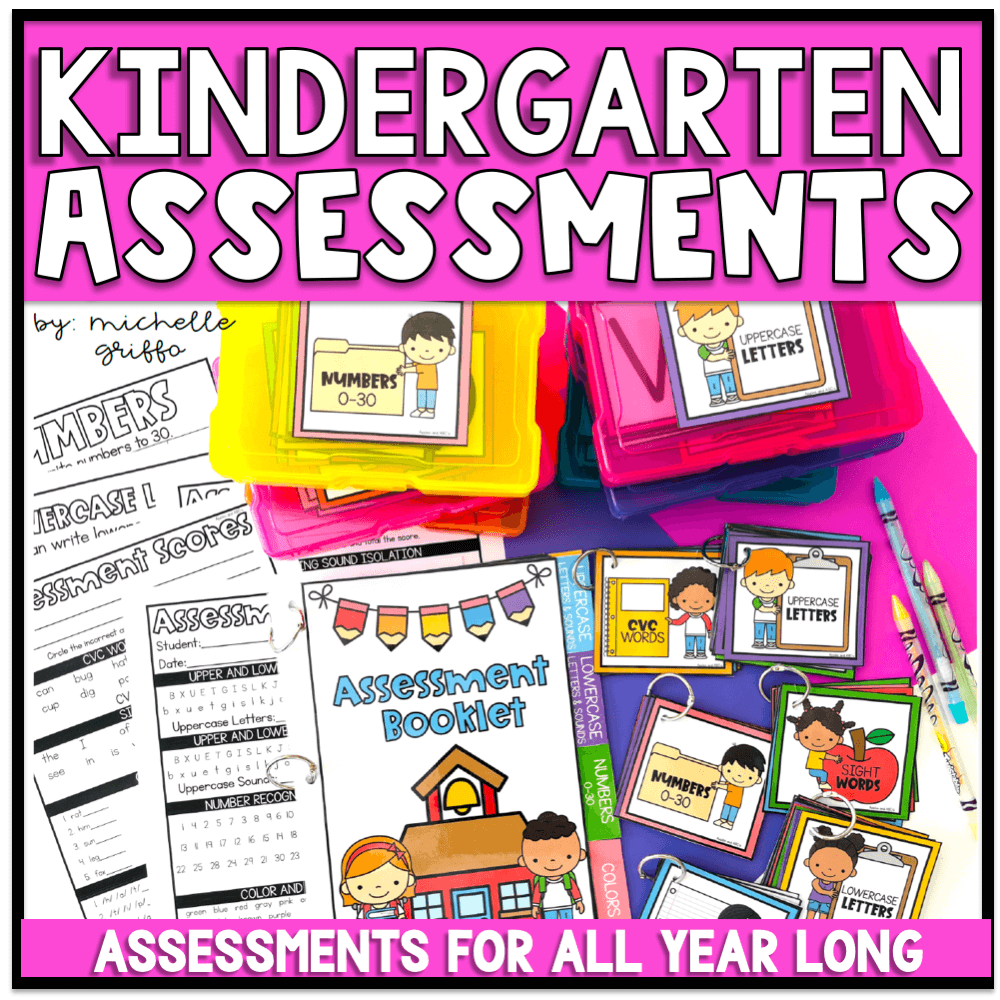 Kindergarten Assessments
Hooray! I love fall! Now if it would just cool down here a bit. It's been in the 90's for 2 weeks. Love that it was crap weather all summer and now that I am trapped inside, it's blazing!

This is so perfect! Apples are first up on the kindergarten list for me as well! You always have the best ideas! I can't wait to see pictures of your activities in action with the little cuties in your class!