I am trying my best to let my creative juices flow for 4th grade math. Sadly, my days are over of sorting apples and graphing our favorite apple color. The culture shock of 4th grade is still strong as ever, as I am teaching number forms in math. I was staring at my curriculum, trying to figure out how to make day four of reviewing "expanded form" more fun. Then I thought…pasta noodles kind of look like commas…
Here is my first attempt of doing a math craft in 4th grade. The students really enjoyed it, and I was able to put something on the bulletin board for math…so we both win, right?
I gave each student a colored square piece of paper. They had to write seven digits total, one on each paper. The directions where, each number had to be different.
Next they glued them down on their paper, creating a number in the millions. They left space for the "commas" to be glued down after.
The pasta noodles were the perfect addition to our number in standard form. It was such a treat not to have to give a lesson on how much glue to use!
Once the number and pasta was glued down, the students had to write the number they created in word form, standard form, and expanded form.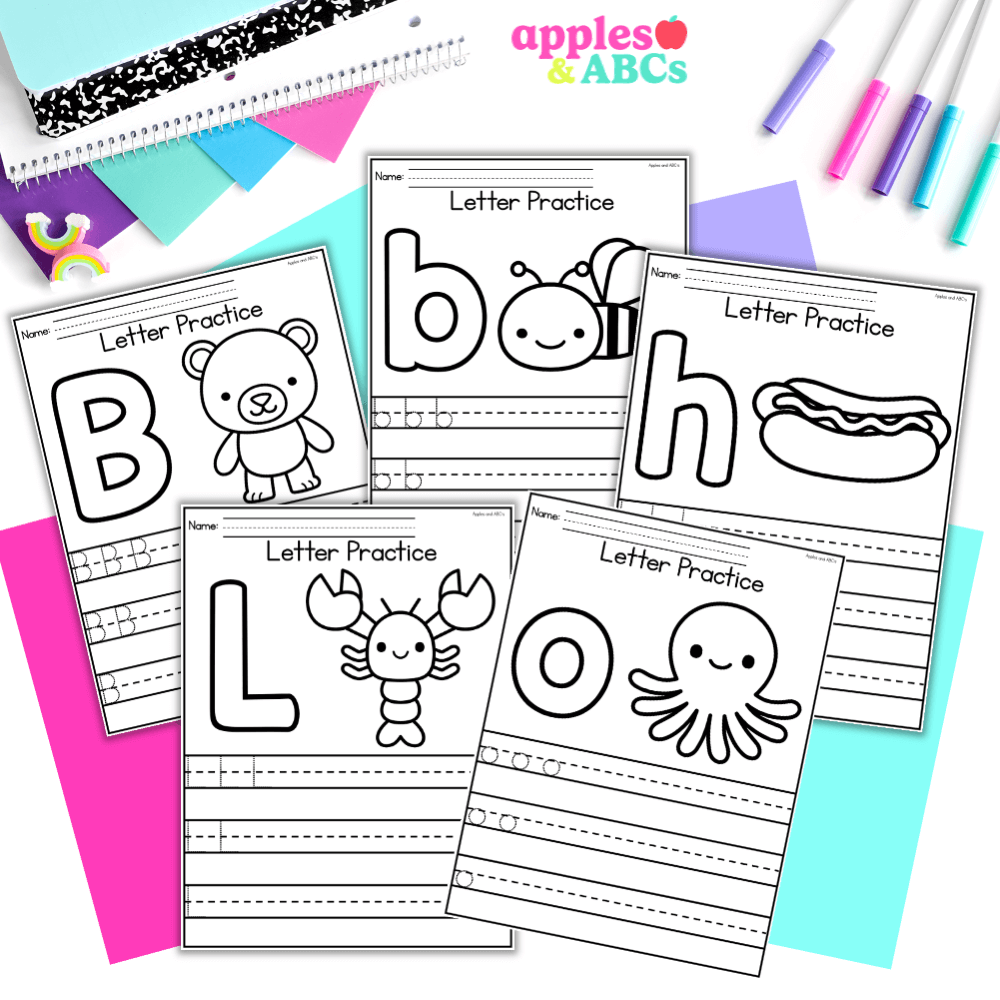 free Letter tracing activity A-Z upper and lower case
Practice letter formation with these independent, engaging, and zero-prep. printables! Use them for whole group, homework, small group, or for students that need extra practice with writing their letters.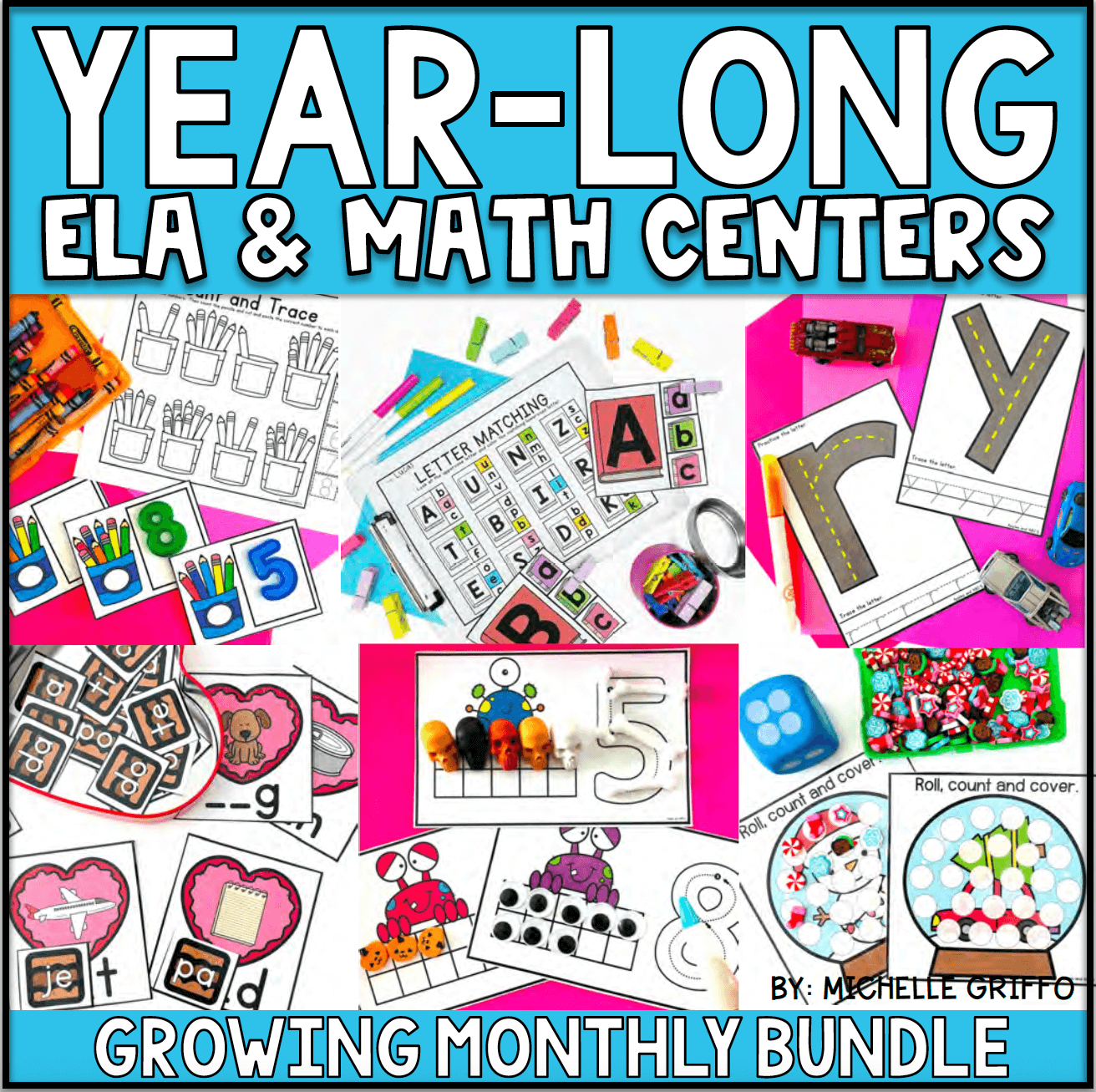 Center Bundle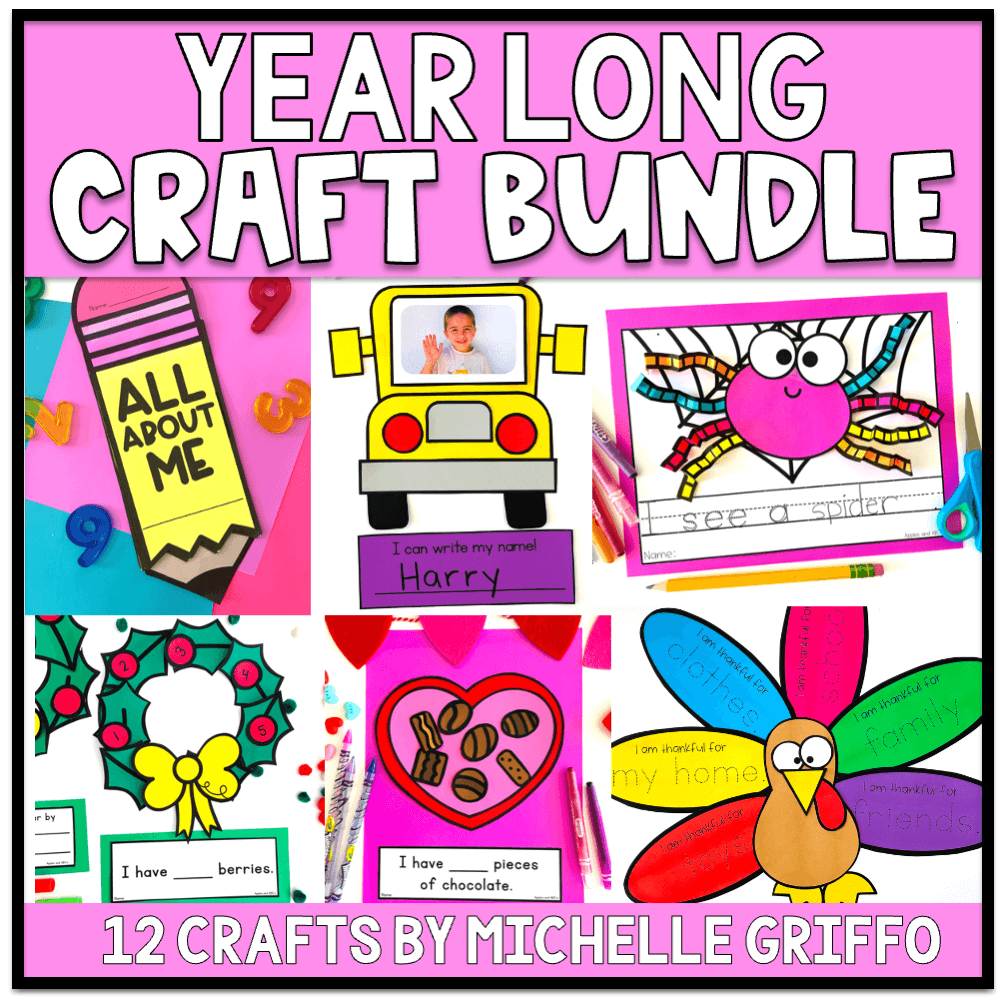 craft bundle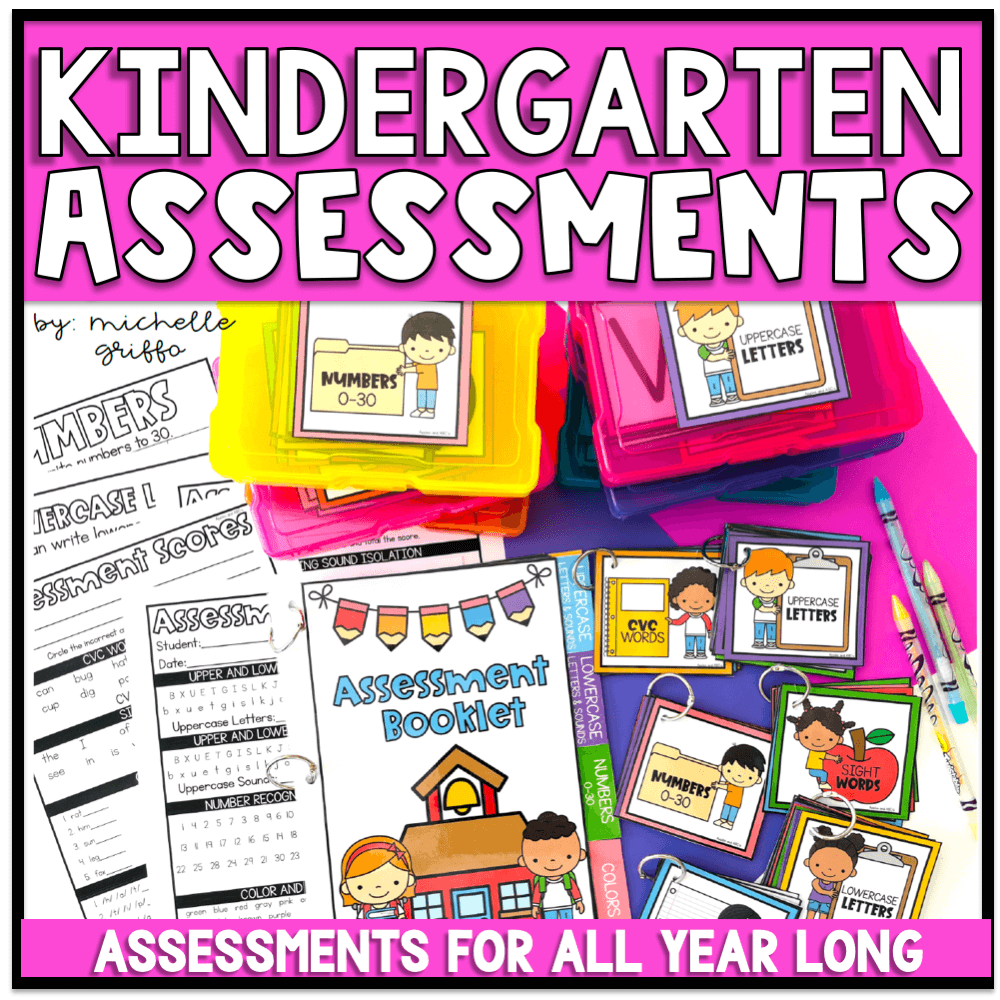 Kindergarten Assessments
Hope you are enjoying 4th! Your number form craft is a great idea! 🙂

Seriously love and obsessed!!!

This is the cutest idea ever! It's so hard to find cutesy math stuff for upper elementary. I'm a former first grade teacher now in fourth so I know exactly how you feel. Looking forward to seeing more ideas from you for 4th. Thanks so much!

Kristin
iTeach 1:1

So dang awesome I sent the link to this post to 2nd-5th grade at my school.
Melissa

Hi Michelle,

I want to start by saying that your blog looks great! My name is Martin and I'm a teacher from Canada. I just started a new website called Resources4teaching where educators can buy and sell lessons and educational resources. We are new and are looking for people to join and put up their materials for sale on our website. We are having an iPad draw for the first 100 Vendors who join and upload at least 1 lesson /resource for sale on our website. There are absolutely no fees to join and you earn royalties of 70%. You can visit us at: http://www.resources4teaching.com
I also created the Resources4teaching forums where educators can discuss education. Feel free to join us and start sharing your best practices and strategies.
If you know any other teachers who might be interested in this Website, please forward this to them and if you have any questions, feel free to message me.

Have a great day

Interesting, and wonderfull blog, greeeting from Belgium

Its a cool blog, i have get you by Google search, ranking very good.
thanks for sharing

I like the macaroni idea for commas. I pinned this to my Marvelous Math board. Thanks for sharing.

Tammi
The Balanced Classrooom

p.s. Definitely pinning to Pinterest | Math board.