Once I laminated all of my center signs, I placed one label on each basket. During our official center time, I place the different baskets around the room. Throughout the rest of the week, these stay on the shelf, and the students can complete them as they finish their work or as "may do's."
I try to make most of the activities, hands on, but still some of the activities have a recording sheet. I created this little file folder system for the students to turn in their center work. Each number corresponds with the center number. They file their own paper, and I will check their work at the end of the week.
For the little ones, I would want some sort of interactive clip cart to show what center each student is assigned. Since I am giving them more independence to float between centers, I needed to see who had what centers completed. At first, I had a class list in the basket at each center and they would cross their name off once they finished. But the papers would get trashed, lost, and I couldn't see them all in one place. I decided to laminate a class list for each center and place them on the wall…
Once they complete a center, they take an erasable marker and cross their name off. This way, I can quickly glance across and see who has completed what. I wanted to get all "pinterest-y" for you and make some cute chart, but this was quick and easy.
This is the first week of us using this system, and this seemed the easiest way to do it. I think in the end it would be easier if each student has a file folder, so they could turn in their center work as a pack at the end of the week, but I will try this way first. 🙂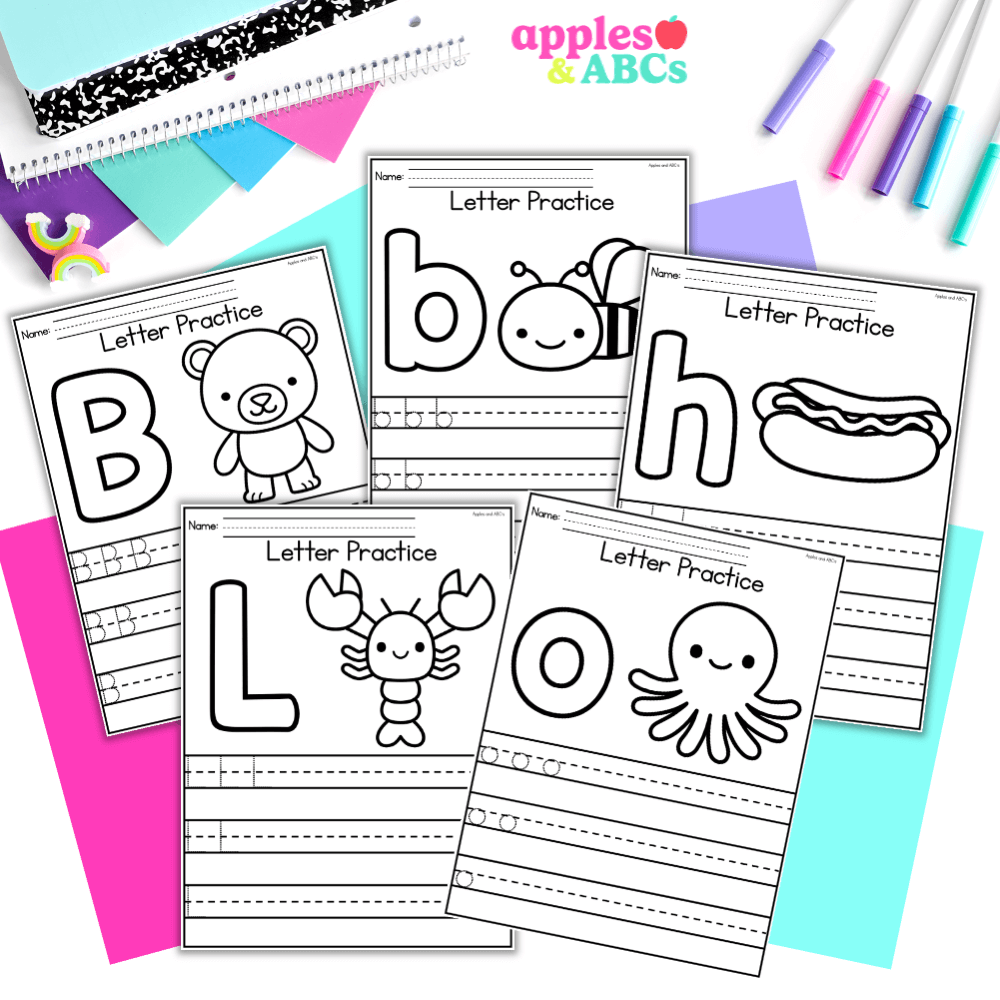 free Letter tracing activity A-Z upper and lower case
Practice letter formation with these independent, engaging, and zero-prep. printables! Use them for whole group, homework, small group, or for students that need extra practice with writing their letters.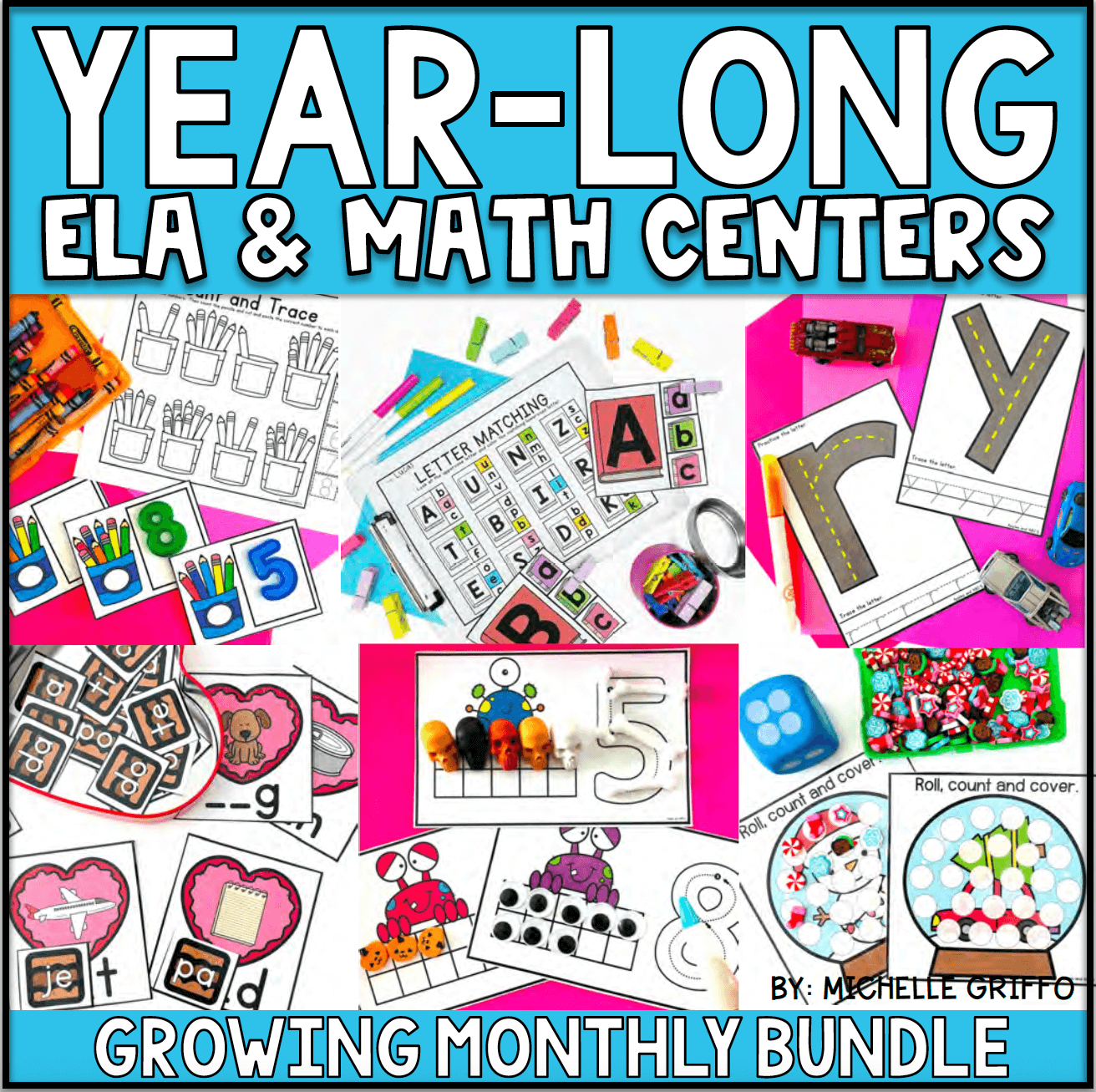 Center Bundle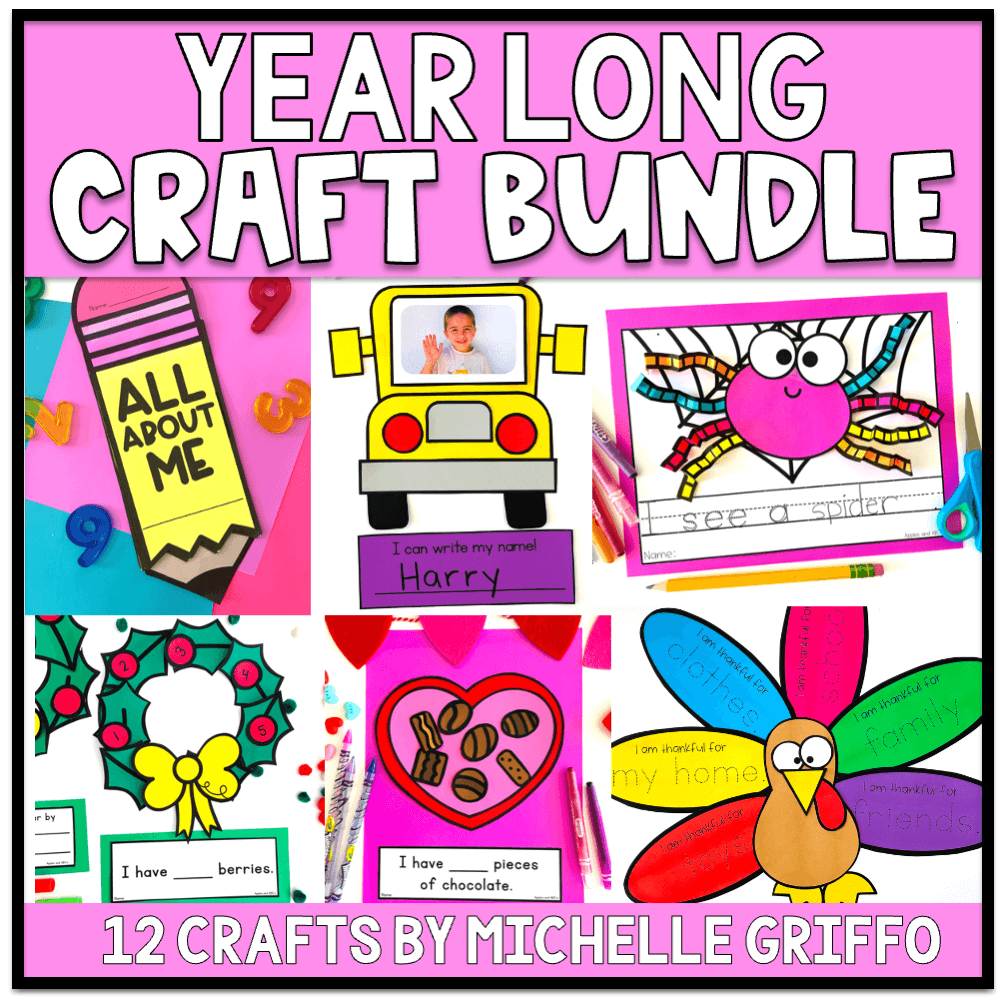 craft bundle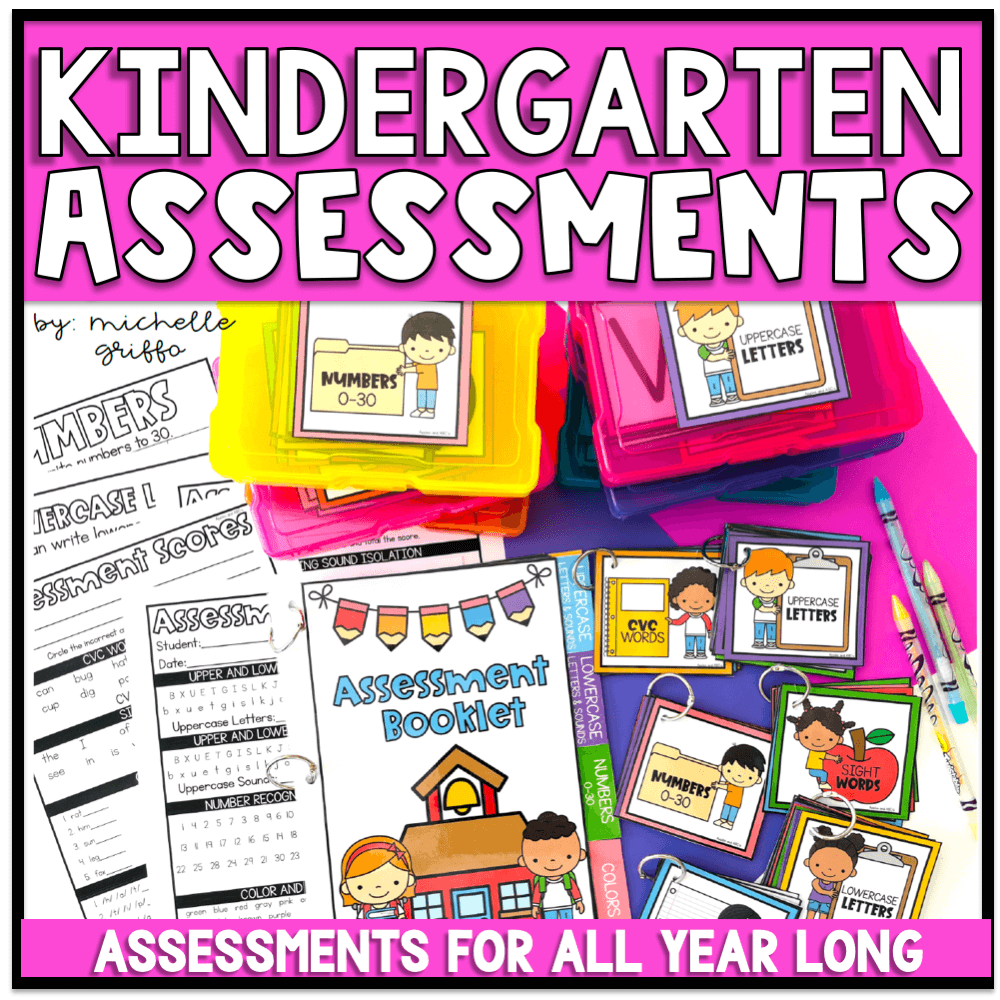 Kindergarten Assessments
This looks awesome!!! Now show us what's in each center!!! LOL

Love the class list to keep up with who has done what! I do small groups each day but I am working on some activities that they can complete during "early finish" time and during dismissal. (We have an almost hour long dismissal process and my last group of kiddos need something to do.) I have been trying to figure out a way to organize these centers. Thanks for the ideas!

Love, love, love the laminated class list idea! This is one of the ah-ha moments! Thanks for sharing!,
A Tall Drink of Water

Love the organization but what about activities appropriate for third grade?