Eyeballs and bats….oh my! I found some foam bats at Michael's and wanted to make a fun matching game out of them. I was trying to think of what I could glue on them, that would be fun for the kids to count….GOOGLY EYES!!!!!!! Who doesn't love googly eyes?
To prep this eyeball counting center, I just glued on googly eyes to the foam bats and puffy painted a matching number for each. It took me about 10 minutes to make a whole counting set.
The kids get to count the googly eyes, and match it to the correct number. Whenever I am first teaching the little ones how to count, I make them touch each item they are counting. This helps them make sure they they don't miss one.
This hands on math center is fun for them, perfect for a seasonal center, and SpOoKy enough to keep their attention!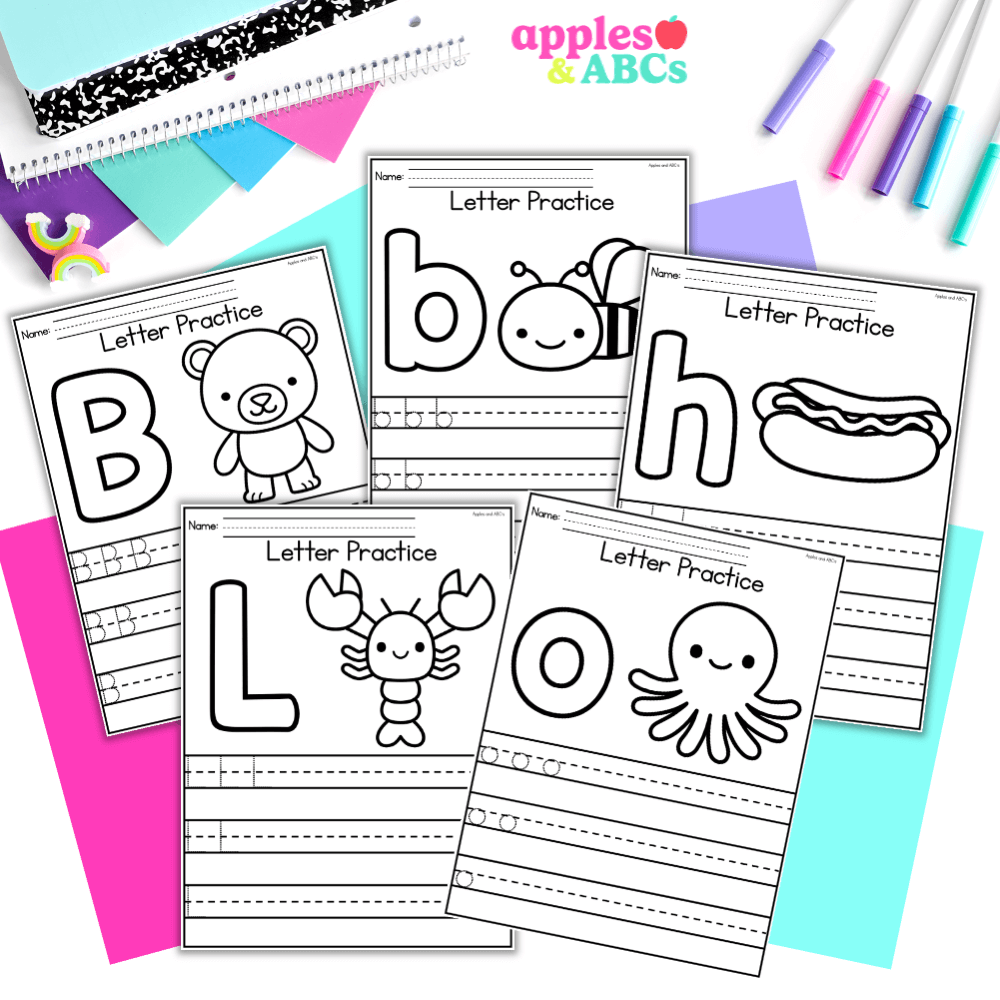 free Letter tracing activity A-Z upper and lower case
Practice letter formation with these independent, engaging, and zero-prep. printables! Use them for whole group, homework, small group, or for students that need extra practice with writing their letters.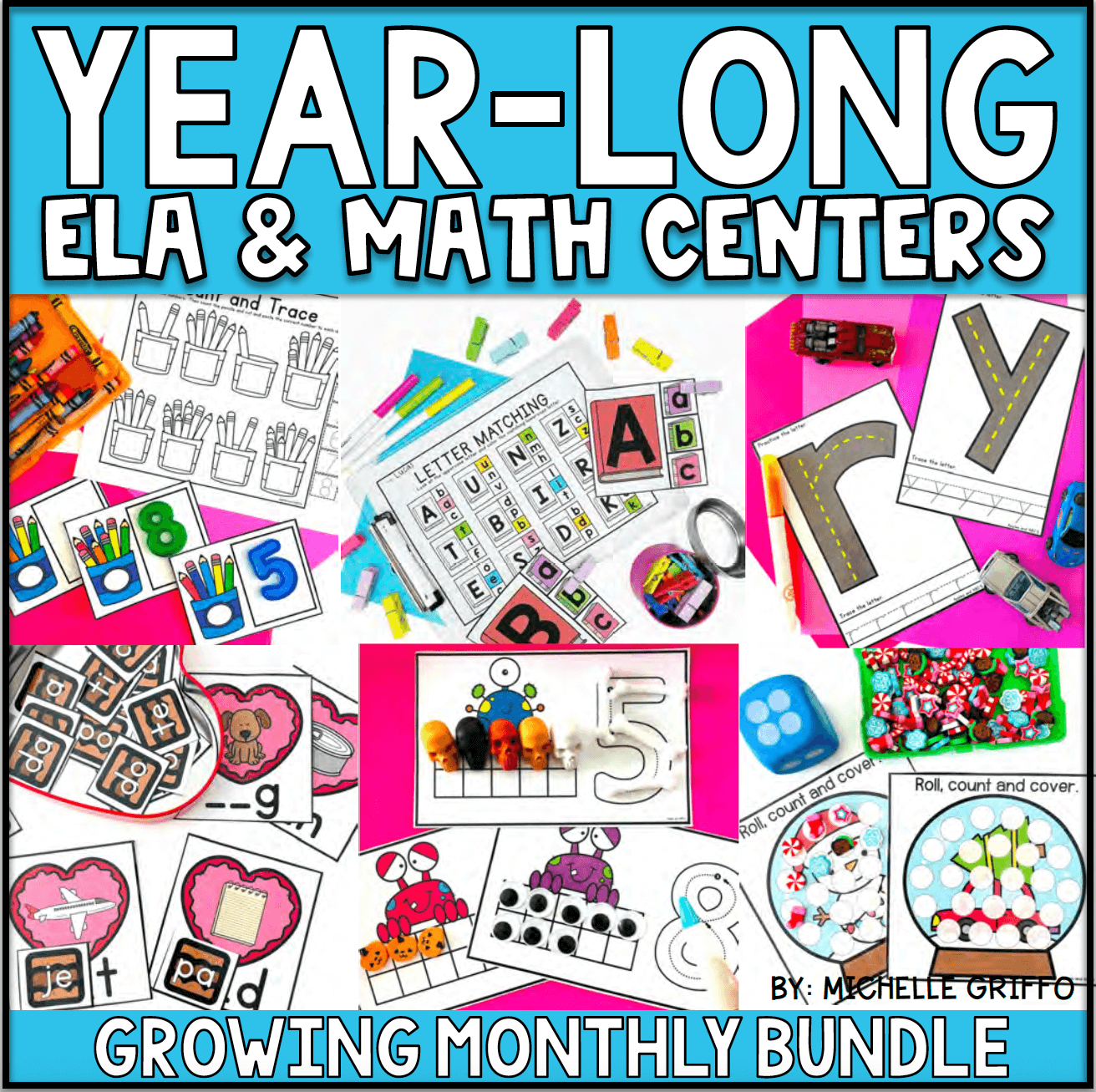 Center Bundle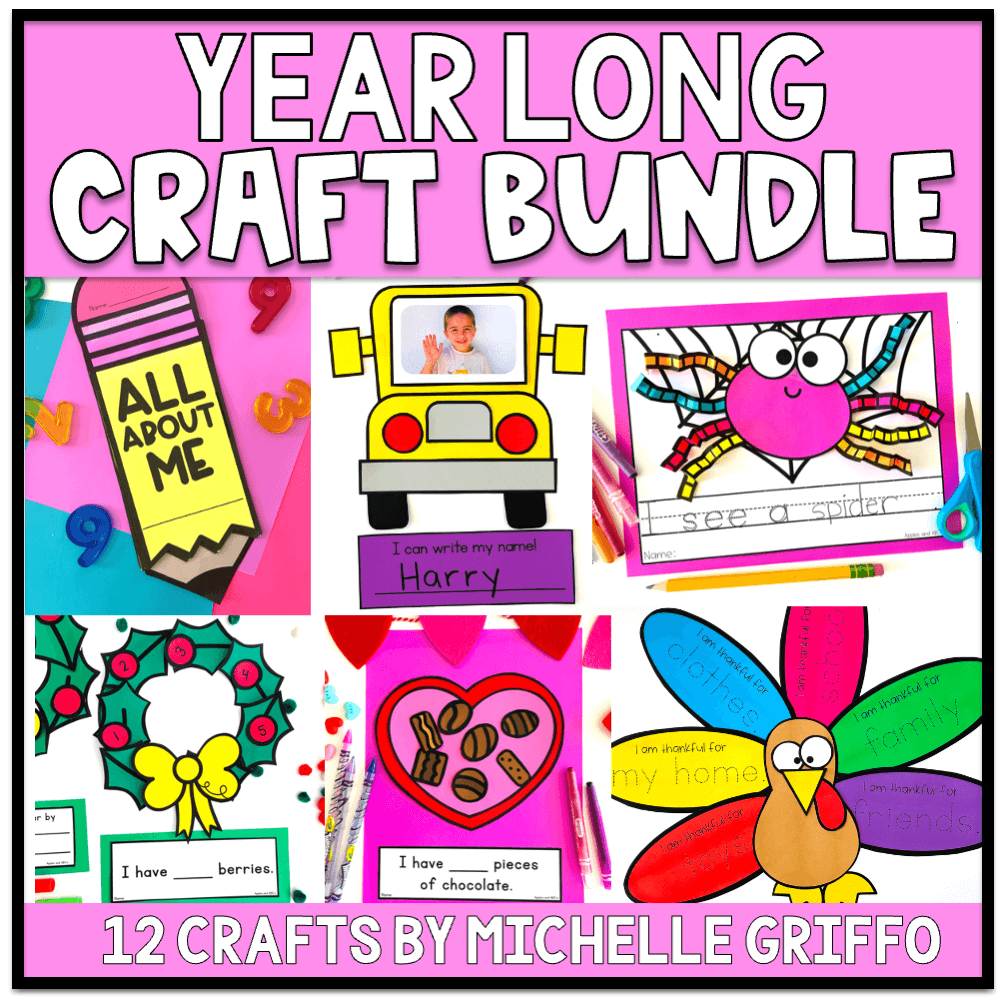 craft bundle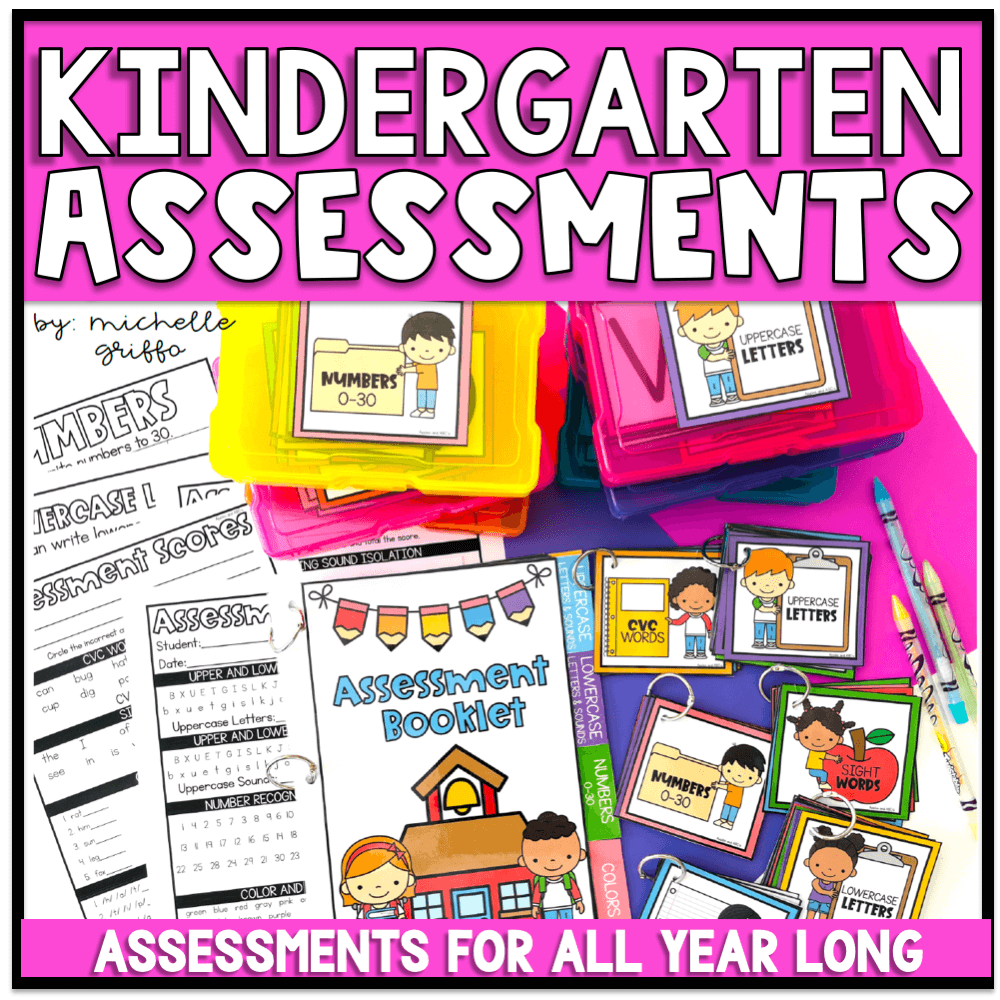 Kindergarten Assessments
Absolutely adorable!!!! 🙂 I have some foam monsters I may have to try this with!

This is darling! I love center work that can be prepared in 10 minutes. Thanks so sharing!

Cindy
Granny Goes to School