I want to share with you some eco-friendly stickers from
Box Play for Kids
that turns used boxes and "trash" into new toys for creative play! I came across "@boxplayforkids" on instagram and was so intrigued by their products. I thought they would be perfect for teaching about recycling either at home or in the class!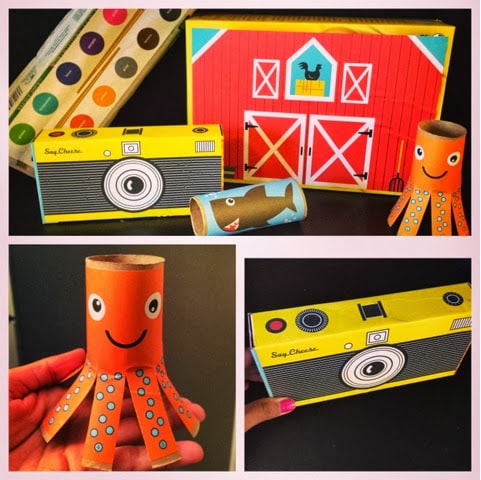 They are stickers that you put on your used boxes, toilet paper rolls, egg cartons, etc. that turn them into creative toys for the kids. I appreciated how colorful and detailed the stickers where! (I might have had to buy some Mac & Cheese to test it out…)
The camera cracked me up and was a favorite with the kids! It's perfect for their little hands and they got creative taking pictures of each other. 🙂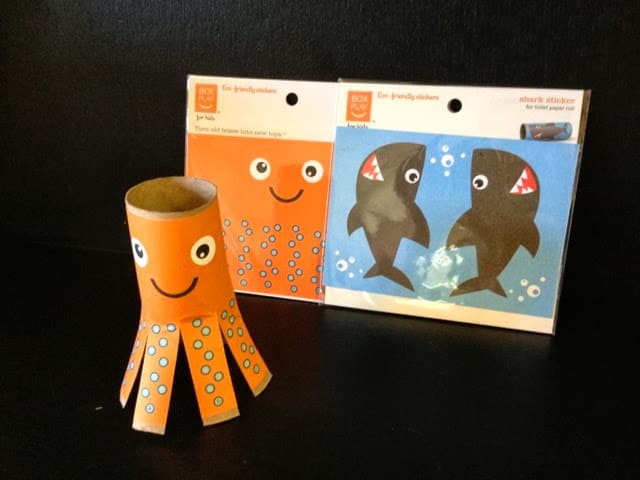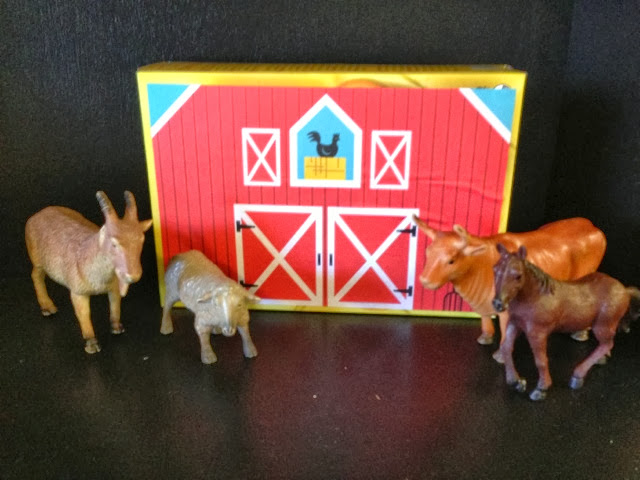 There are so many cute stickers on the
Box Play for Kids'
website, and their
blog
has great DIY recycling ideas too! Make sure to look around to be inspired of how to promote recycling in the classroom.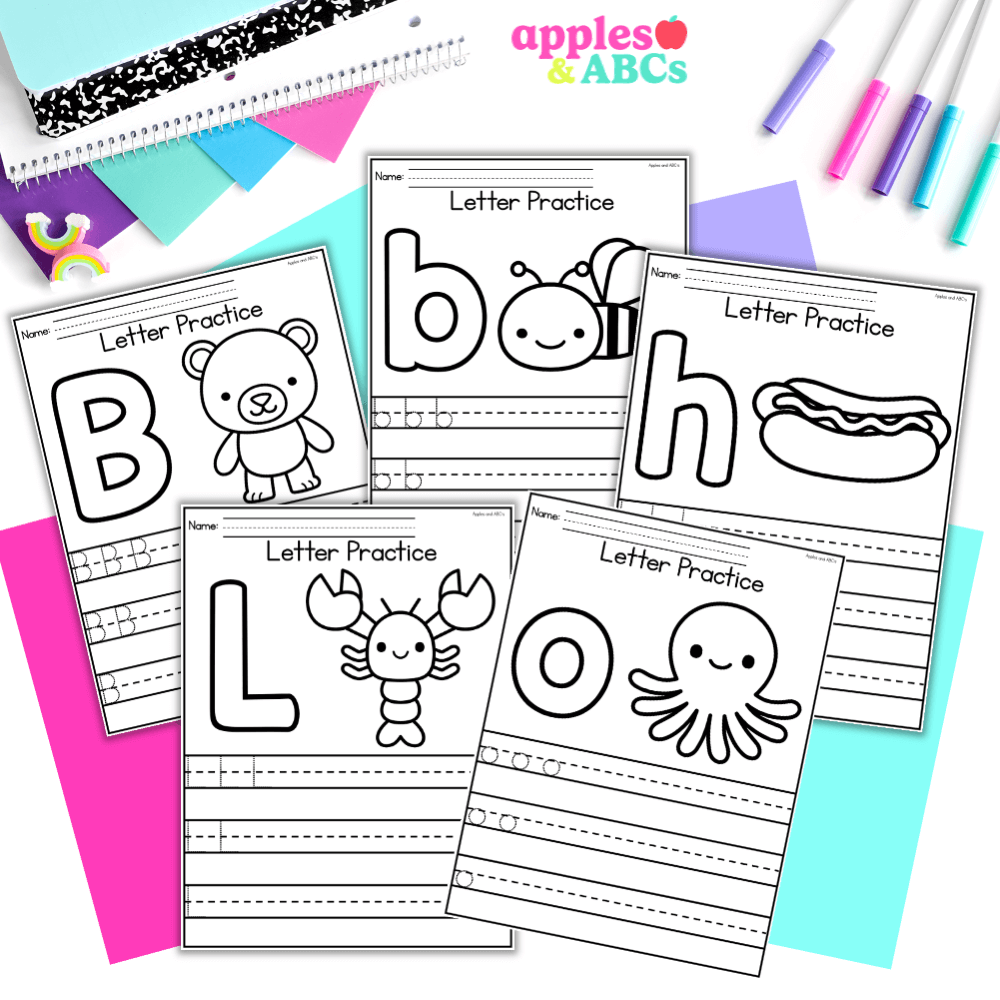 free Letter tracing activity A-Z upper and lower case
Practice letter formation with these independent, engaging, and zero-prep. printables! Use them for whole group, homework, small group, or for students that need extra practice with writing their letters.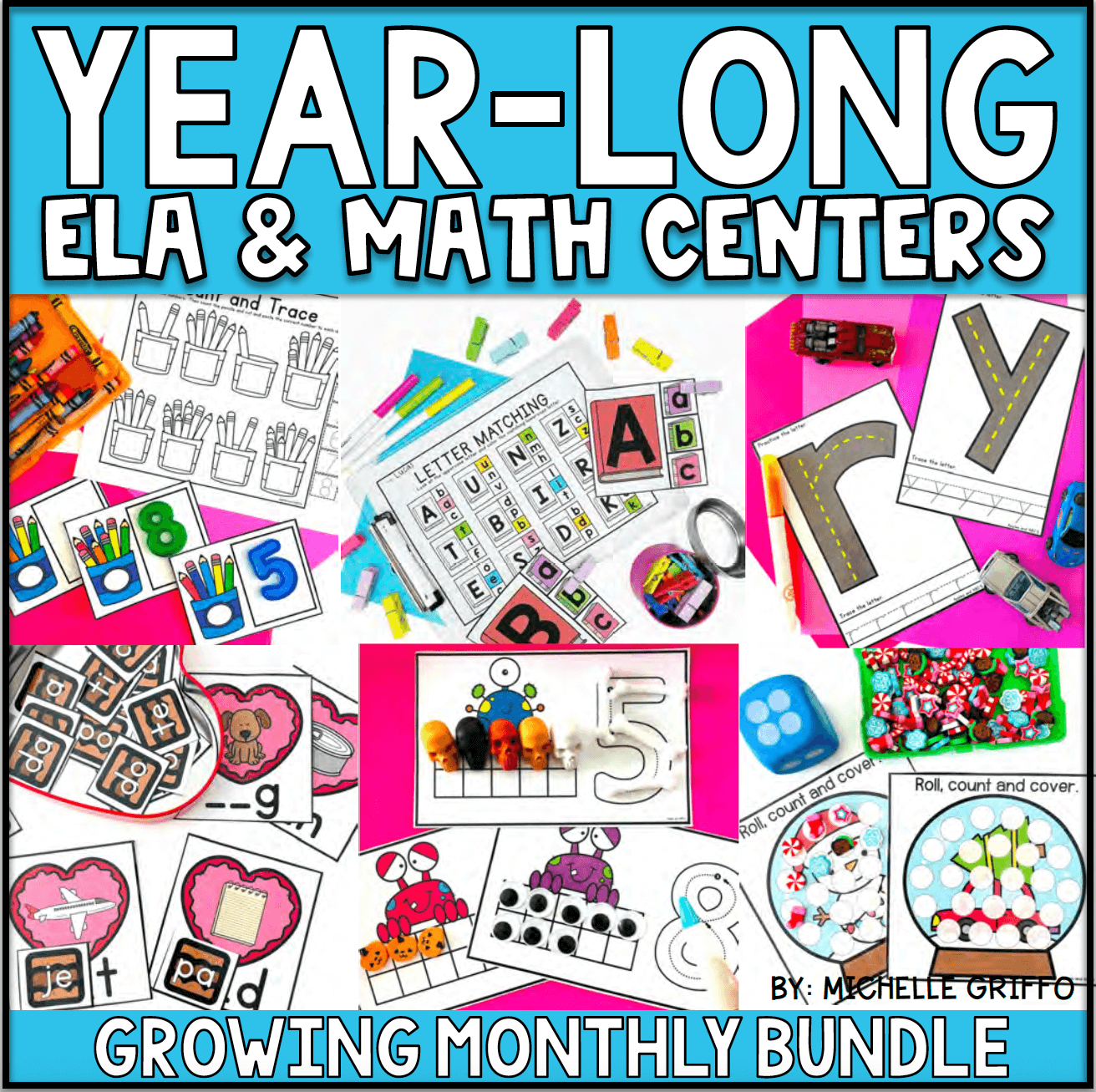 Center Bundle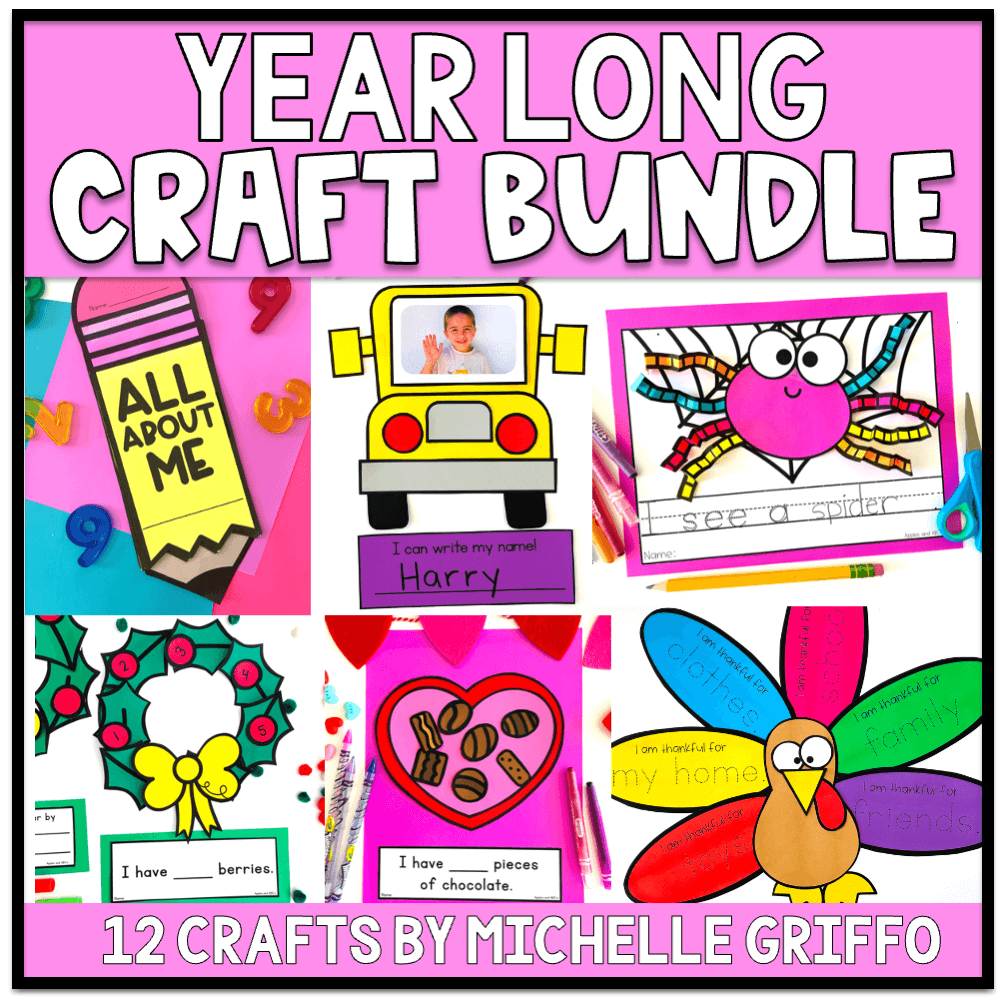 craft bundle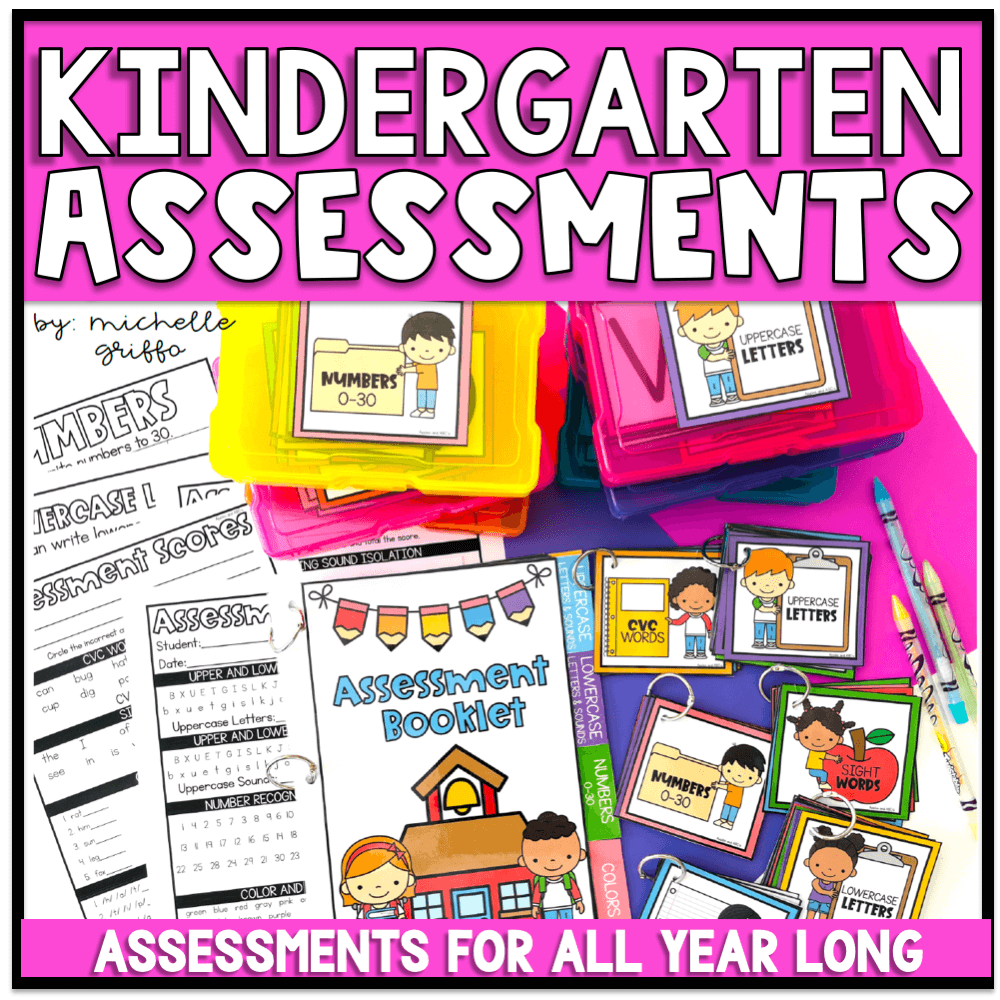 Kindergarten Assessments
Hi,
I found your blog from the TpT forum and just had to comment on the recycled items. What a COOL idea! I've never heard of that company but what a great idea they have on their hands. When you mentioned using it to teaching about recycling it got me thinking about how perfect that would have been for my 2nd graders because part of one of our science units talked about reduce, reuse and recycle. They would have loved to have actually been a part of reusing old things and turning them into something fun. Thanks for sharing that great find!

These are absolutely precious! Thanks so much for sharing your great find. 🙂

Catherine
The Brown-Bag Teacher

very nice article for all people… would you like to share some information about funskool toys !!!!!