Take a look at the turkey bulletin board!
When I taught Kindergarten, I had them write and draw about what they were thankful for. This year, I had the students write a persuasive letter to the farmer, from the viewpoint of one of the farm animals. Some of them wrote from the perspective of the turkey, dog, pig, or a turkey pretending to be another animal. Most of their persuasive letters made me laugh out loud!
Here is a picture of my Kindergarten turkey bulletin board from last year. If you teach primary, you could have them draw about what they are thankful for, or draw a picture of what the farmer should eat instead. 🙂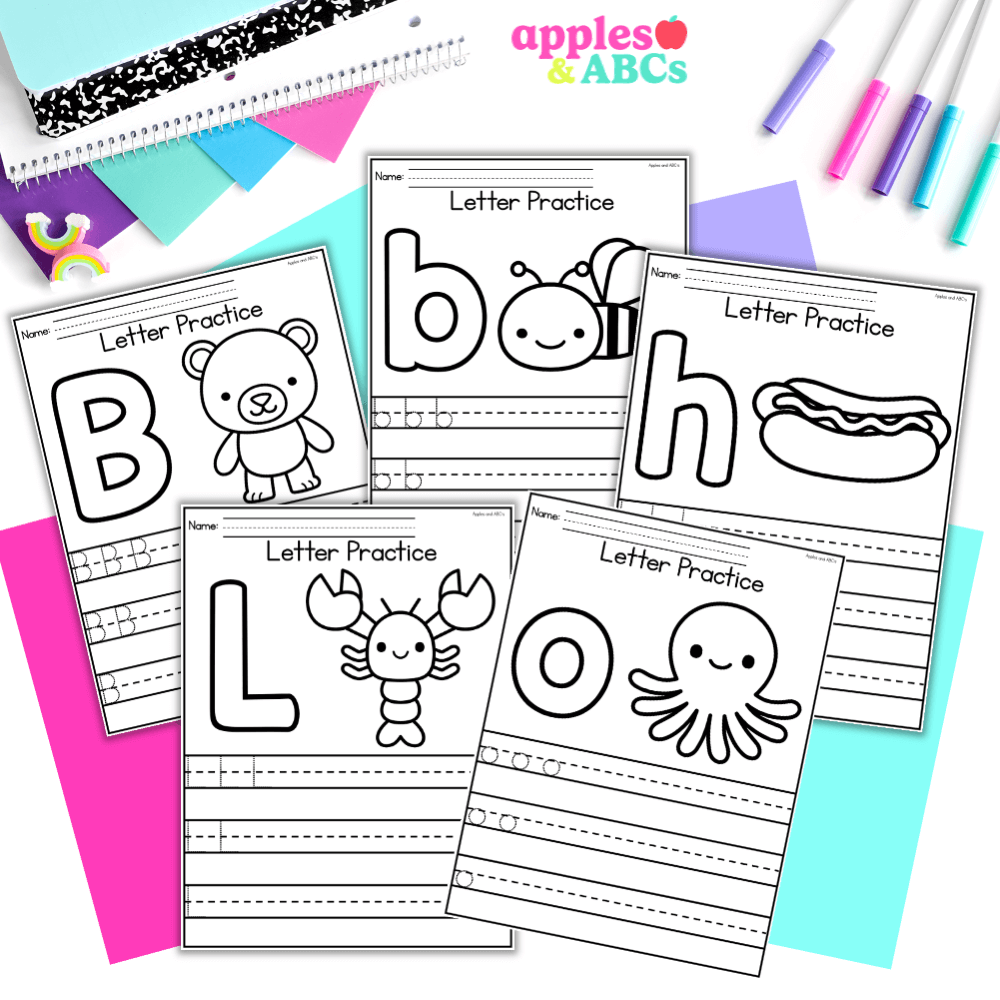 free Letter tracing activity A-Z upper and lower case
Practice letter formation with these independent, engaging, and zero-prep. printables! Use them for whole group, homework, small group, or for students that need extra practice with writing their letters.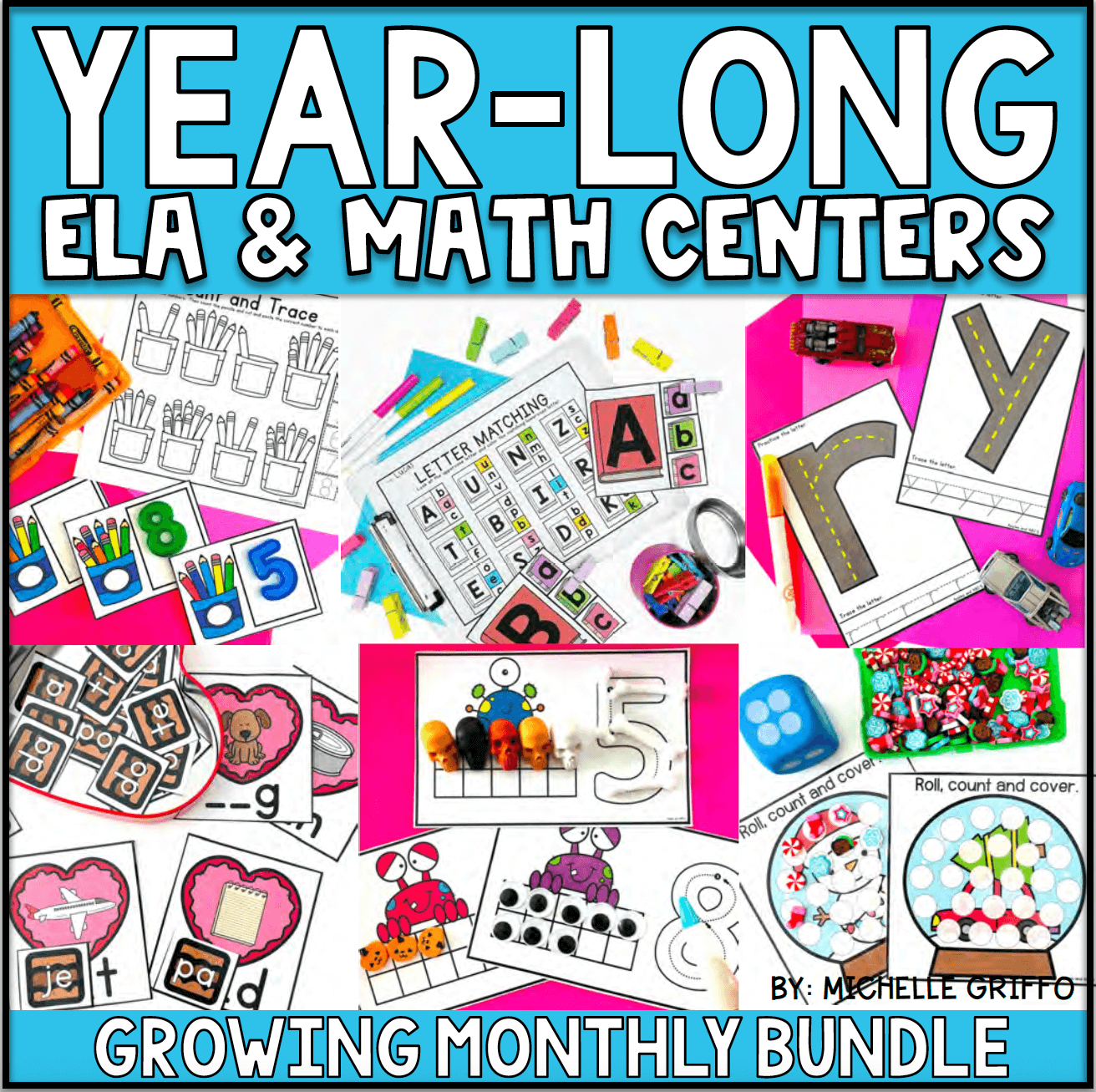 Center Bundle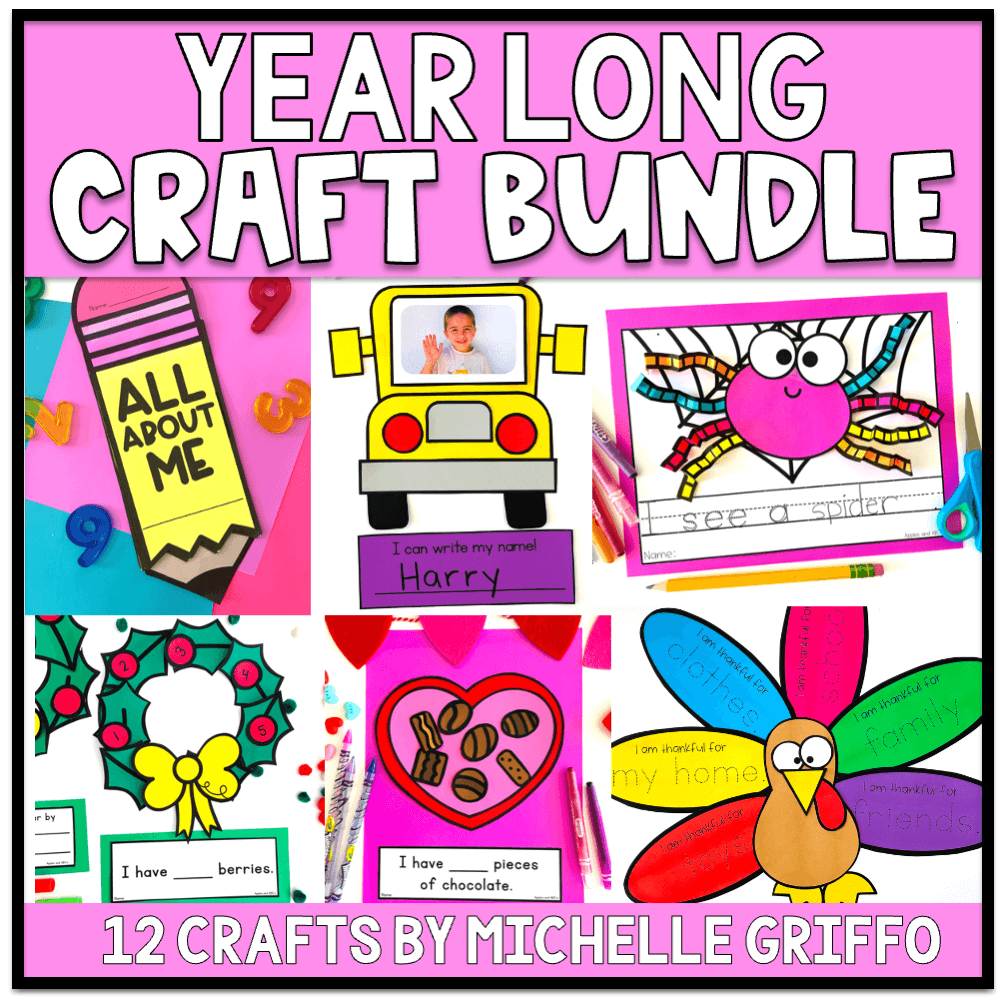 craft bundle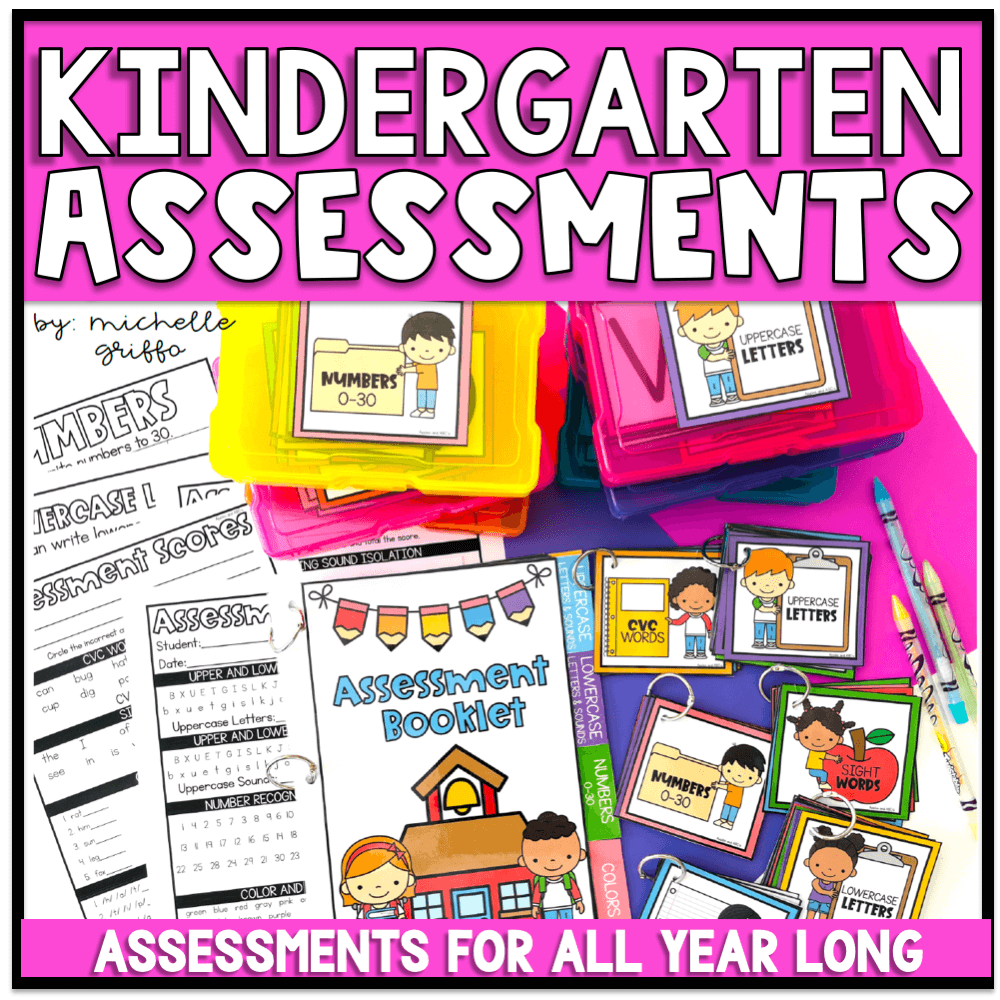 Kindergarten Assessments
What an amazing switch to 4th grade you have made! Love the turkeys 🙂

I am ENTIRELY with you on the bulletin boards. It's an exhausting, time-consuming problem!

So cute! I love the 4th grade spin on it 🙂