I want to share a simple DIY building word center that you can make for your students! You can use this with CVC words, or have them practice a specific word family at a time.
I found this plastic plastic plate at the 99 Cents Store. It is perfect because it has three slots on one side for the kids to build their word, and a large section for them to store the extra letters.
I cut out a piece of paper to cover the Transformer picture ( I assumed that would be distracting, lol!) and taped it down to the plate. I wanted the students to practice the "at" word family, so those letters had to stay in the word building part of the tray.
I made sure that the letters to choose from, were letters that could build a real word in the "at" family. For differentiation, you could challenge them and have all sorts of letters to choose from, that wouldn't necessarily make a real word.
To start, I told them what word to build, then they told each other what word to make, and lastly they made their own words and read them! You could even have a sheet of paper next to the plate and have them write down all of the words as they build them.
It was fun watching them get excited about sounding out words to make their own!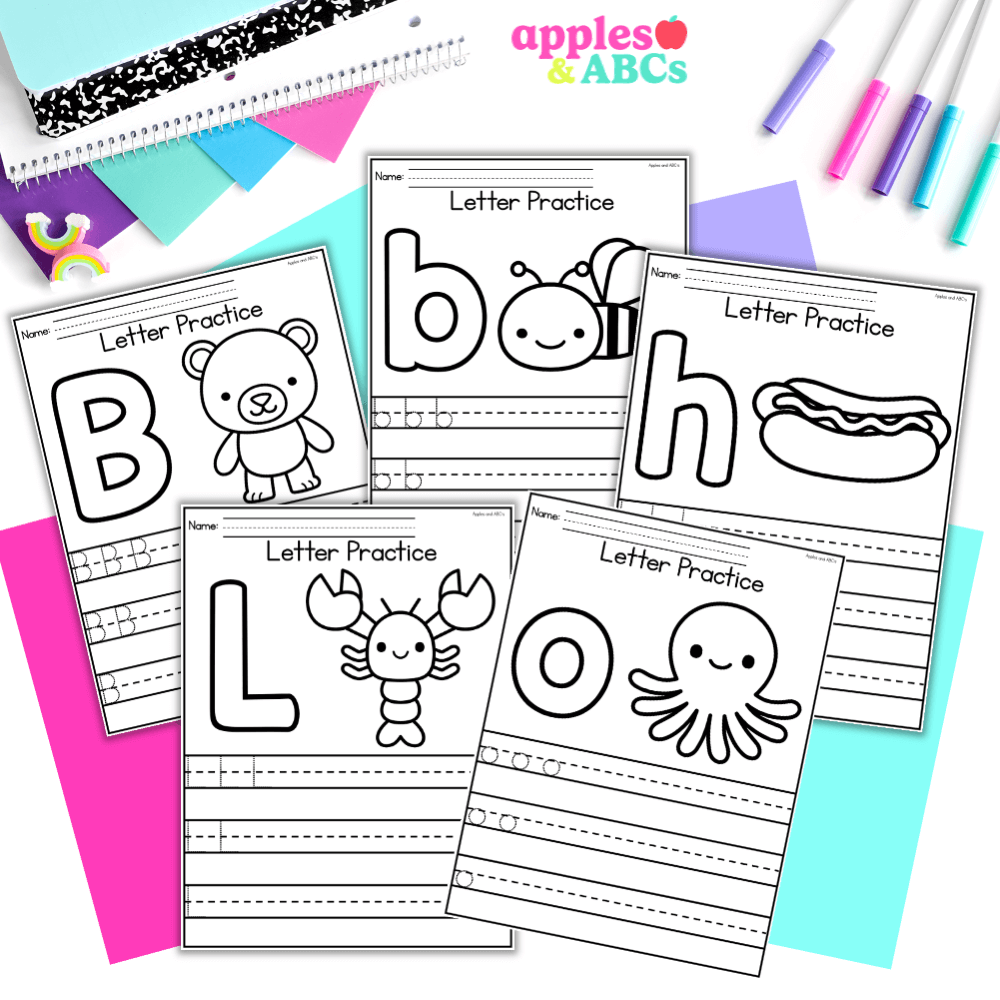 free Letter tracing activity A-Z upper and lower case
Practice letter formation with these independent, engaging, and zero-prep. printables! Use them for whole group, homework, small group, or for students that need extra practice with writing their letters.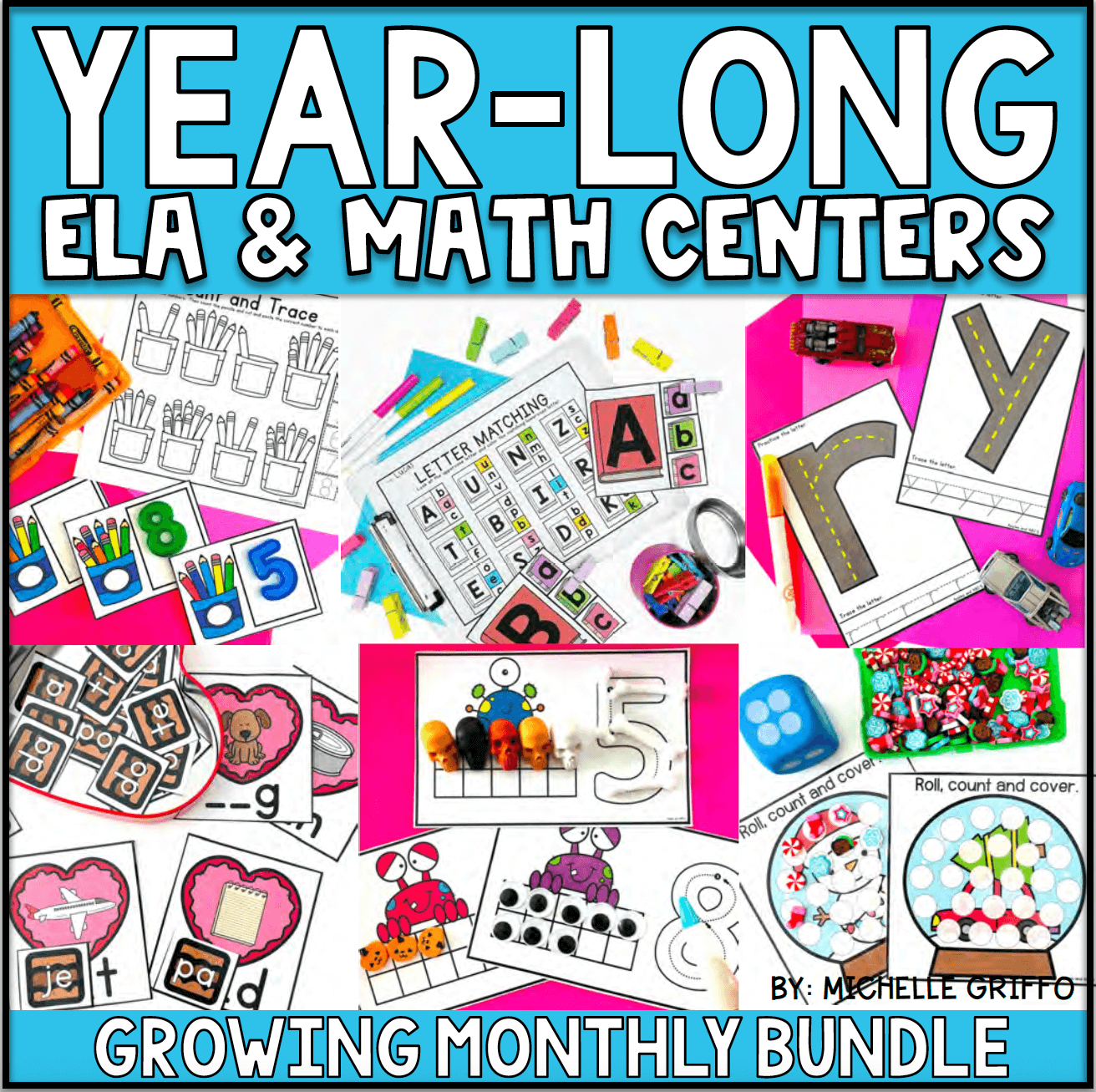 Center Bundle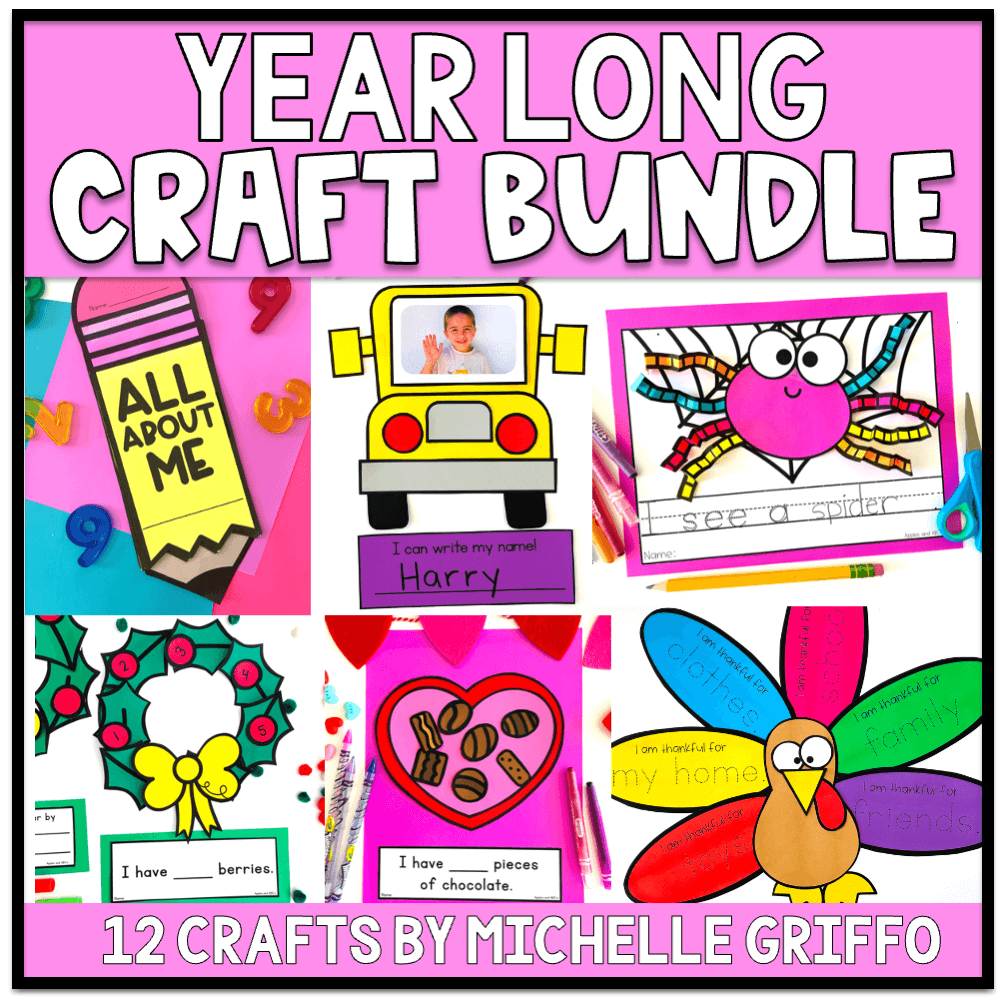 craft bundle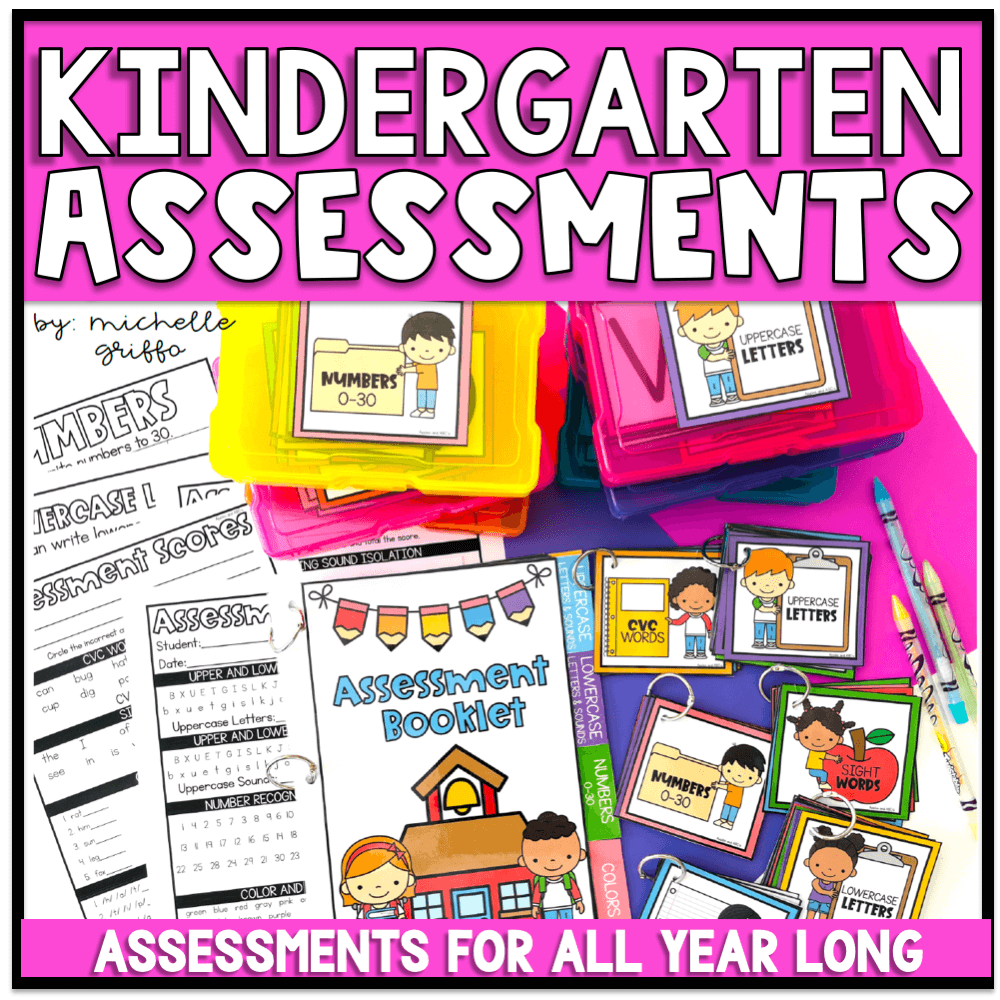 Kindergarten Assessments
Love it! Thanks for sharing! 🙂

Thanks for sharing such a great idea! 🙂

This is such a GREAT idea!! I love when teachers come up with awesome ideas from simple things. I will definitely be keeping my eye out for these plates.
Melissa
Keep Calm and Love First Grade

Absolutely wonderful idea!!