I am trying to introduce poetry in my class, and I want to study different types of poetry throughout the year. I decided to start with alliteration, so the kids can express their creativity through playing with words. We discussed that alliteration occurs when you use words that start with the same letter. We studied different examples and wrote our own.
Winter bulletin boards make my heart happy, and I wanted to make a snowman craft with my students before winter break. Take a look…
I had all of the students write their winter alliteration before they started the snowman craft. Once they were finished writing, they got straight to crafting!
Here are some examples of alliteration from my 4th grade students:
Several of the alliterations cracked me up AND the snowman bulletin board turned out really cute!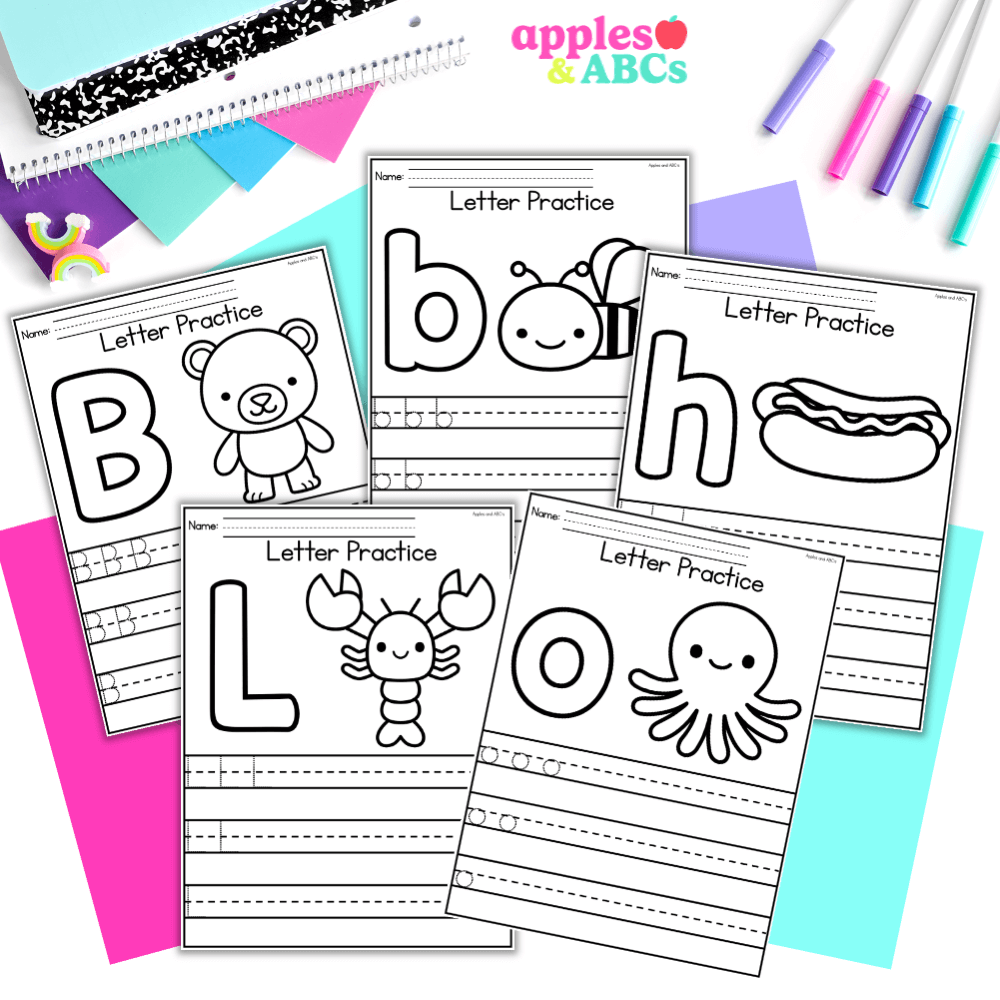 free Letter tracing activity A-Z upper and lower case
Practice letter formation with these independent, engaging, and zero-prep. printables! Use them for whole group, homework, small group, or for students that need extra practice with writing their letters.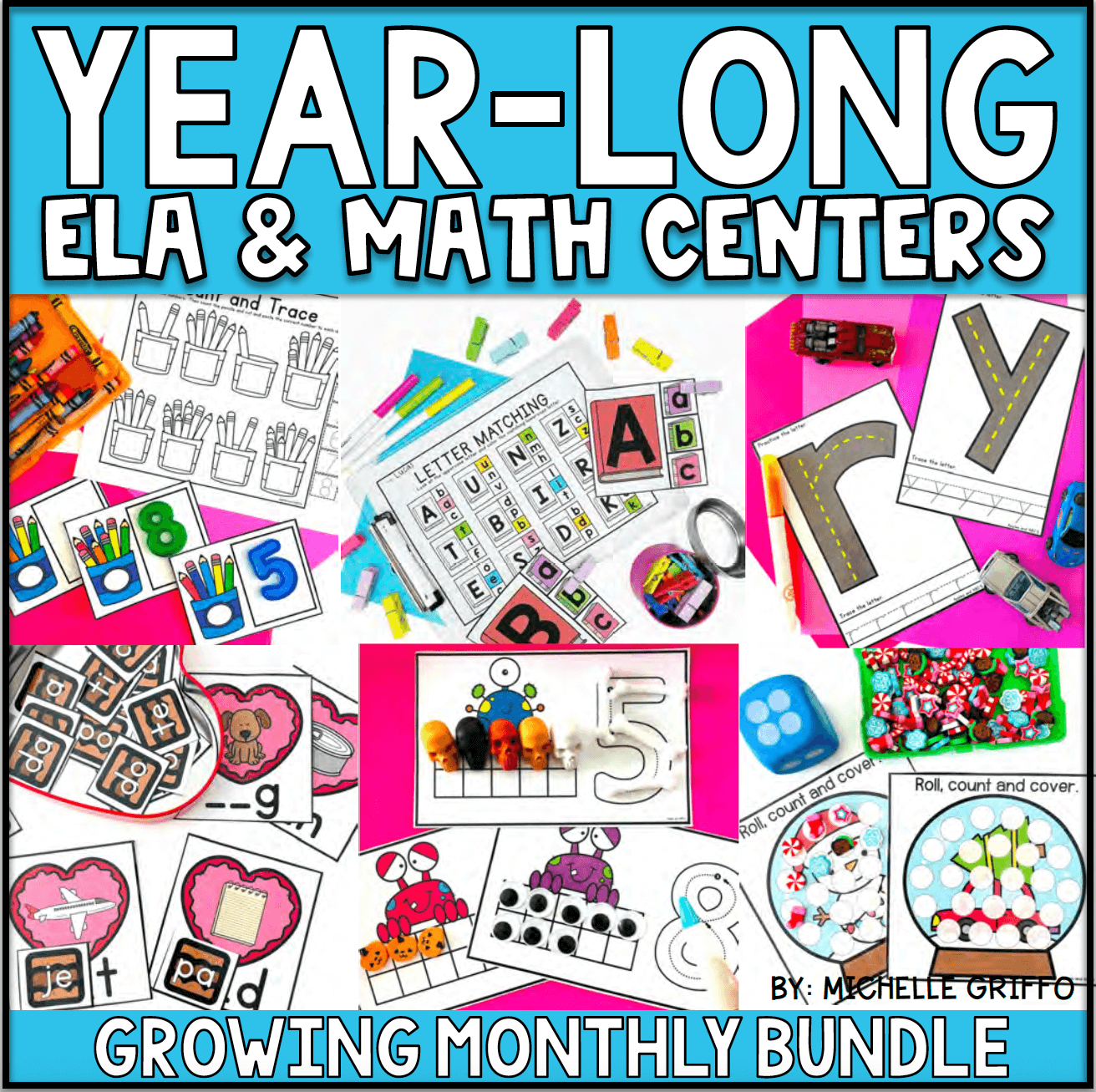 Center Bundle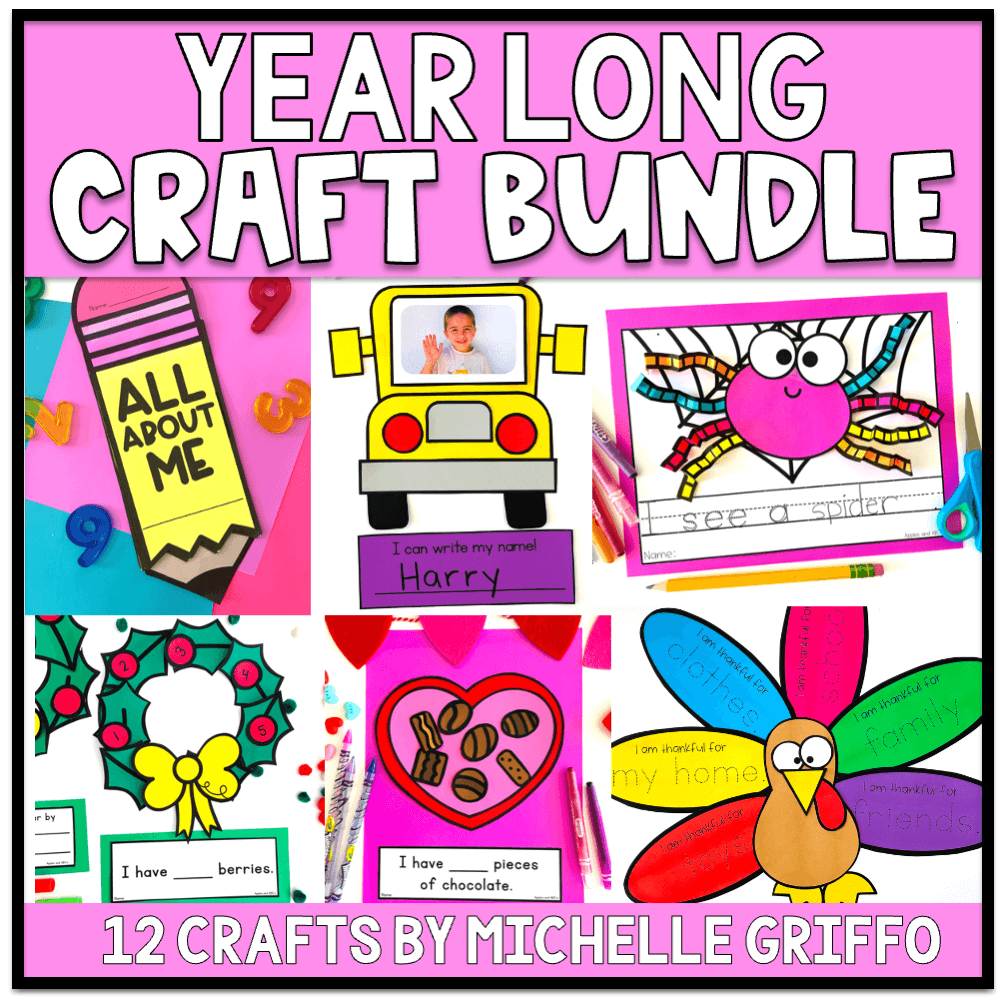 craft bundle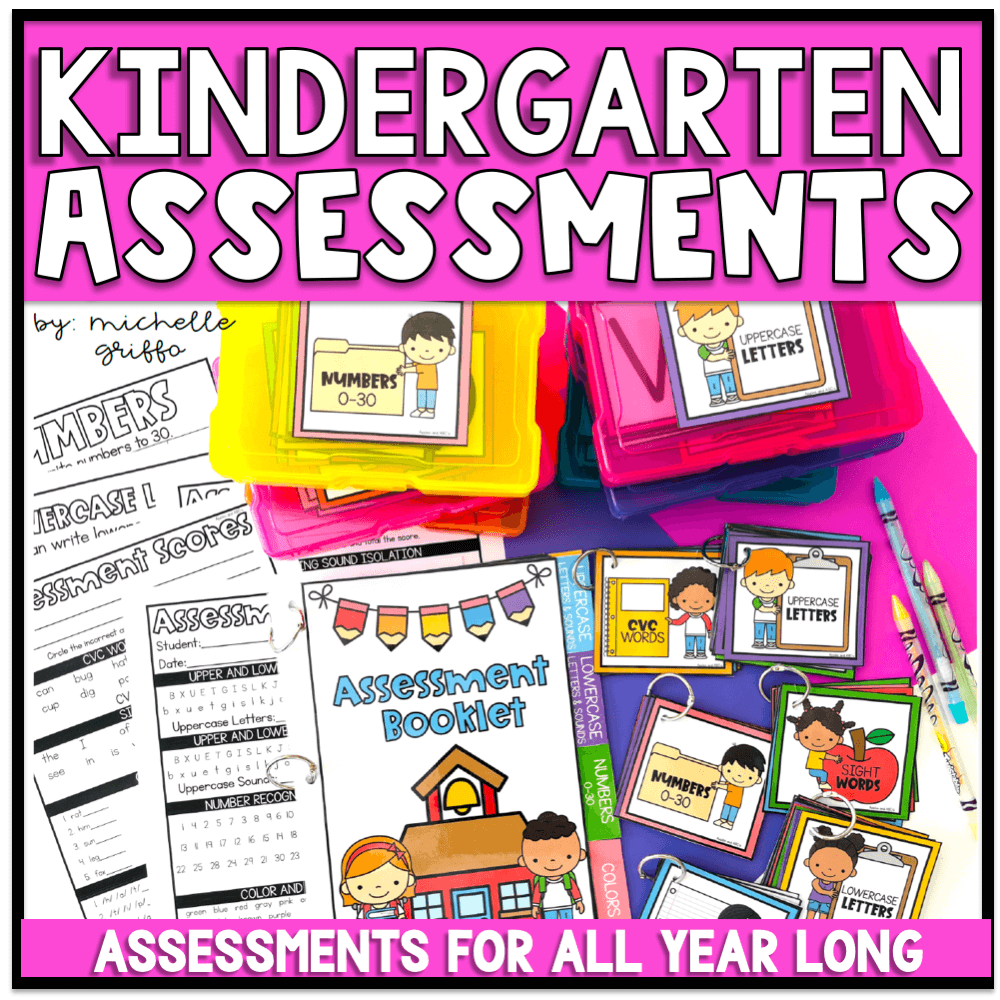 Kindergarten Assessments
Good Morning! I love following your blog and the wonderful ideas you create. Do you have the template for the snowman looking up at the sky on TPT and also the bear hibernating? If you do, I may have missed it. I love the winter emergent readers also!
Thanks,
Maryann
[email protected]

Hi:) super cute snowman!!! Is there a template on tpt? I would love to purchase it!! Josie 🙂 [email protected]

Is there a template for the snowman?

I love your snowmen. Is there a template?