I am thrilled to show you a new classroom management goodie!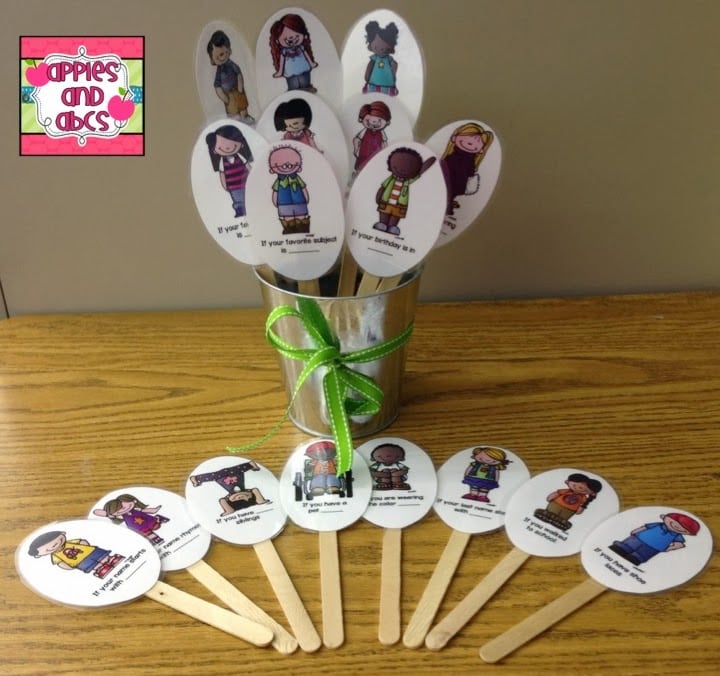 Do you ever want to rip your hair out dismissing your kids to line up?
This product is to help you dismiss your kids to line up in a calm and organized manner. After teaching Kindergarten for several years, you learn classroom management tricks through trial and error. I found that it was challenging telling 30 (or more) five year olds to line up at the door without running, pushing, and sprinting to get there first.
Then I discovered if I dismissed them in small groups, the whole process went a lot smoother.
Pick a stick and fill in the blank with different answers.
The students get to line up if what you say applies to them.
Examples:
One stick says: If your favorite color is ________.
You will then say different colors and the students get to line up when you say their favorite color. Once there are about 4 left sitting, I just dismiss the rest of them to line up.
There are 24 different buddies for you to print out. I just hot glued them onto popsicle sticks, but you could leave the sticks off, and just keep them in a little basket near you. You could also use these to help transition from their desks to the carpet or to various parts of the room!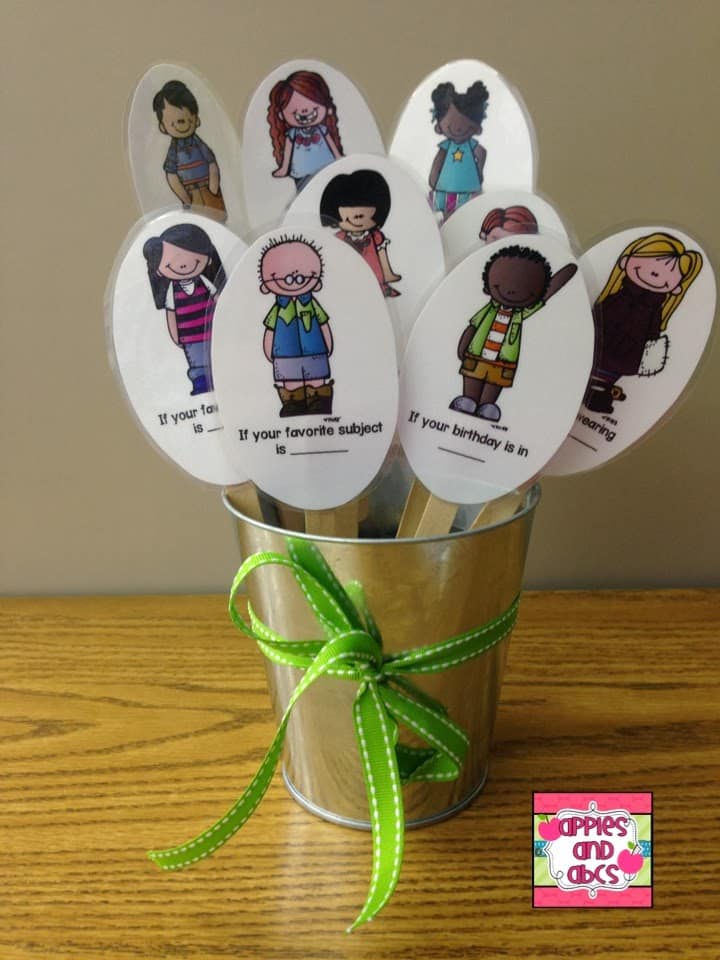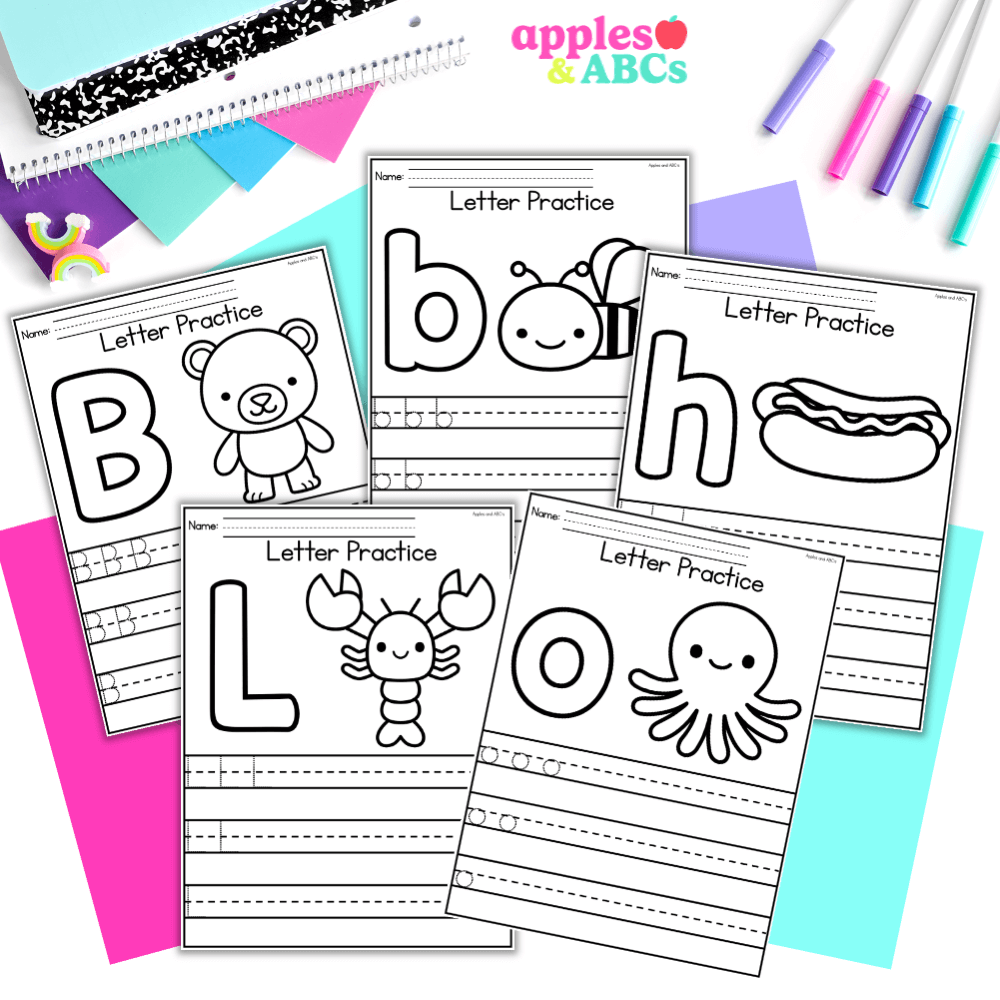 free Letter tracing activity A-Z upper and lower case
Practice letter formation with these independent, engaging, and zero-prep. printables! Use them for whole group, homework, small group, or for students that need extra practice with writing their letters.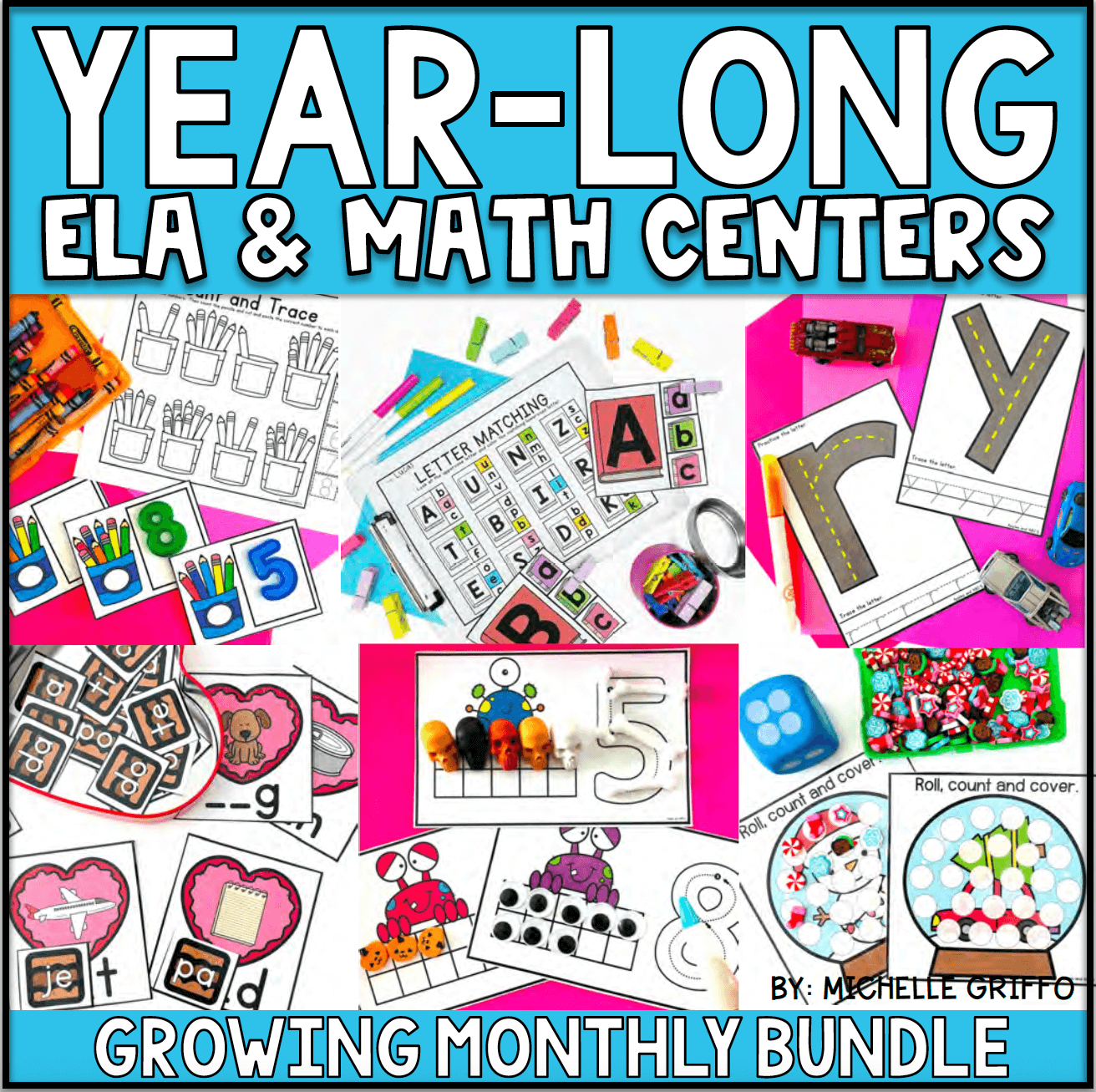 Center Bundle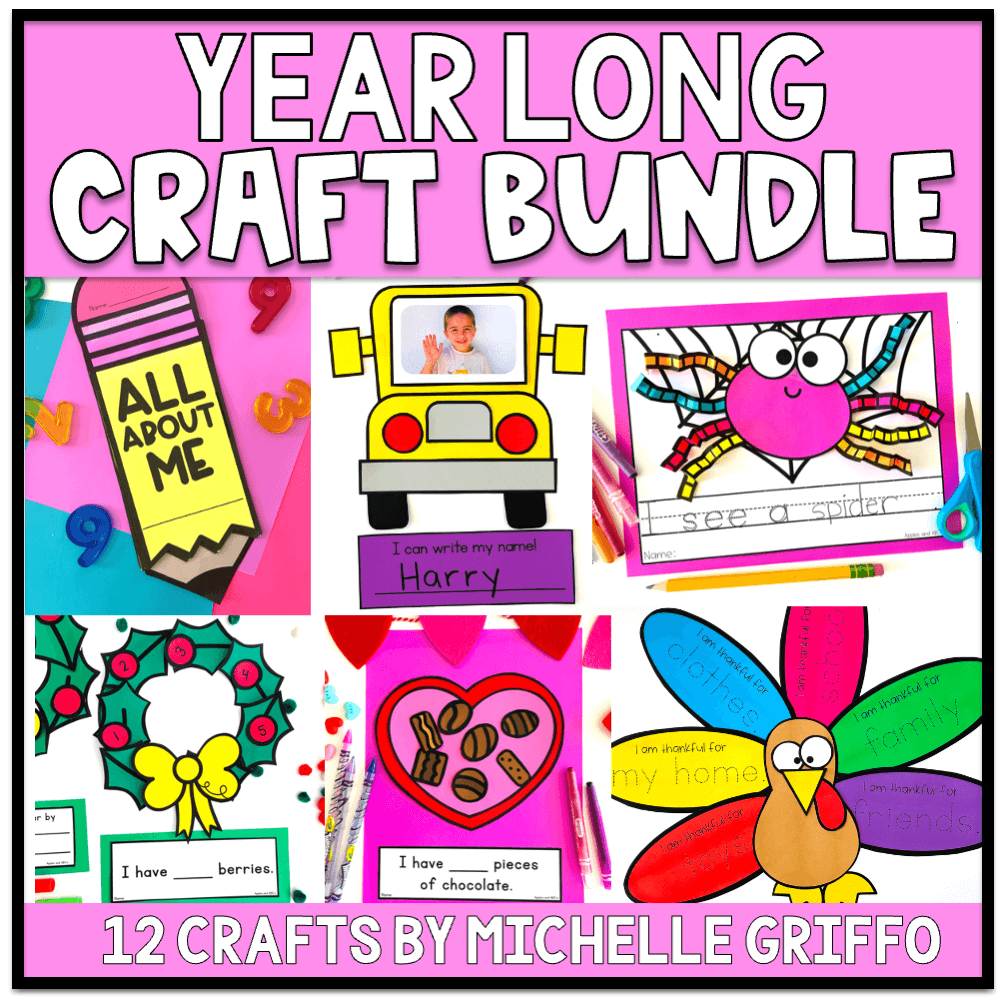 craft bundle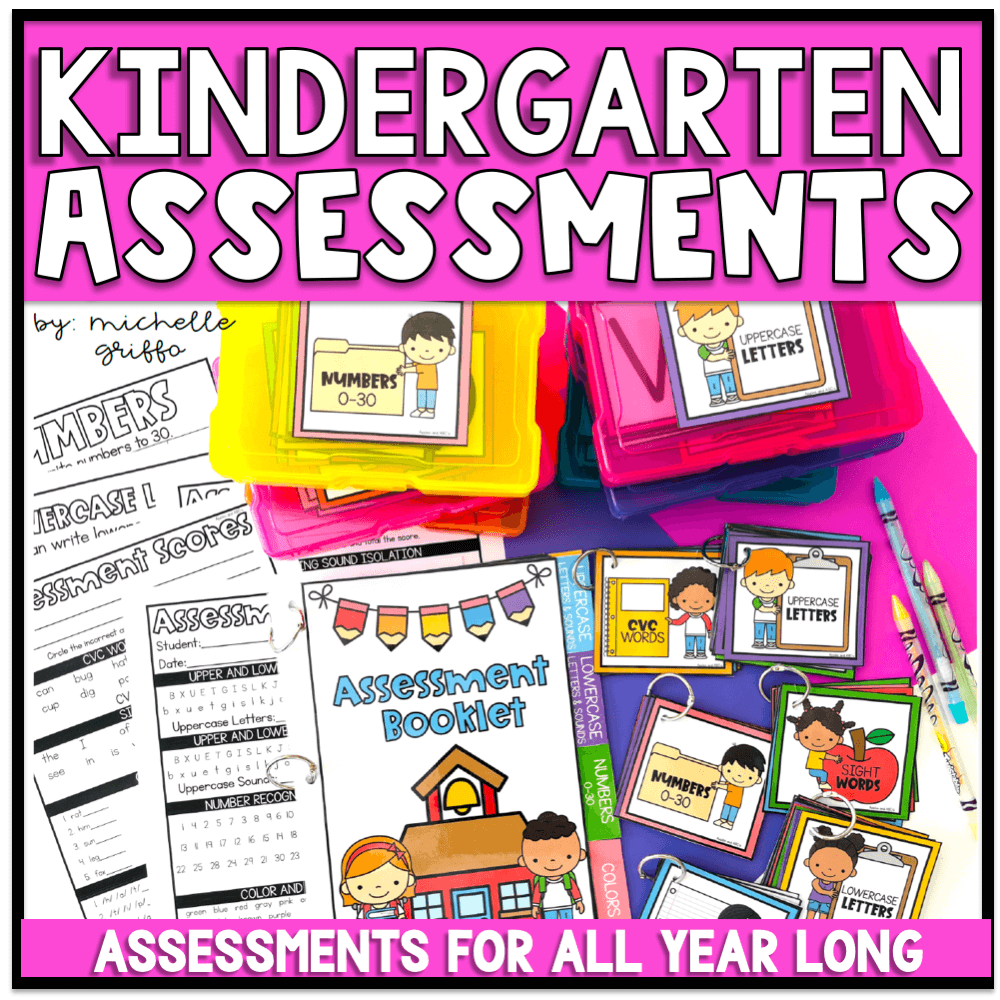 Kindergarten Assessments
This will be sure to eliminate the dive bomb for the front of the line! Great idea and thanks for sharing!

These are so adorable and perfect! I already use the "Line up if you…" saying but what a fun and easy way to help me come up with statements.
I is for Inspire

Hello. I'm from Spain and I am learning English with you. But there is anything about that I would ask you: all of your blogs show some good materials for the classes. Where can I get them? Are they free or I have to pay anything?
Thank you.
I'm sorry for my English Level.