You can see the process of my littles making the craft… They picked a prefix, and then cut paint shapes to glue on. What is amazing about 4th grade, is I don't have to prep as much! They can make a lot of the craftivities on their own!
This prefix craftivity warms my heart because I miss Kindergarten SO MUCH!!! (I can't talk about it, I tear up!) ANNNNND my bulletin board is bright and colorful…aka my heart is full! 🙂
🙂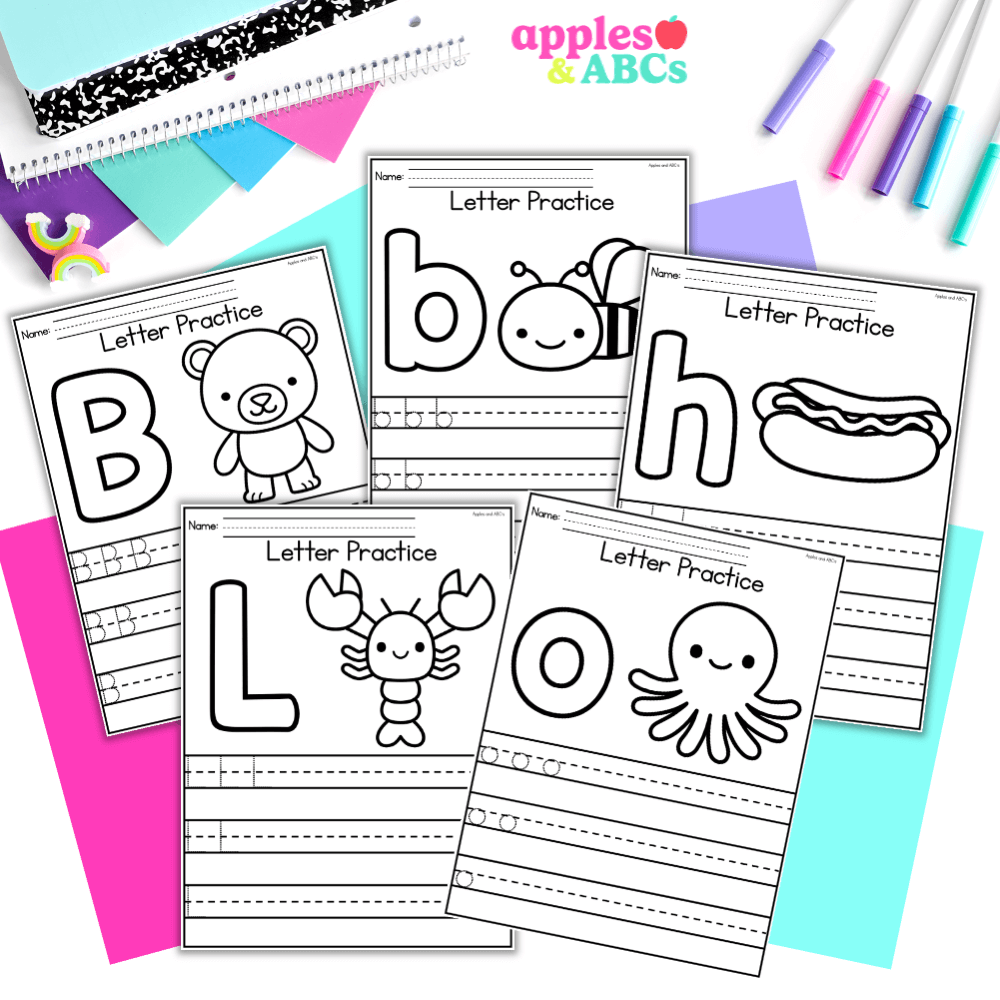 free Letter tracing activity A-Z upper and lower case
Practice letter formation with these independent, engaging, and zero-prep. printables! Use them for whole group, homework, small group, or for students that need extra practice with writing their letters.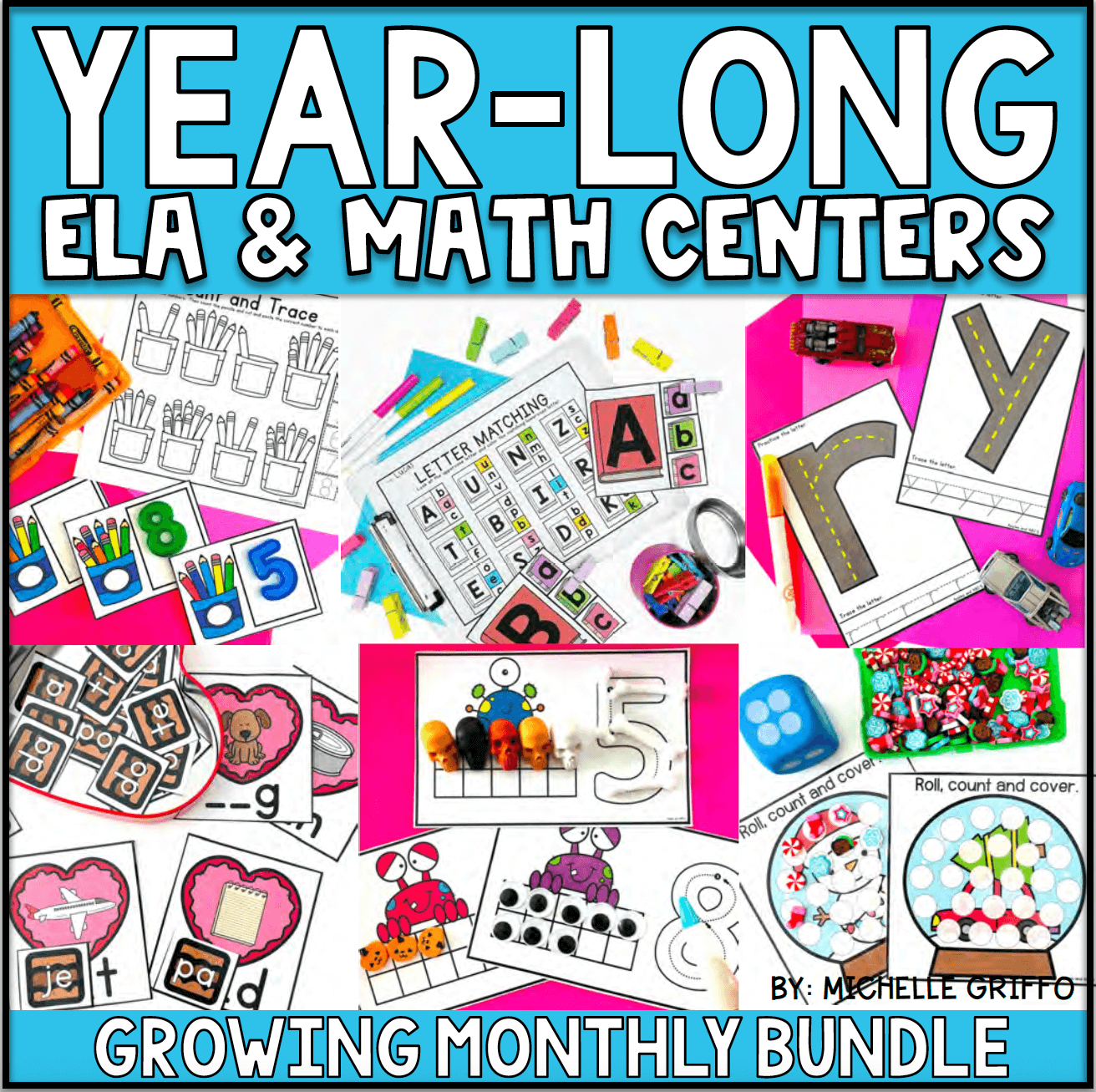 Center Bundle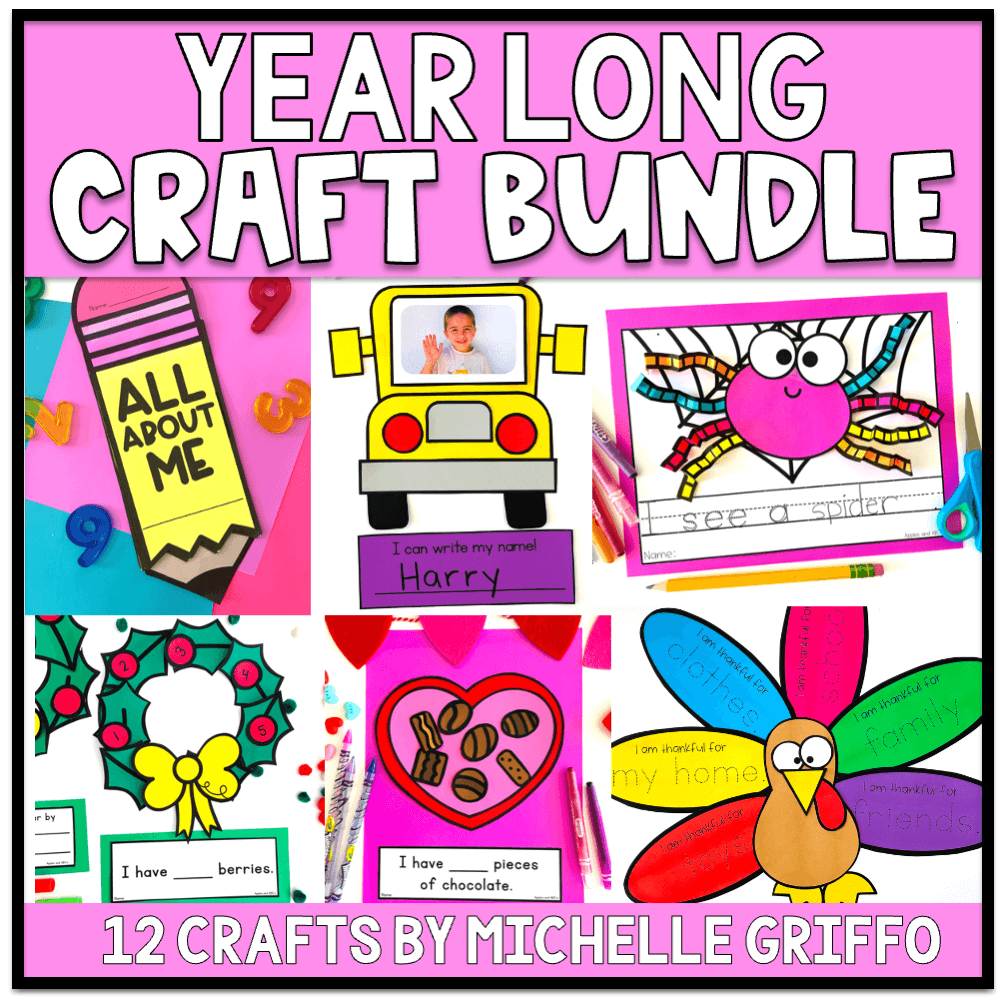 craft bundle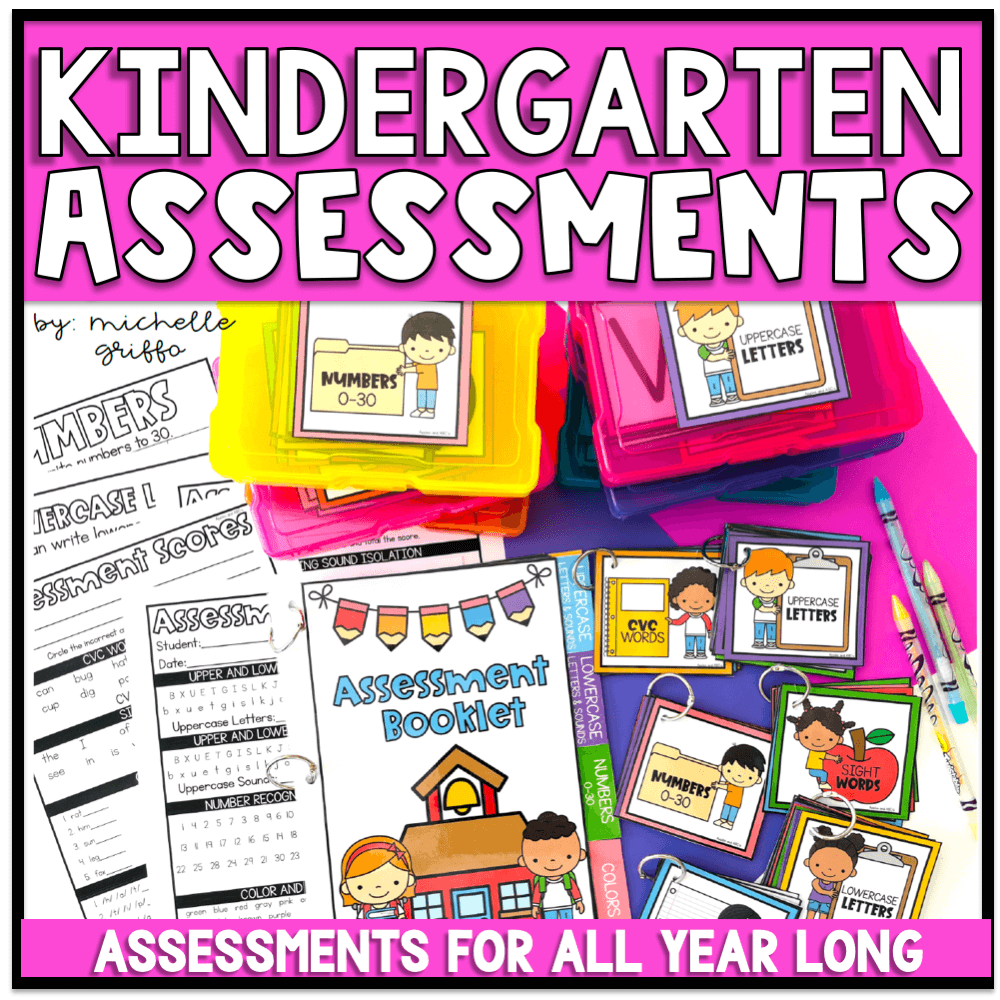 Kindergarten Assessments
I love this! We are starting prefixes this week!

Marcy
Saddle Up For 2nd Grade

These look awesome!! I absolutely love the colors you used! I am definitely going with the bright colors next time! I'm glad that you and your fourth graders enjoyed them. It's amazing how much older students love crafts, too, isn't it? Thank you so much for sharing!!!

Your prefix activity is SO cute! Those big kids must just love you!! 🙂 And your picture is ADORABLE. Your comment about awkward smiling sounded like I wrote it. Too funny!!

Breanne

Love, love this idea!! The picture is awesome!!

Wow! This is great! My kiddos are still struggling with these so this would be an awesome end of the week connection!

Thanks!
-Sarah
A Rocky Top Teacher