Each student picked a number to put in the center, and then each petal was a factor of that number. It also included a worksheet to practice before making the craftivity, but I didn't have my camera that day, so I am just showing you the finished factor bulletin board. 🙂
For this activity, I had them factor all of the numbers that they already knew. We went back through and helped each other with any factors that they forgot. I made them chose a composite number, that way they had several petals.
This flower bulletin board really brightens up our room, and is a great way to display math in our classroom!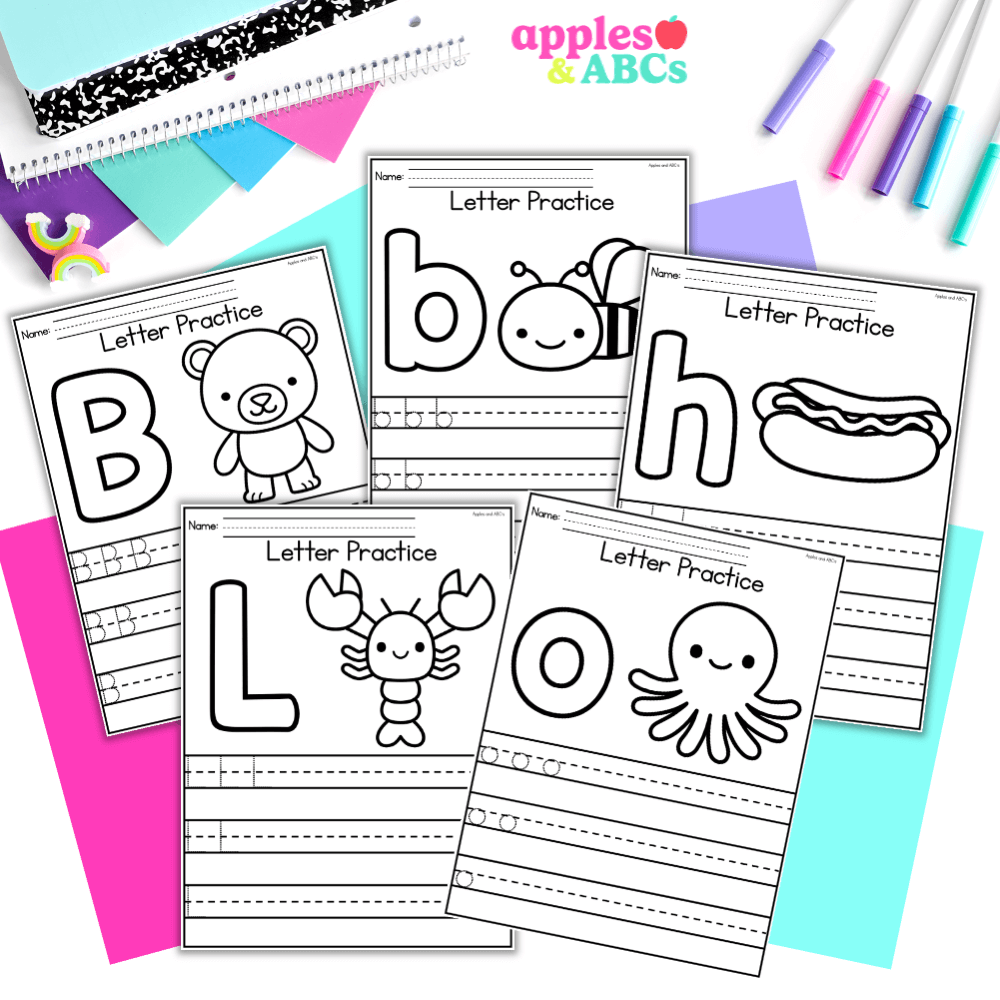 free Letter tracing activity A-Z upper and lower case
Practice letter formation with these independent, engaging, and zero-prep. printables! Use them for whole group, homework, small group, or for students that need extra practice with writing their letters.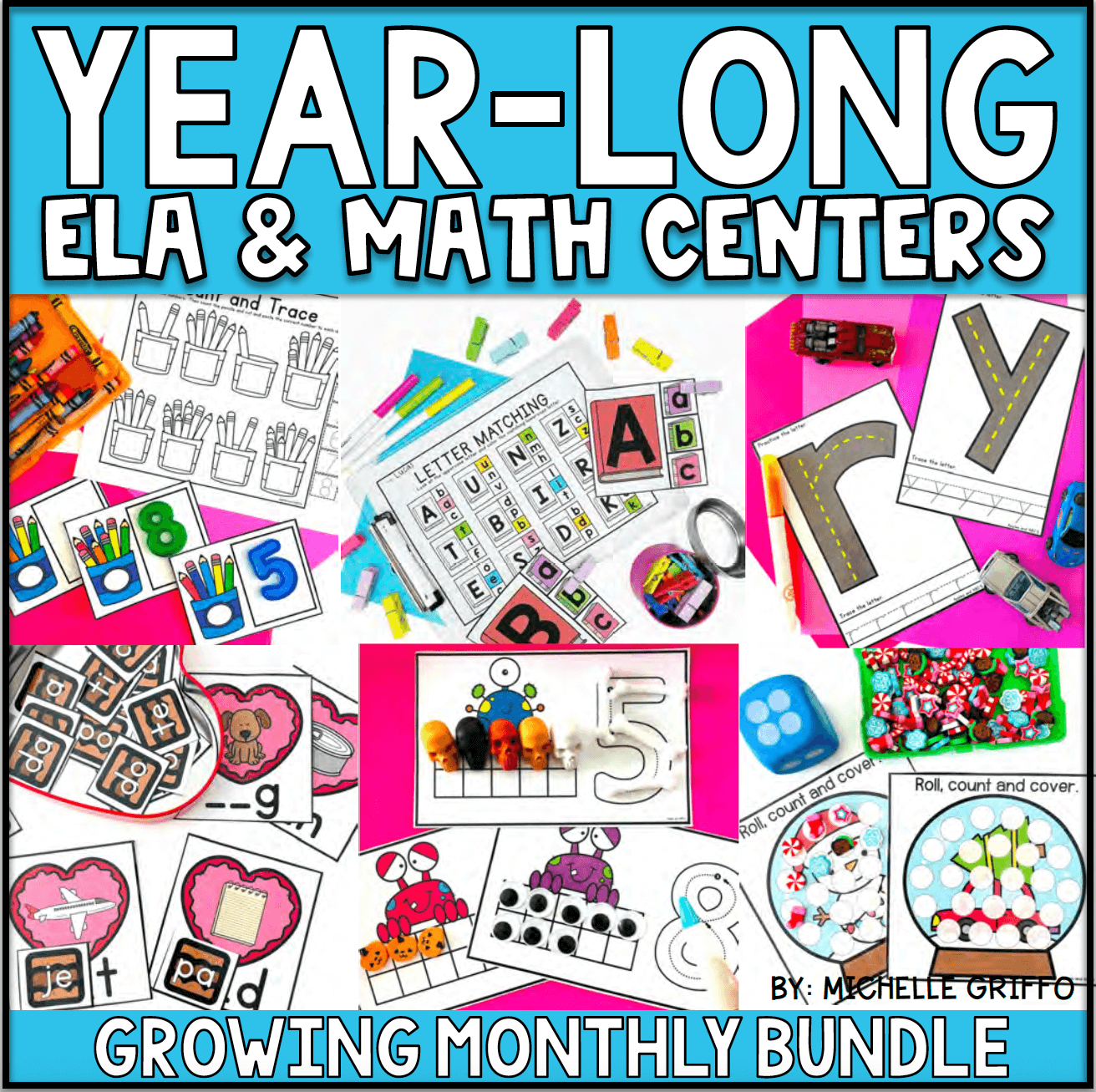 Center Bundle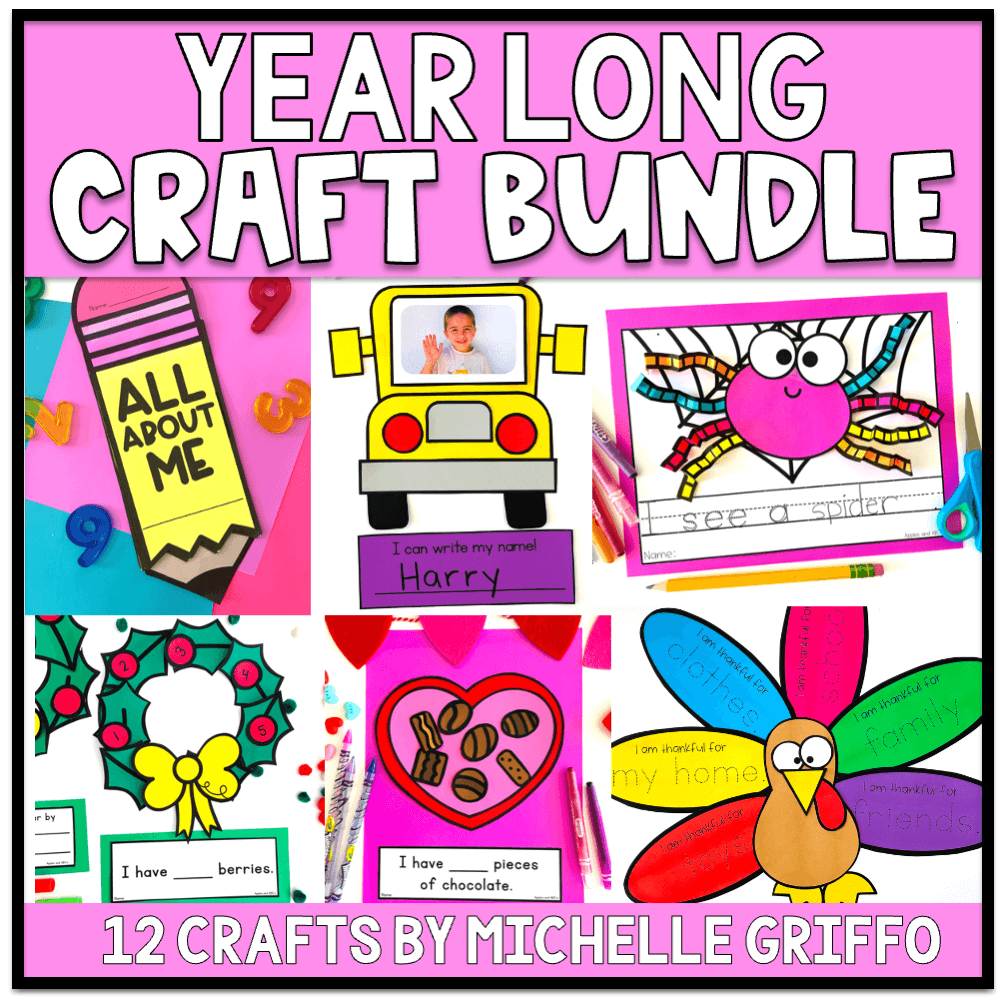 craft bundle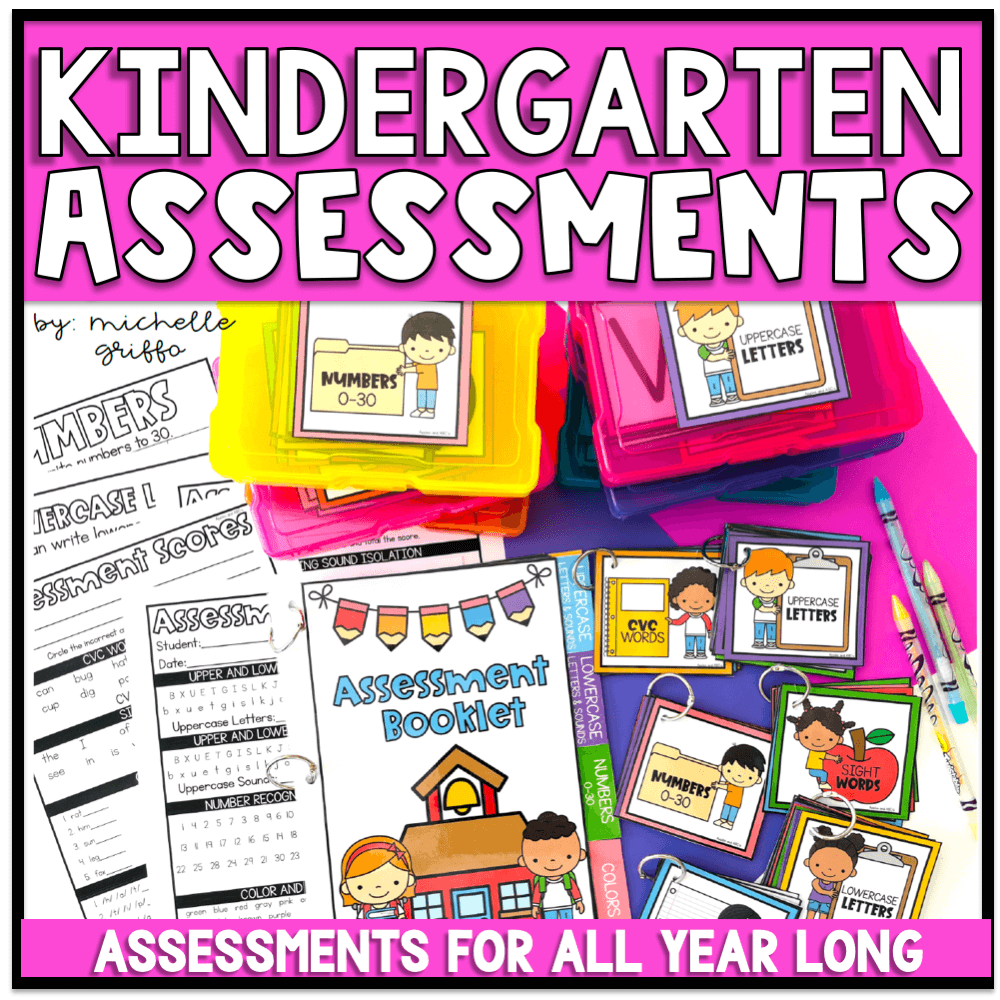 Kindergarten Assessments
So cute Michelle – and I didn't even know you had a bloggy makeover…so cute!!!! I'm moving to 3rd and I'm sooo excited!!!
xoxo,
Vicky
Teaching and Much Moore