I have two room moms that seriously made my life a whole lot easier though out the school year. They organized our class parties, fundraisers, and so much more! At the end of each year, I give my room parents a gift to say thank you for all of your hard work!
I found the mason jar and spoon at Tj Maxx. I also thought it would be a cute idea to have all of the students sign the spoon, but I ran out of time this year!
The lemons are from the grocery store and I made the little note!
I typed up a little note that reads, "Thank you for pouring into our lives!"
The room moms were so excited about their gift and the kids were excited about it too!
Thank you to all of the parents out there for all of the time, money, and support you give to the teachers! We really do appreciate it! 🙂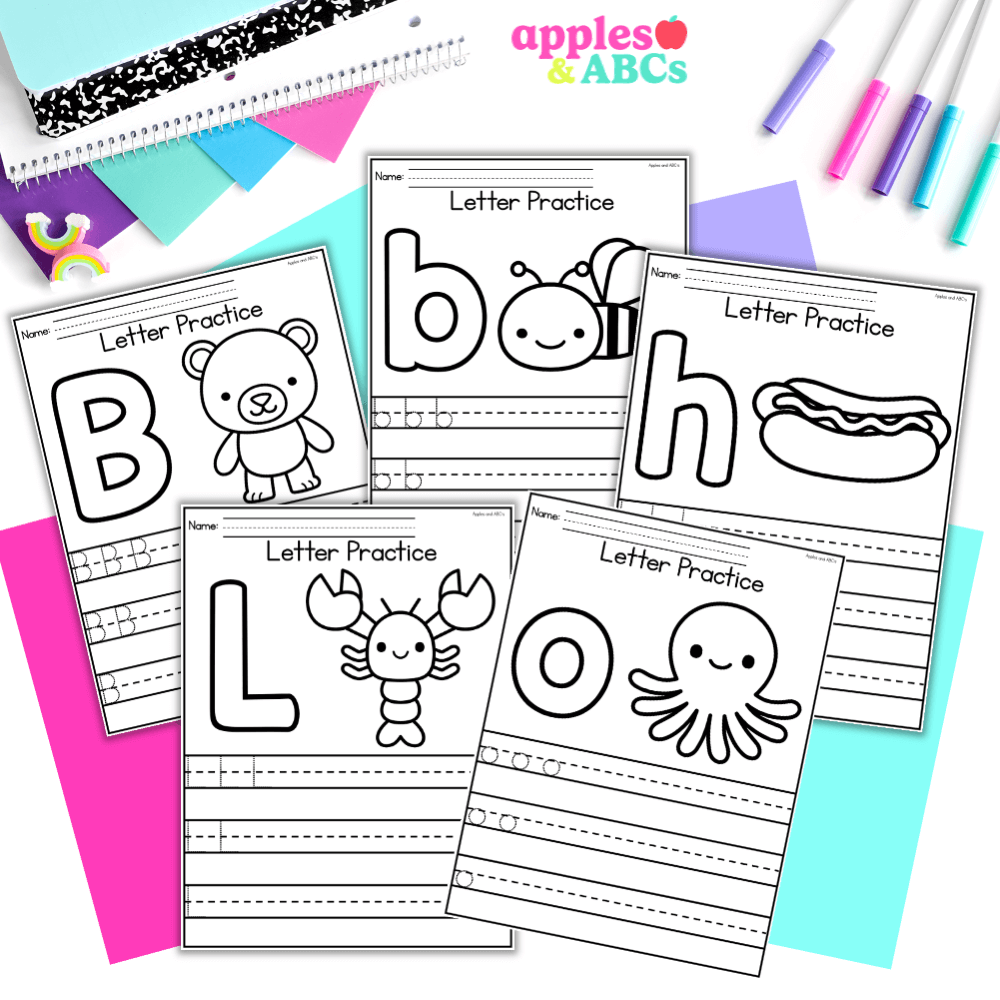 free Letter tracing activity A-Z upper and lower case
Practice letter formation with these independent, engaging, and zero-prep. printables! Use them for whole group, homework, small group, or for students that need extra practice with writing their letters.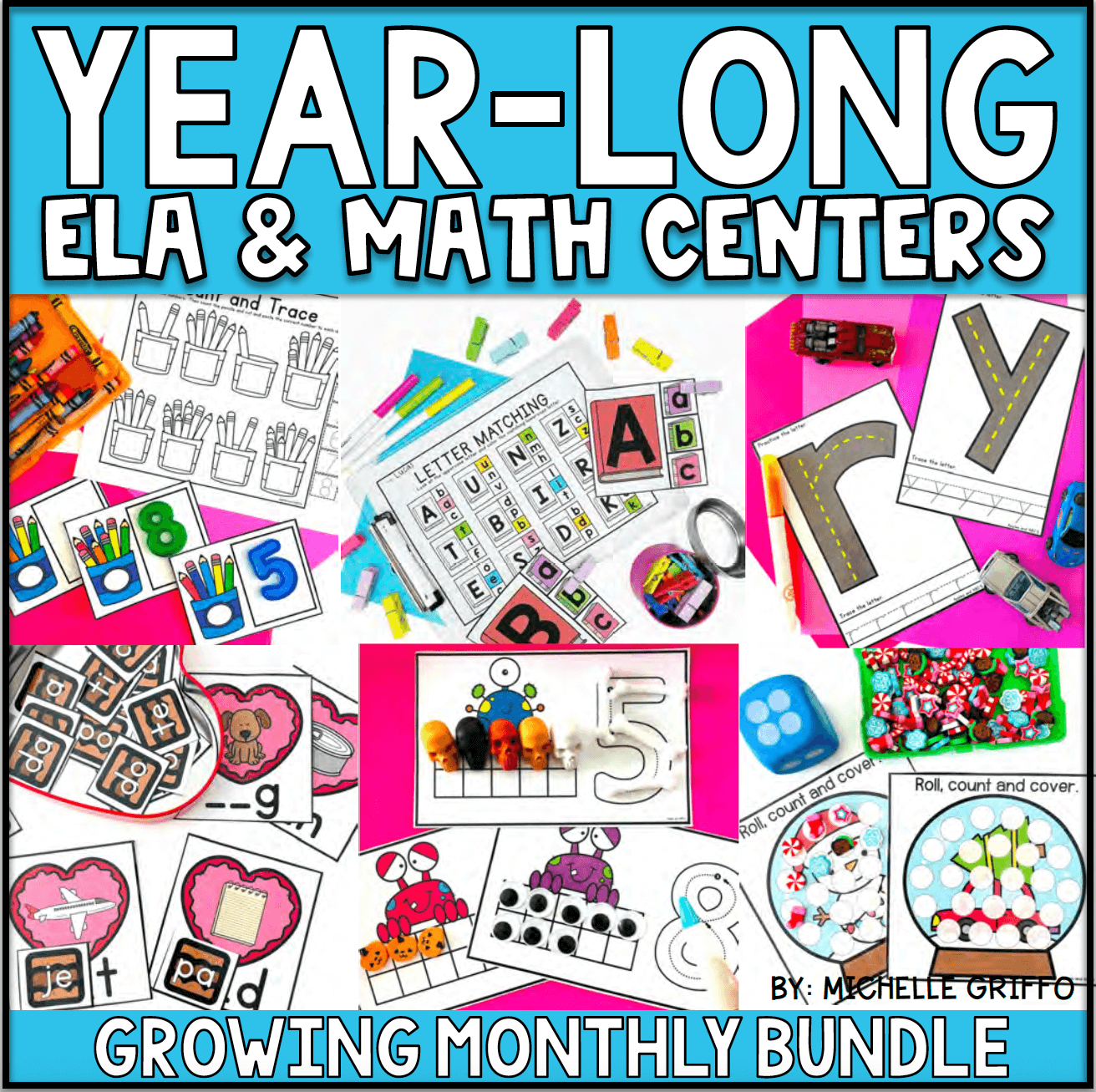 Center Bundle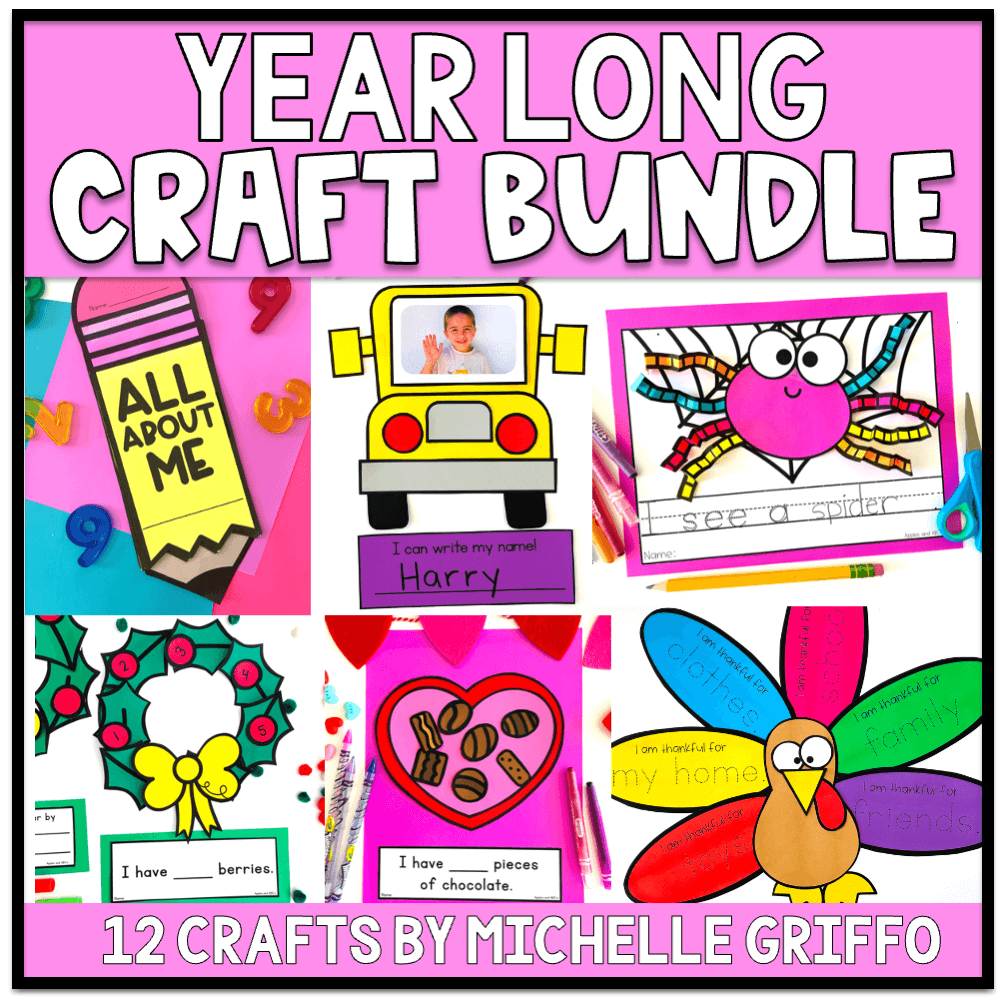 craft bundle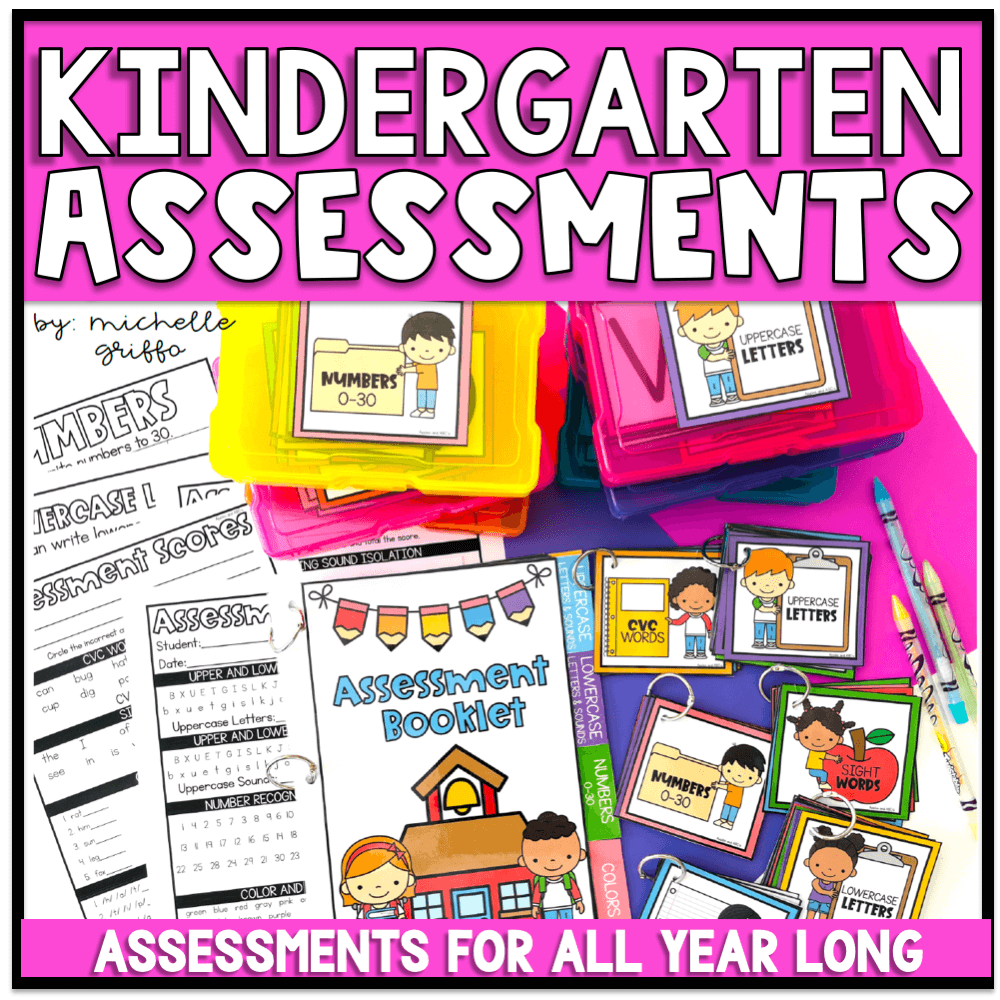 Kindergarten Assessments
Get Hourly profit for 200 hours on every hour without any risk and without any work, best business plans ever
AllTimeProfit.com