It is nearing the end of the year and I am trying to think of ways to keep my kids motivated to write! (p.s. how are some people already out of school??! #jealous) One of my favorite things to do is take photos…so that inspired me…a Photo Story! I had each student take a picture of something on the campus using our classroom iPad, then they wrote a personal narrative about it.
The kids were FREAKING out, excited about this. I had them partner up, and brainstorm what they would take a picture of, then they got to carefully take the iPad and take a photo of it (we have a VERY durable case 😉 Part of the catch was, that photo had to be incorporated into their story. The whole story didn't have to center around it, but it had to fit into their story somehow.
Not only where their stories amazing, but their photography skills were pretty good too! The front cover of their story was their photo and a little caption about where they took the photo. Their actual story was on the pages to follow.
Another incentive to finish their story is they get to put it up on our writing wall. They feel accomplished, and can pick where they want to put their writing on the board.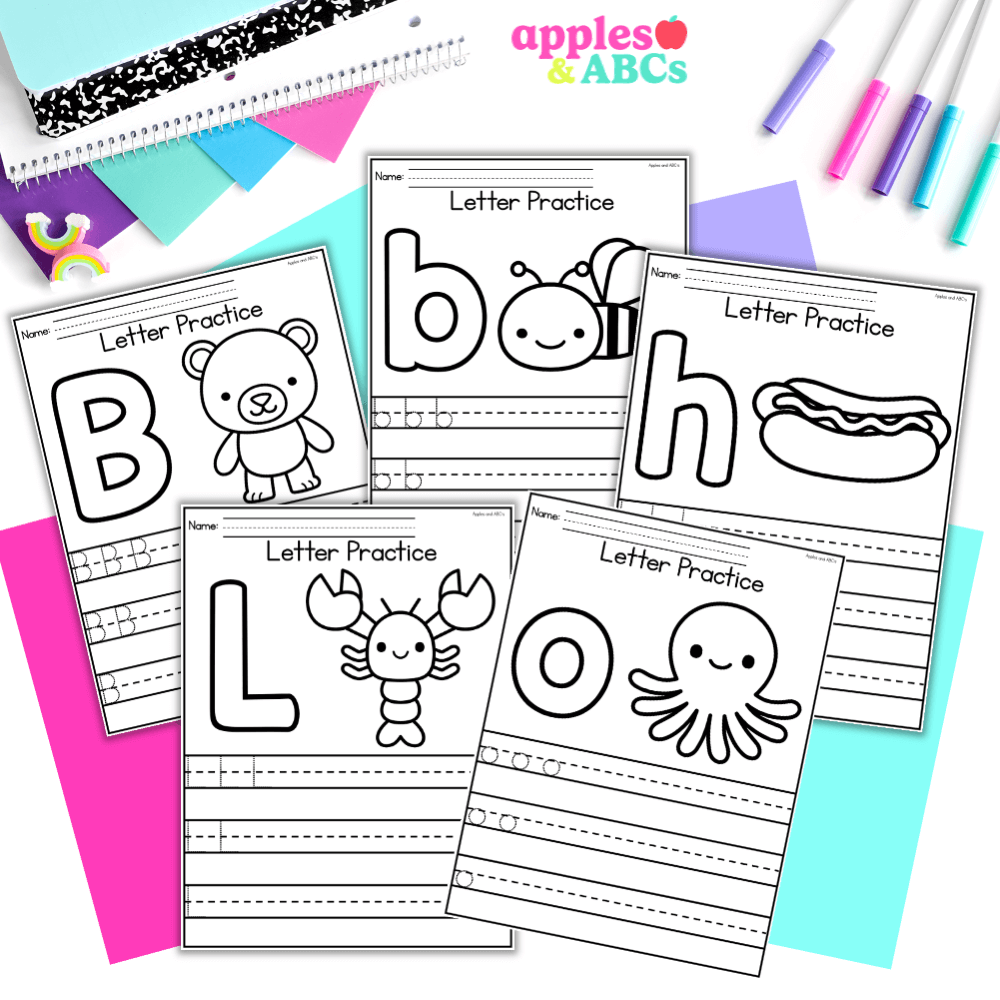 free Letter tracing activity A-Z upper and lower case
Practice letter formation with these independent, engaging, and zero-prep. printables! Use them for whole group, homework, small group, or for students that need extra practice with writing their letters.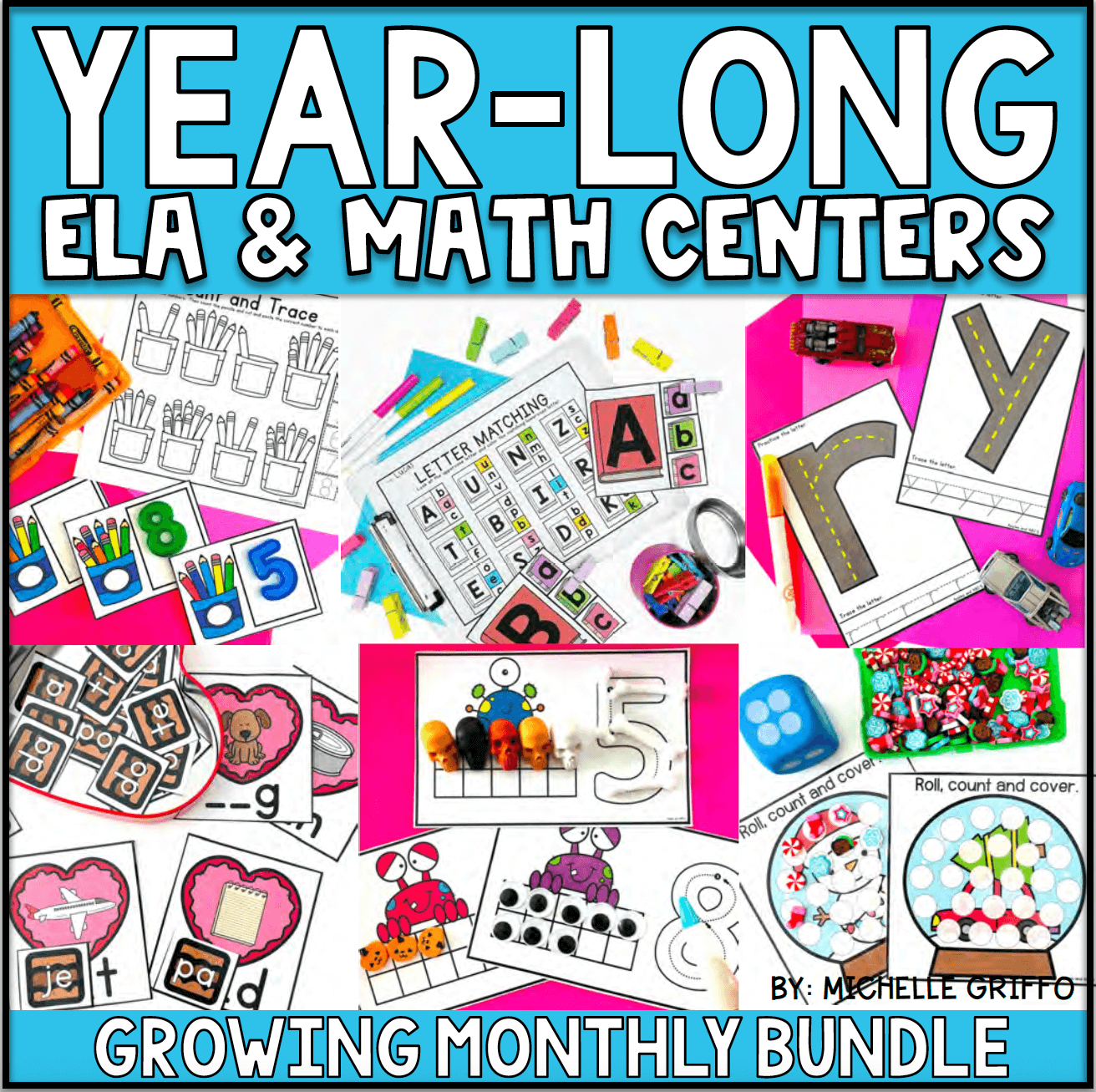 Center Bundle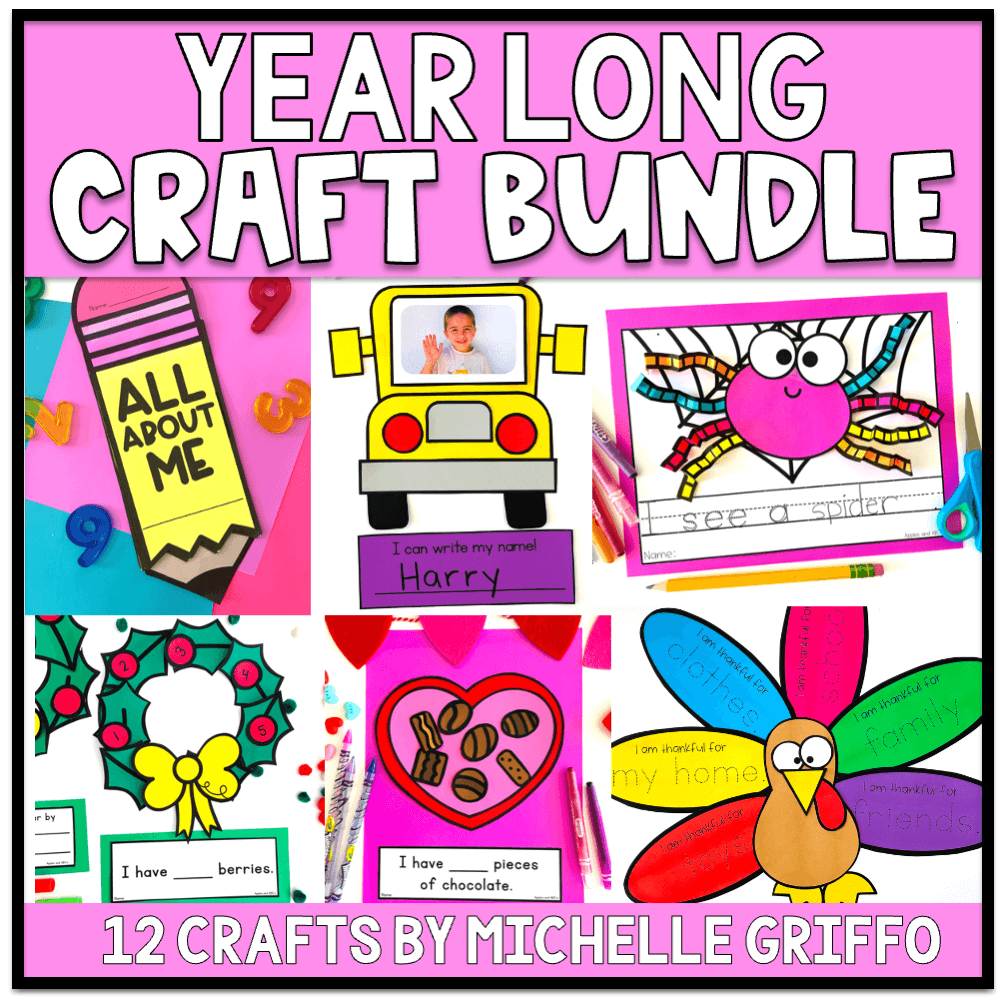 craft bundle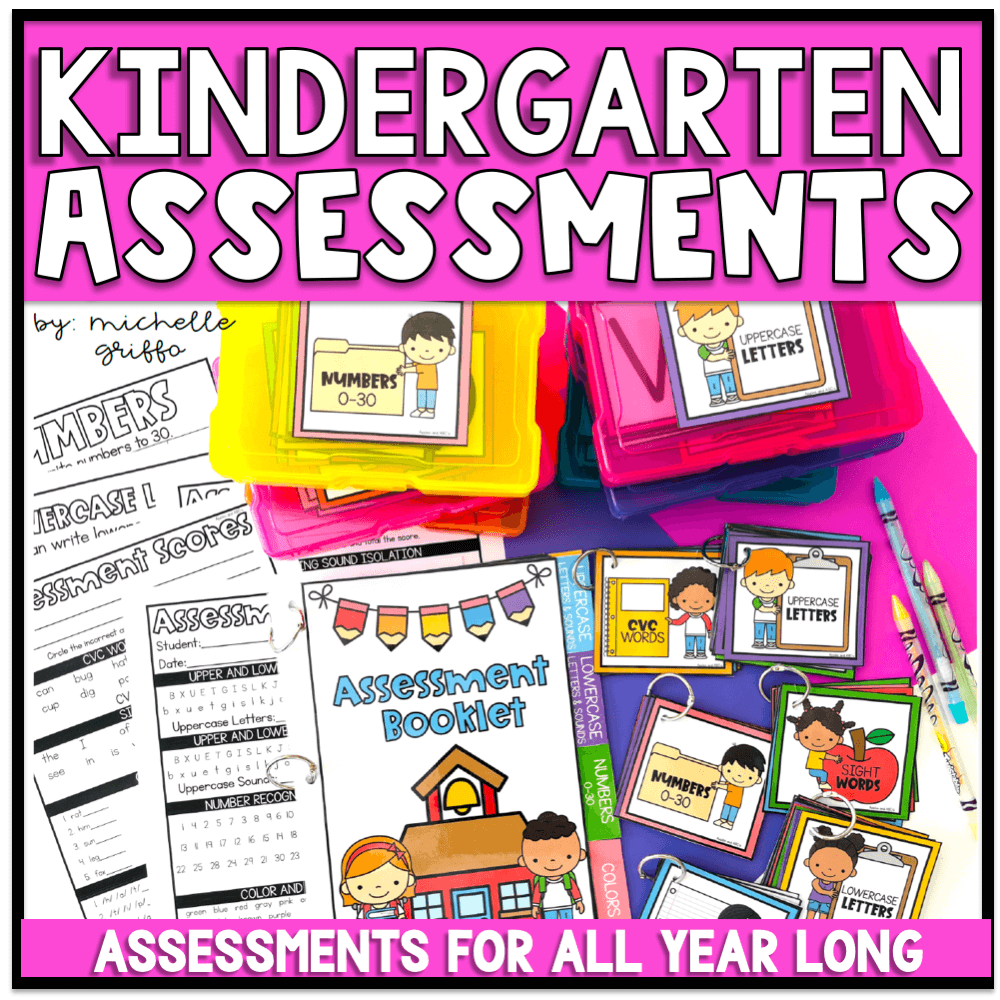 Kindergarten Assessments
Love it! I love anything that involves pictures.

I can imagine how excited they were to get to do this project! They did do a great job on the photography too!
Lori
Conversations in Literacy

Hello! My name is Rachel, and I am brand new to the teacher blogging world! I just graduated from college, and am starting my first full time teaching position in a few days. If you have any tips or advice for a new blogger, please let me know. Also, feel free to check out my blog and let me know what you think! Thanks everyone!!!! 🙂

-Rachel
Teaching, Coffee, and Aloha

Saw this idea of yours on Instagram a few days ago…love! I hope you don't mind, but once power is restored (downed power line…yuck) and I'm on my computer I would love to link up your post to an app link up of mine! Can't wait to use this idea next year!