The first math center is to practice sorting colors. Entering Kindergarten, this should be a skill that the students already have mastered, but it is good to review to build confidence and make sure that all of the students have this skill.
Next the students can practice counting and representing that number with the same number of objects. The students look at the number on the card and place that many bears around it.
Here is a "Count and Clip" activity. The students count the bears on the card, and clip the correct number. You could also laminate them, and have the students circle the number with a dry erase marker.
This is my favorite center, it is challenging for those advanced thinkers in the beginning of the year. The students look at the number on the card and ADD ON to represent that number with the bears.
You can see that there is the number 9 printed on the card but only 8 light blue bears printed on it. The students will ADD one more bear to display 9 bears total.
The students write the number under each group of bears. I placed the mat inside the clear, plastic pocket so the students can erase and play again!
And just for fun, here is a picture of Hercules helping me take photos of the bears! 😉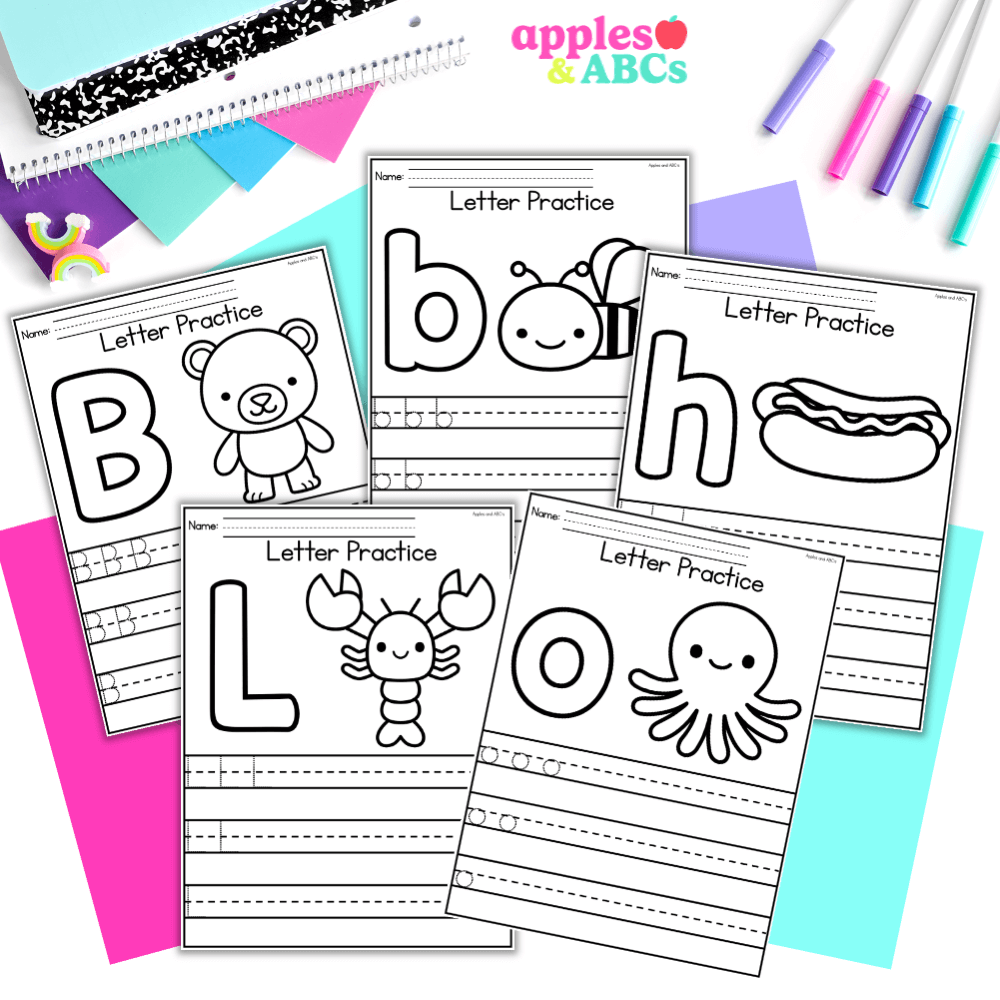 free Letter tracing activity A-Z upper and lower case
Practice letter formation with these independent, engaging, and zero-prep. printables! Use them for whole group, homework, small group, or for students that need extra practice with writing their letters.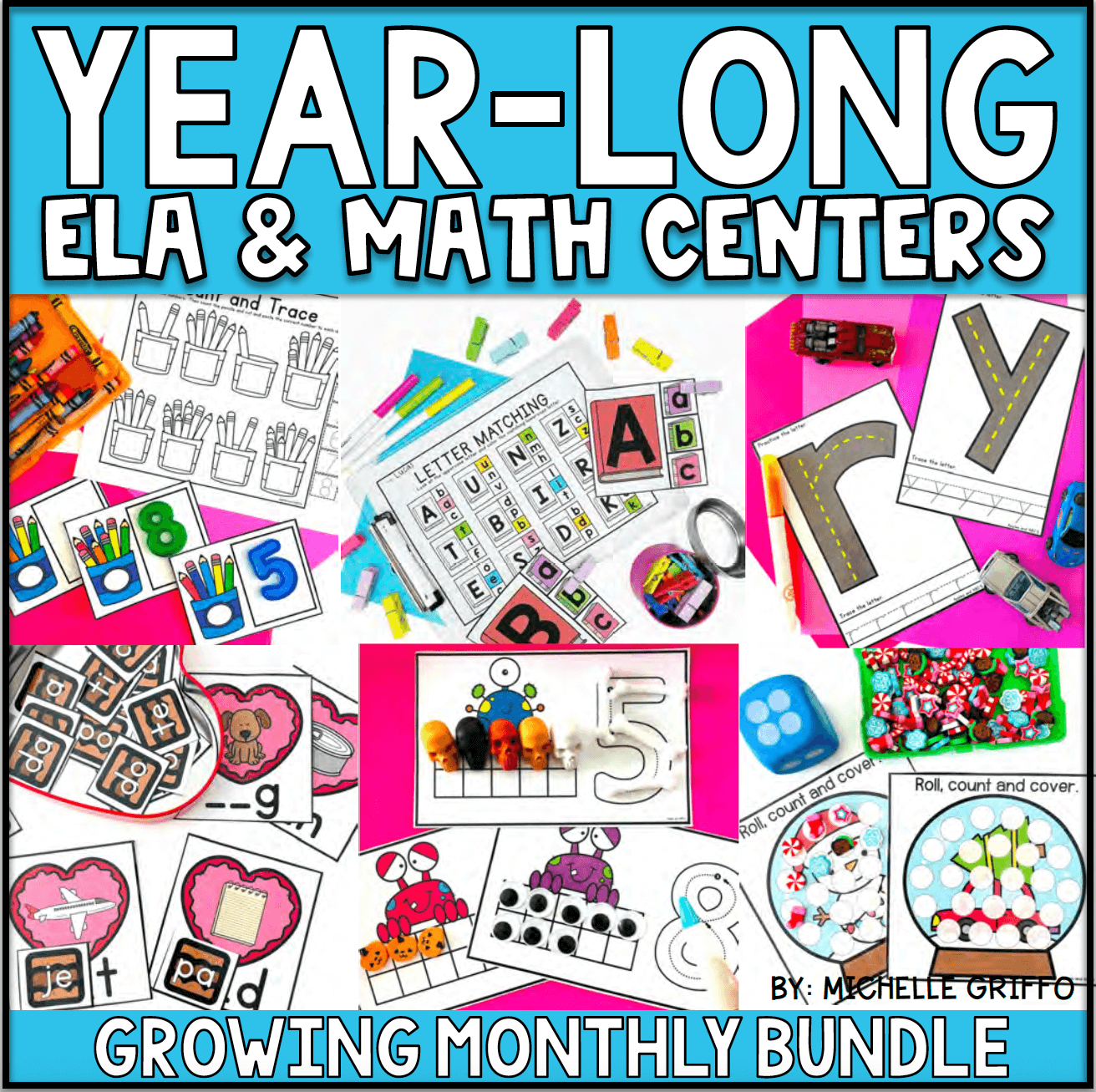 Center Bundle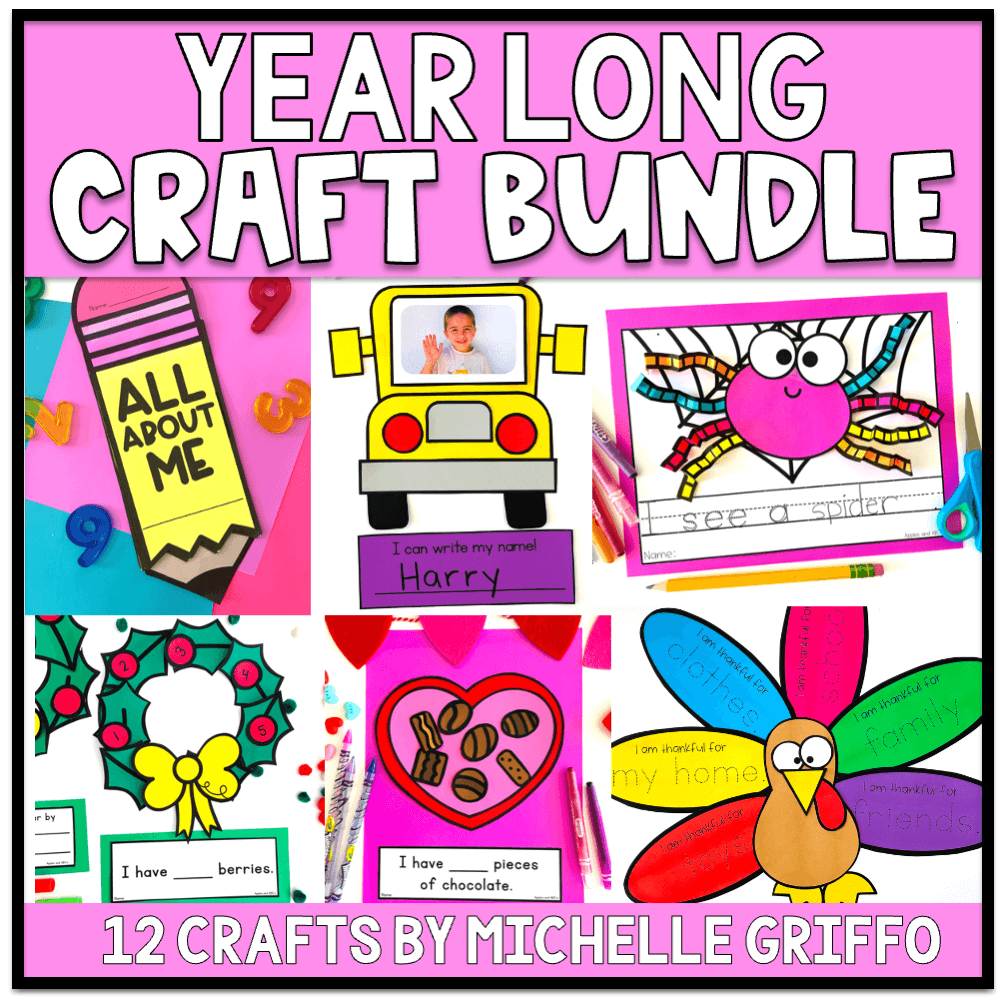 craft bundle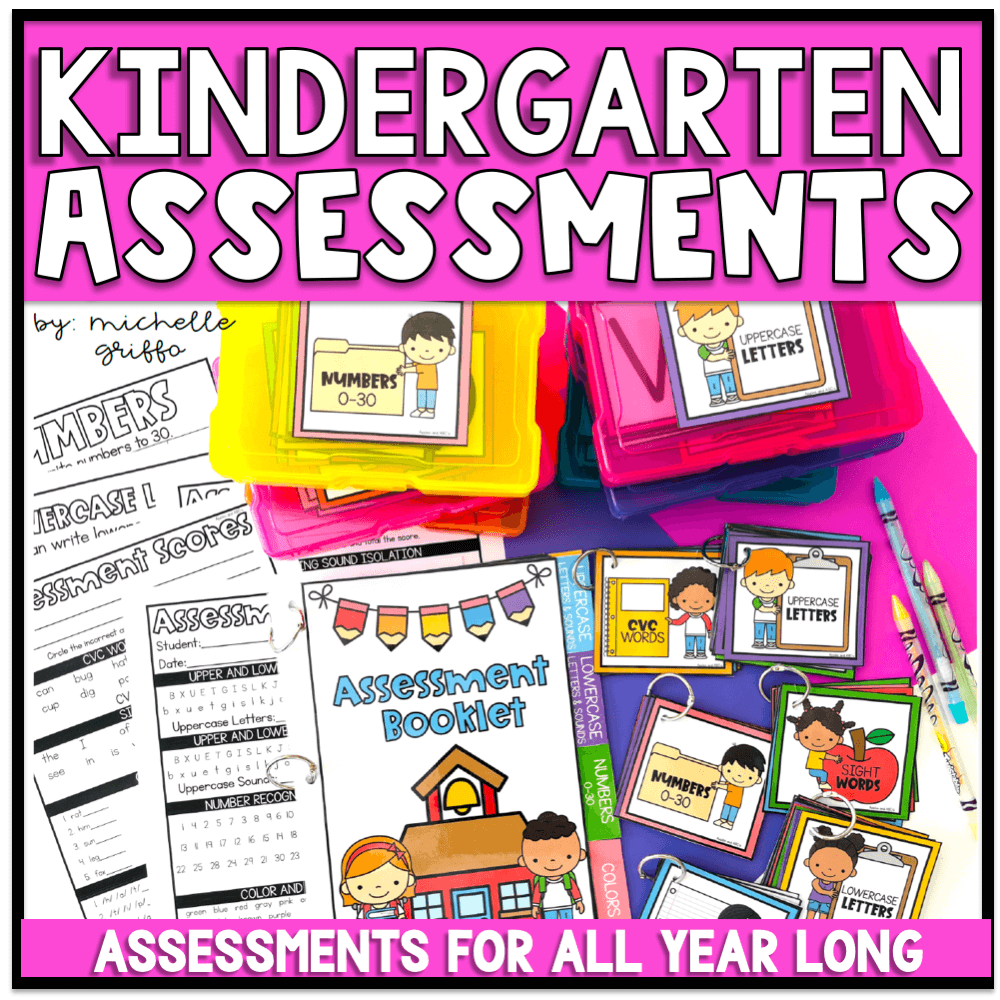 Kindergarten Assessments