This is the linking cube part of the math bundle…
For the first center they can look at the card on the mat, and place that same number of blocks onto it.
Sorting is a simple activity, and most math curriculum starts with sorting. This is a fun activity to accompany your math curriculum and it involves manipulating the blocks!
Clip and Count: the students count the blocks and clip the correct number.
Adding on: this is a more difficult task for some of the new kinders, they have to look at the number on the card, count the blocks that are ALREADY printed on it, and then add more blocks to equal the number.
Count and write: the students LOVE using these plastic pockets to write, erase, and rewrite on!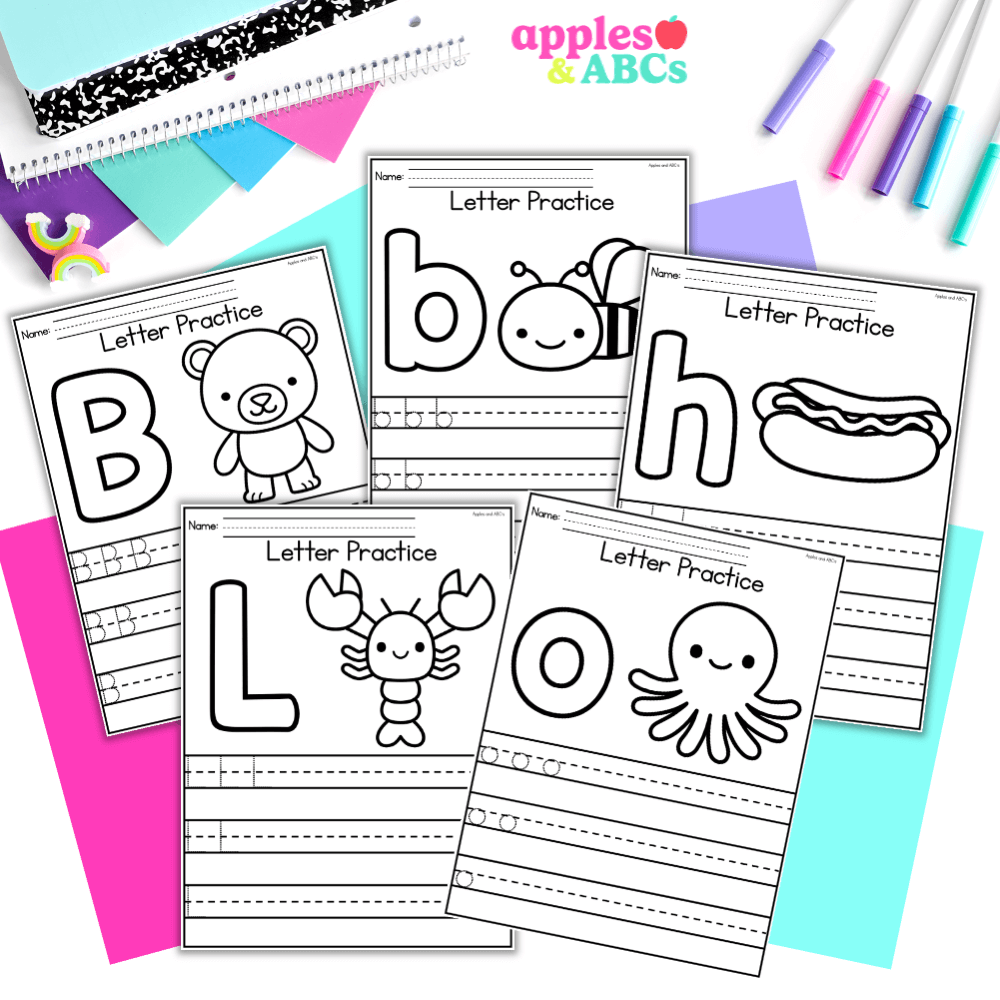 free Letter tracing activity A-Z upper and lower case
Practice letter formation with these independent, engaging, and zero-prep. printables! Use them for whole group, homework, small group, or for students that need extra practice with writing their letters.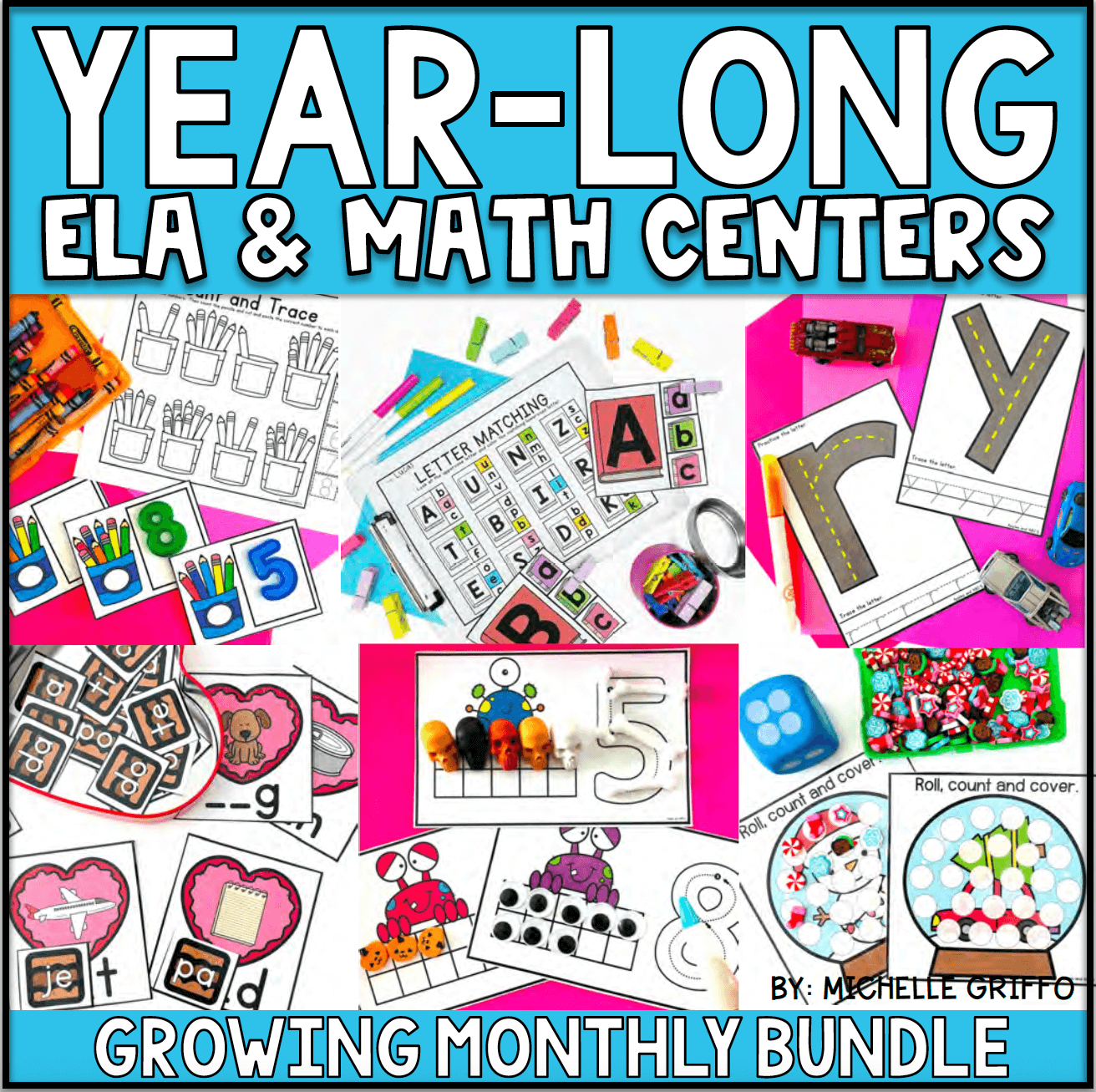 Center Bundle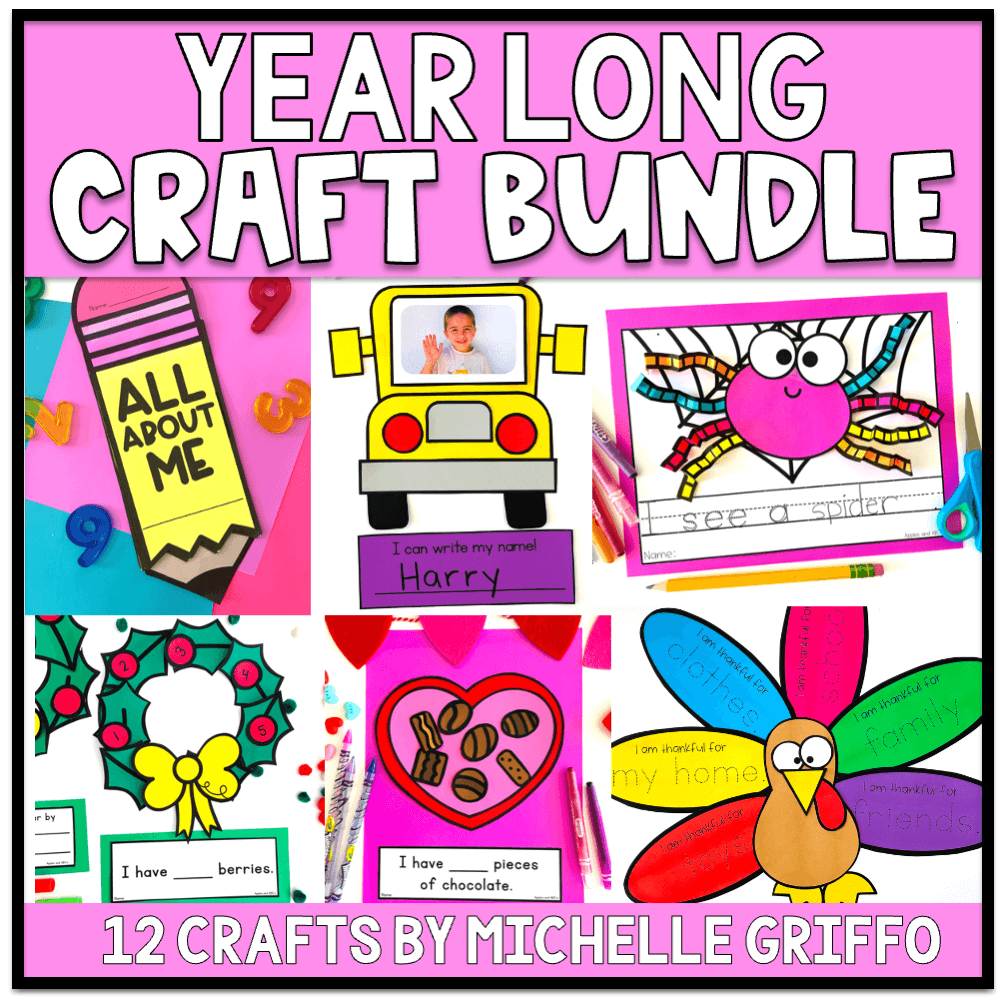 craft bundle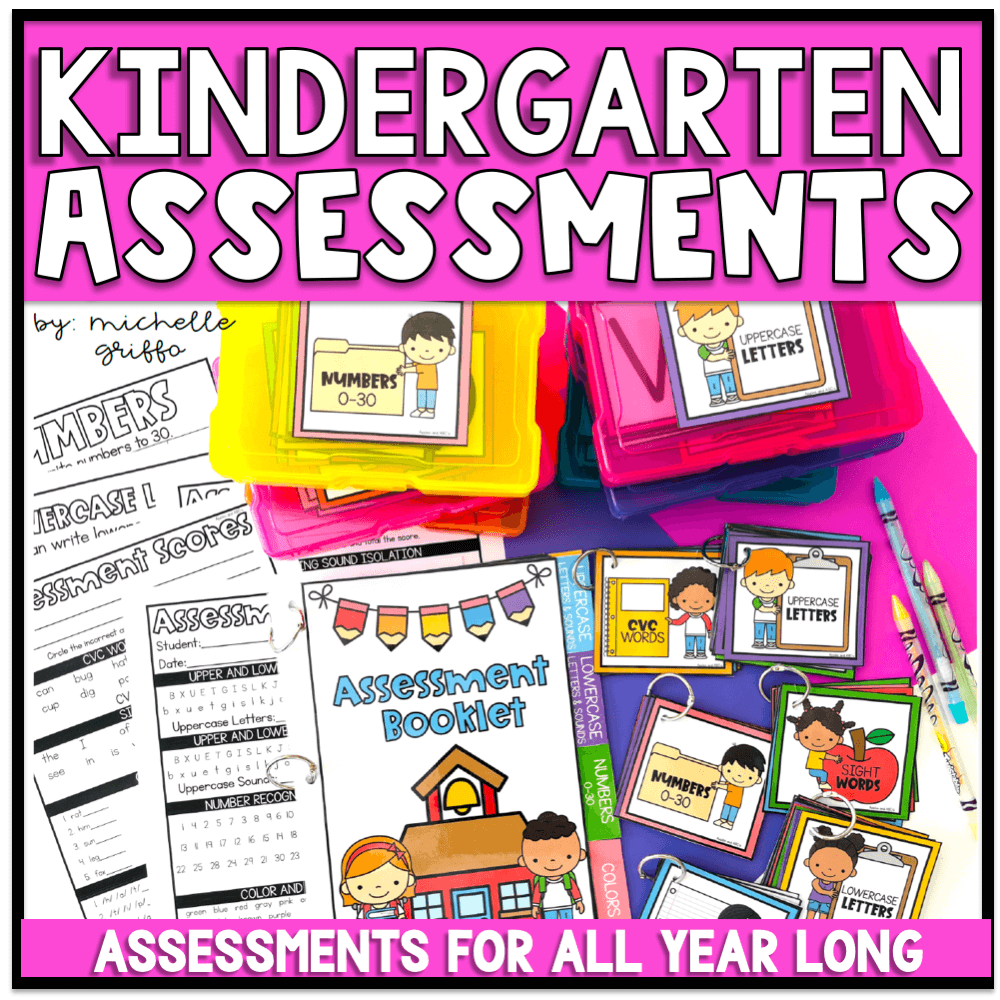 Kindergarten Assessments