This week my goals are:
3. SLEEP!!!
I will let you know if I held to it!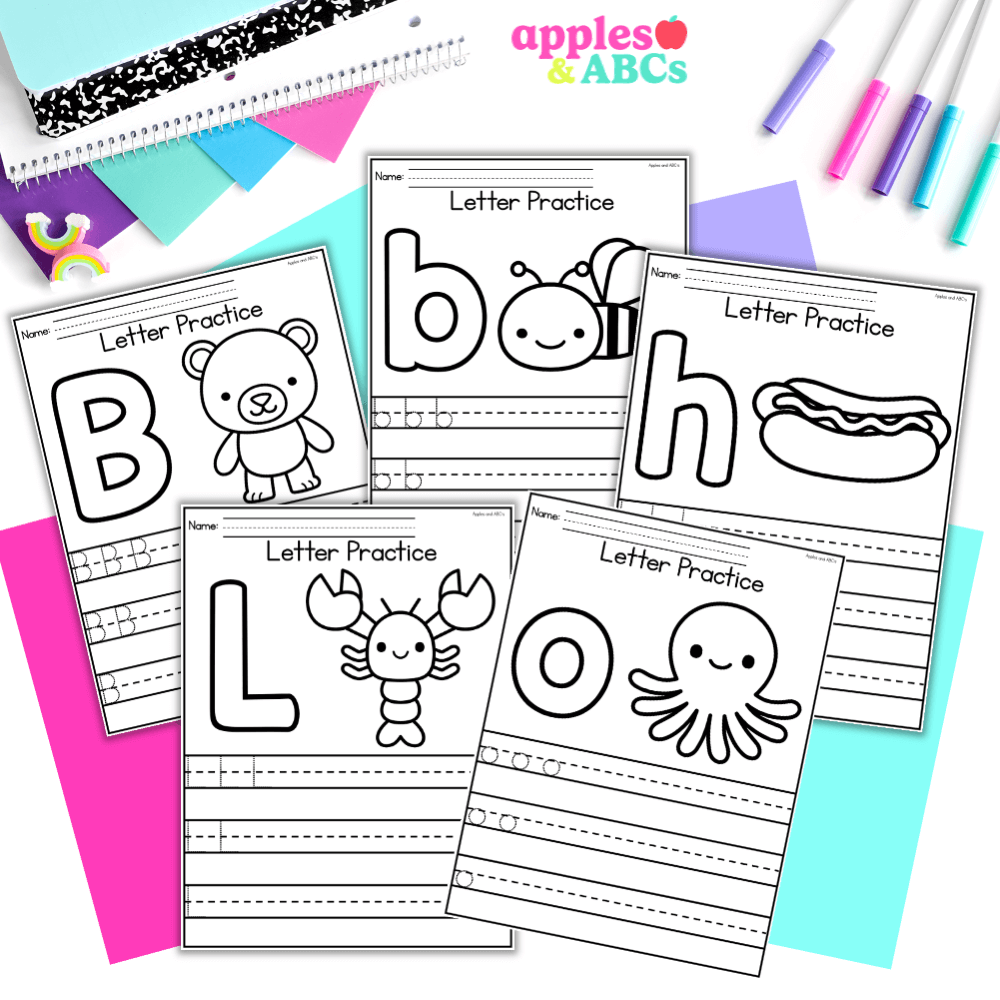 free Letter tracing activity A-Z upper and lower case
Practice letter formation with these independent, engaging, and zero-prep. printables! Use them for whole group, homework, small group, or for students that need extra practice with writing their letters.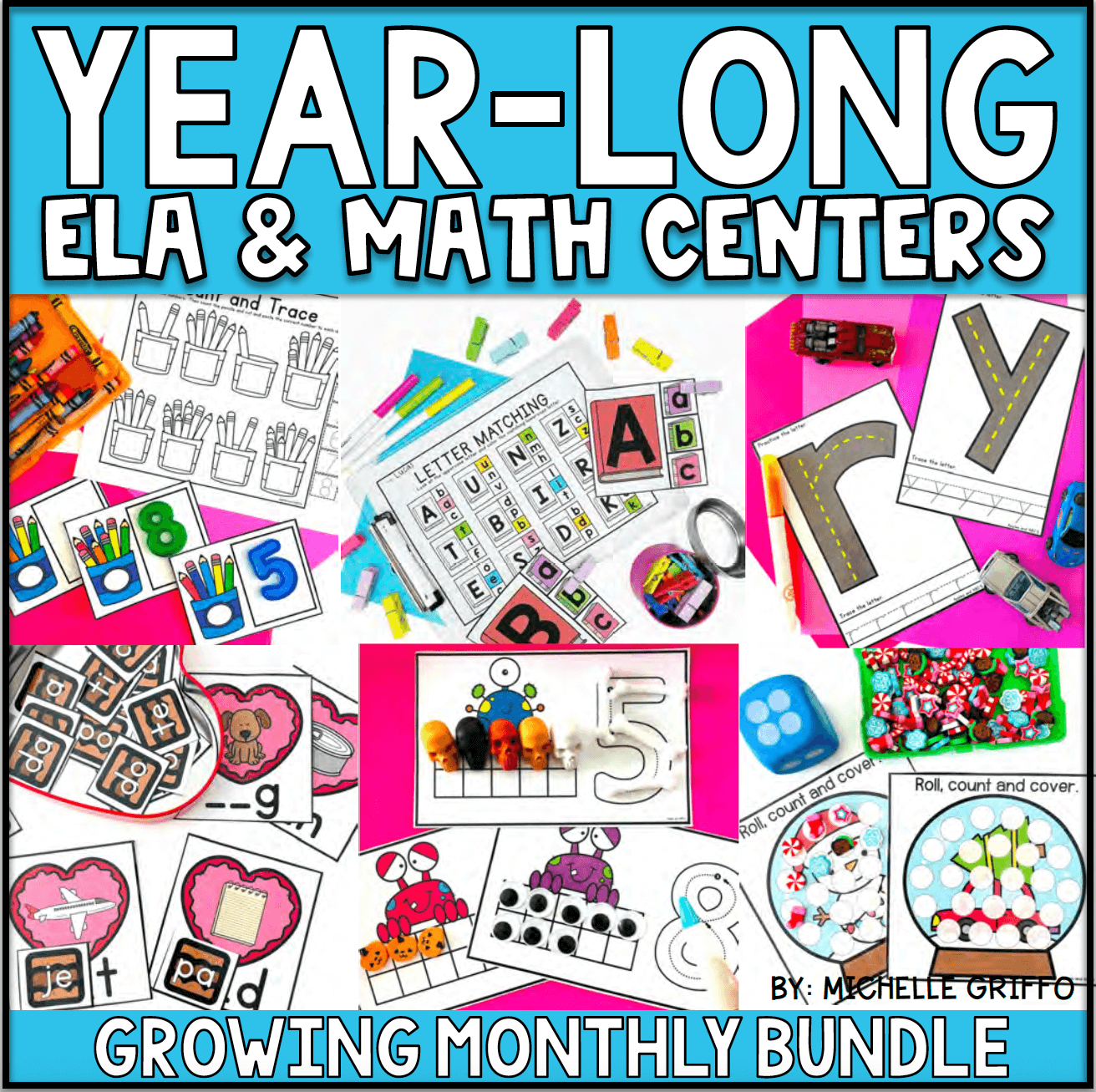 Center Bundle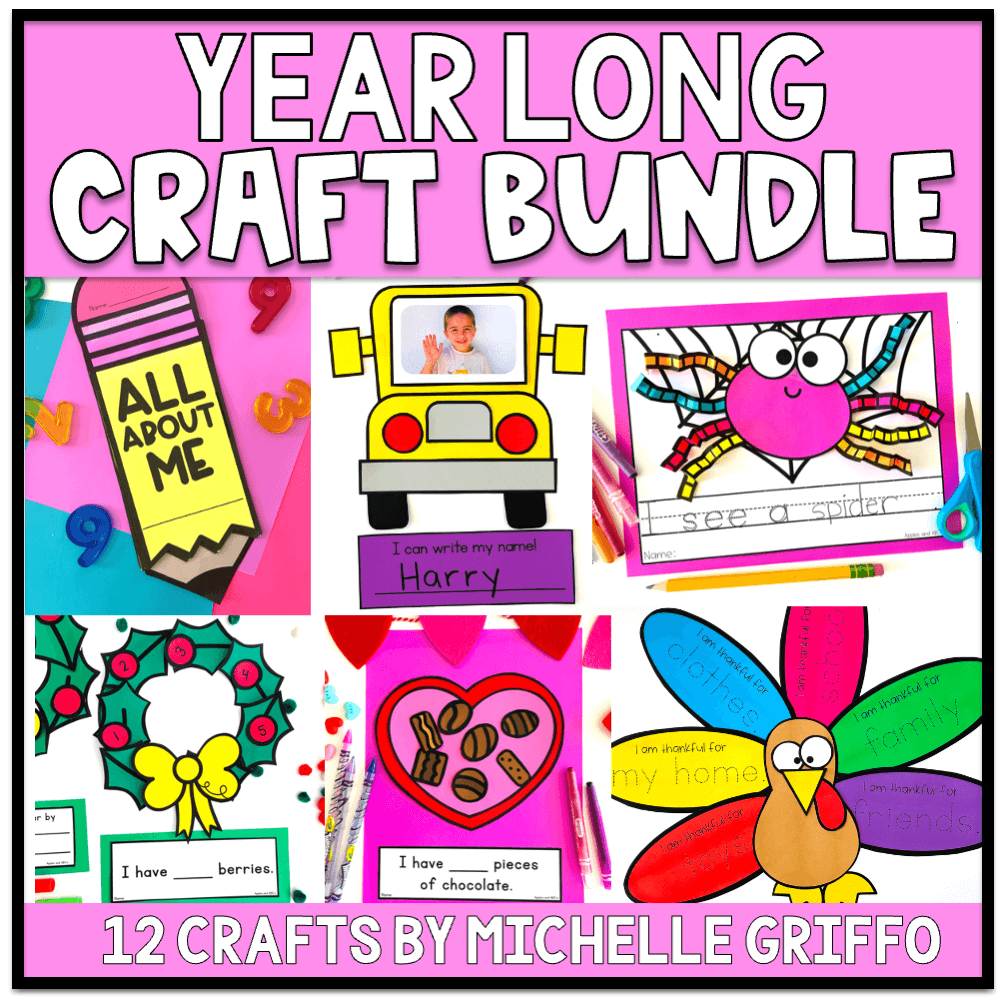 craft bundle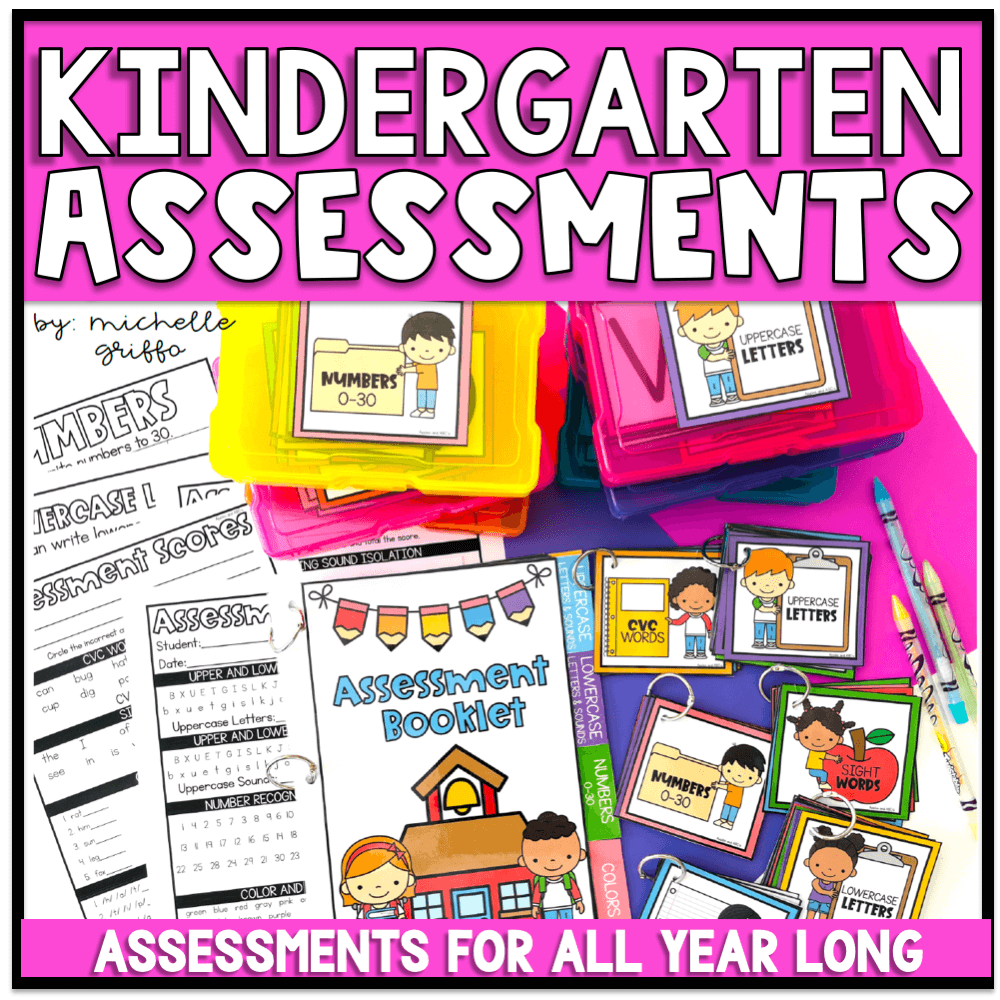 Kindergarten Assessments
First of all, your page is ridiculously adorable Michelle! 🙂 Secondly, I totally relate to this! I was so good about my fitness and diet prior to my wedding ( two years ago) . Then, I did the whole "nesting" thing for a bit longer than I probably should have and am just now getting back into taking the best care of my body that I can! The whole 30 recipes look great. I'll have to try them along with my piyo so that I'm ready to tackle this new school year! 🙂

This sounds so wonderful and uplifting! You should do the 30days and make sure to tell us all about it because that food looks so delish I just might have to try it out- even though I am theeeee worst cool ever!!

Hope
Teaching with Hope