I am ALL about centers that I don't have to cut and laminate. During each holiday season, I go hunting through the dollar bin at Target, 99 Cents Store, or the Dollar Tree. I found some Halloween items at these stores to help our basic math skills in the classroom.
I wrote numbers 0-10 on this beach ball Jack-o-lantern. We are having a difficult time remembering our numbers, so I thought this would be a fun activate to get them engaged in memorizing the numbers.
During small group time, we sat in a circle and (GENTLY) tossed the pumpkin to a friend across the circle. The student caught the pumpkin and read a number that they could see. They had to point to it and show the group the number as they said it.
One of my favorite DIY centers are making shakers out of paint cans from Lakeshore! I just add seasonal goodies into the jar, write numbers or letters on a cube, then the students shake and write what they see.
Some of my kids had never seen or tried candy corn before, so I HAD to add it to the shakers. And who doesn't love googly eyes?!?! The students were SO excited to shake and record what they could see.
They write what they see on white boards. Once they are finished, they read aloud all of the numbers that they wrote down!
My FAVORITE math center was matching spooky eyeballs with the number trays! I found these at the Dollar Tree. My students are seriously struggling with number recognition, so I am trying to get as many simple number centers going as I can think of.
To play, the students pick an eyeball, and match it to the 10 frame ice cube tray.
The students loved working together to get their trays filled up! I could hear them counting, helping correct each other, and having fun at the same time!
What kind of Halloween centers do you use in your class?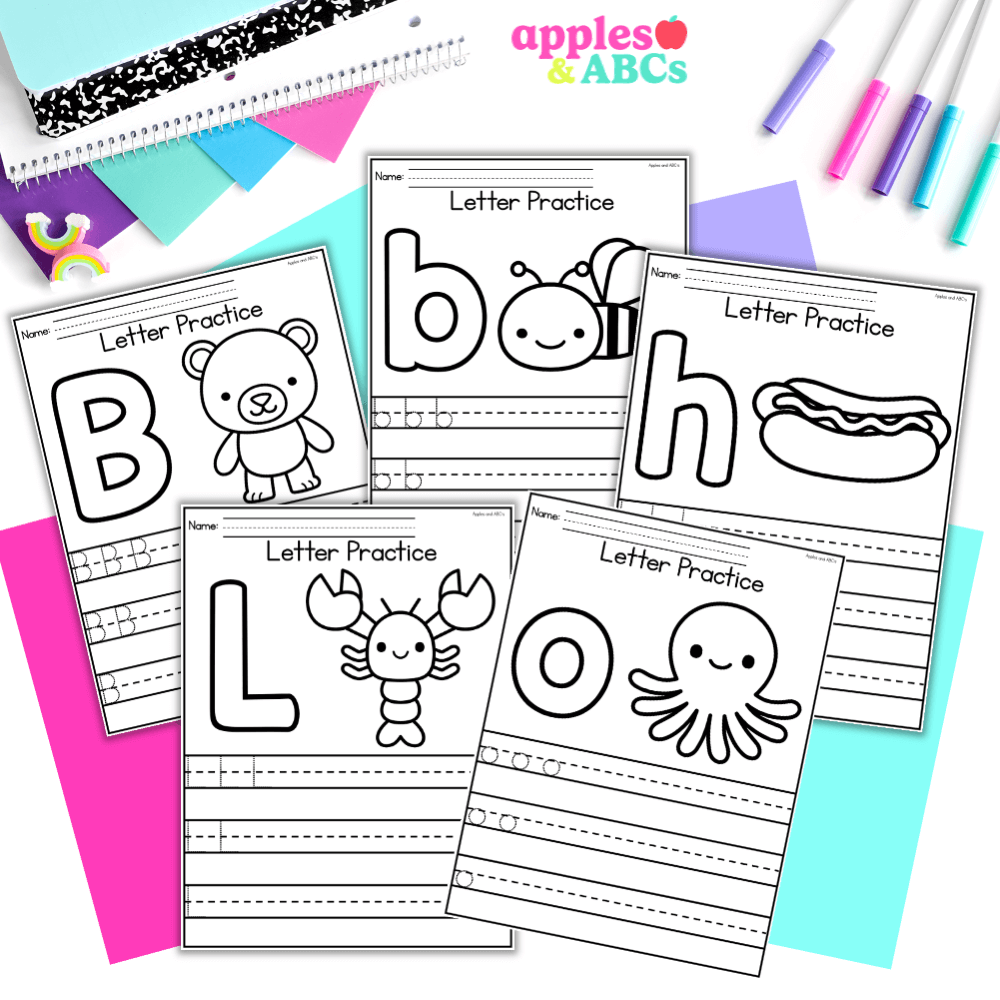 free Letter tracing activity A-Z upper and lower case
Practice letter formation with these independent, engaging, and zero-prep. printables! Use them for whole group, homework, small group, or for students that need extra practice with writing their letters.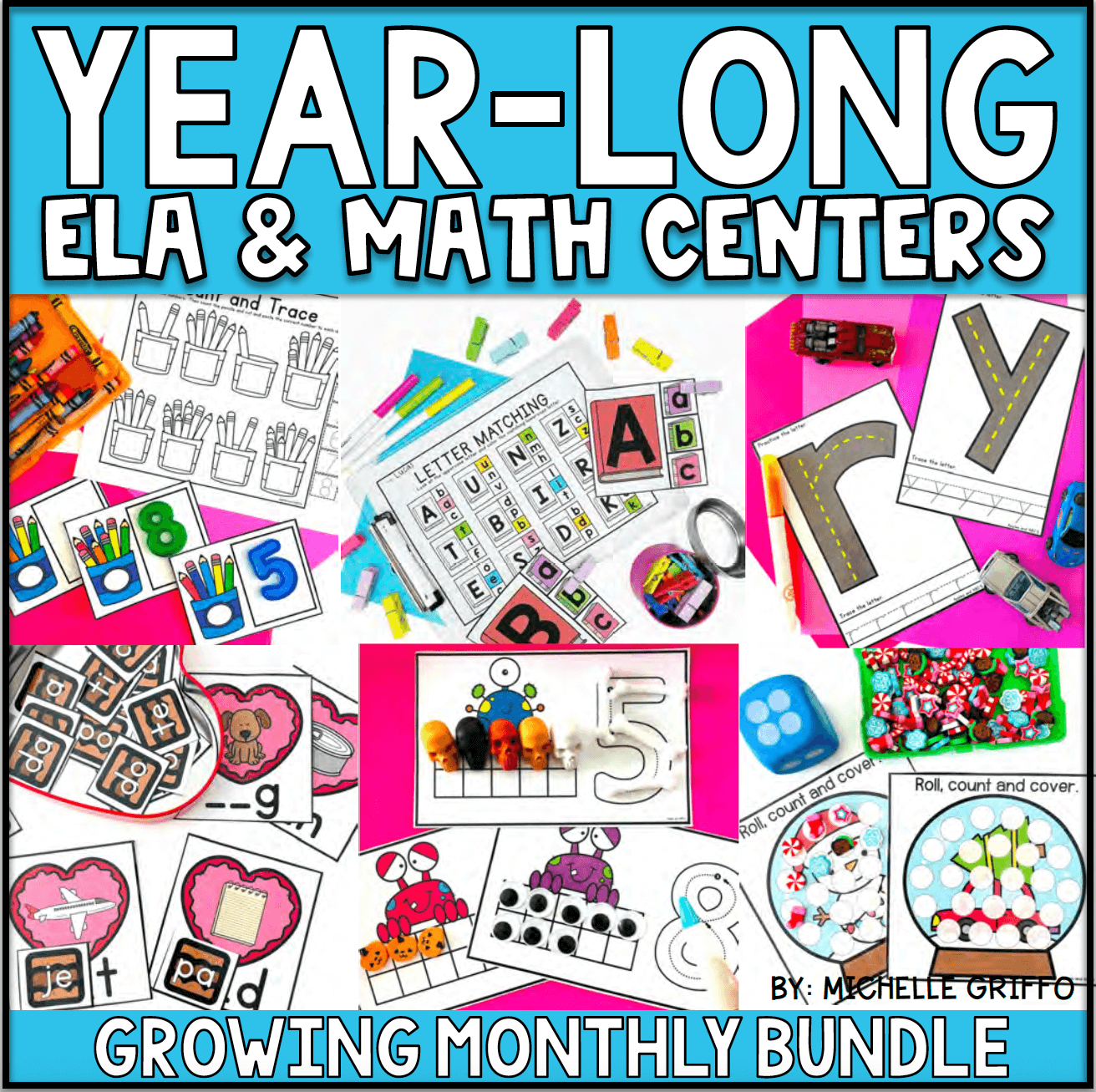 Center Bundle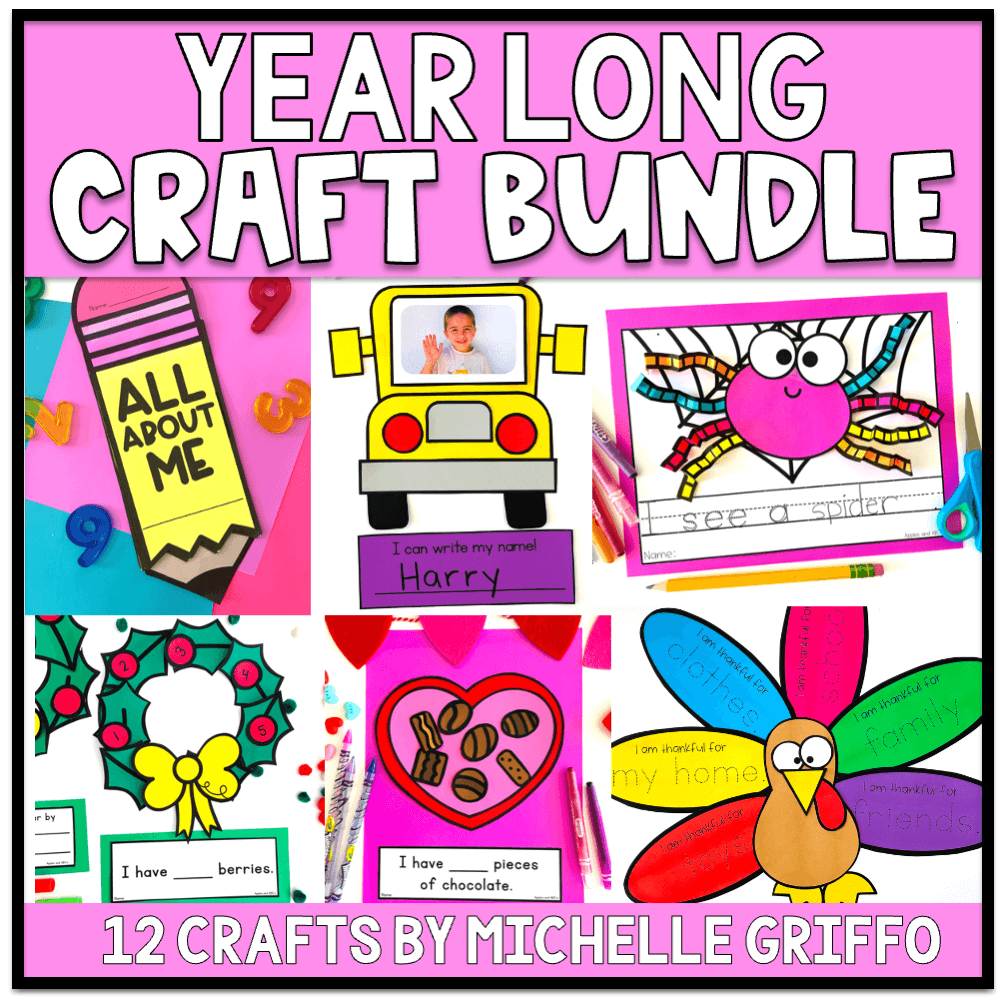 craft bundle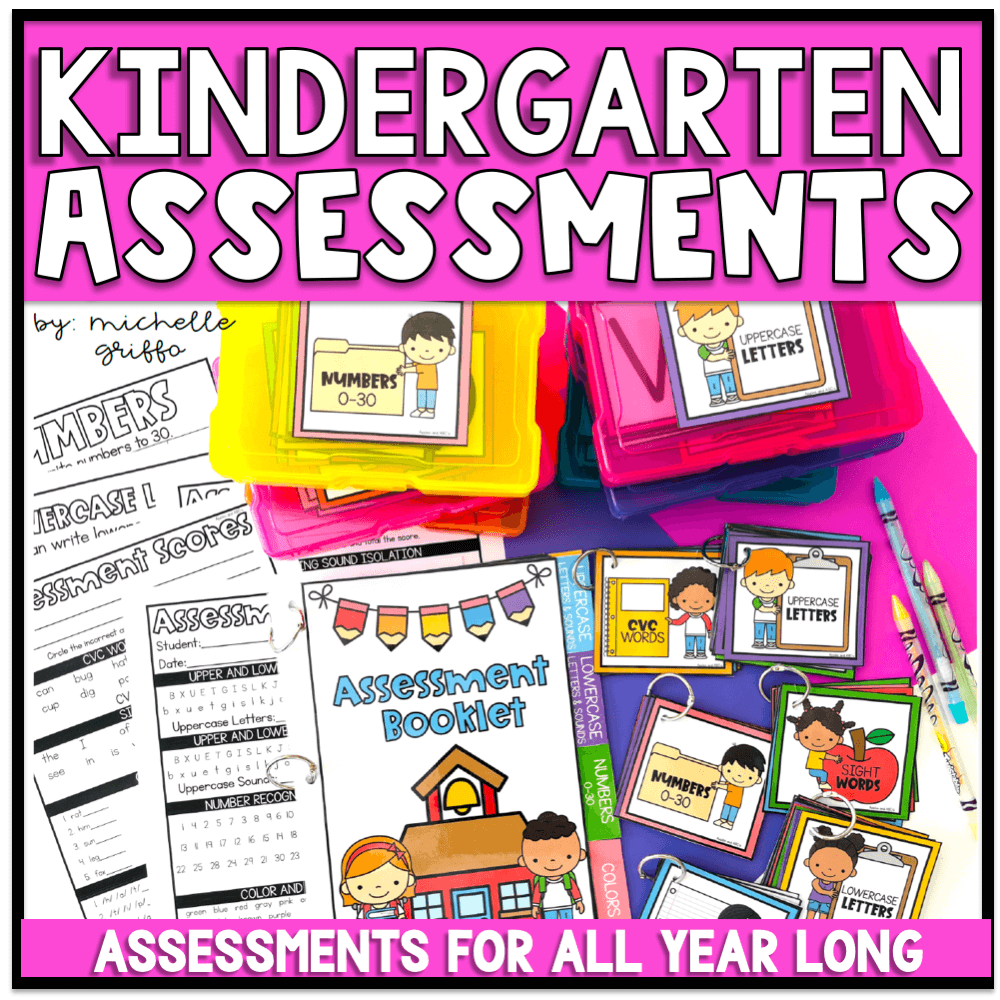 Kindergarten Assessments
Hey Michelle – I did a similar pumpkin ball with multiplication facts. I love your eyeball matching for the ten frames…brilliant! xoxo,
Vicky

I love the ideas!! I found those trays at dollar tree too and love them! I had my kinders play a "race to ten" counting game, but now I am wishing I had numbered the trays like you did so that they have a better example of how we fill in ten frames! I may have to do that tomorrow 🙂

I love your ideas and I know your students have had a blast with these centers! I'm off to pin it!