I recycled a center that I made a couple of years ago. My students are really struggling with counting their teen numbers. This is a fun and CHEAP Valentine's Day math center that you could use in your classroom!
I purchased a couple of heart necklace packs at the dollar store, then I cut them up into various lengths for the kids to count the little hearts.
We use whiteboards a lot in my class to avoid wasting paper during center time. The students took a necklace strand, counted the hearts, and wrote the corresponding number on the whiteboard.
They were engaged by picking the different colored heart strands. I think their favorite part was feeling all of the necklaces between their fingers. 😉
I was happy to see after a couple of minutes they had list of numbers that they had counted to! They read their list of numbers to a friend at their table.
Easy and cheap…my two favorite things! 🙂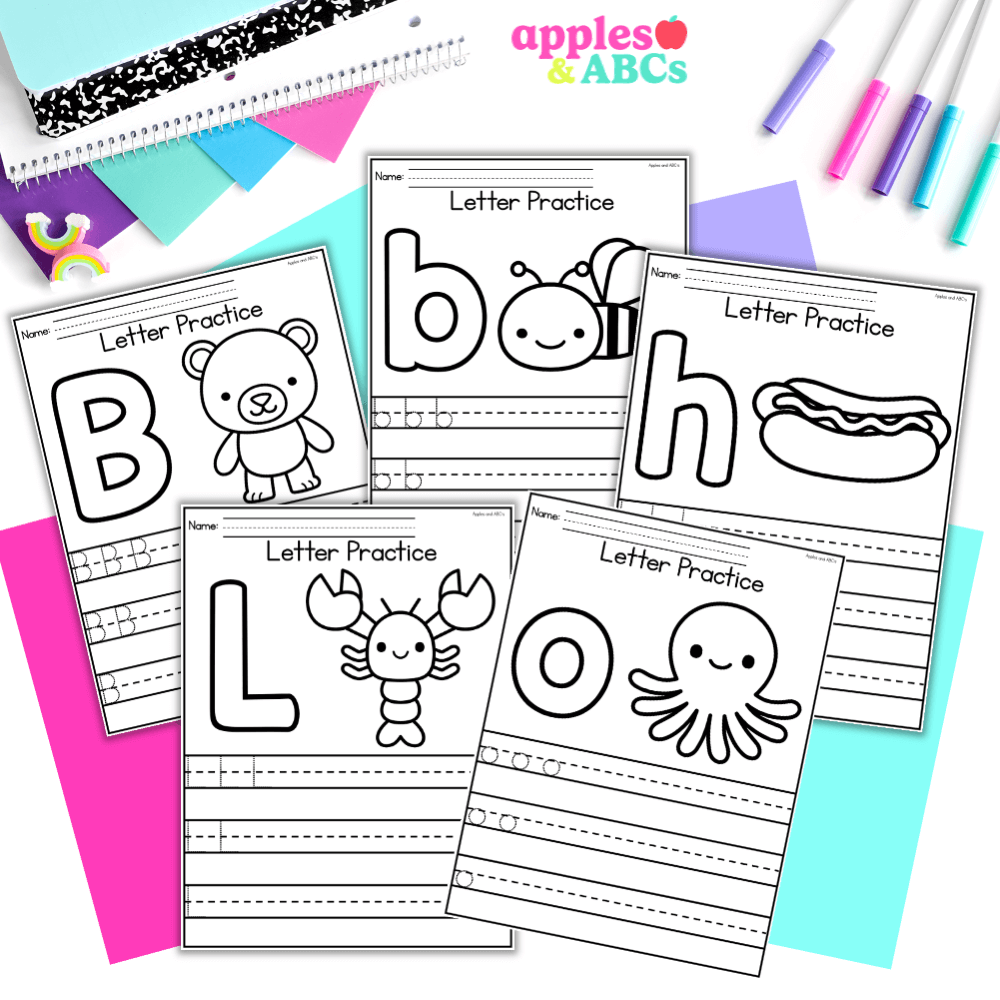 free Letter tracing activity A-Z upper and lower case
Practice letter formation with these independent, engaging, and zero-prep. printables! Use them for whole group, homework, small group, or for students that need extra practice with writing their letters.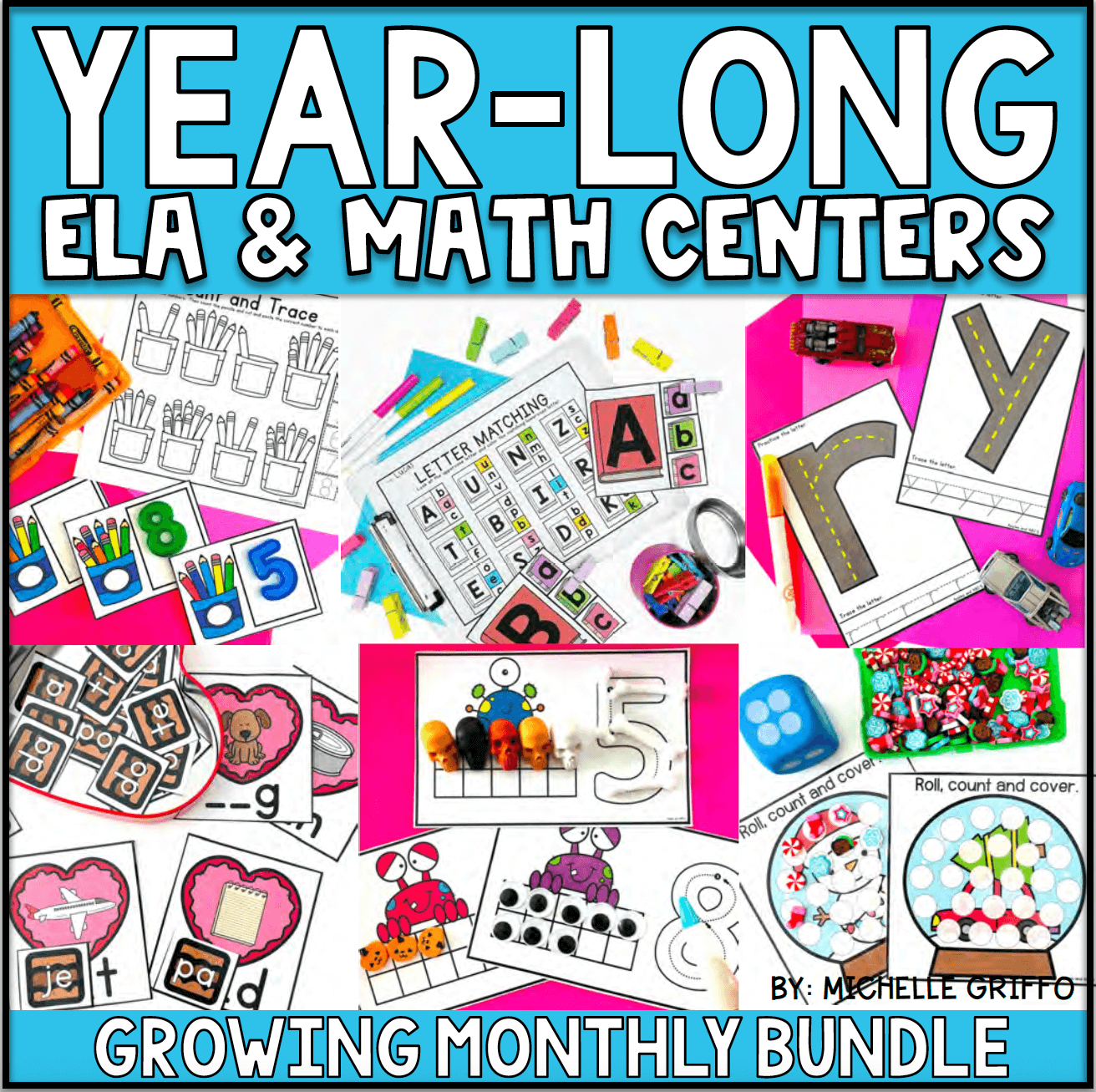 Center Bundle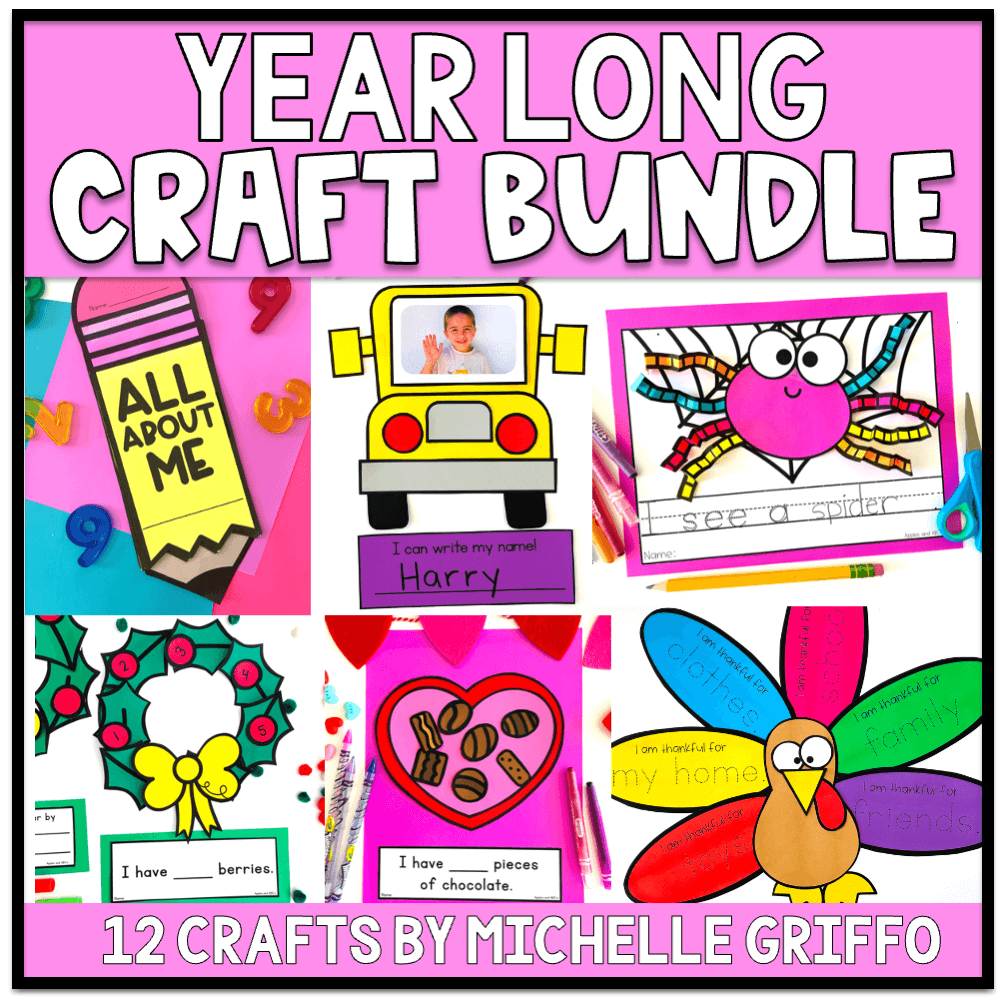 craft bundle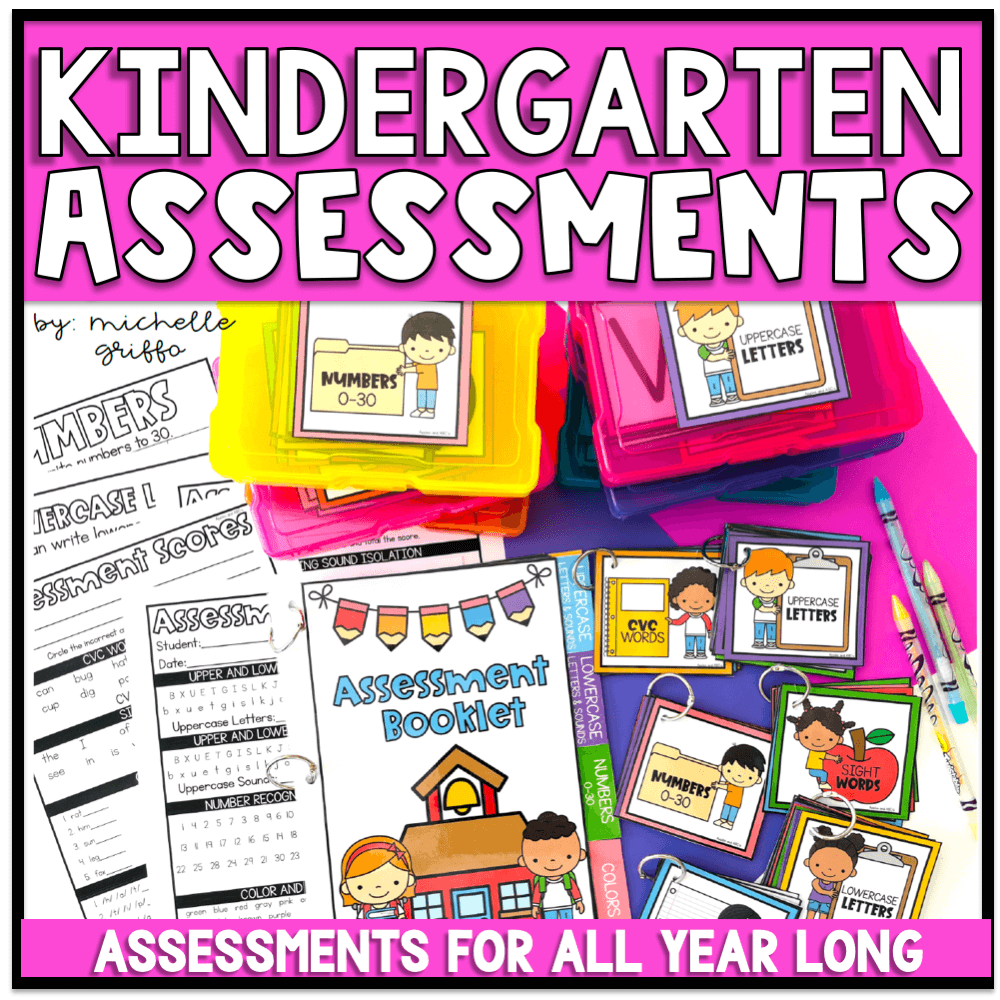 Kindergarten Assessments
Such a GREAT idea! Thank you for sharing! 🙂

Love!! So smart and fun!!