Yesterday I had my first offensive stranger comment, "Are you due any day?"…..ummmm no, I still have 2 more months!!! I bet if I was wearing one of these dresses that wouldn't have happened! 😉
Pink Blush is hosting a $25 gift card giveaway to their store! The good news is they also have NON maternity clothes, so everyone can participate!!!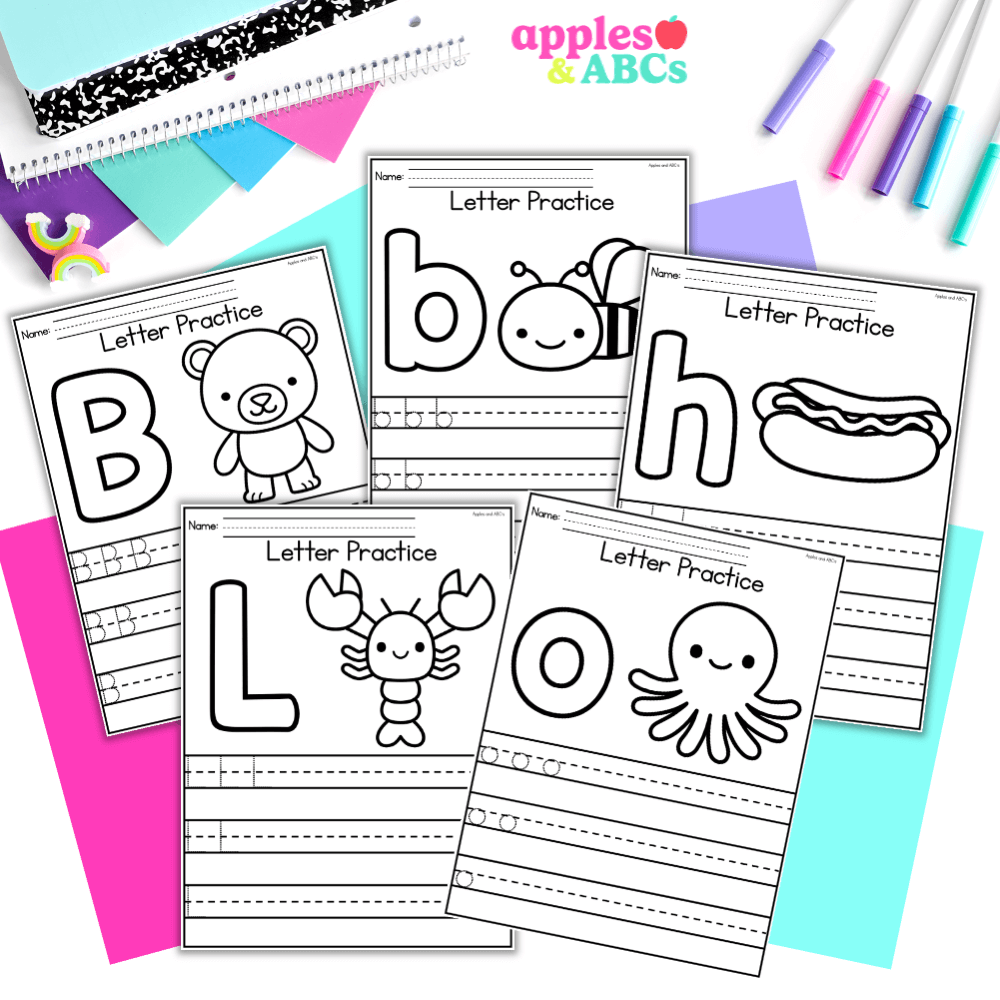 free Letter tracing activity A-Z upper and lower case
Practice letter formation with these independent, engaging, and zero-prep. printables! Use them for whole group, homework, small group, or for students that need extra practice with writing their letters.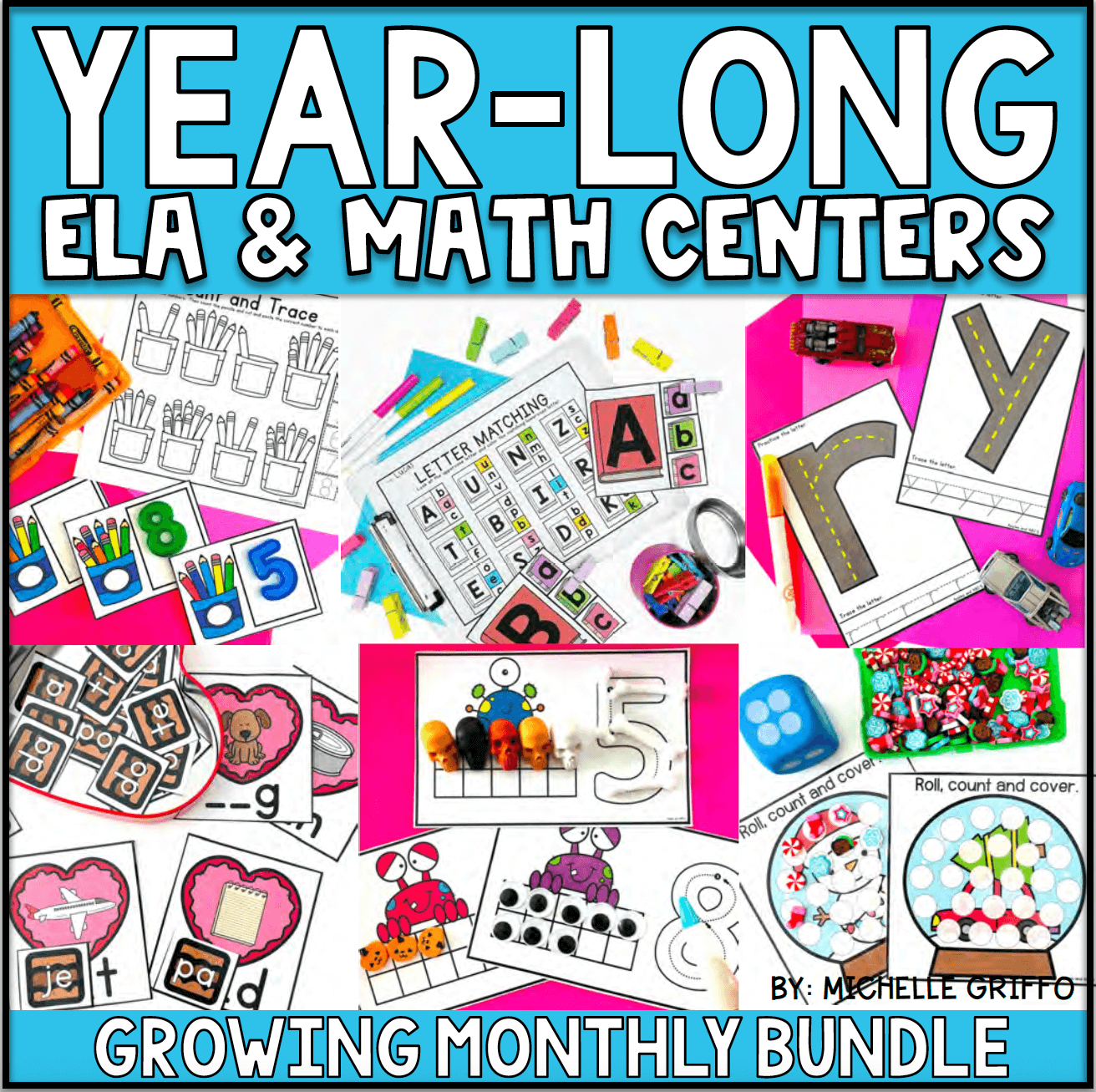 Center Bundle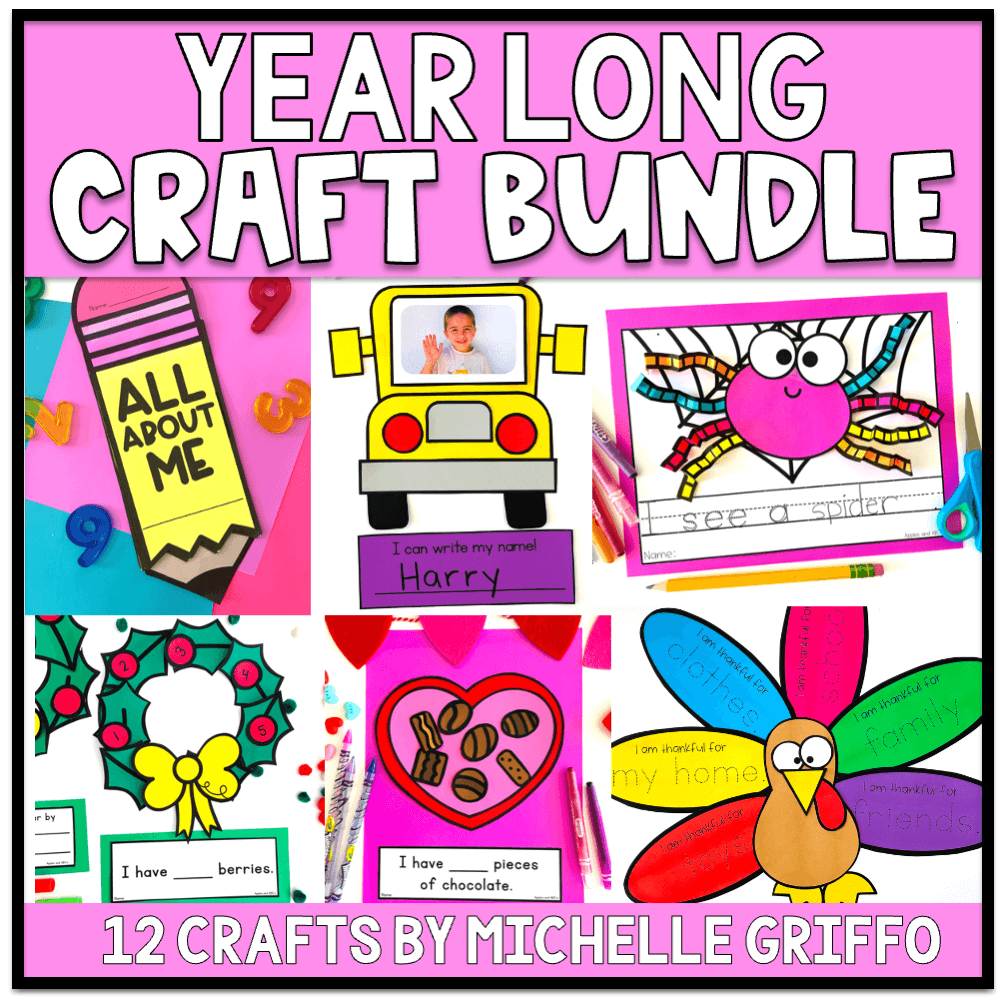 craft bundle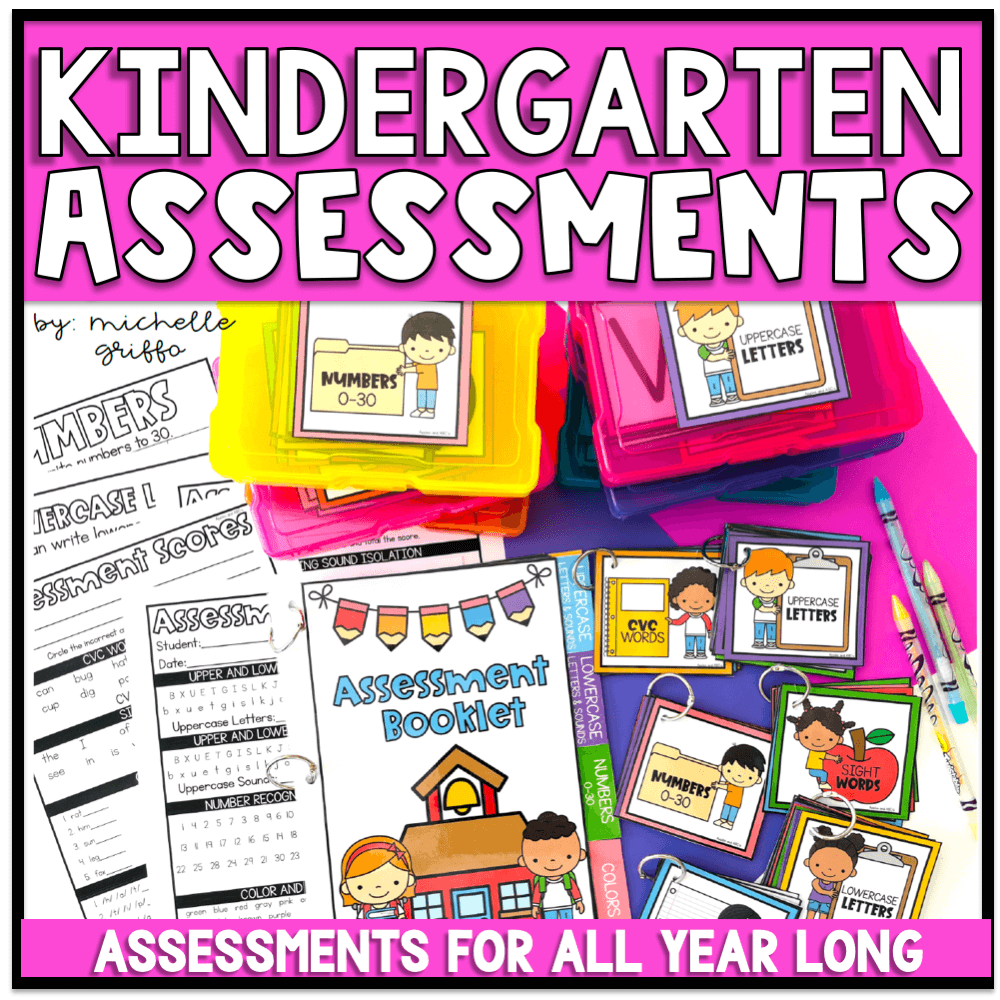 Kindergarten Assessments
I love how you mention it is 10 months – IT REALLY IS! I kept trying and trying to figure out why I was off when I was pregnant until I realized it. Loving your maternity style – I was one of those people that just tried to get by with what I could and did add some cute dresses for pictures. You are rocking your bump!

Amber
SSSTeaching

Yep that's my motto too…. you only need a couple dresses to wear for occasions when you aren't laying on the couch… haha!

I'm 27 weeks now and am finding the same challenges as you! Not many cute and comfortable options out there. I have found Motherhood Maternity to be the best place to find cheaper items that are cuter.

Seriously! I have only found cute dresses online…barely anything the store!

So you are a super cute preggo! I aspire to be this cute! I hope that since I'm in Florida I can still wear cute dresses like yours even in the winter. Good luck with everything!

I would think so! You could always throw a sweater over the top! 🙂

Your dresses are so cute!

Love all the dresses, but in my opinion you look super cute in the blue one!!

Love the dresses, especially the blue one!

You and your bump are so cute! I've been following you on Insta and have loved seeing your outfits! I'm 37 weeks along and have worn a few things from Pink Blush Maternity throughout my pregnancy too. The clothes are so reasonably priced and actually cute! Hope everything is going well. 🙂

Kelly
Lattes and Lunchrooms

You are so stinkin' cute!!!! I can't wait to see the orange one! Miss you!!

You are beautiful! I wish I had known about Pink Blush when I was pregnant!

Oh I just love that floral one! I have 11 weeks to go, and start back to school August 24th so more dresses would be great! 🙂

Sarah
Teachingiscolorful.blogspot.com

You are so beautiful Michelle 🙂
Alexa