Two of the biggest goals for teaching Kindergarten is to have the students end the year reading and writing basic sentences. Before any of that can happen, the students need to know how to recognize, read, and write the letters. I created a pack that focuses on each letter of the alphabet.
There are several ways to teach the alphabet. One way is to teach all of the letters at the same time, teach the sounds first, teach the letters first, or to teach one letter at a time. My students enter the year not knowing ANY letters. That's right, most of them don't know the difference between a number and letter and don't know ANY sounds. I chat with other teachers and in some cases, their students enter Kindergarten knowing letters and sounds and are ready to start blending!!!!
-recognize
-find
-write
-trace
-sort
-color
-draw
-beginning sound
-read
For each letter the students have a fun page to practice tracing and recognizing the letter. It is important that the students have an awareness of the letter they are studying and that they can pick it out in a group of letters.
The "S" sheet requires the students to trace the letter first to try and master the correct letter formation. Next the "N" page asked the students to write the letter on their own. This is a great assessment tool to see if the students are able to write the letter independently.
When I teach the letters, I teach the sounds at the same time. Our curriculum introduces the letters first and then by around Christmas, we are supposed to introduce the sounds. I can't wait that long! I teach the sounds and letters at once so they can have the best chance at reading by the end of the year. Below, the students color the pictures that begin with the letter we are focusing on.
I also included a little decodable reader for the students. The words follow a pattern so you only need to teach them the repeating phrase ____ is for _____. My students LOVE when they feel successful reading their own book, even if they are following a linguistic pattern. 😉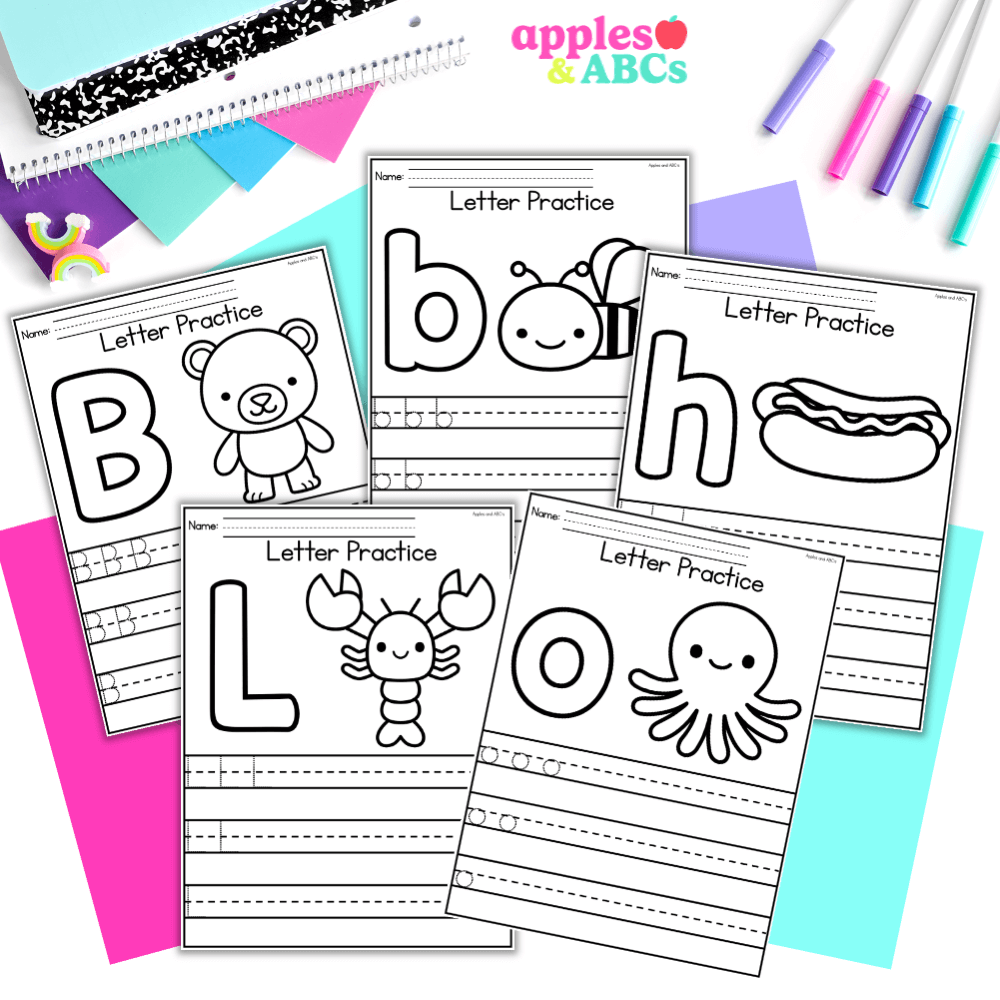 free Letter tracing activity A-Z upper and lower case
Practice letter formation with these independent, engaging, and zero-prep. printables! Use them for whole group, homework, small group, or for students that need extra practice with writing their letters.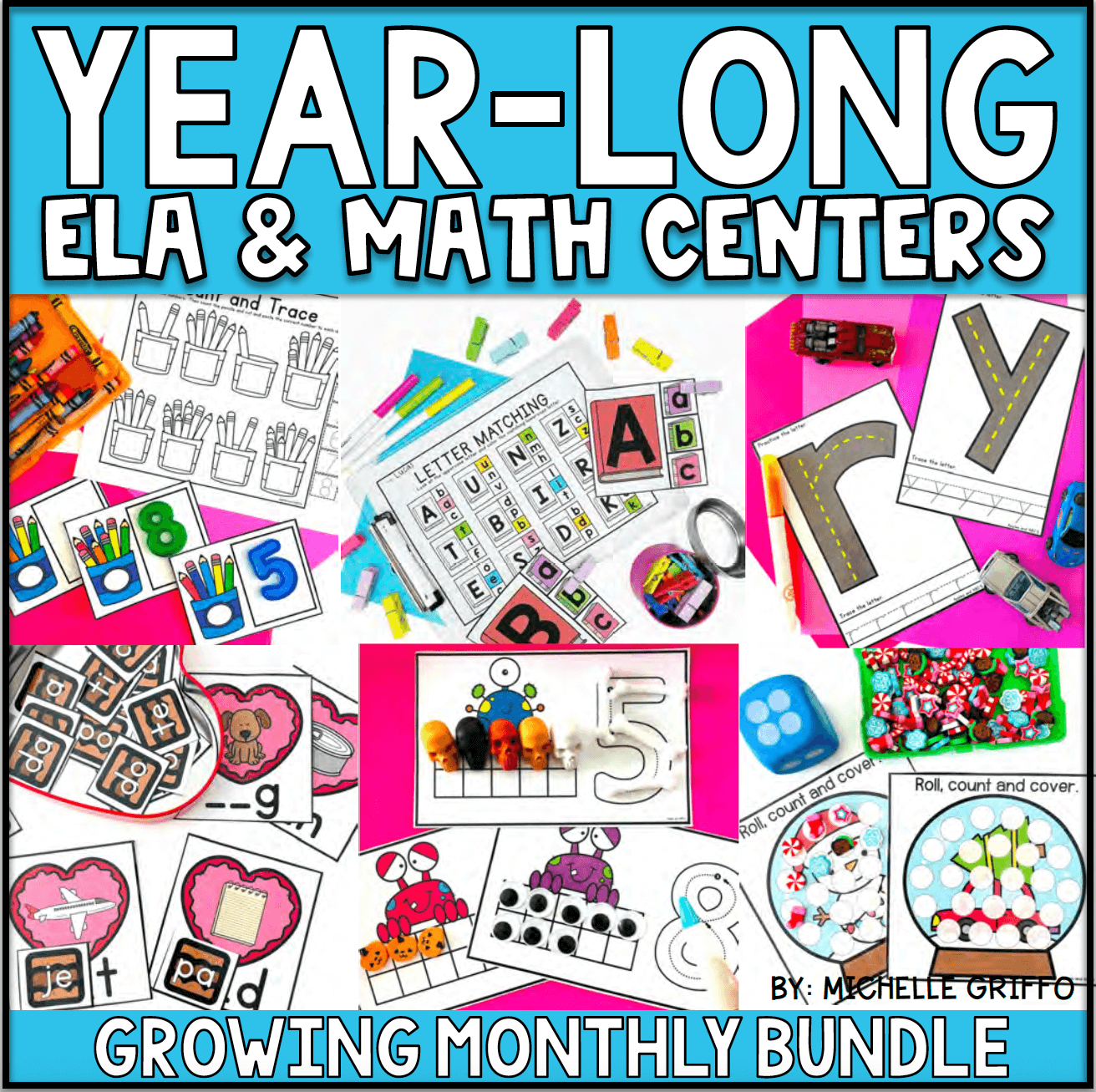 Center Bundle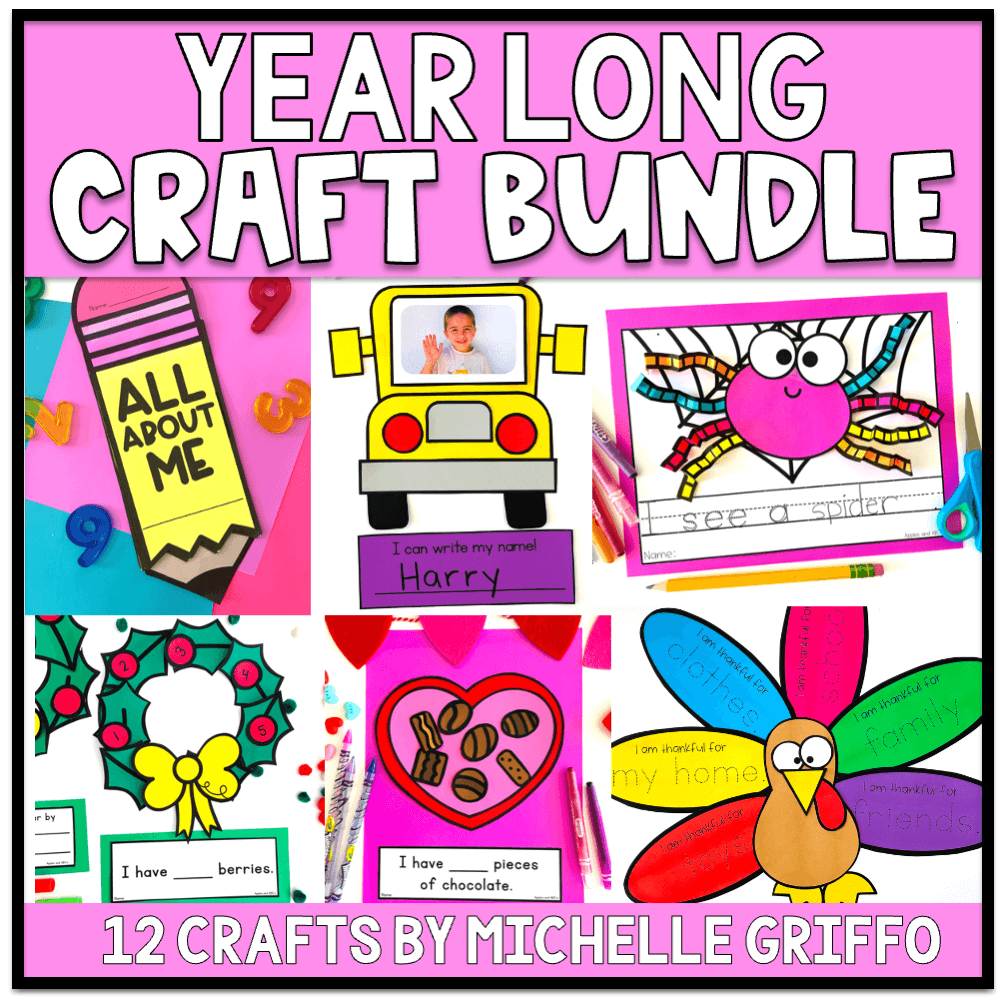 craft bundle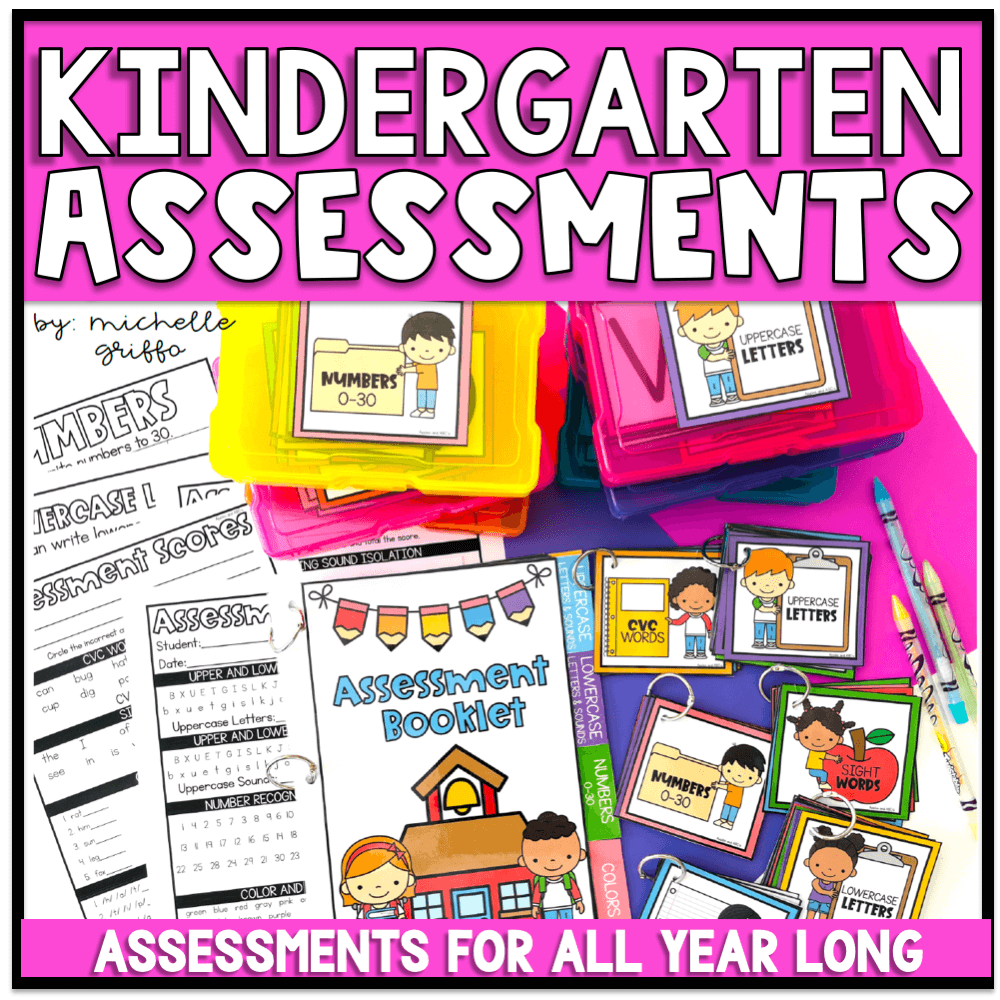 Kindergarten Assessments
My class LIVED off of these fab letter activities all last year!! I LOVE your products Michelle! I'm going shopping on the TPT sale right now for more goodies for my littles . 🙂